Love is a feeling like no other. Having someone by your side with whom you can share all your joys and sorrows with, is what we live for. 
Explaining this lovely feeling through beautiful illustrations is Korean artist Gyung. 
Here are 17 of the cutest 'what happens when in love' illustrations. 
1. Growing old together.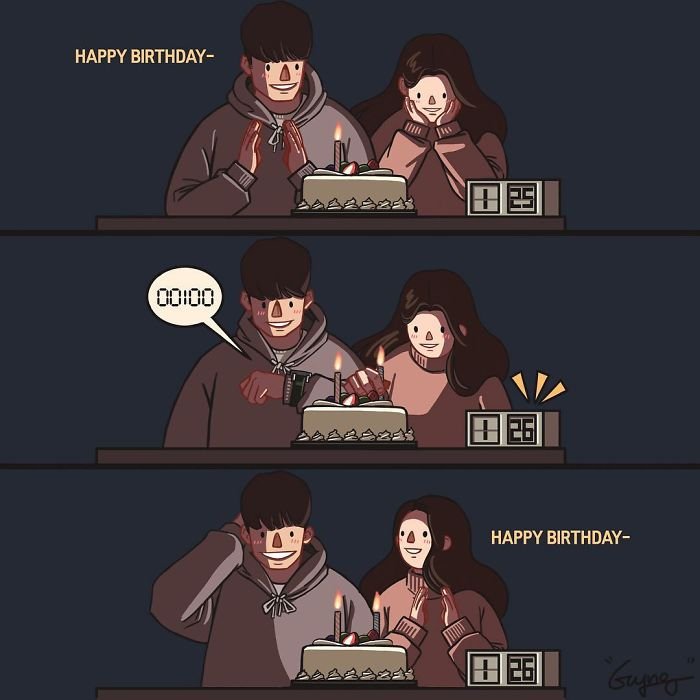 2. Smiling even at the silliest things.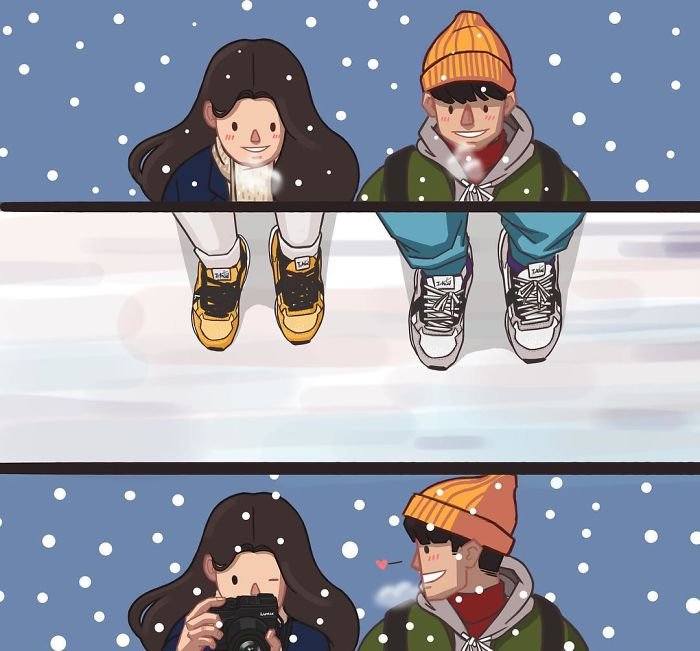 3. Being totally comfortable with what you are.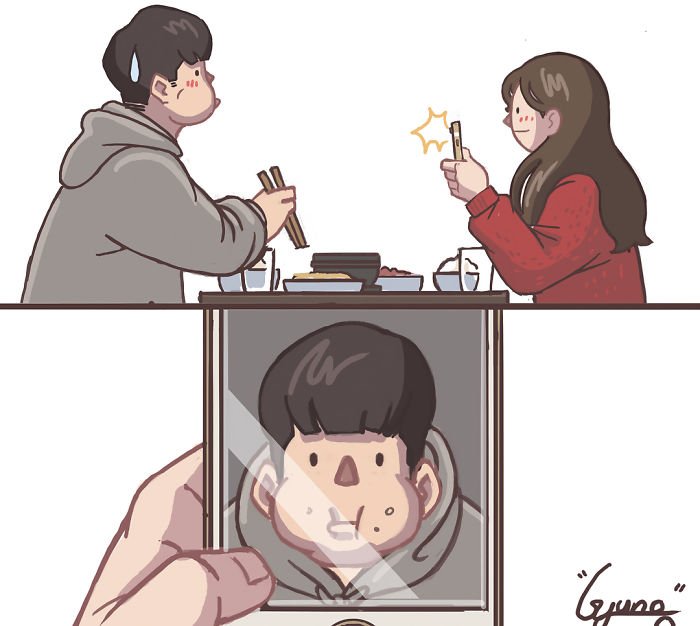 4. Because fun and love go hand in hand.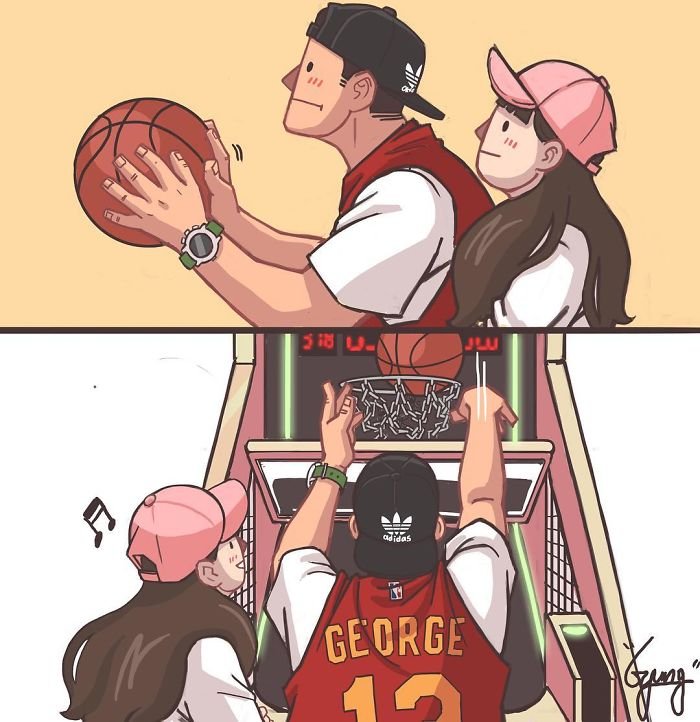 5.  Love is  with Care.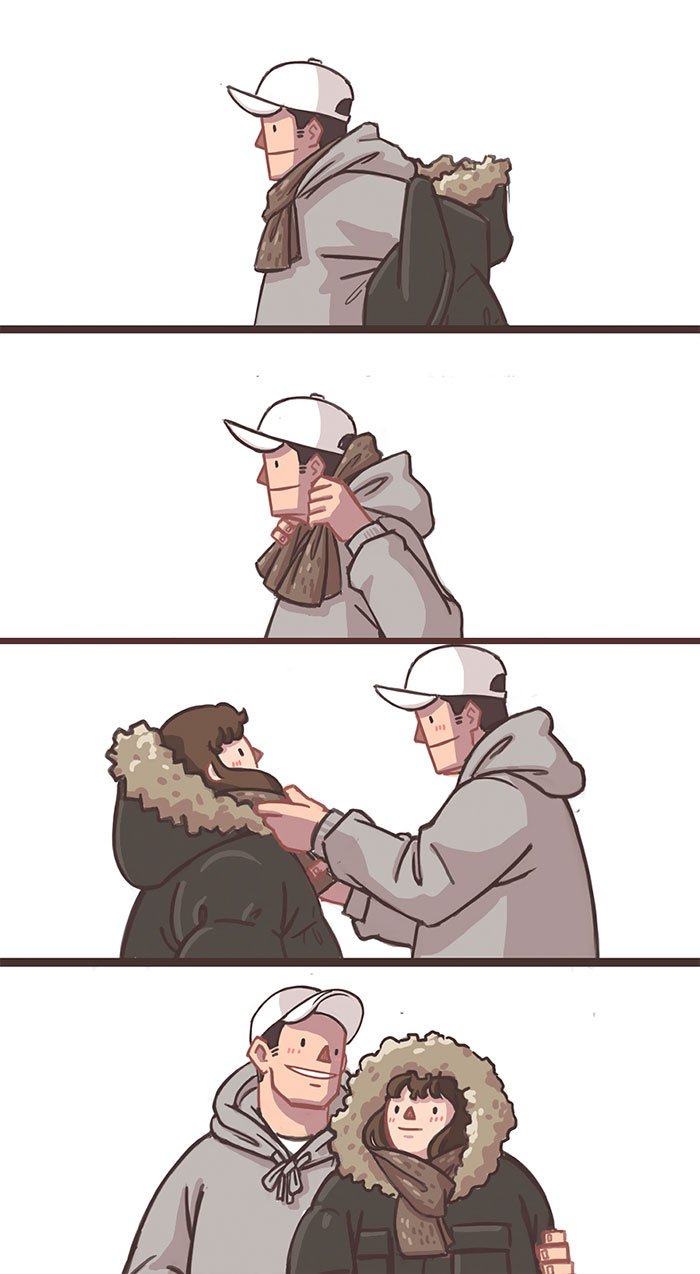 6. The only person you'd want to go on a long drive with.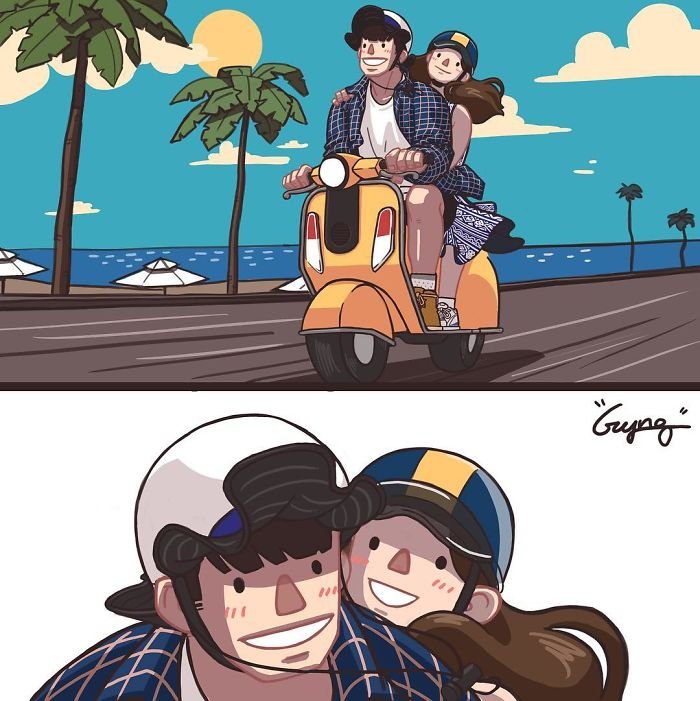 7. It's all in the little things.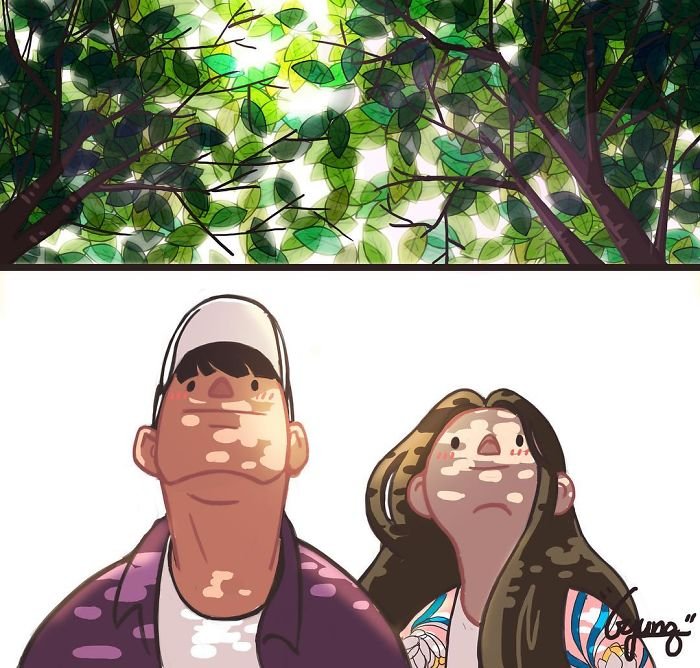 8. Little gestures are the best.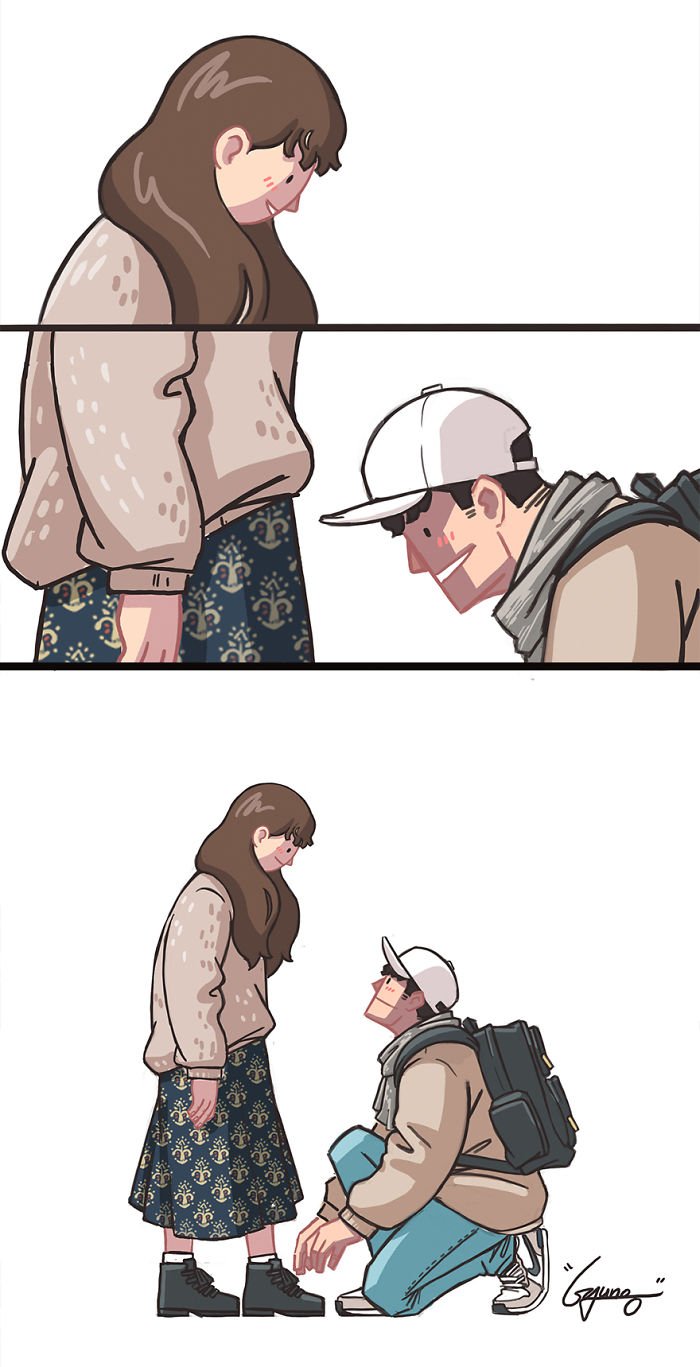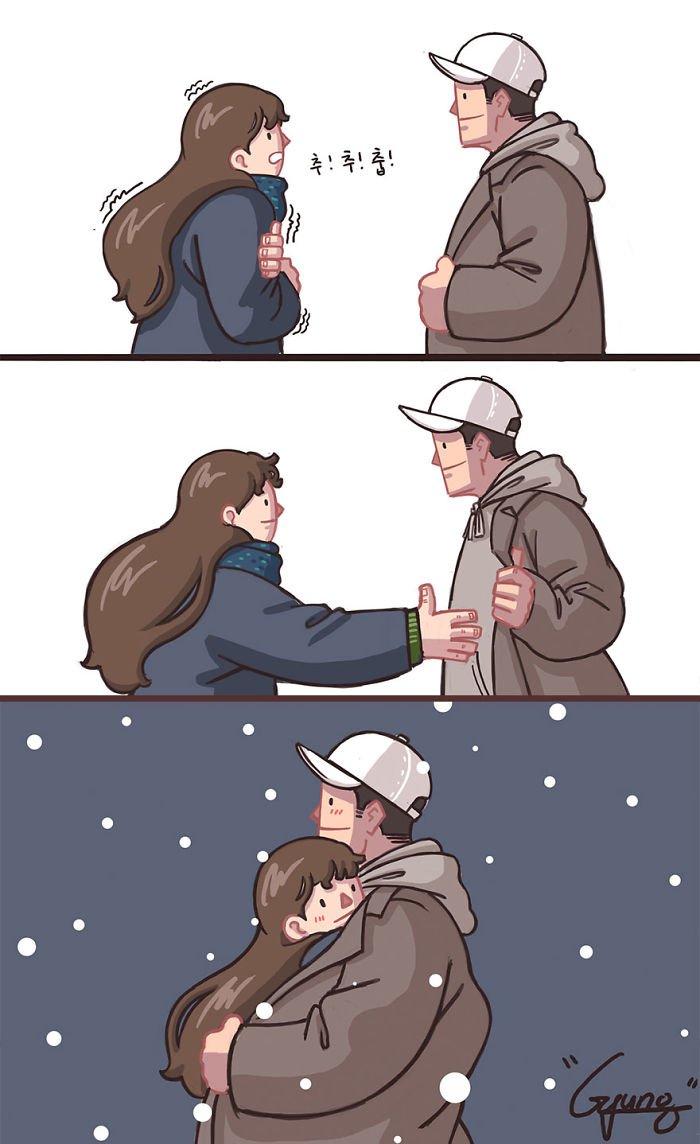 10. Just your name on my phone makes me smile.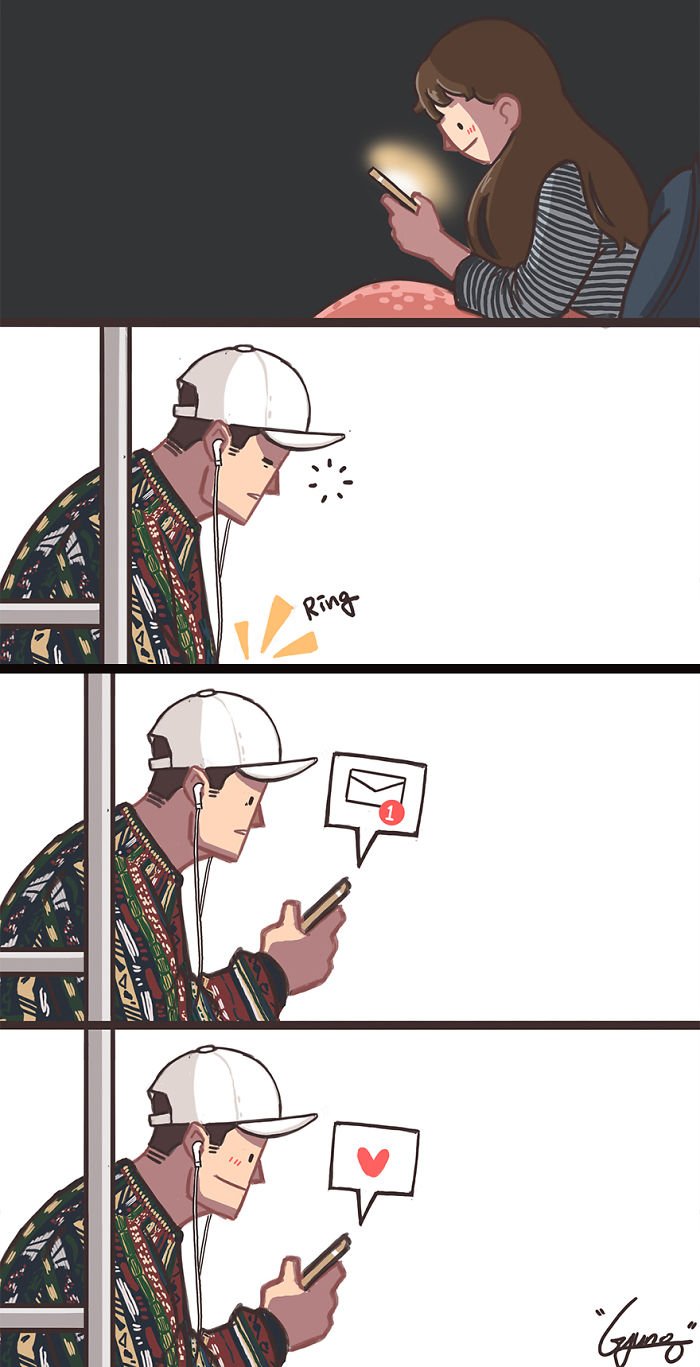 11. What is better than hugs?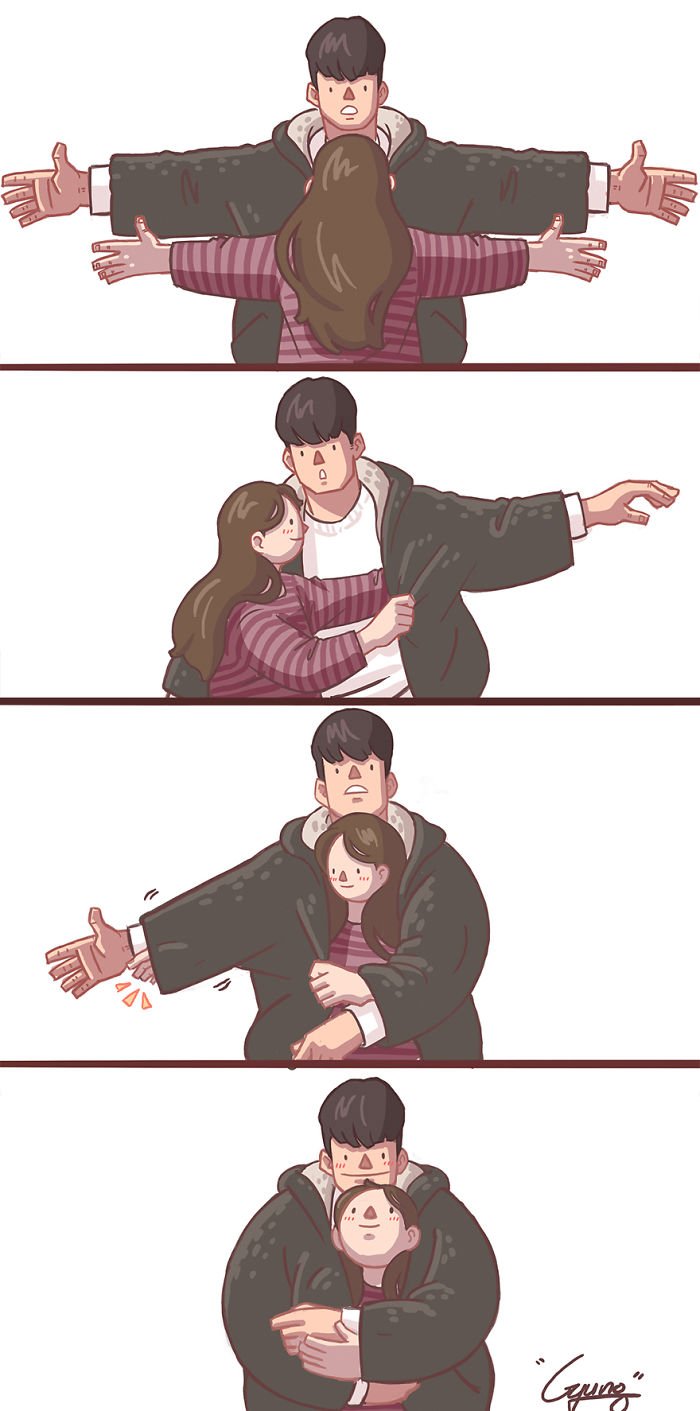 12. Knowing exactly what your better half wants!

13. Willingly spoiling each other.

14. Always excited to see each other.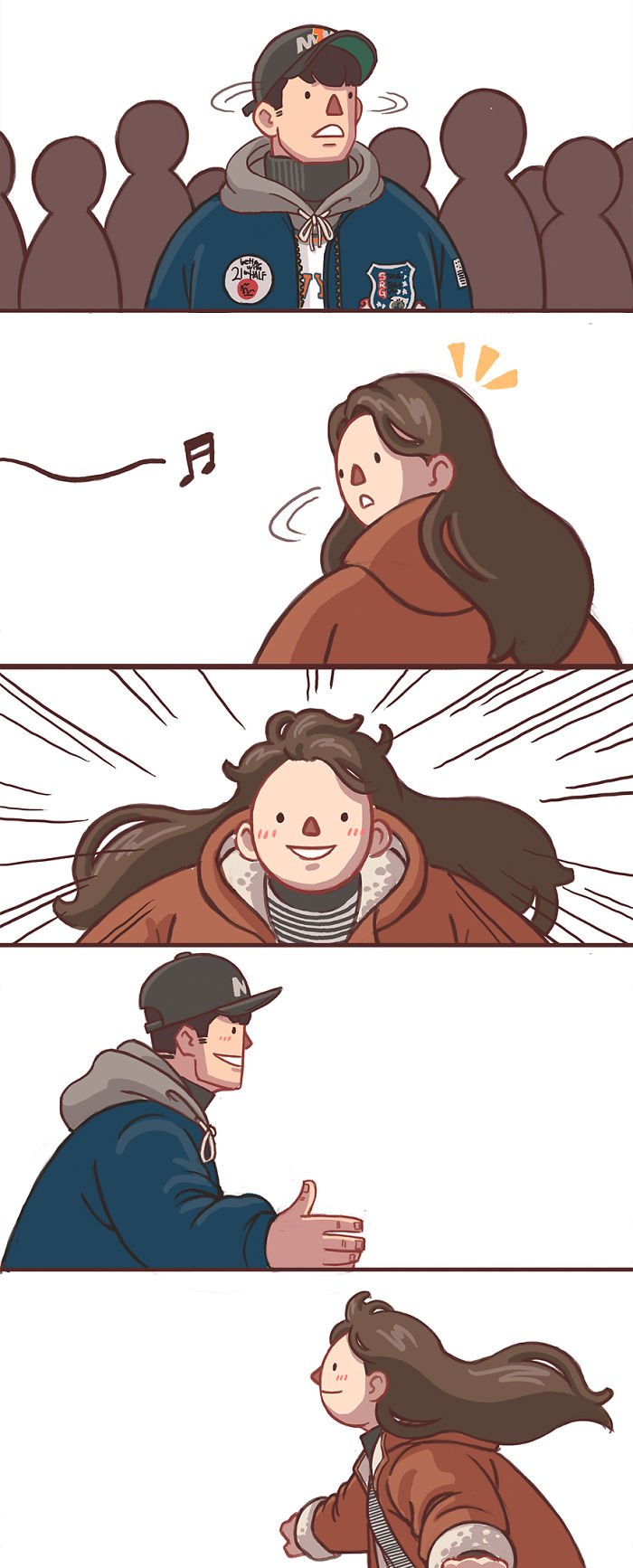 15. No one I'd rather be a kid with.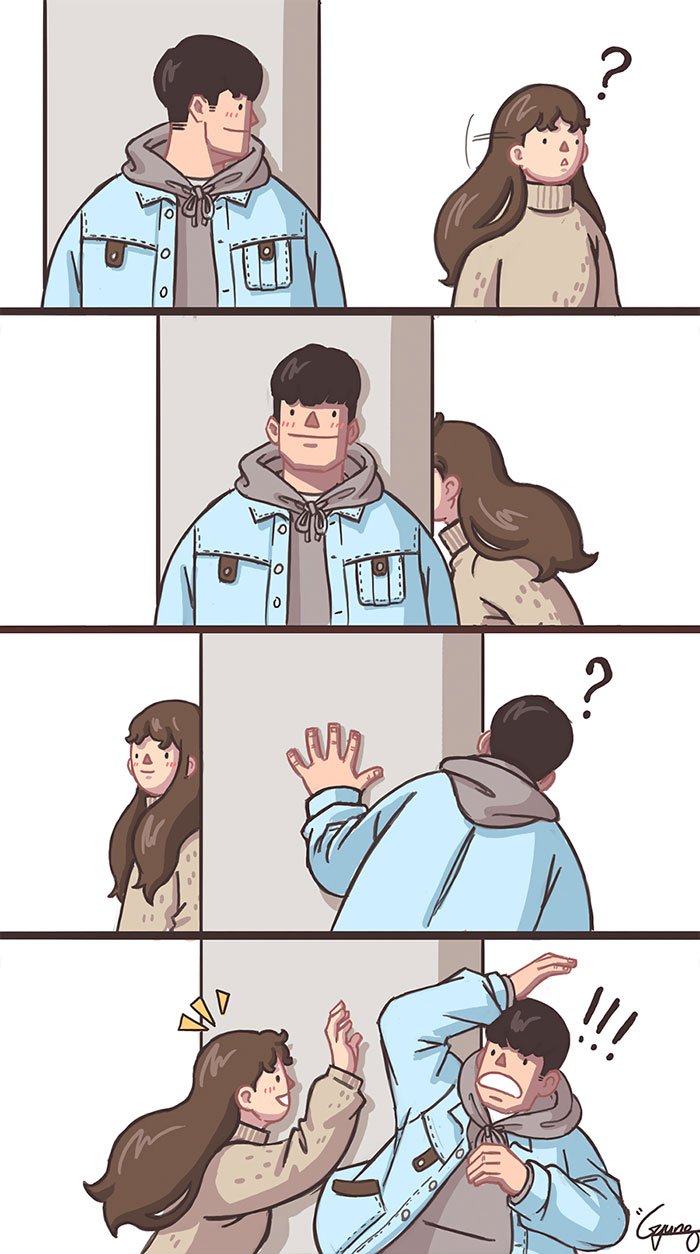 16. Knowing what is more important, always.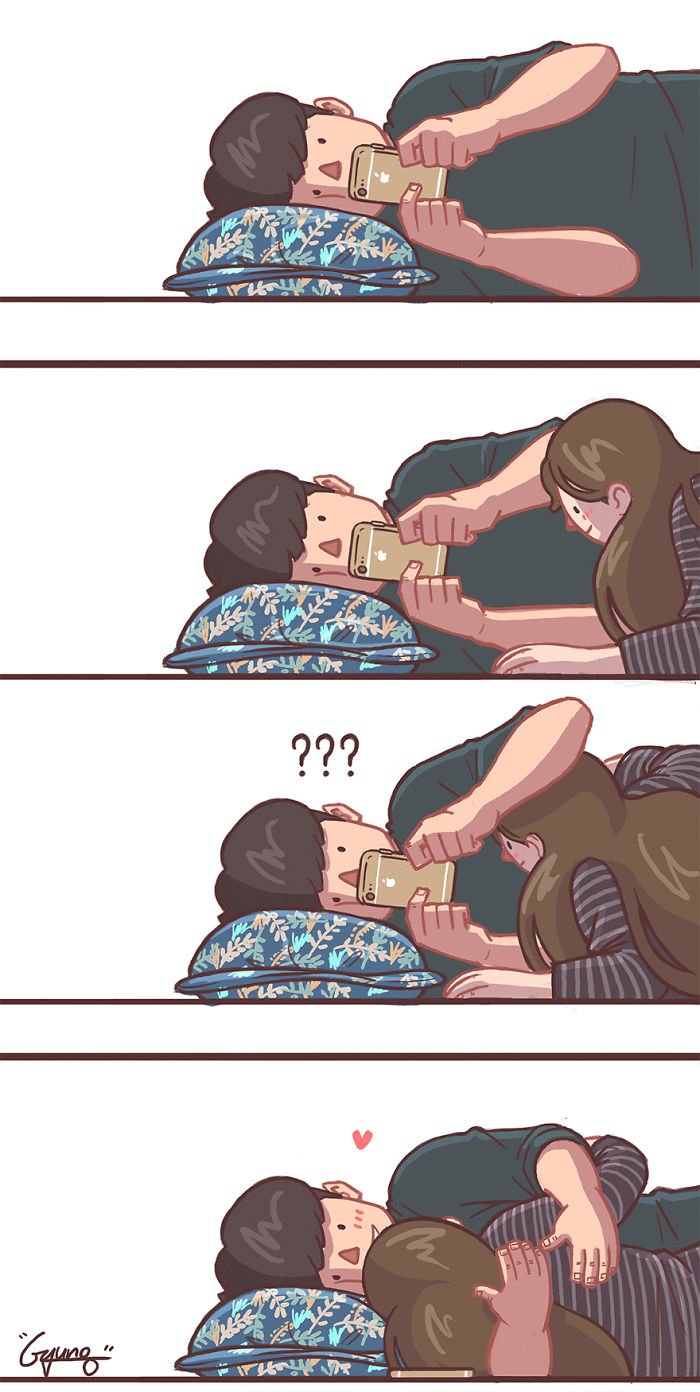 17. Never letting her fall!

Such is love.