It doesn't matter if you are well endowed or lacking in the trouser department, allow us to break it to you – every penis size has its own set of advantages and disadvantages. And if you feel uncomfortable with a small junk or an extra-large one, stop right there, we bring you good news.
There are sex positions that can work for any size or shape – the trick is to know how to use them to deliver a fantastic orgasm.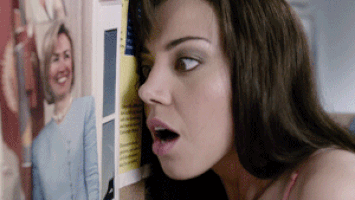 1. For the ones with long penises, go for 'Reverse Cowgirl'
For a slower, calmer, deeper love-affair with the long Joes, let the woman take over. Any woman-on-top sex position naturally allows you to control the depth more than others – it is also a comfortable way to position your partner underneath and exercise control. 
Try the 'Reverse Cowgirl' – it not only lets the woman decide how deep she lets him go by squeezing her legs tight, this angle also guarantees more penetration distance. Deep, deep love!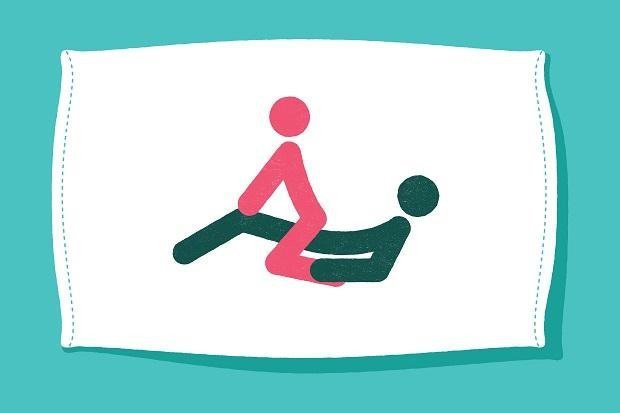 Source: Prevention
2. If it is curved, go for 'Missionary/Doggy Style'
Well, go with the flow, Bendy Boy! Find out which position feels best for her and align your pressure depending on which direction your penis bends. If it curves up, Missionary Position is the answer to your prayer and if it curves down, try doggy style out to add that zest. 
Sexpert tip: Grind your clitoris on his pelvic bone in Missionary Position for a trip to heaven and back.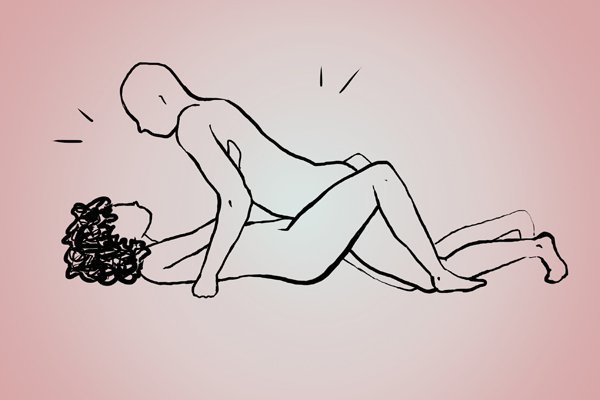 3. If you have a thin penis, 'Modified Doggy Style' is your thing
Keeping your legs squeezed together is your recipe to orgasm when making love to a thin penis. Let us guide you – start out in doggy style and then lie flat on your stomach, keeping your legs together while he continues to penetrate and thrust from behind with his legs touching your legs on either side. Here's to the ones amping the classic doggy style up!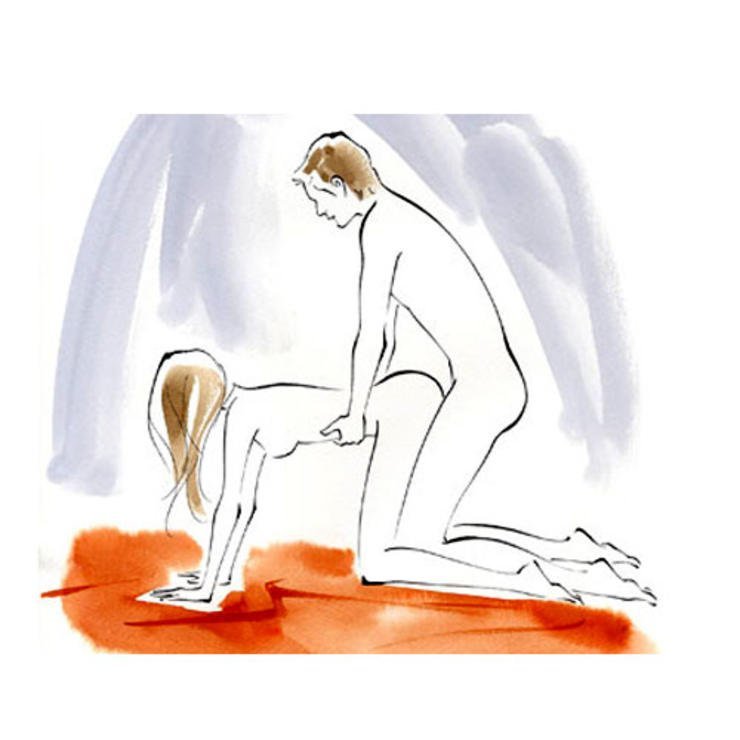 4. For the ones with thick penises, go for 'Scissors'
If you get alarmed at penises with a larger circumference because you thought it would be a painful fit, it's time to re-think! The trick is to spread your legs and lips (so as not to get too much friction) and get your sex buds tickled just right! The best way to do it, you ask? Scissors! Spread your legs and fly away!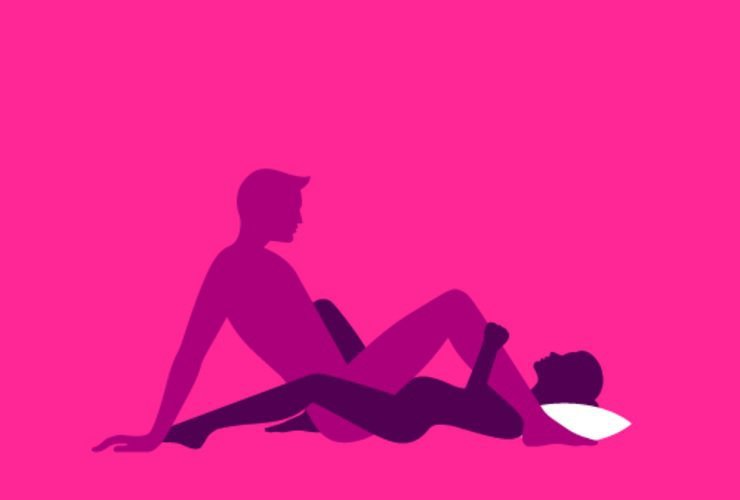 5. 'Bend Over Baby' will do the trick just right if you have a small penis
If your Joe is small and if it is your sore spot, stop worrying, for there is no ideal penis size anyway! Ladies, allow your man to enter you from behind and control the movement. And gentlemen, you can caress her clitoris and breasts with your hands while in the act of making love. 
As your pelvis is slightly tilted you will be able to feel the benefits of his extra deep penetration, perfectly capable of lighting your G-spot up with love.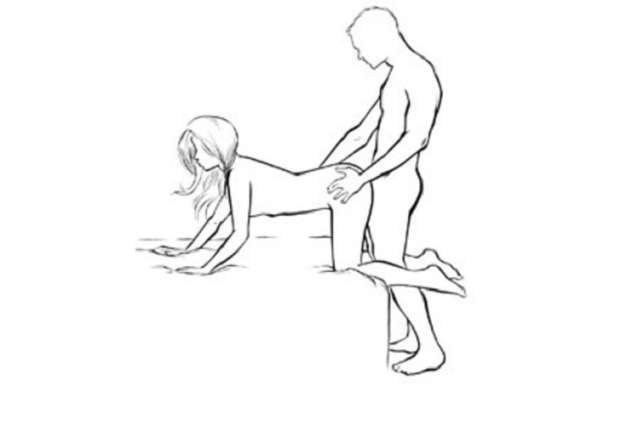 There are no right and wrong sizes after all, now that you know how to perform the trick!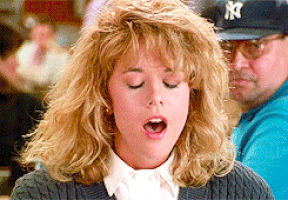 Don't count your footlong, (wait for it), make your footlong count!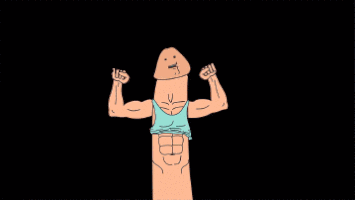 And put that zing right back where it was missing!