There are many confident souls in the world, who do not hesitate or get awkward while talking to someone they like. For the lesser mortals like us, it's often quite difficult. We have confusions like if the other person likes us, among other things.
Well, luckily people's body language speaks a lot about them. So you can probably tell if they are into you.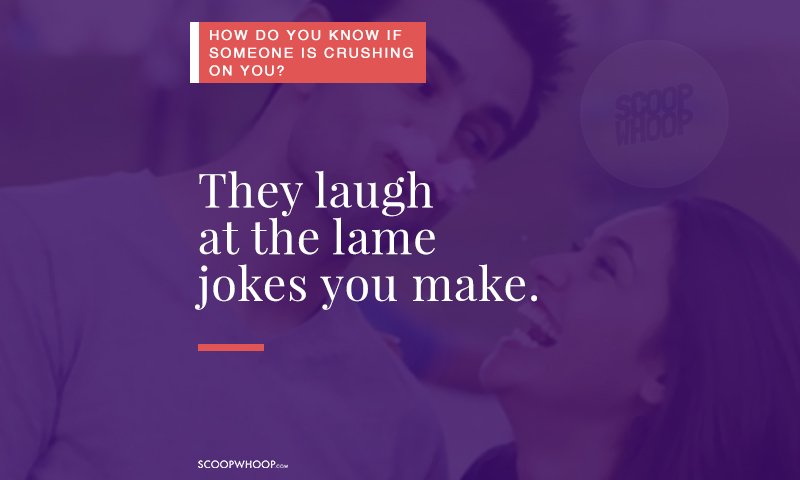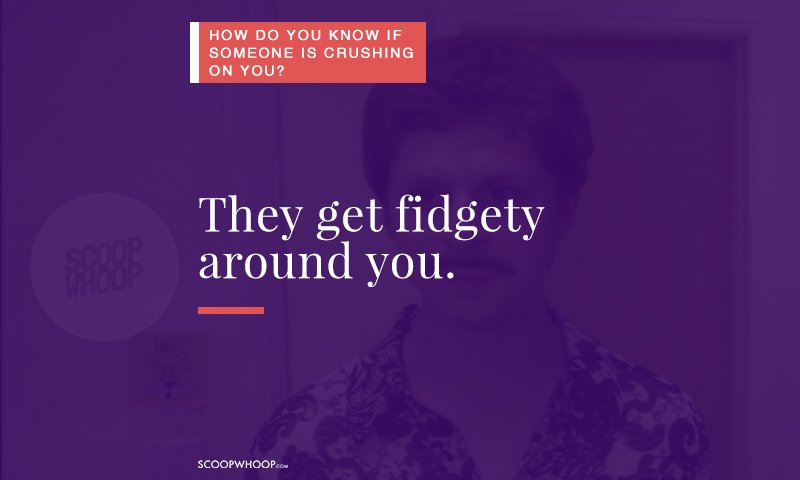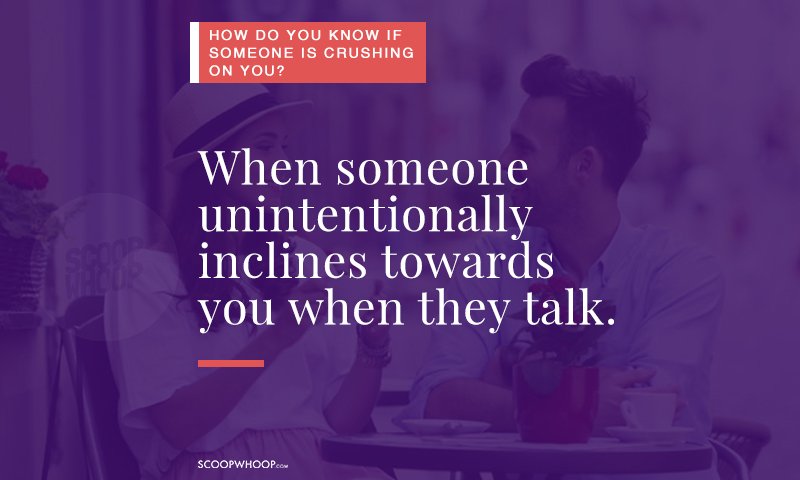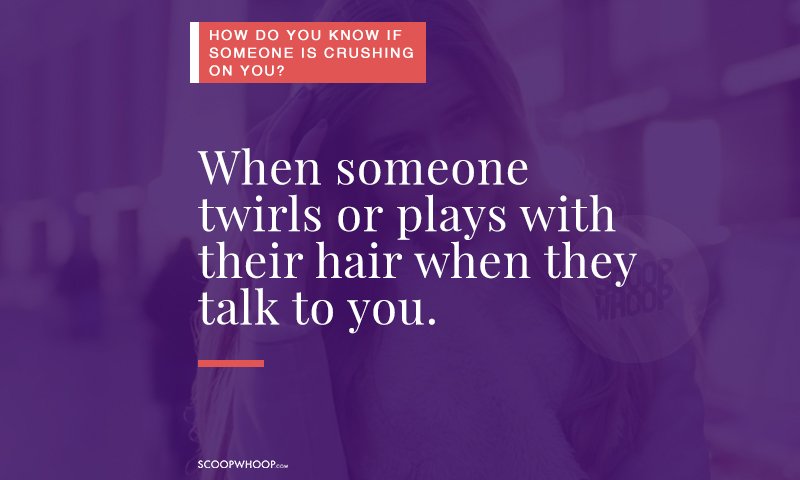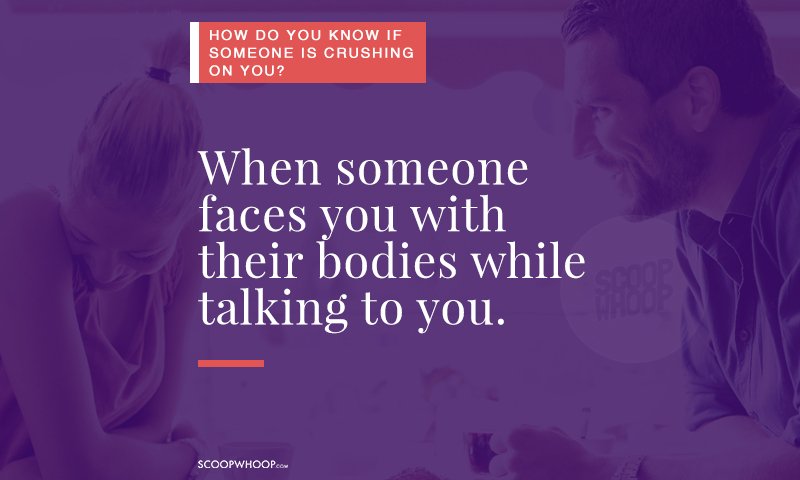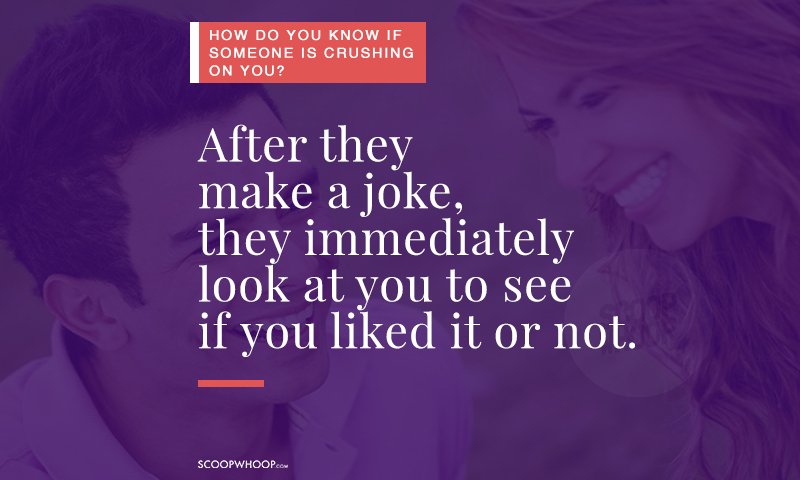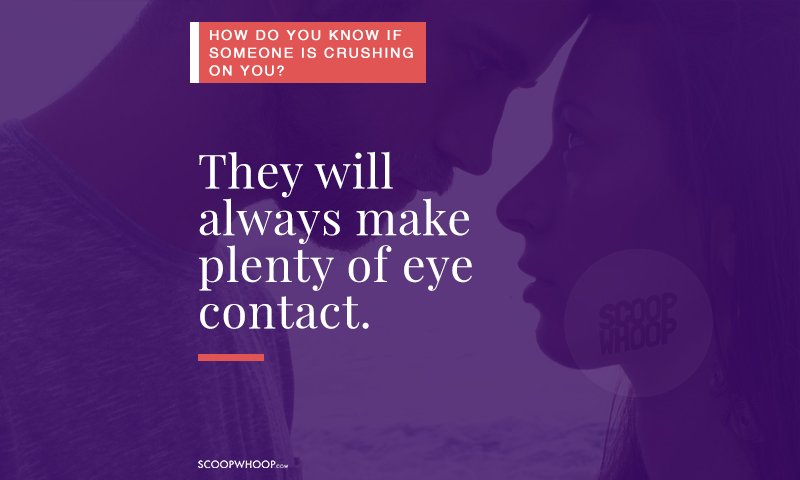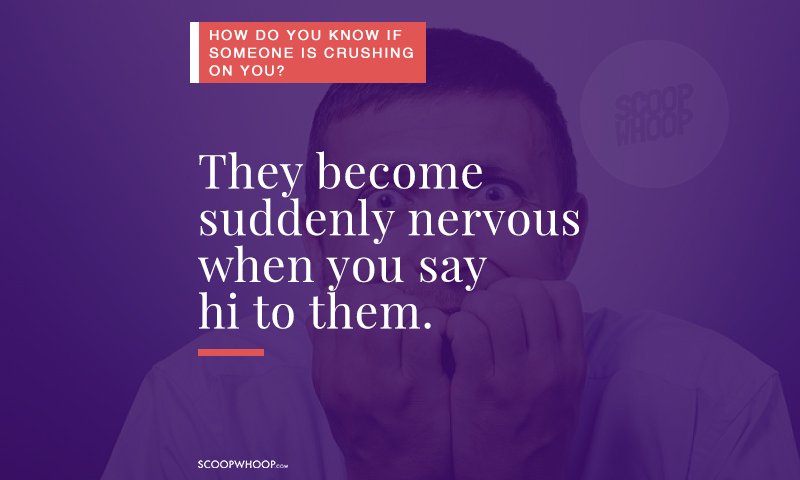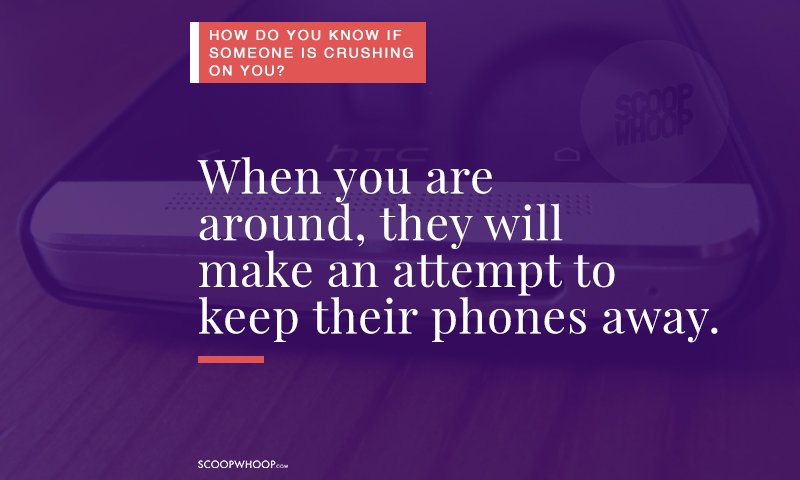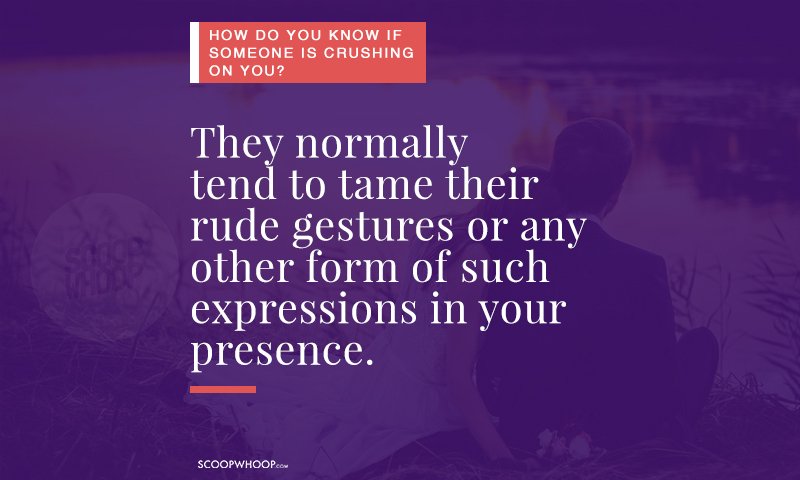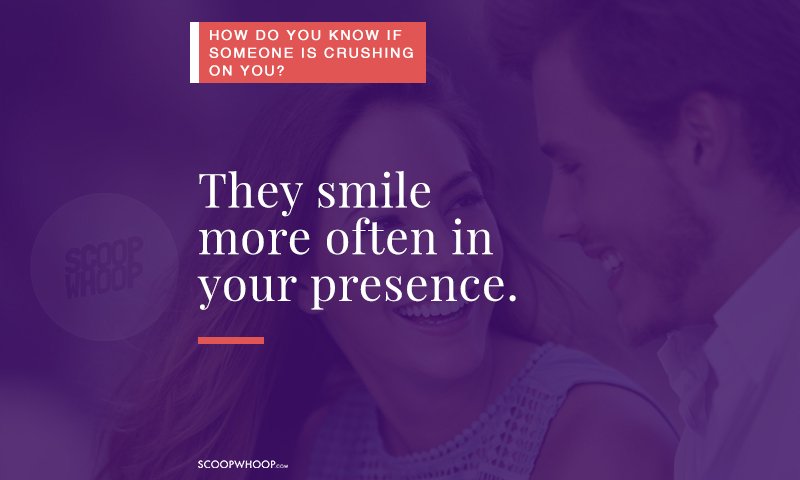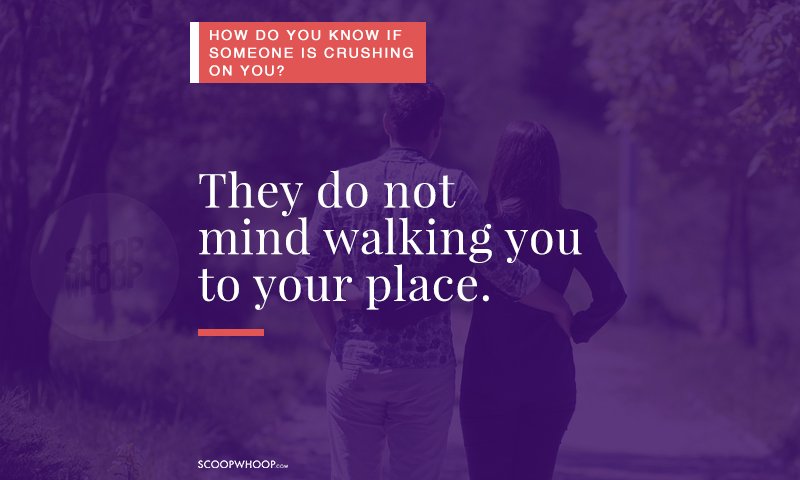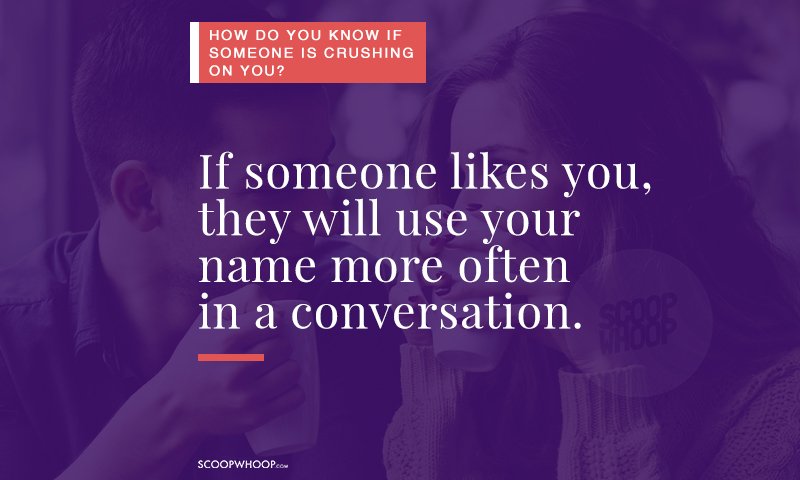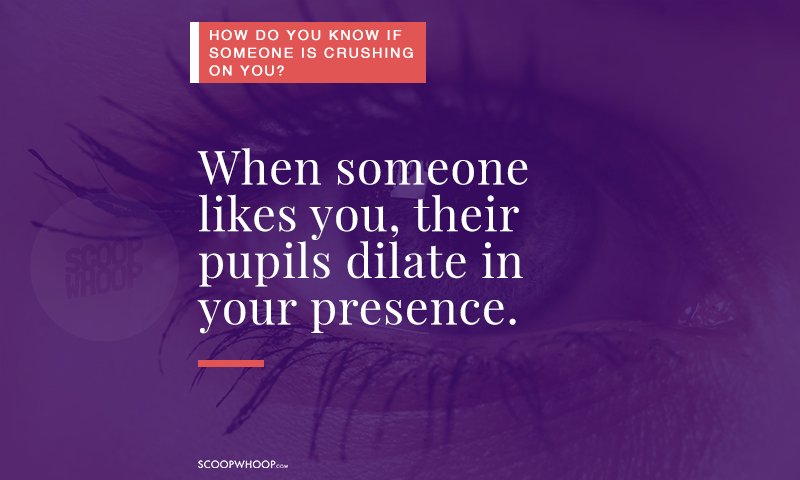 So, next time, if you think you have got a hint, go for it.