Reading makes one's life better. Sure, we've heard that one before and we swear by it. But, what reading also does is help improve our relationships. While love can conquer all, sometimes, relationships need more than love for the conquering; especially at a time when our connections are fleeting and our expression is minimal. 
So, here are 10 books to help you navigate your romantic relationships and express love, uninhibitted. 
1. The Five Love Languages by Gary Chapman
One of the oldest books on the block, Chapman's The Five Languages Of Love has, over the years since its release become a handbook for relationship experts, couples in counselling and even lifestyle magazines. And for good reason. The book explains in great detail how each person has a unique love language – could even be a combination of two with one always being more dominant than the other. And it's how we use our love languages to complement each other in a relationship that determines how much work it's going to be. 
Price: ₹284 approximately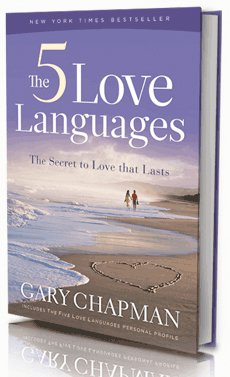 2. The Desi Guide To Dating by Ira Trivedi & Sachin Bhatia
Dating, as we know it today, is nothing like it used to be. It's more than just 'yes' or 'no'; black or white, single or taken. It deserves a handbook of its own and, with The Desi Guide To Dating by Ira Trivedi and Sachin Bhatia – who also happens to be the Founder of Truly, Madly, a dating app and website – we just might have found the solution to all our modern day dating problems. Any easy-going and fun read that keeps you hooked and saying 'same', every time you turn the page. 
Price: ₹209 approximately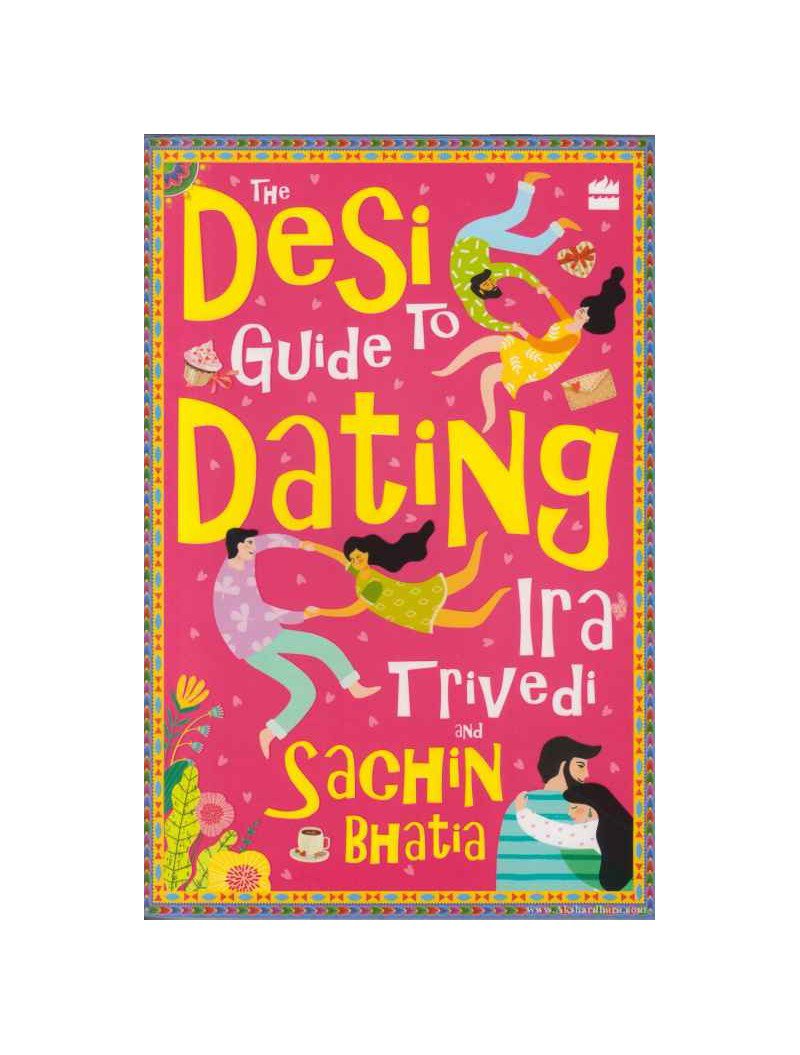 3. Men Are From Mars, Women Are From Venus by John Gray 
Another iconic book that has remained popularly unpopular through the years. But, here's the thing about Jon Gray's Men Are From Mars, Women Are From Venus: It either gives you enough fodder by which to decode literally everything someone you might be interested in does; or, it gives you enough room for debate that the two of you – however opposite you may be – may actually end up getting along better than a house of fire. Either ways, you're in for an interesting read. And if you are still unaware of why this book is so (in)famous, all the more reason to read it and get on the bandwagon.
Price: ₹280 approximately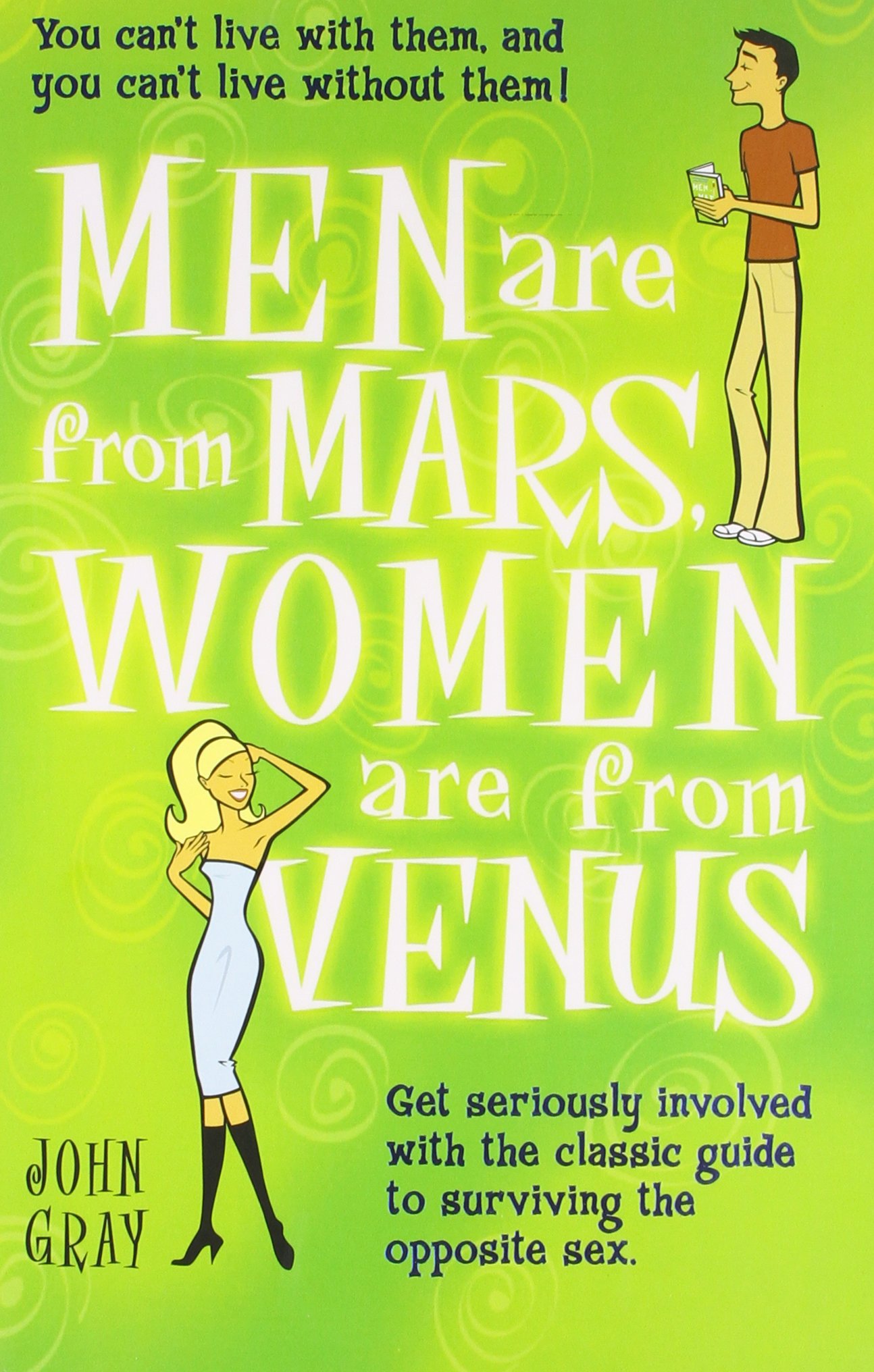 4. Chicken Soup For The Couple's Soul by Jack Canfield
What can I say about the Chicken Soup series that hasn't already been said? I'll say that it isn't a run-off-the-mill self help book; it doesn't list out psychological details about how to make relationships better. What it does is bring to you heartwarming stories of real couples who worked through the love and figured out a way to love each other while loving life. Jack Canfield's couple's special understands that while love may happen effortlessly, relationships need effort from both partners. And as you read these real-life love stories, you realise that relationships may not be typical fairytale romances; but then again, they don't need to be. 
Price: ₹830 approximately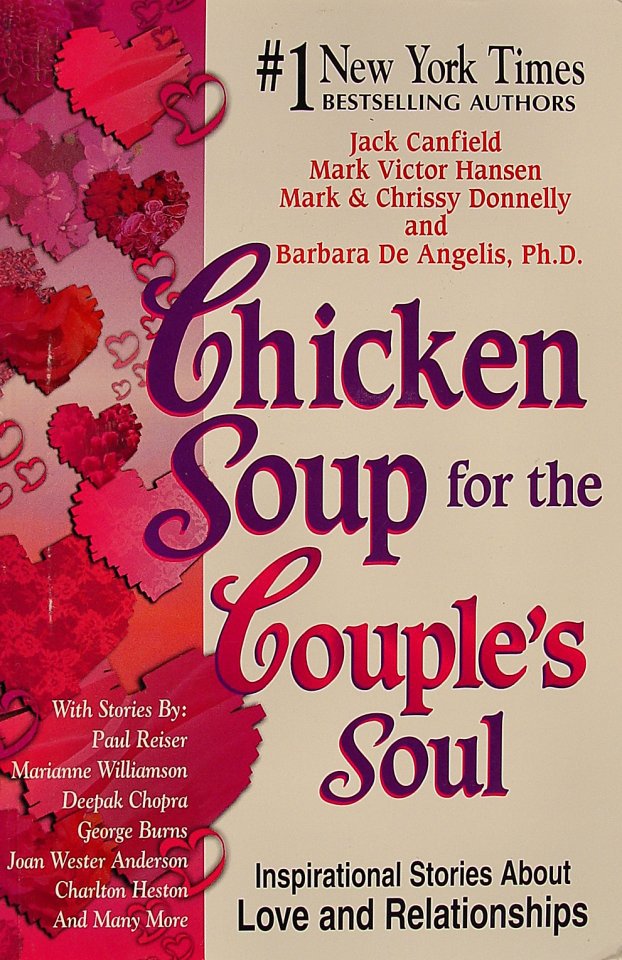 5. The Mastery Of Love by Don Miguel Ruiz
Supposed to be a Toltic wisdom book, Ruiz's book delves into the fears and assumptions that downplay love in relationships and heighten the unnecessary drama which ultimately leads to suffering. It is the perfect disillusionment one needs if our ideas around love and relationships are – more often than not – far-fetched and stem out of desperation. What's beautiful about The Mastery Of Love is the captivating way that Ruiz weaves in lessons in love through his own stories; giving the reader a refreshing perspective to how love and relationships work.
Price: ₹225 approximately 

6. The Truth: An Uncomfortable Book About Relationships by Neil Strauss
This book is basically the sequel to Neil Strauss' The Game which was widely acclaim. In The Truth, Strauss takes it upon himself to share with his reader the honest picture of what relationships really are. And how it's his greatest challenge. In saying so, Strauss instantly connects with, let's say 90% of his readers. Let's face it, relationships are work and most of us aren't experts at it. That's why The Truth is such a refreshing and honest account. The book looks at addressing imperative questions that haunt our thoughts every day – Is it natural to be faithful? Is monogamy the only happy ever after? What draws people together? Can we keep the passion and romance alive always? 
Price: ₹419 approximately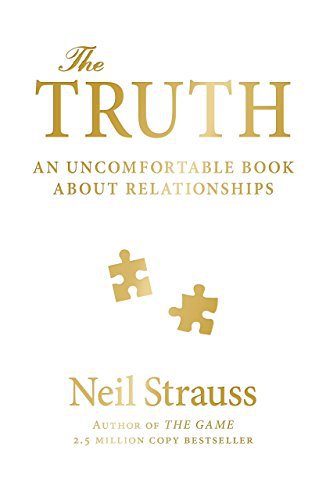 7. Act Like A Lady Think Like A Man by Steve Harvey 
Before Steve Harvey became the poster boy for a beauty pageant meme, he was an acclaimed author of a very popular self help book about men, women and relationships. In fact, it was so popular, it even became a motion picture later on. Again, much like John Gray's Men Are From Mars…, Harvey's Act Like A Lady… provides enough material to let you engage. Told from a man's perspective, the book aims to put the reader inside the mind of a man when it comes to relationships and love. And that it does, in a rather interesting way. If it doesn't make you a mind reader, it sure as hell gives you enough to talk about even if it's just for some romantic banter and that's never bad for romance. 
Price: ₹218 approximately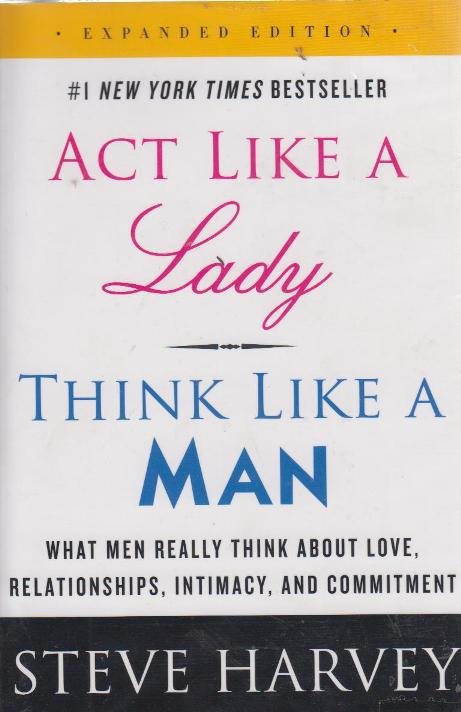 8. How To Be An Adult In Relationships by David Richo 
The one thing we all struggle with, increasingly so, in relationships, is being the bigger person, the mindful person, the person who isn't thinking with their ego. Richo's book talks about mindful relationships in a day and age where we're increasingly mindless about the people we're intimate with. It explores the five tenets that make up a mindful relationship filled with love. If you've been on the path to mindfulness lately, it makes for a fitting read; especially if you're genuinely serious about incorporating mindfulness into your life, including your relationships and the way you love people. 
Price: ₹685 approximately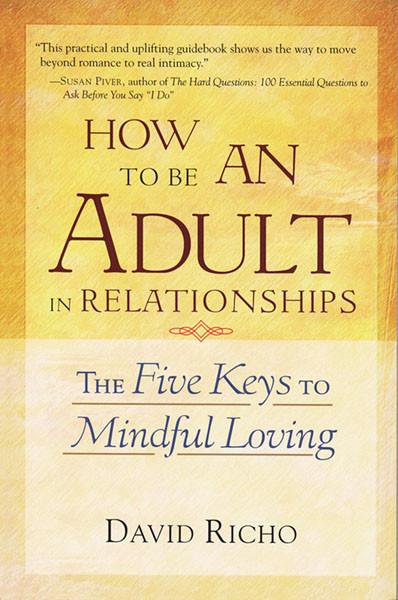 9. The Science Of Happily Ever After by Ty Tashiro 
If you thought 'happily ever after' had more to do with fairytales than it did with science, think again. Tashiro is a well known social scientist and relationship expert who has given TEDTalks and lectures on how to make a relationship work successfully. In his book, Tashiro looks at decoding the formula for love that endures. I know it sounds scientific, but the book explores a playful way to take its reader through the narrative. Tashiro uses scientific studies and research data that shows us why our relationships – even the most loving ones – end up failing. It's an interesting read, especially since it uses science and its tools to decipher relationships, making it slightly more tangible for us human beings, trying to understand the intangibles. Definitely worth a read if you want a pragmatic approach to love. 
Price: ₹995 approximately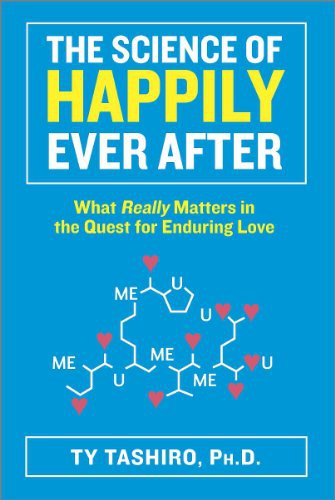 10. Attached by Dr Amir Levine & Rachel Heller 
This book was apparently so good, that even John Gray – author of Men Are From Mars… – praised it, calling it groundbreaking. Similar to Tashiro, psychiatrist and neuroscientist, Dr Amir Levine and Rachel Heller use science to decipher the key to a good relationship and what makes some people tick while others struggle. The book explains love and relationships – and the working, thereof – through understanding the different kinds of people. The authors compartmentalise our attachment styles into three categories – anxious, avoidant and secure. It's also a great way to understanding our own selves and how we view relationships; giving us deeper insight into our own mindsets. 
Price: ₹7,116 approximately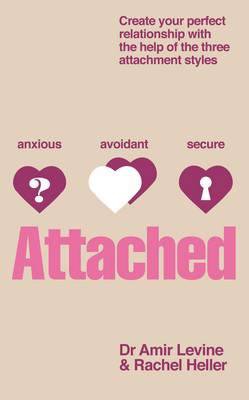 So, next time you're having romance trouble, ditch the apps and let these books be your new wing man.