When Indians are flying to exotic international locales to shoot that perfect wedding album, here's a couple who flew down all the way to India for a photoshoot.
 Meet Ling and Zhang, a couple from China who came to India to do a filmy photoshoot for their 10th wedding anniversary.
The couple got in touch with Our Wedding Chapter, Delhi-based photographers and filmmakers, through a common friend, who helped them set a date for the shoot.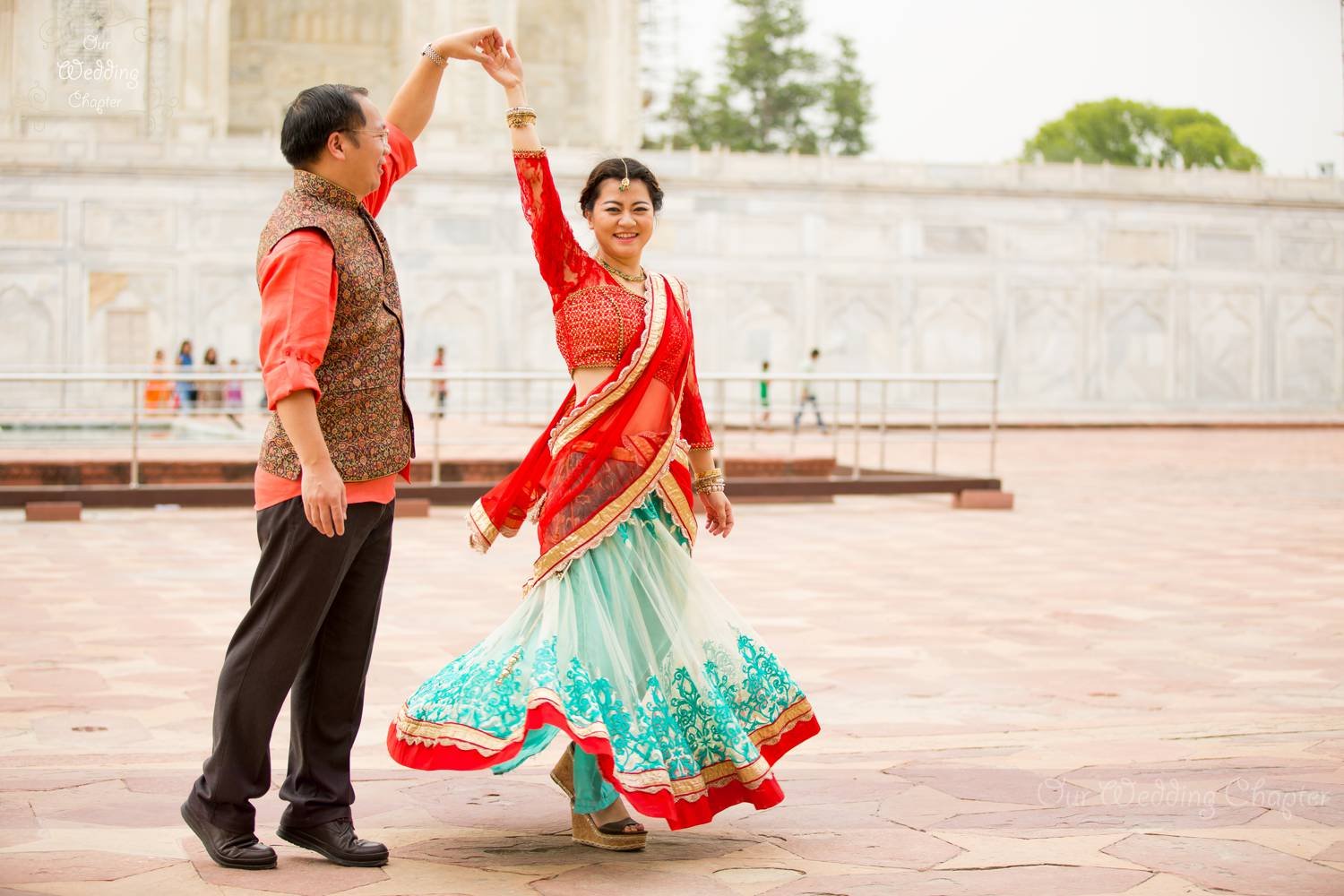 Paramveer Singh Sethi, the Chief Photographer and Director at Our Wedding Chapter told ScoopWhoop,
It was really difficult for us to understand each other because they could barely speak in English and we didn't know Chinese at all.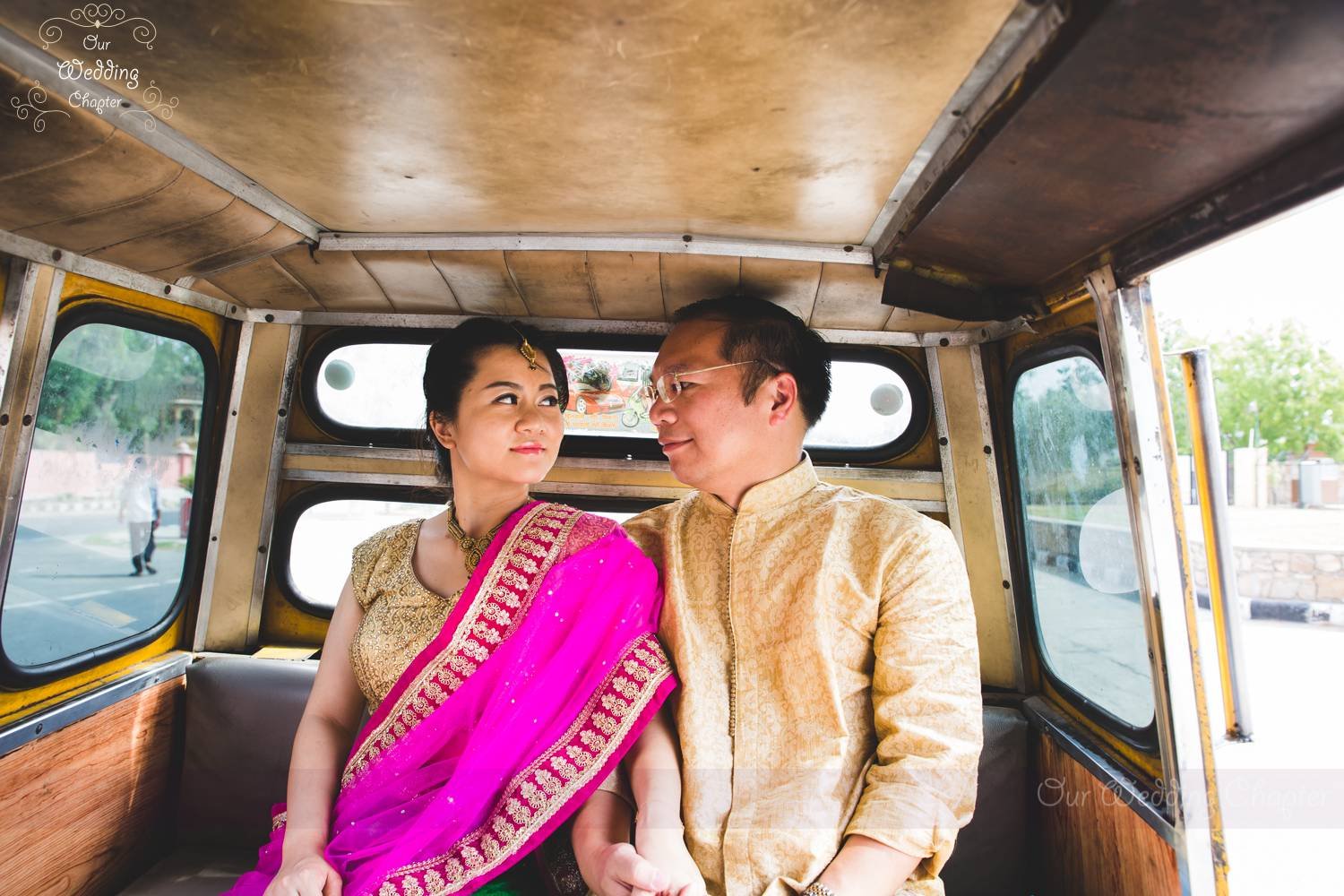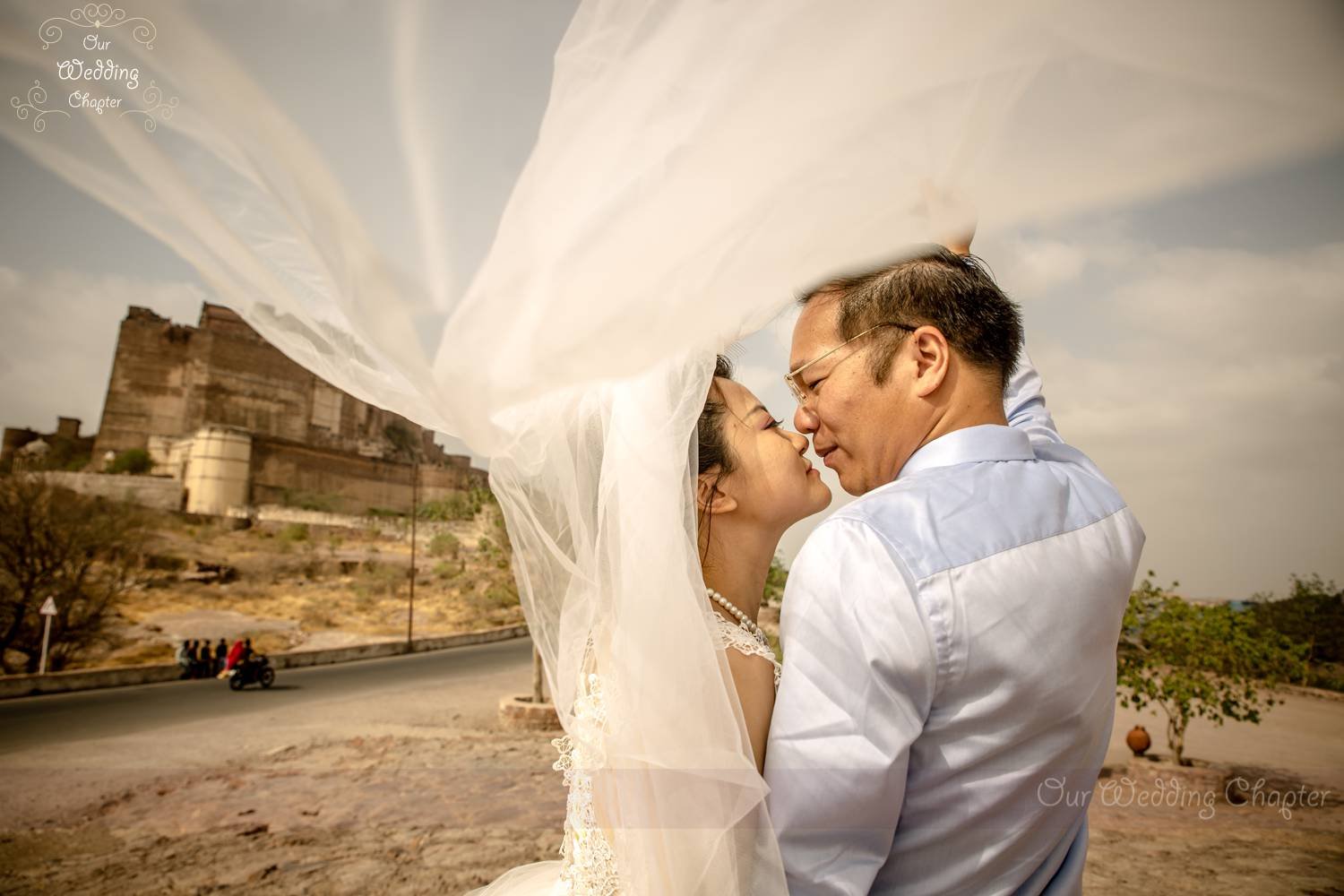 But they managed to click some absolutely gorgeous photographs without major interactions. They decided to capture the couple with each other showcasing their real essence. Paramveer said,
Ling was a fashion model in China at some point. She showed us some photographs of hers from a shoot. So, we left it on them to pose or not while we clicked them. When we did ask them to, it was hilarious!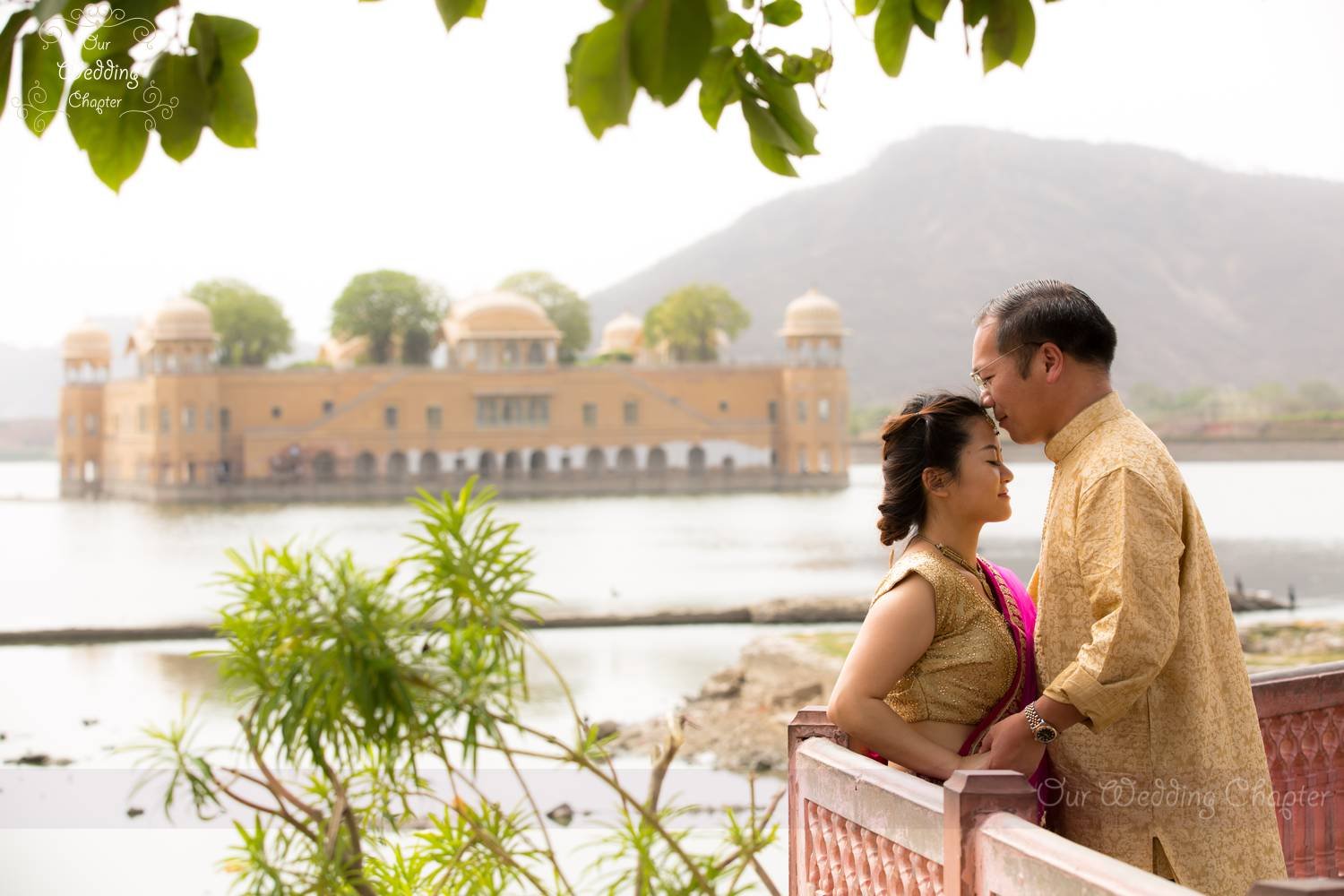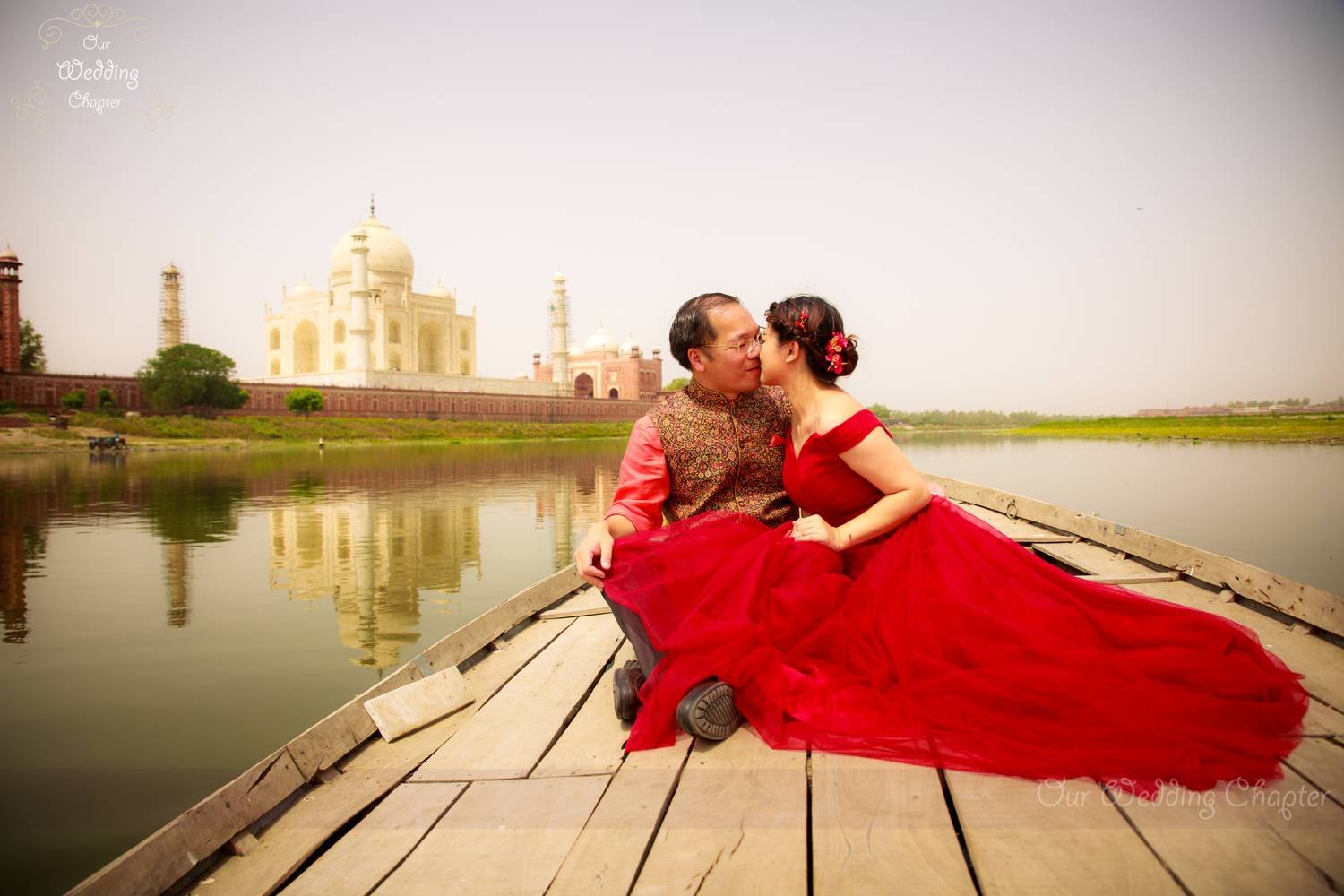 It was their first trip to India, but they knew exactly where all they wanted to go for the shoots. They, OBVIOUSLY, chose the Taj Mahal.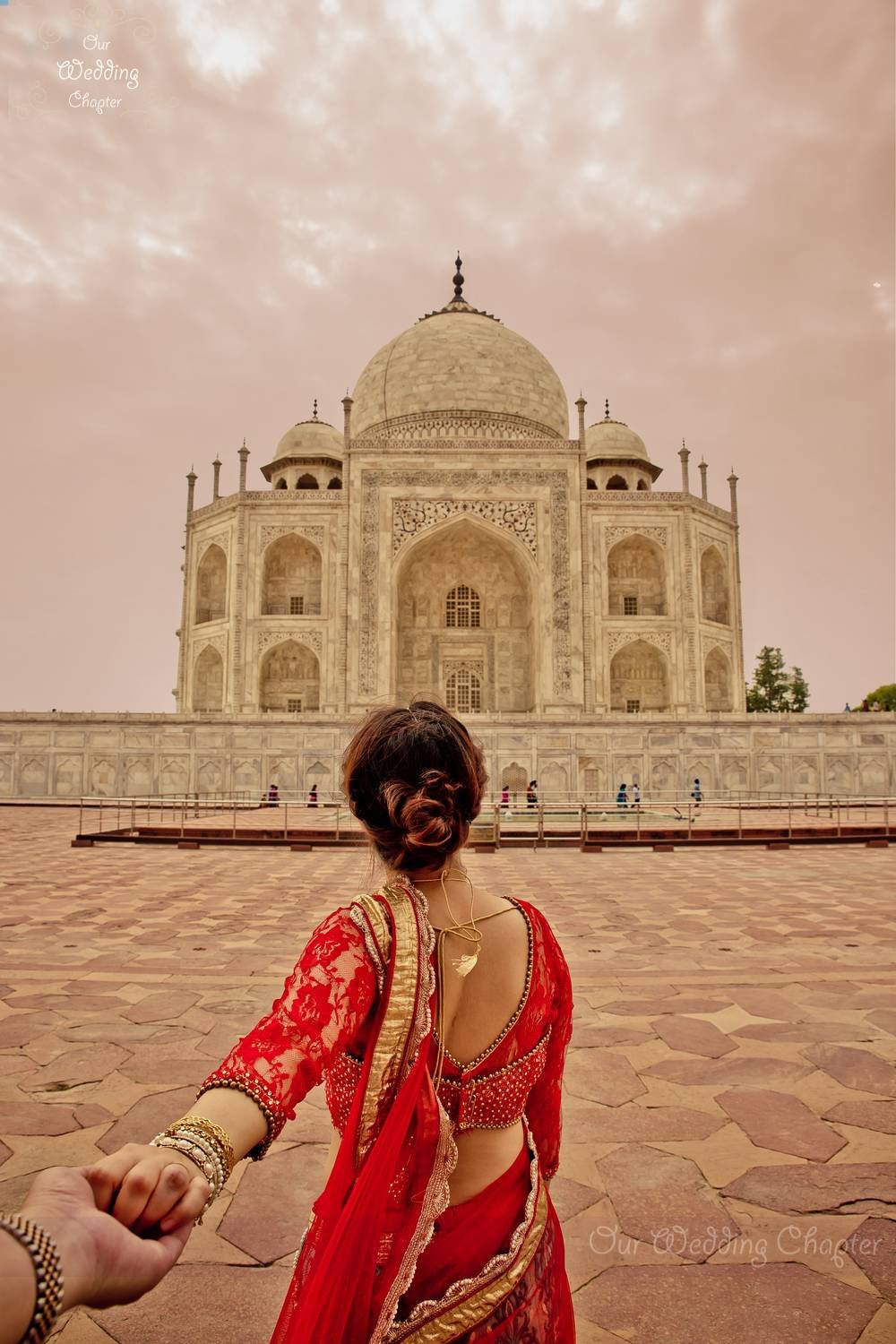 Paramveer says,
At times, I would have to pose with my fellow photographer to show them how to stand to get the right frames! It was funny because we are not used to that.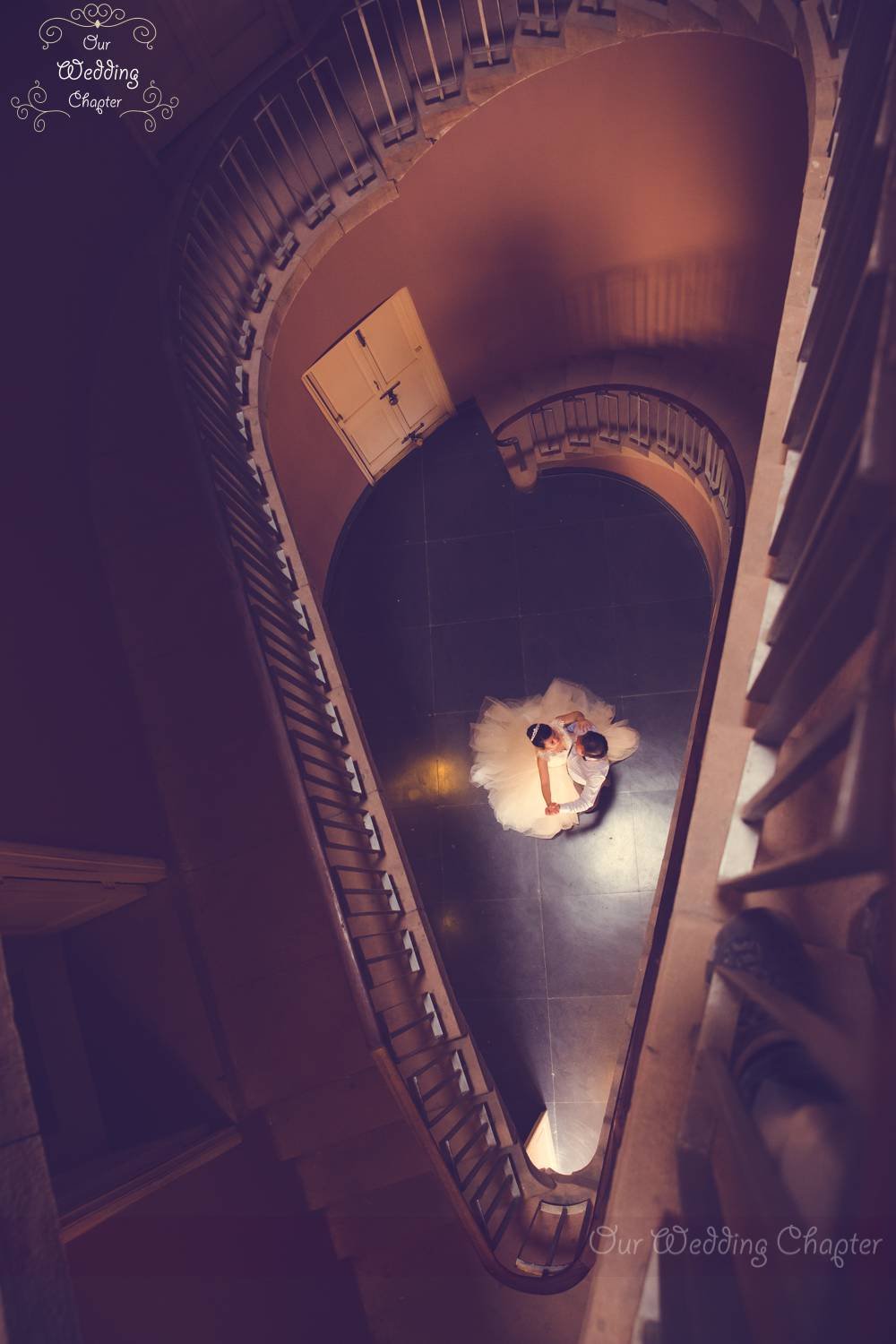 But once we asked them to run for a shot. We were done shooting and asked them to stop, but they kept running, not understanding us at all!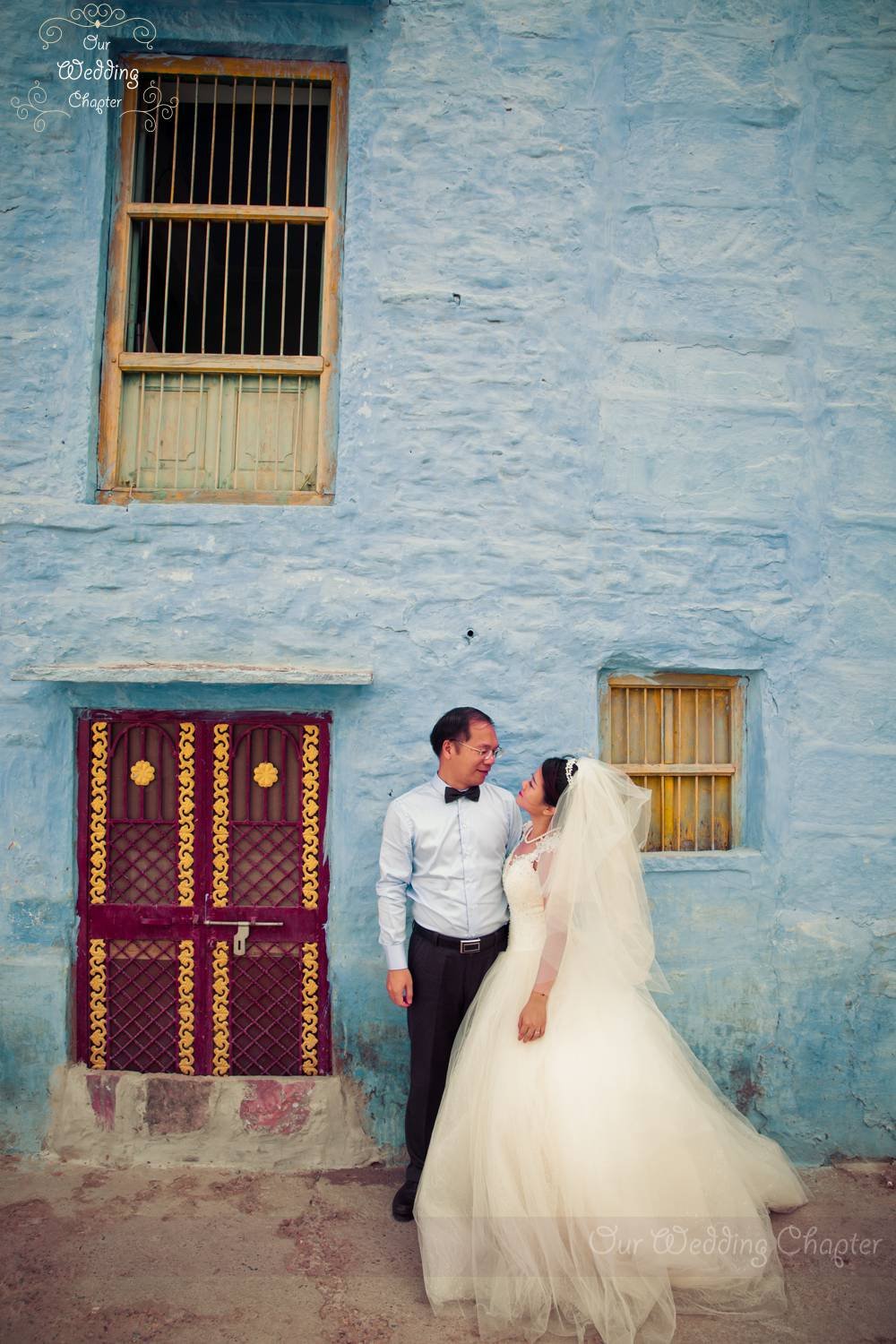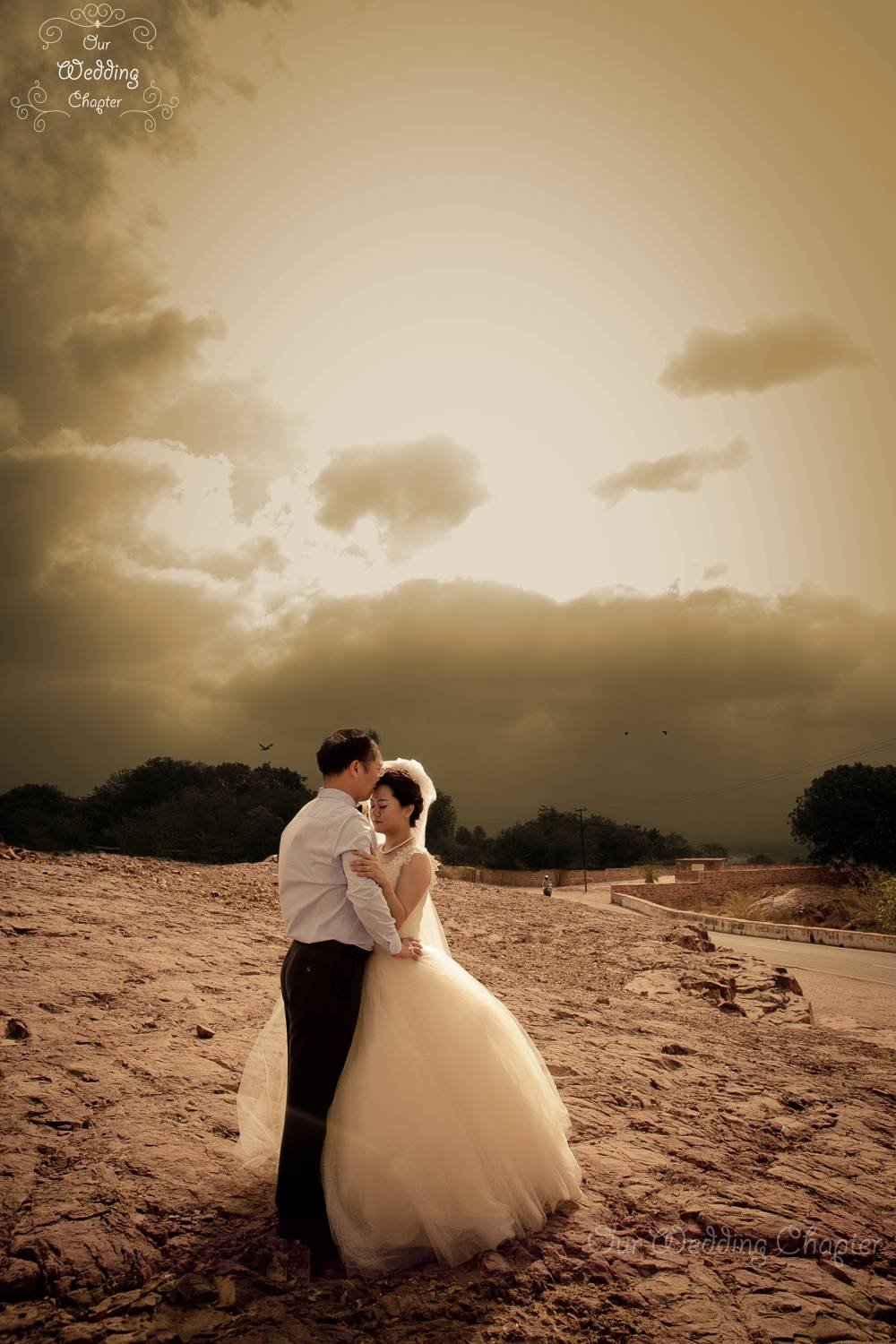 They danced to the music of an Indian band at the Jodhpur fort…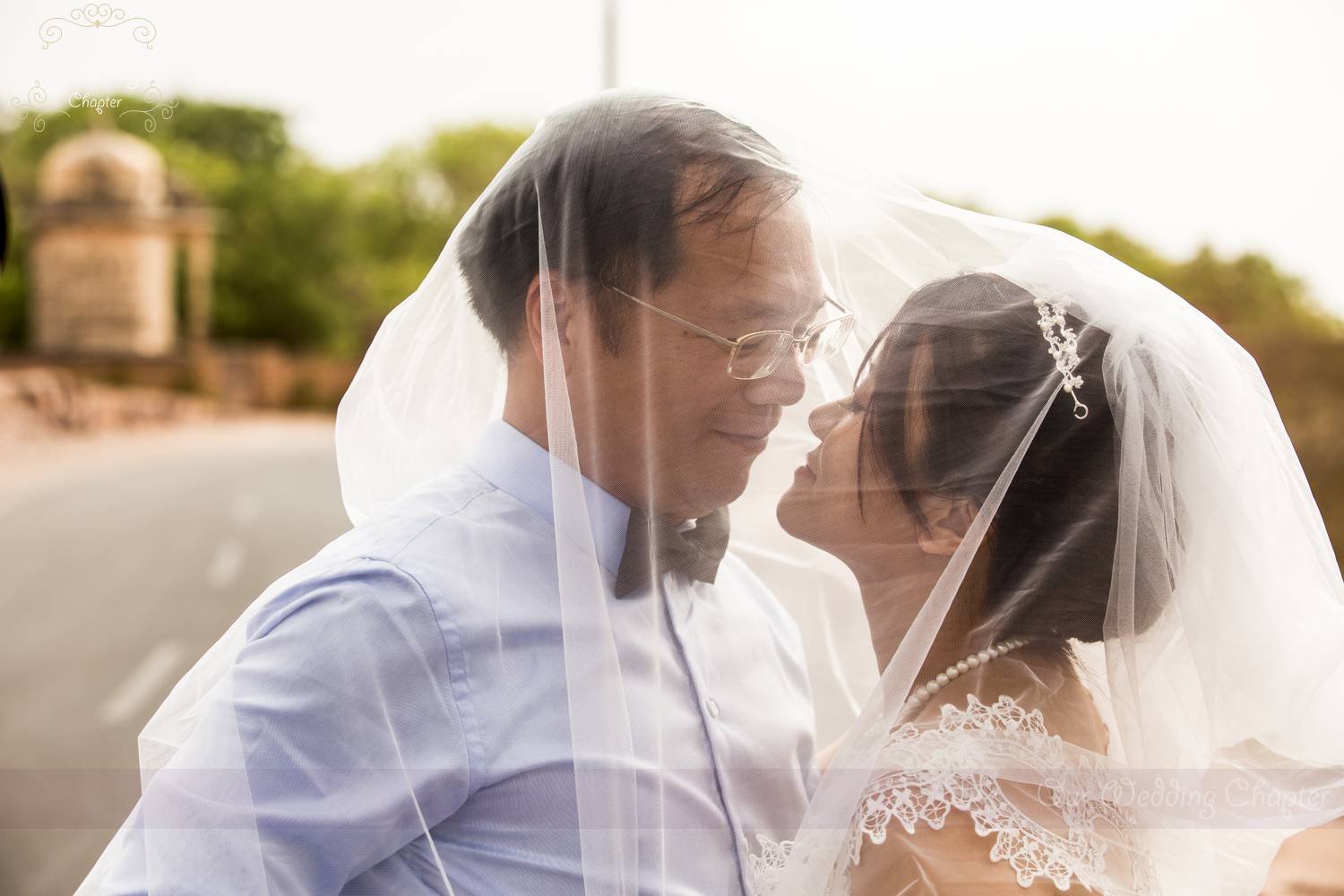 Zhang drove Ling in a rickshaw…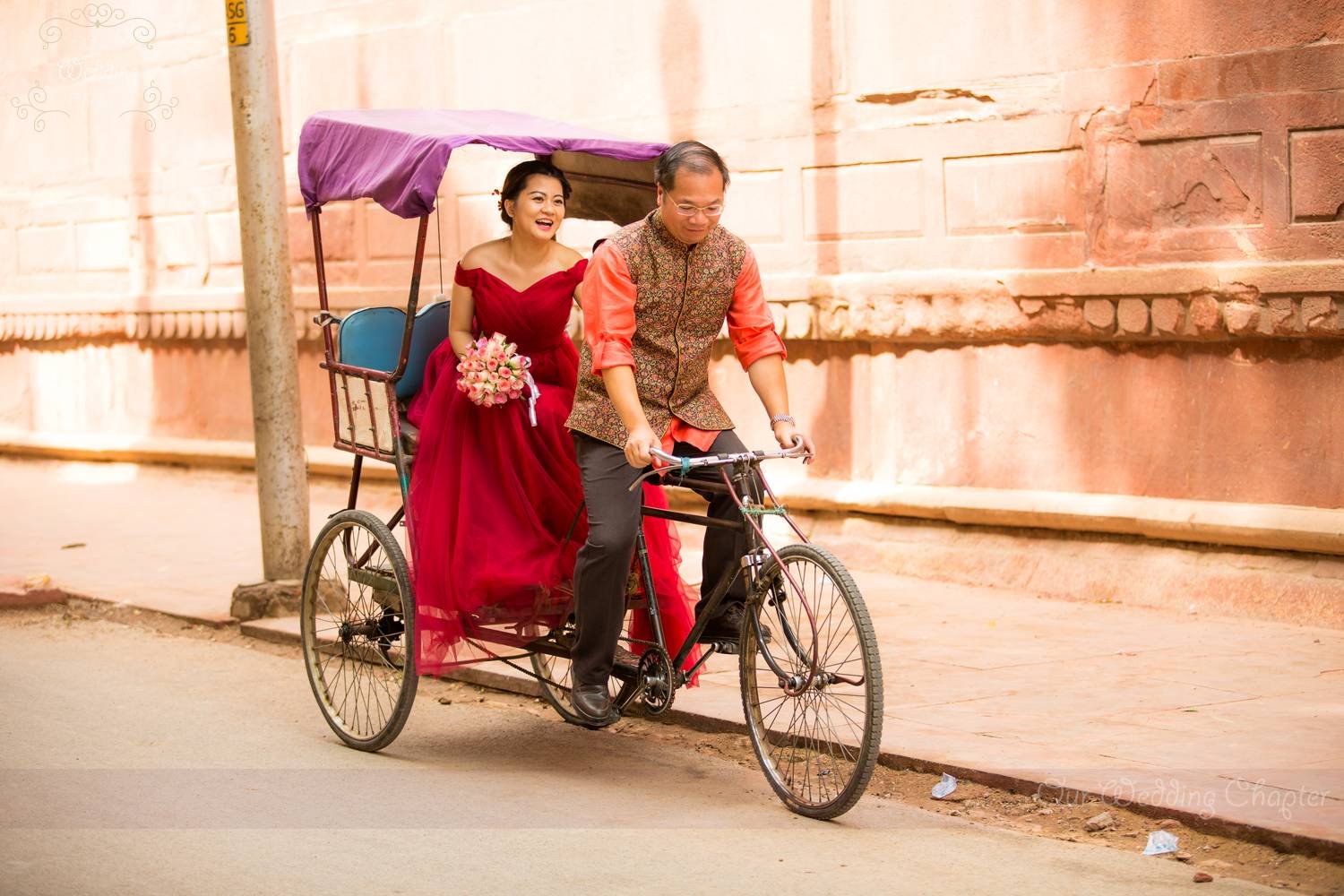 And they did a little Dragon Ball-Z recreation in Jaipur!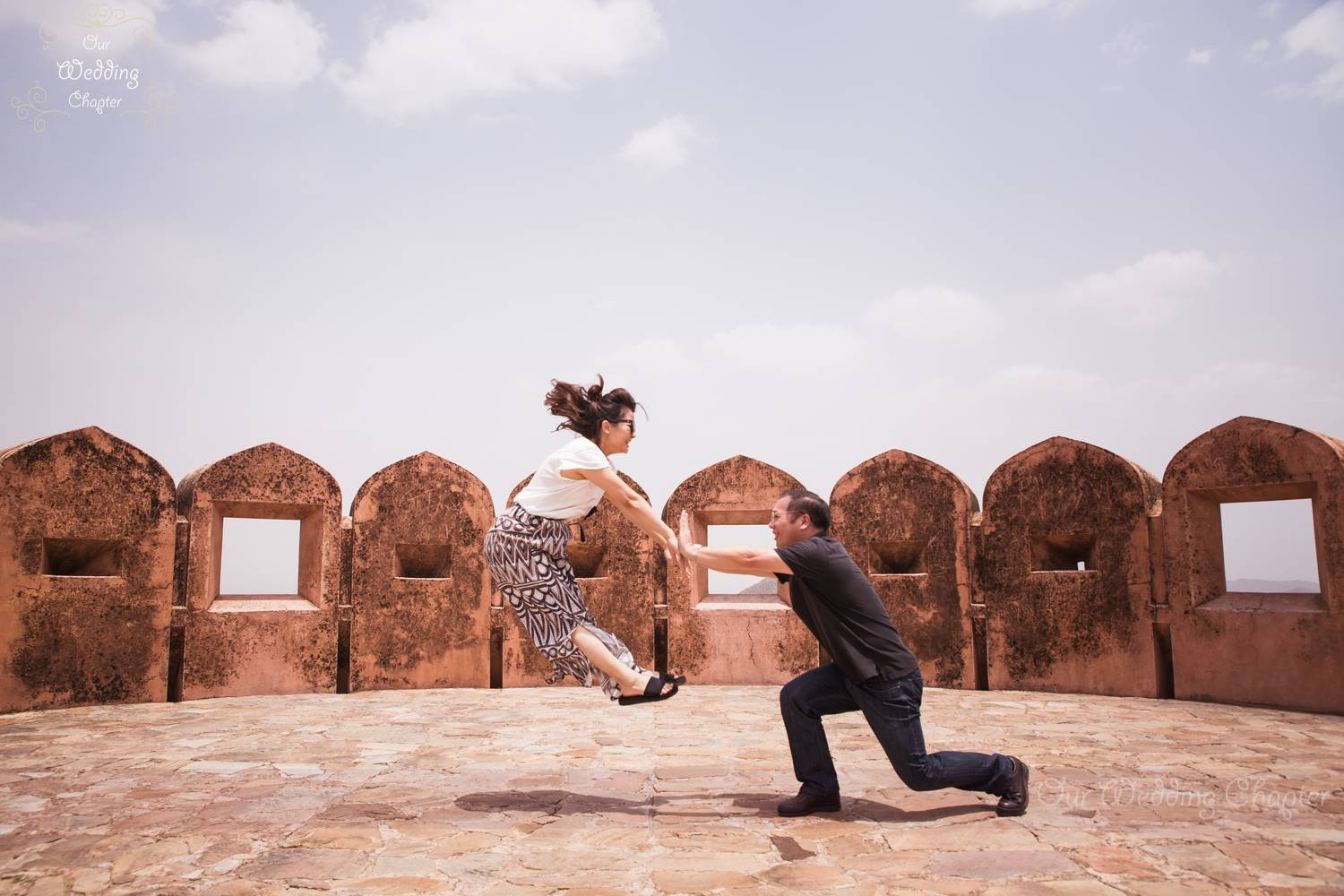 "It was an unforgettable experience for them and for us," Paramveer said.