For all ambitious people, the dilemma between love and career usually takes a huge hit on mental peace. You want to be with the person you like but making a life for yourself requires all your attention and time.
So what do you do? You hope to find a person who understands because building a career comes with strict rules that are often not malleable.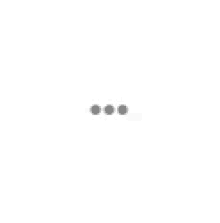 A woman from Mumbai found that person and narrated her story on Humans of Bombay. Wanting to join the Indian Army, she came to Mumbai to study law after 12th, with plans of preparing for the Indian Defense Forces. Around that time, she met a guy named Shashank.
A friend had set us up. Our first meeting was so awkward, he drove us to an event & when he got down to open the door for me, he slipped & fell! It was hilarious, but that night we had a great time. We kept meeting & became best friends!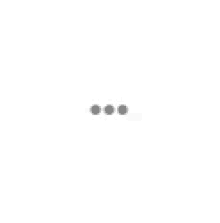 He liked her and left no stone unturned to make that evident. 
If I told him that I wasn't feeling well, he'd travel for miles just to get me medicines. I remember once, we'd gone shopping. But I left my bags in an auto. I was so stressed, so he went & bought everything for me again. But at that time he'd told me he'd found the auto!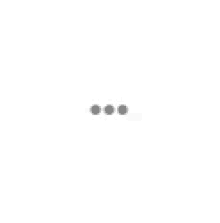 But she was focused on her career and soon, both of them moved to Delhi. They were in touch, though and the guy's parents started asking him if they want to get married.
This was the moment when an important decision had to be taken - and the girl took it. She went for her defence training, saying that she can only marry when her career is set. However, things took an odd turn.
I cleared my exam & then started my defense training. But once during my training, I was riding a bicycle when I slipped & fell. One of the girls behind me, couldn't brake & rode her cycle over my head. I was severely injured–my face was a mess. I kept thinking about the amount of money I'd paid for the training, but at the same time I didn't have it in me to continue.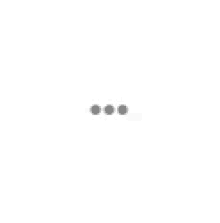 But Shashank stood by her and helped her take the toughest decision of her life: That To quit training and work full time as a lawyer.
That time was tough, but now when she looks back at it, she finds her love as her pillar of support through all of it.
Shashank has been with me through the toughest phase of my life, he's loved me when I didn't love him back. He's stood by me even when I chose my career over marrying him. He celebrates my highs & my lows. He lifts me up & makes me feel invincible–with him by my side, I know I can conquer the world.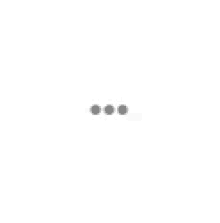 Maybe this is what love is all about, making the other person feel invincible. You can read the entire post, here.