True love always finds its way back to each other. This American couple is the living embodiment of that. 
Jeffrey Agan Sr., 52 and Lorrie Agan, 51 were first married in 1989 and had 8 kids together before divorcing each other in 2014.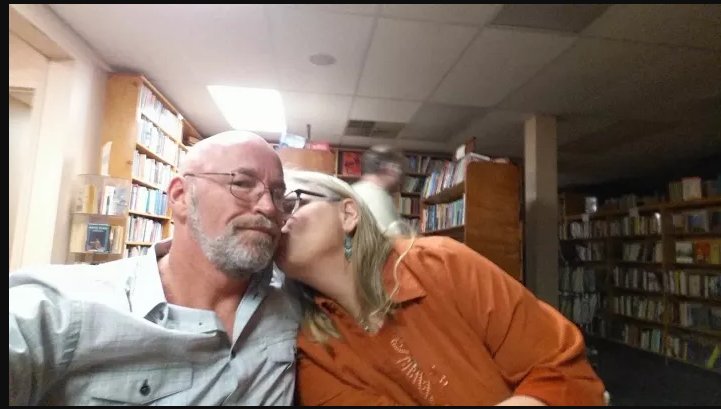 The couple's 21-year-old son, Jeffrey Agan Jr, told Buzzfeed:
"They originally got married in an electronics store, because they were too poor to afford a proper wedding. They fought, separated, divorced, and it tore the family apart. Each of us felt like we had to cope with the destruction in different ways, and on our own." 
After a few years of introspection, the couple got in touch again and started seeing each other.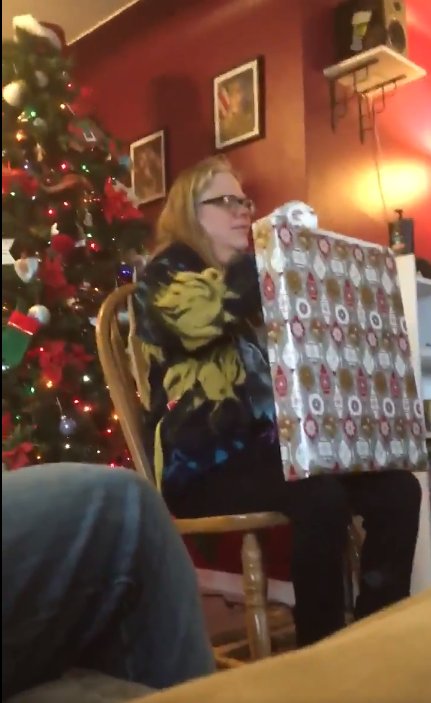 On 23rd December, Jeffrey Sr. presented Lorrie with a framed copy of a poem he had written, as a Christmas gift.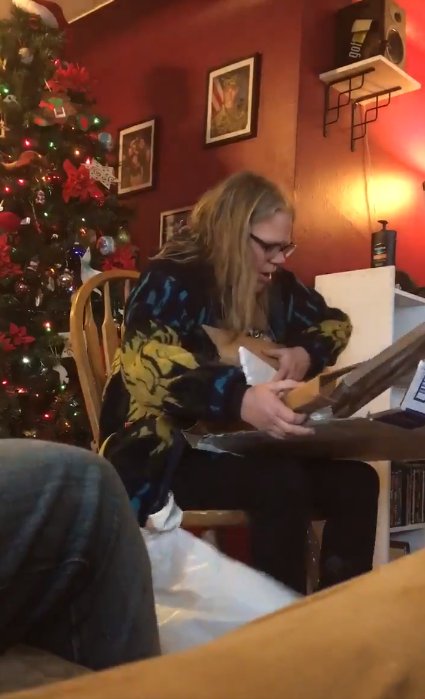 However, it was not just that. It was, in fact, a proposal.
My parents were married for more than 20 years, divorced, fought a lot, went to work on themselves. Years later, they start dating and as of yesterday, this happened;Congrats Mom and Dad! True love always finds its way back around. pic.twitter.com/KYk3qc1QK4

— Jeffrey (@Music1996Man) December 24, 2017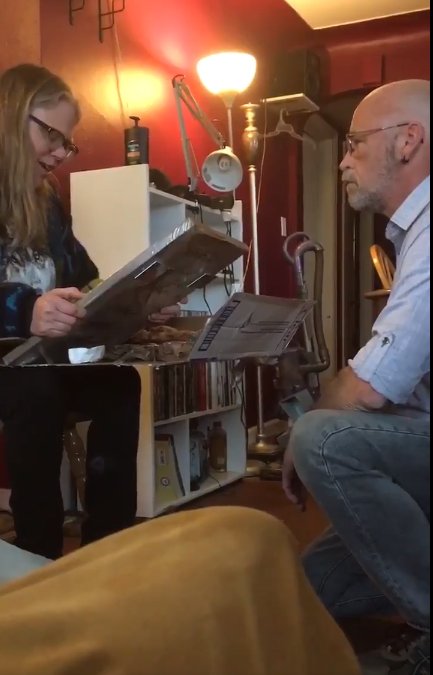 This is probably the sweetest thing we've seen in a while. It's right what they say – true love never dies.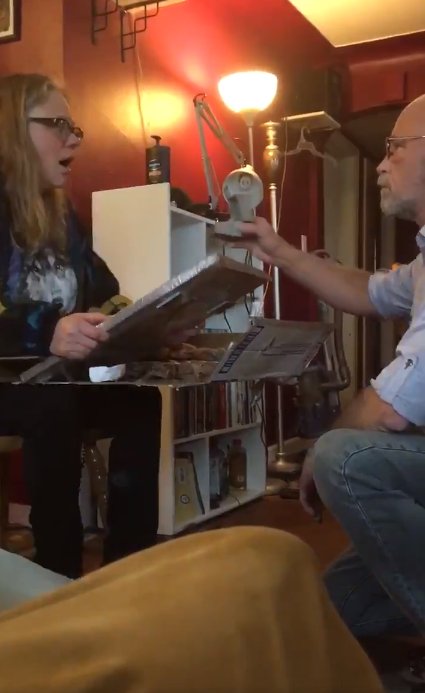 Jeffrey talked about how his parents were too poor to have a proper wedding and thus got married in an electronics store, when they first eloped. 
After requests from several people, Jeffrey Jr. has started a Gofundme campaign to give his parents a dream wedding in exchange for all the sacrifices they made to raise their kids.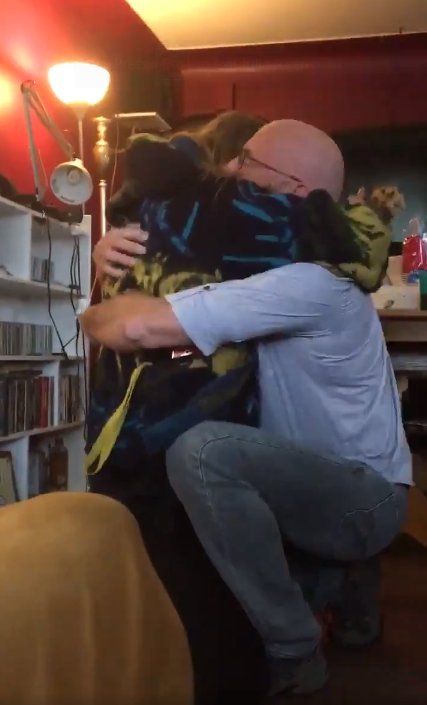 Jeffrey had surely not expected such a huge response to his video.
Hi @TheEllenShow my sister wanted me to tag you in this, and apparently so do a lot of people? Idk? I'm going crazy about this whole thing. I expected like 6 favorites on it or something. I don't even know what to do

— Jeffrey (@Music1996Man) December 24, 2017
"My family is all very happy and overwhelmed with love right now," Jeffrey Jr. said. "A family torn apart made whole again!"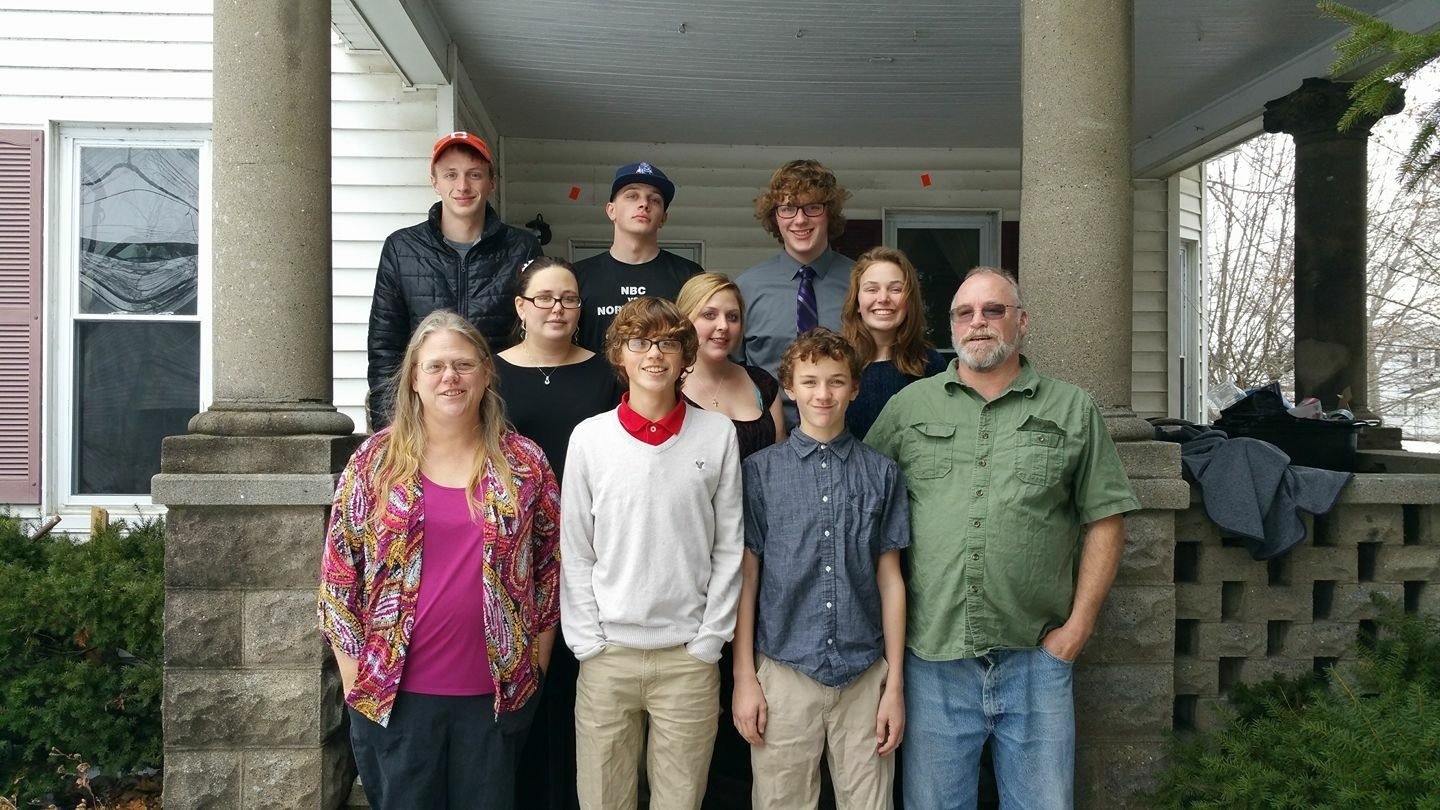 "This has been a magical time for my family, with all this outpouring of support. I have defining proof that true love does exist, and that gives hope to so many people!"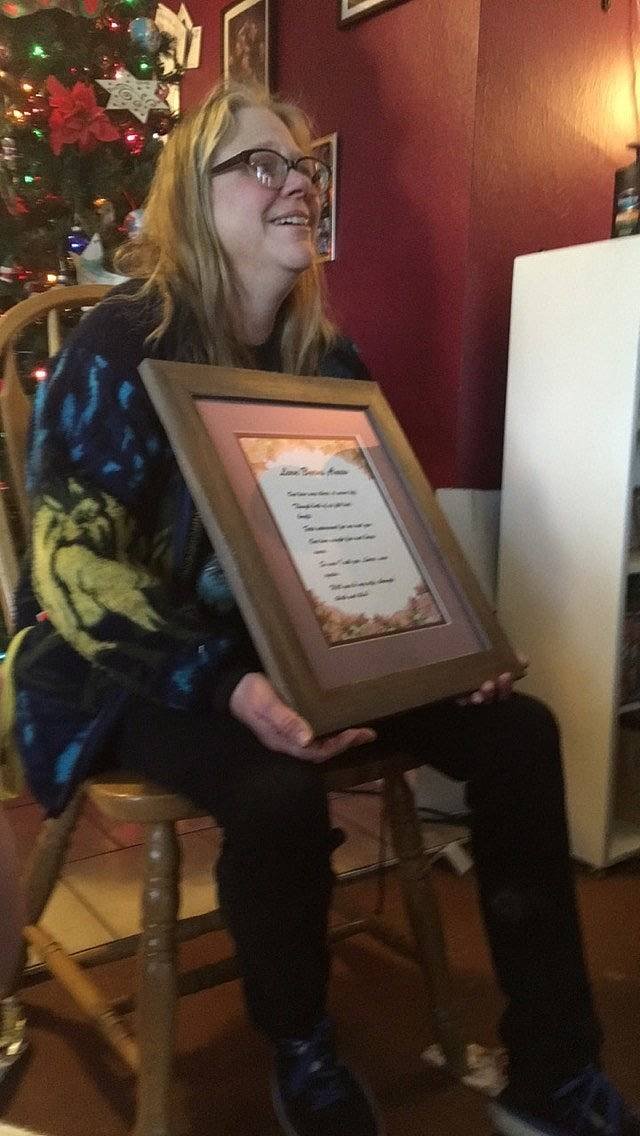 Love stories like these make us believe in fairy tales and happy endings.