The door opens and there's nothing but emptiness. 
Admit it or not but it's a sight we're all too familiar with.
Slogging at work, spending the evenings in a drunken haze, swiping right on Tinder, you'd think we've got everything sorted. We've kept ourselves so busy, there's barely any time for anything else. 
Yet, we come back home to nothing but emptiness. 
Empty homes and emptier hearts.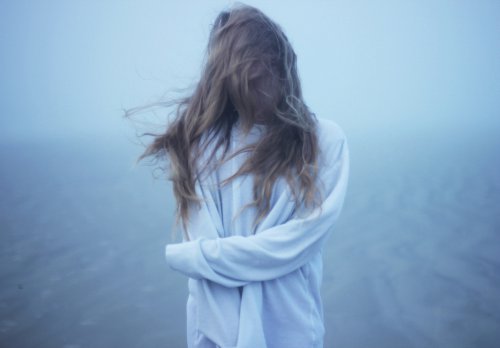 Leading busy lives, chasing our dreams, we – the young generation of today – have found a solution for everything. 
There's instant meals, instant coffee and even instant pleasure. Thanks to technology, it's never been this easy. 
But while we're busy juggling so many things, haven't we forgotten one of our basic needs?
The need to connect. To share. To love. To embrace.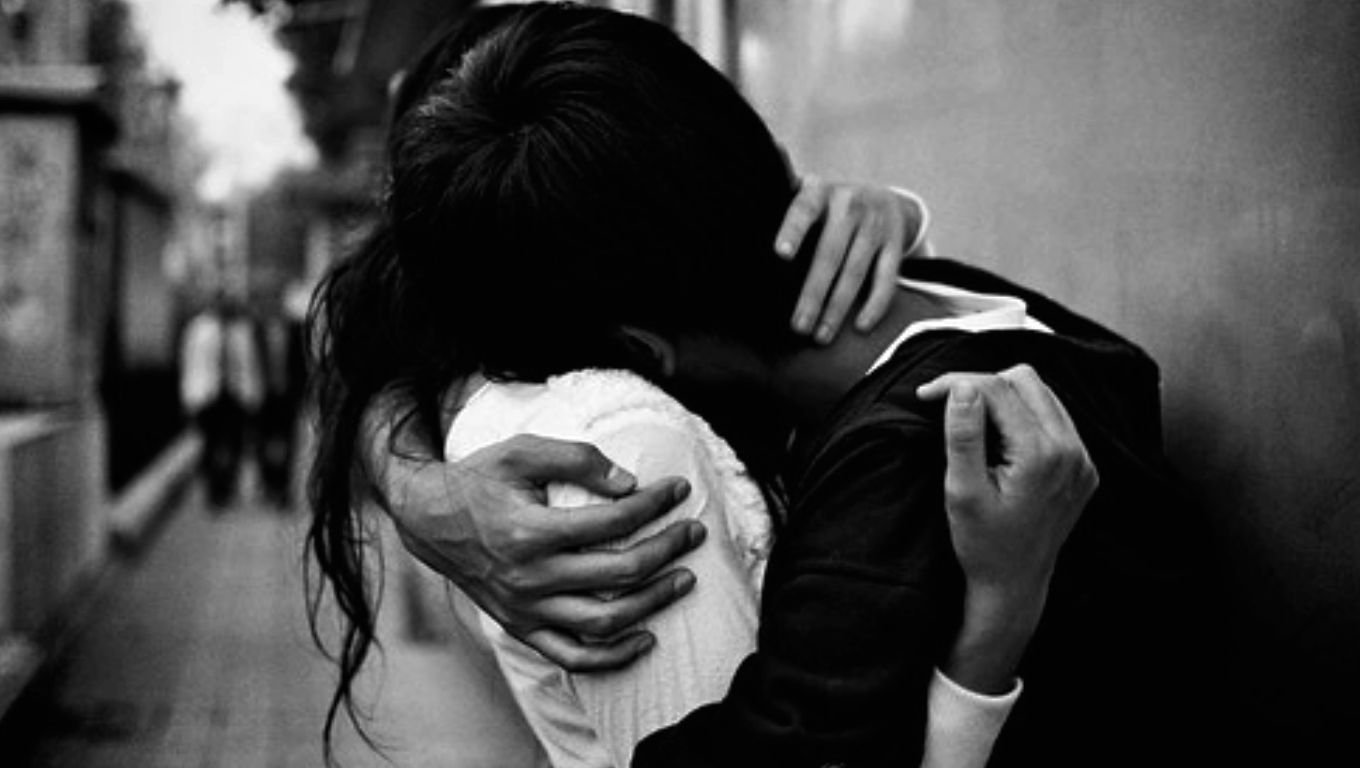 There's way too much that's already been said about hooking up.
From meeting at a bar, it's down to 'meeting' on an app. And frankly, there's nothing to judge there. If two people want to indulge their lust in a night of unbridled pleasure, who's anyone to say anything? 
But what about affection?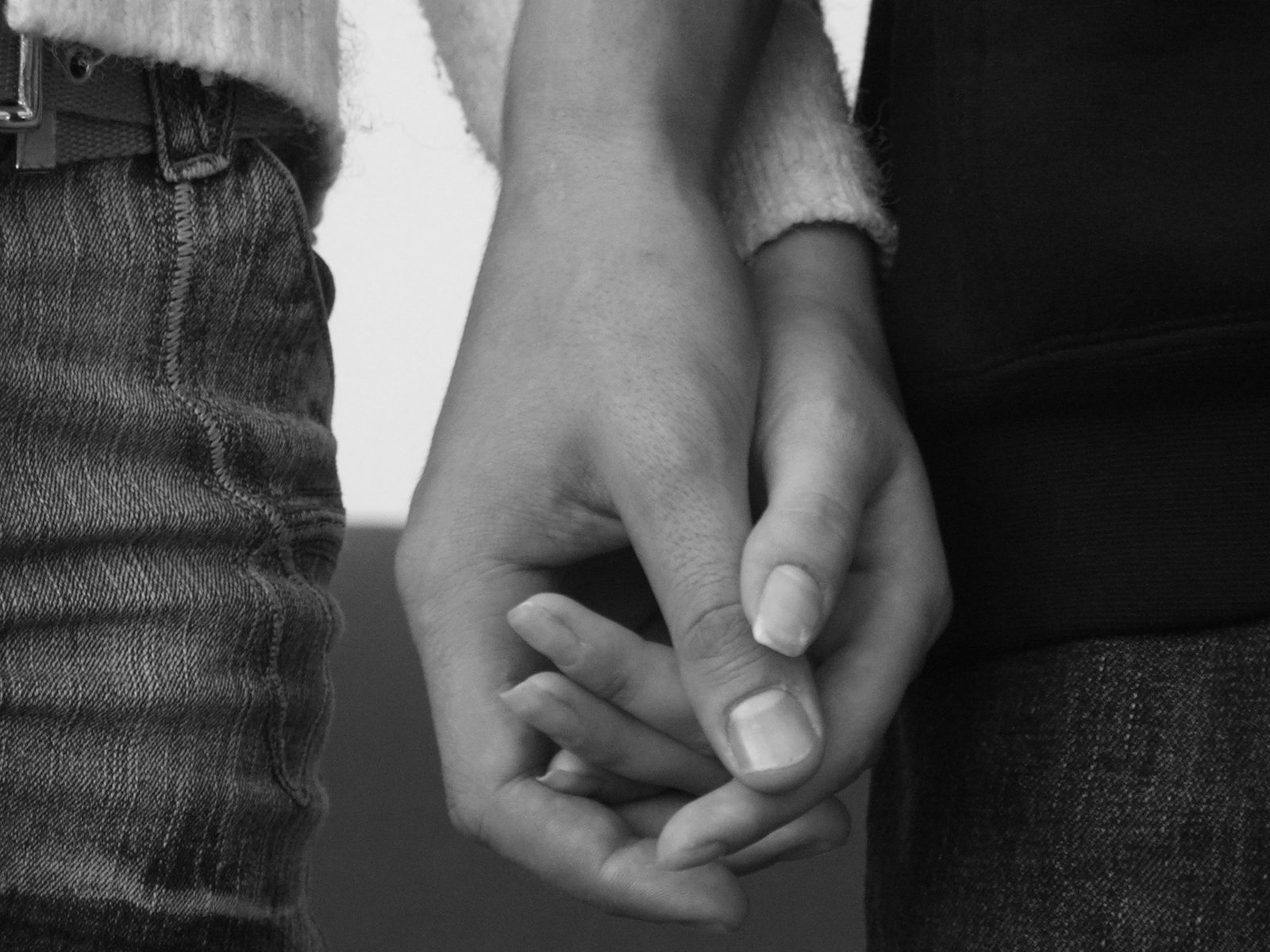 What's missing in our lives isn't sex. We're missing the attention and the affection that comes with a fulfilling relationship!
We miss having someone to talk to. We need someone to give us a hug.
After a long day, what you crave for is someone to hear you out. But since that isn't easy to get, you settle for sex. 
Also, sex is more convenient now. You don't have to commit, you don't have to invest. You start with some swiping, proceed with some thrusts and in some time, it's over and done with.
Now, if only getting affection was as convenient as getting an orgasm, right?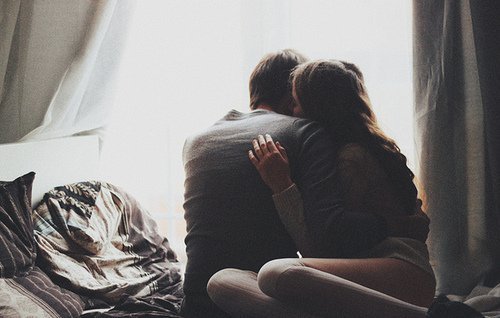 If you think about it, what our times desperately need is 'convenient companionship'.
Someone who's there to hear us out, listen as we vent out our frustrations, share our deepest thoughts and talk about our dreams and desires.
It doesn't have to be someone we're in love with – love is rarely convenient and doesn't always guarantee companionship. 
It can just be someone we connect with. 
We meet them to talk. To engage. To share. Maybe even, embrace. 
Wouldn't that be just perfect?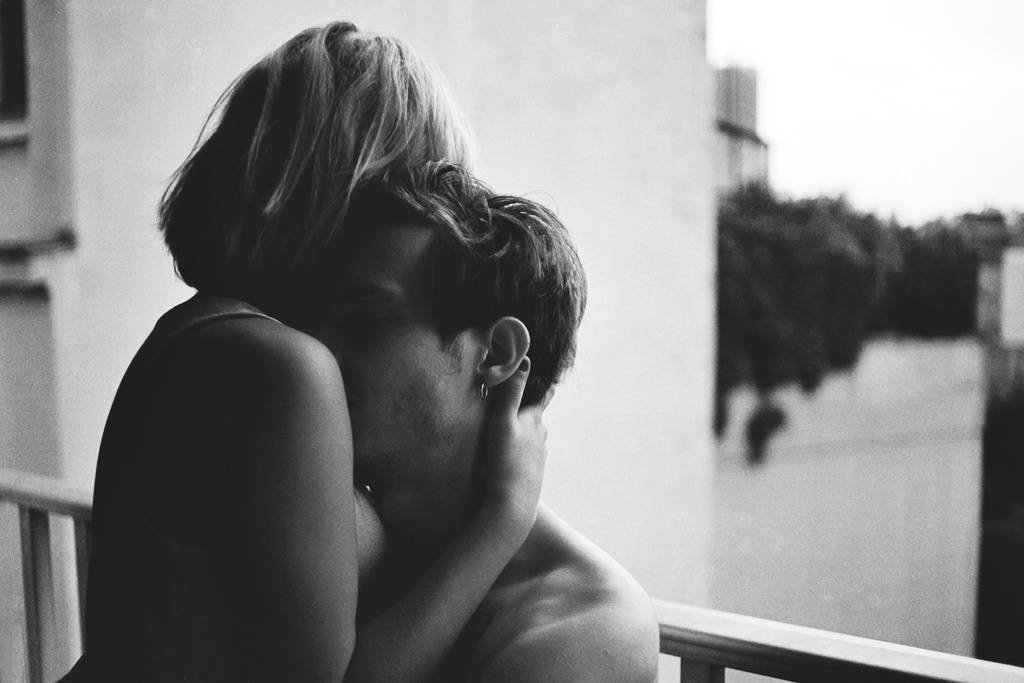 Before technology happened, sex was on everyone's minds.
As much as we'd want it, we weren't getting enough of sex. In a relationship or not, you'd have to try really hard to get some. 
Feelings were there, fornication wasn't. Emotions were prevalent but ejaculation not so much.
Naturally, then, lust was on everyone's minds. 
But not anymore. Now, sex is there but affection isn't. 
We have what we want but not what we need. 
Can't we somehow bring back emotions?
Between bed-hopping and finding love, can we not share our emotions with someone? 
Isn't it worthwhile to have someone we can emotionally hook-up with? Talk, share, cuddle with.
Let's make affection a little more convenient, shall we? 
It doesn't have to come with a promise. You can move on when love beckons. Or choose to stay. Whatever works for you. 
It may sound a bit bizarre but more than sex, what most of us really need these days is a hug!