As if being by yourself was not hard enough, singlehood brings with it the added pressure of dating. And this may not come as a surprise to most of us who are familiar with the ruthless world of dating – but it's is frikkin' hard and when heading out in the hunger games for love that is dating, one could use all the help they can get.
And we're here to give you that help. Behold, 28 fascinating facts and stats about dating that you want to arm yourself with.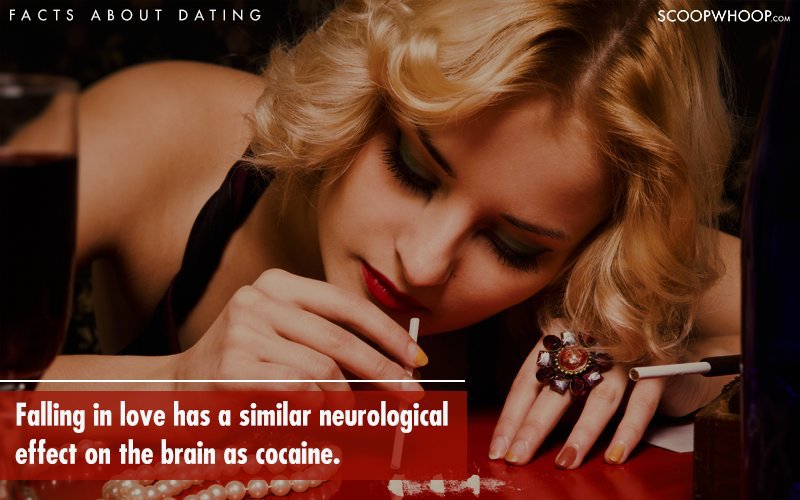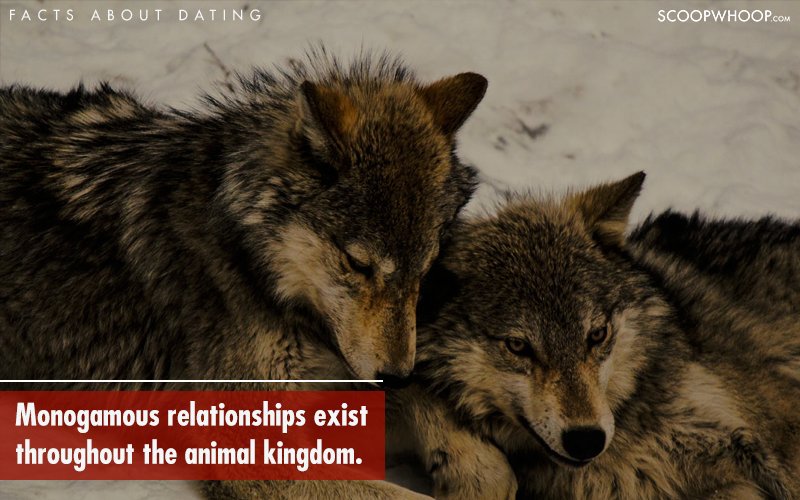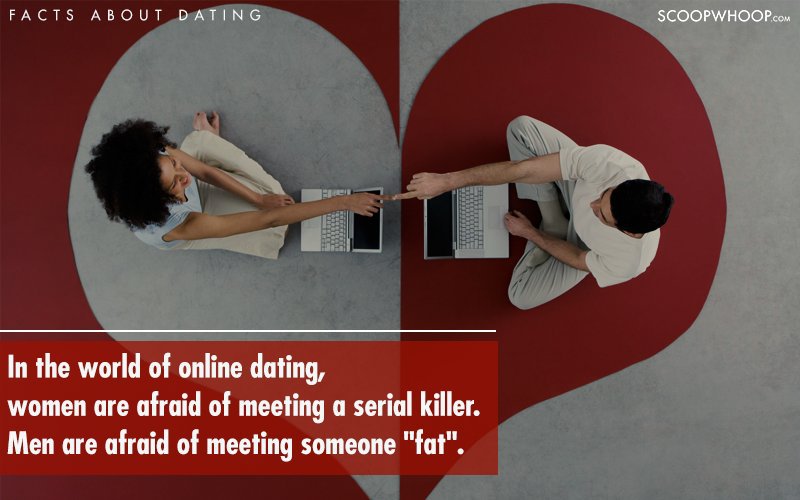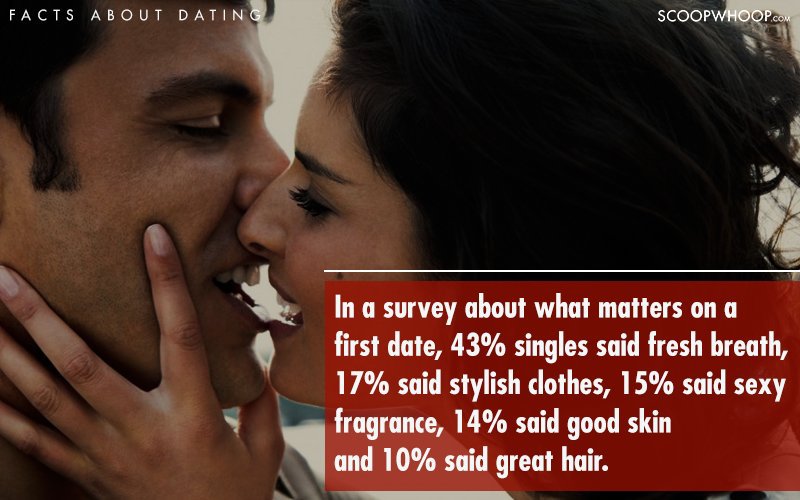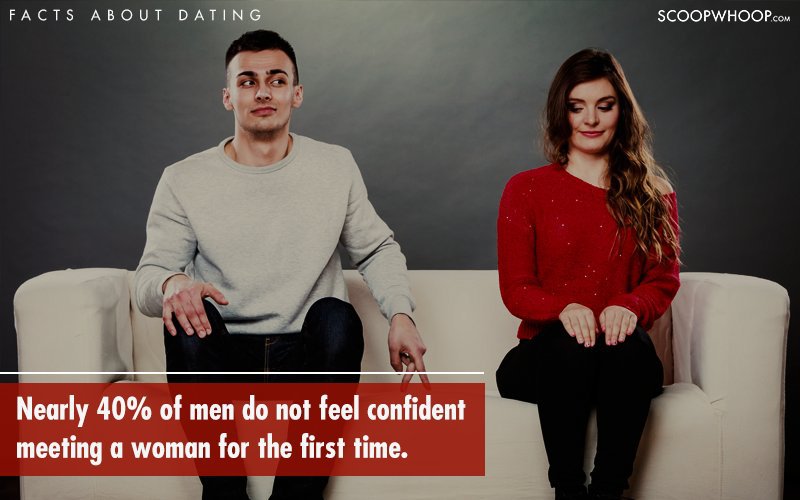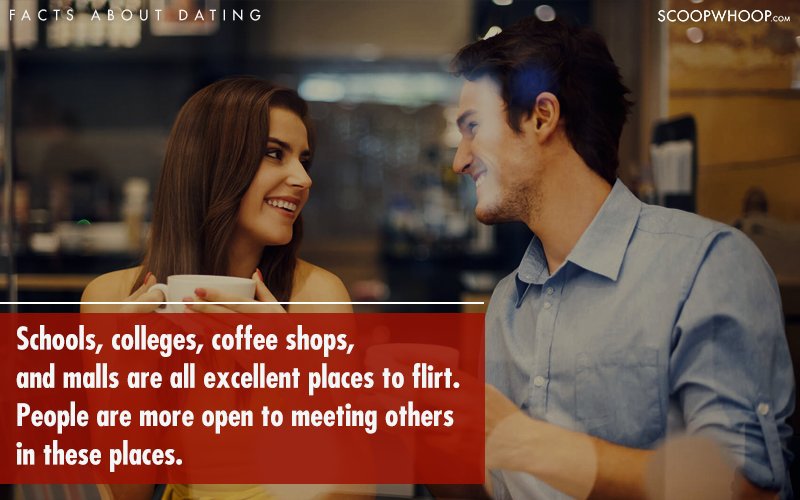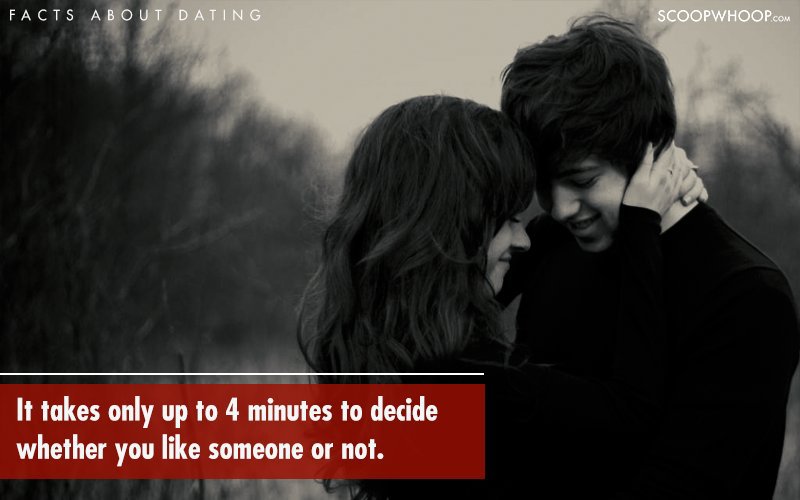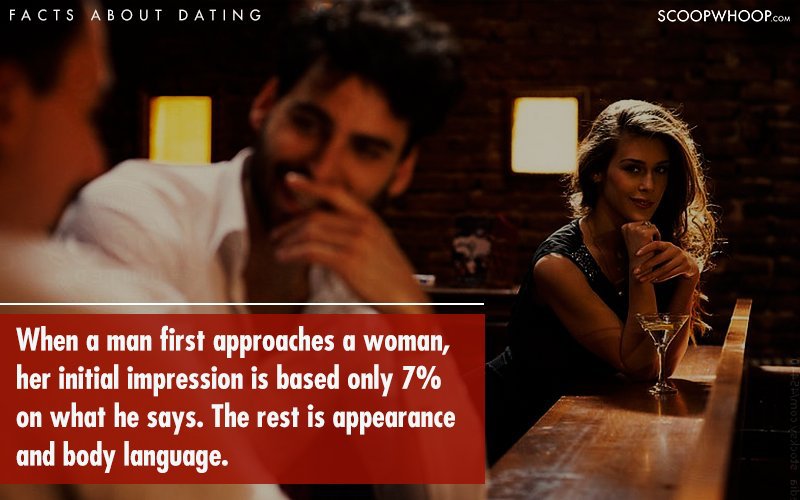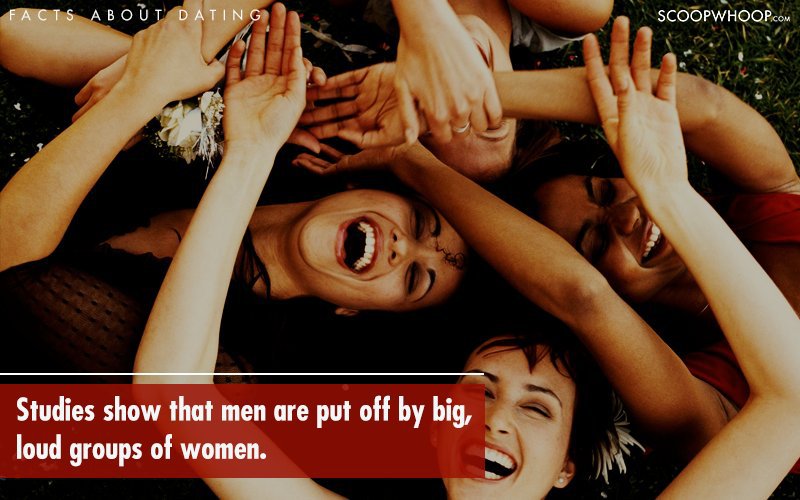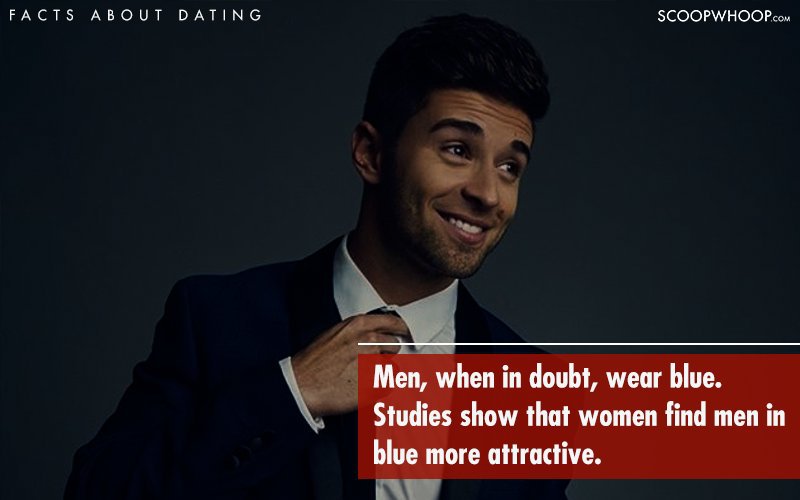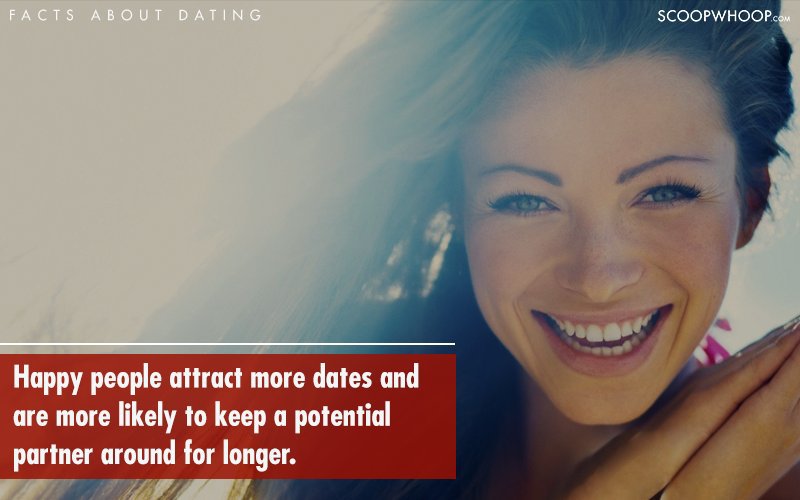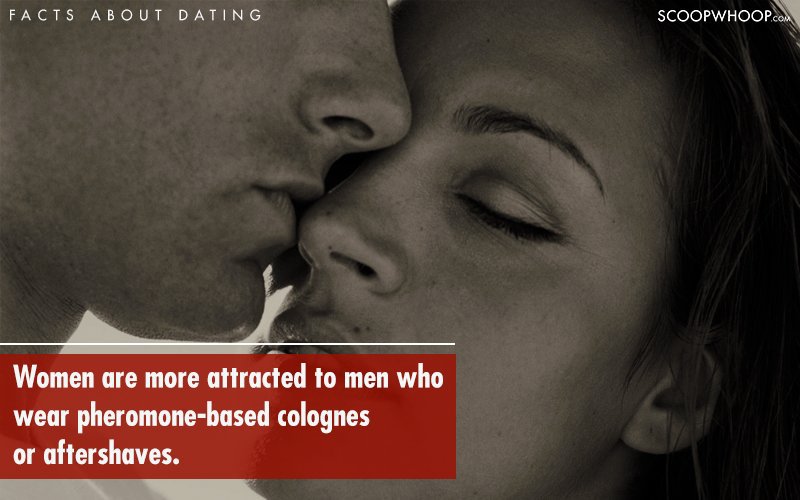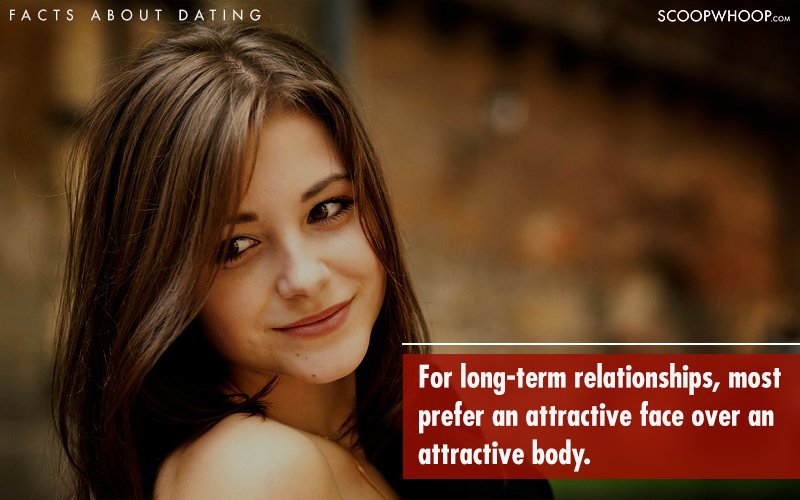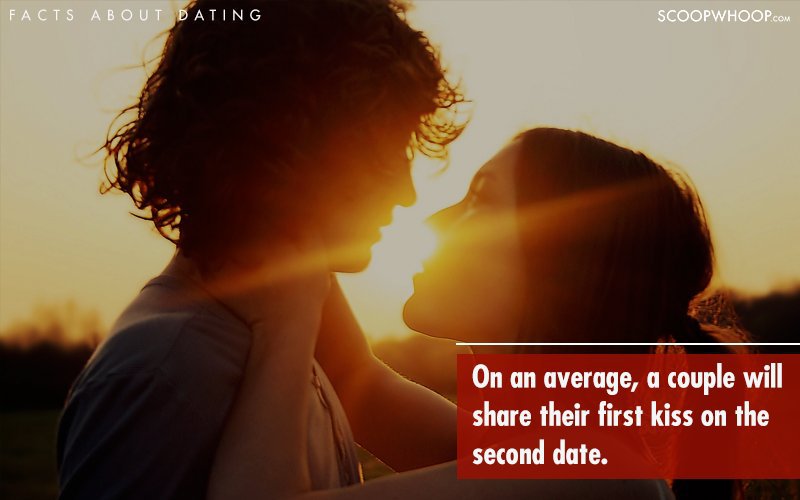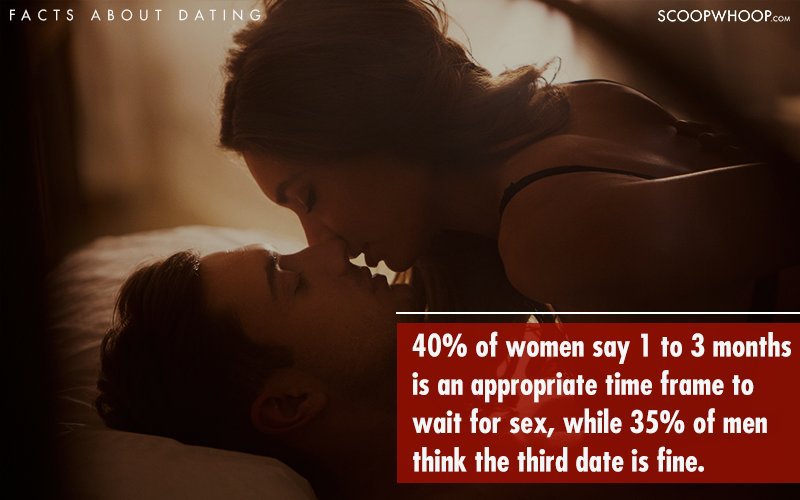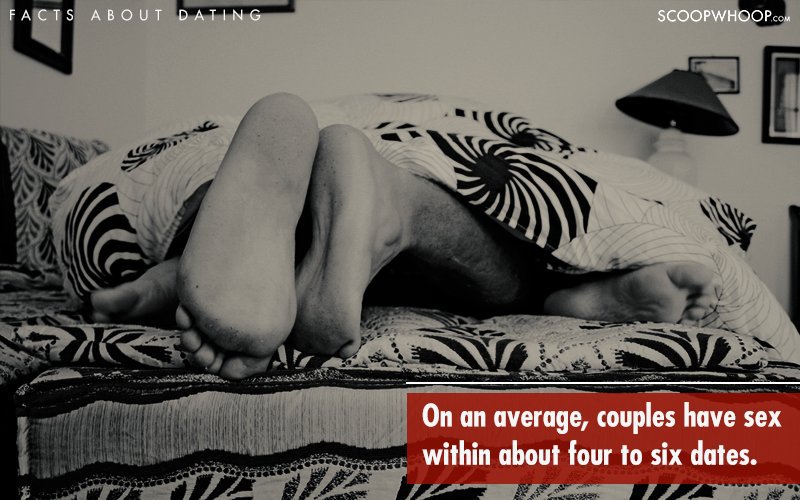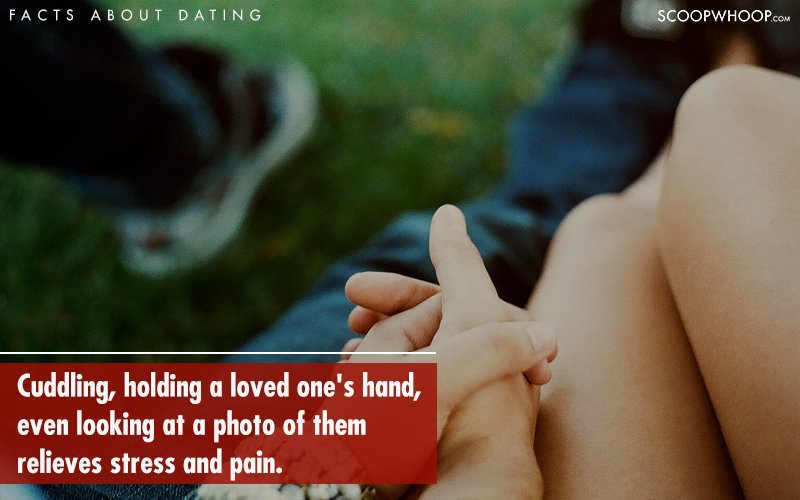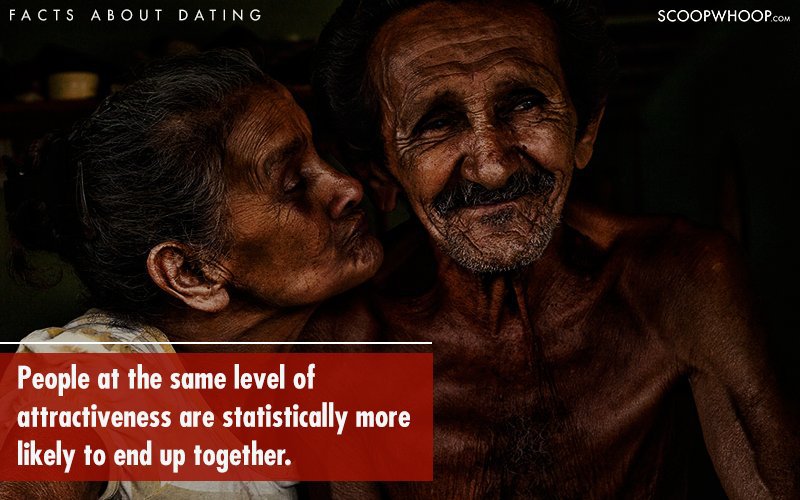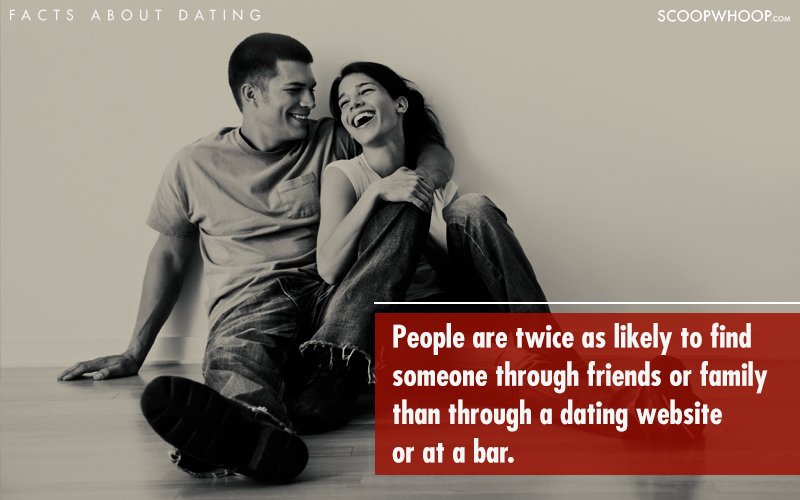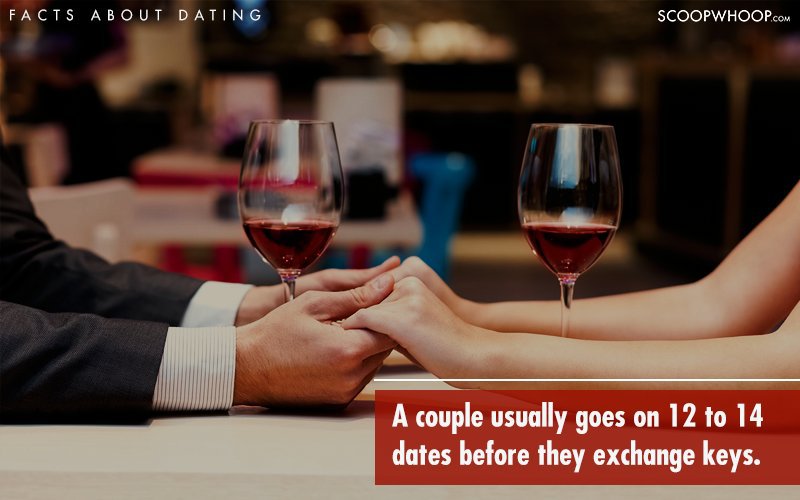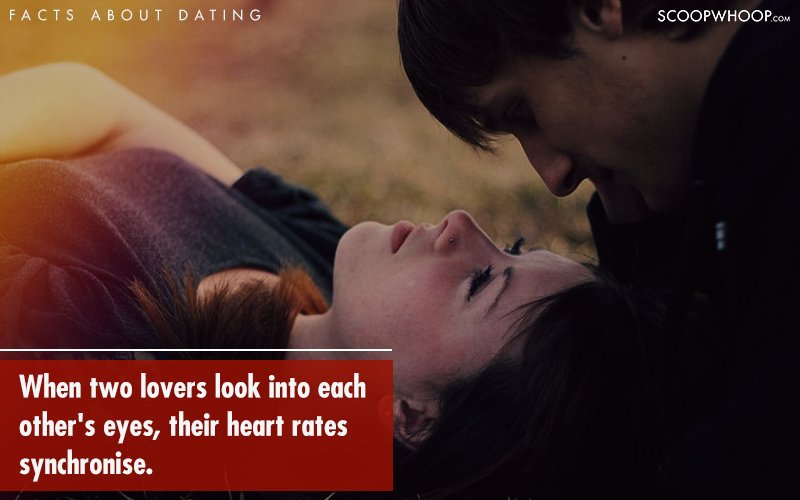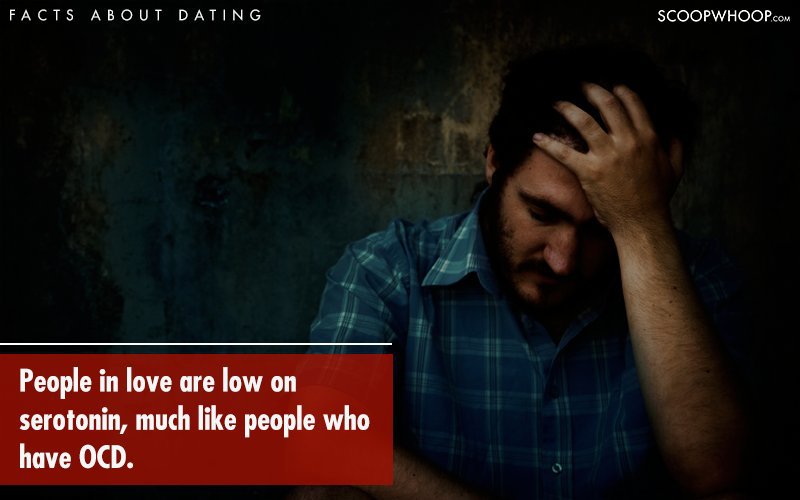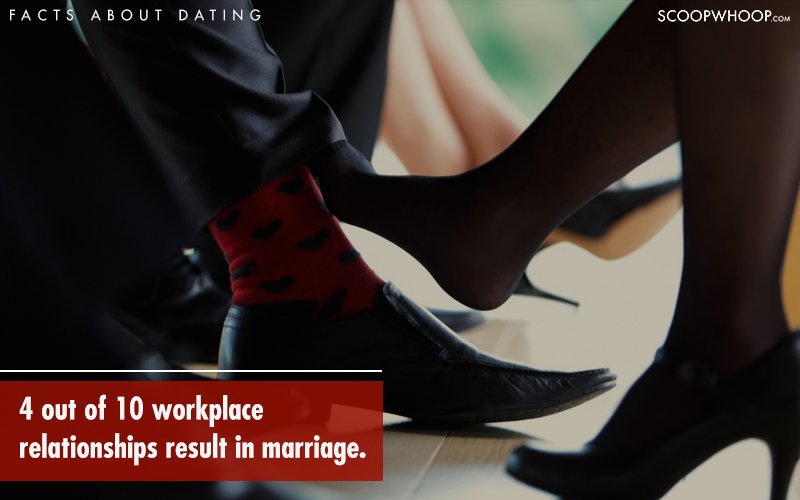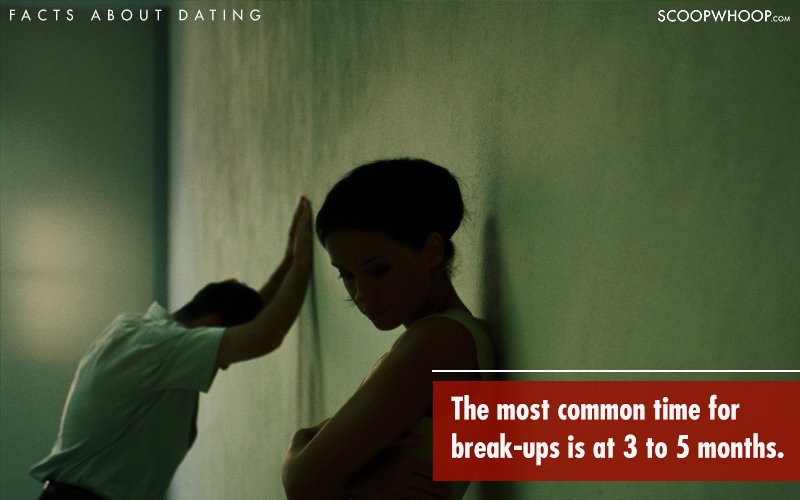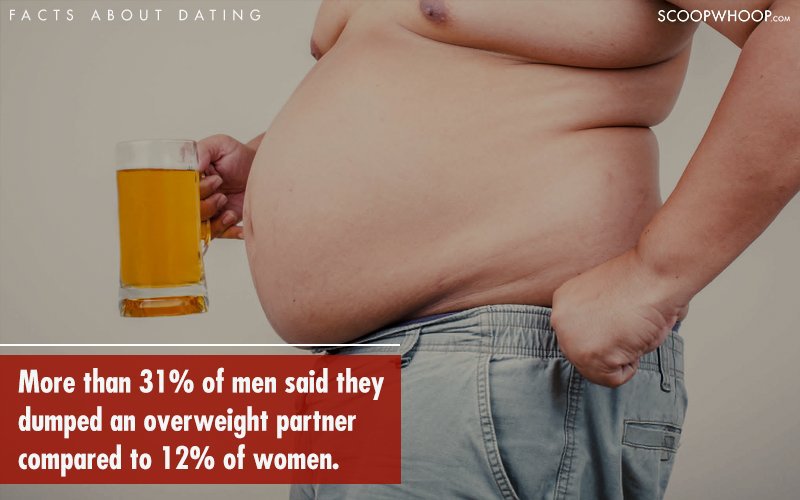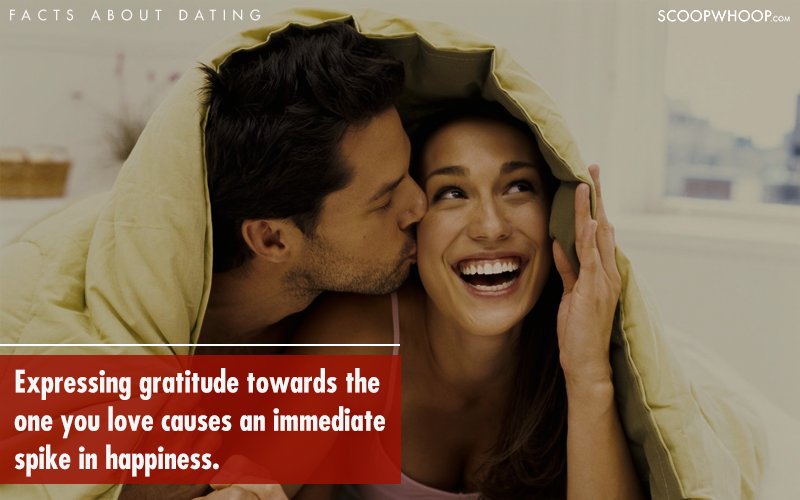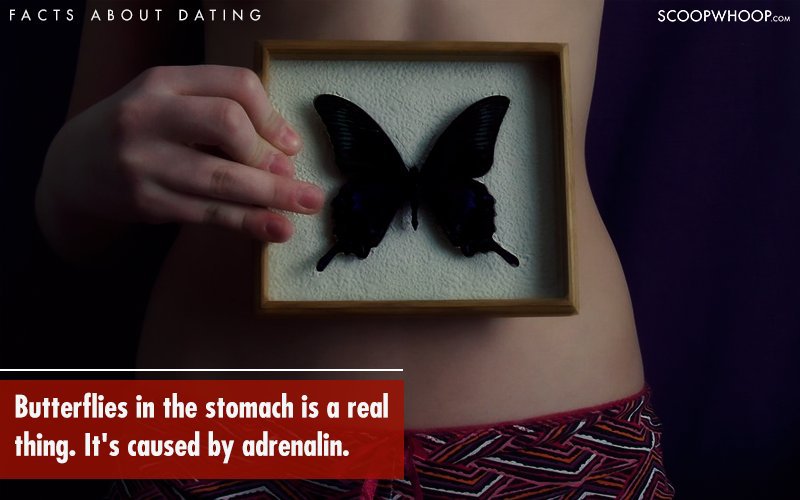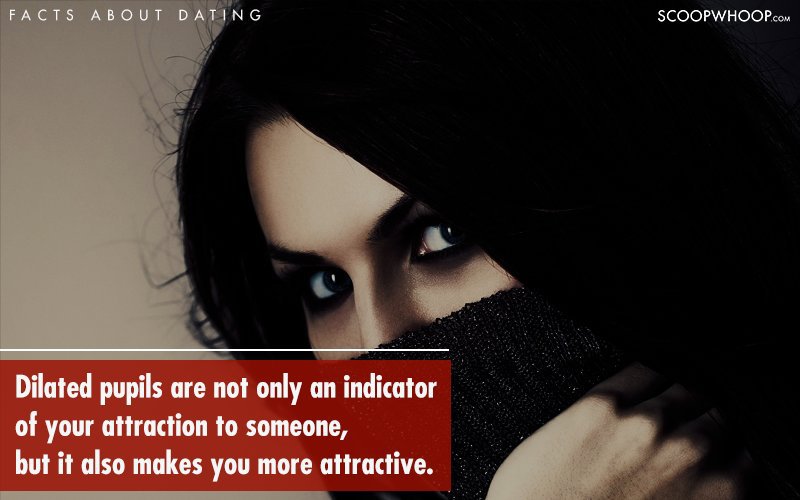 Now let's get out there and Katniss Everdeen this shizz.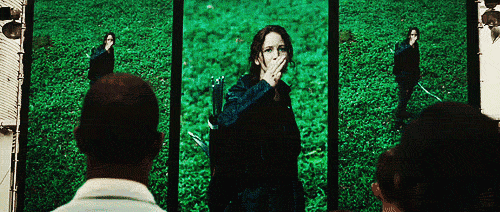 *runs into battlefield, screaming*
Dope designs by Suvojyoti Roy