Friendship holds a very important place in one's life. People come and go, but it is our friends who stay by our side during thick and thin. But even this relationship has a myriad of different emotions attached to it. 
Celebrating this very bond, we've compiled a collection of shayaris that will take you through the varying emotions of friendship.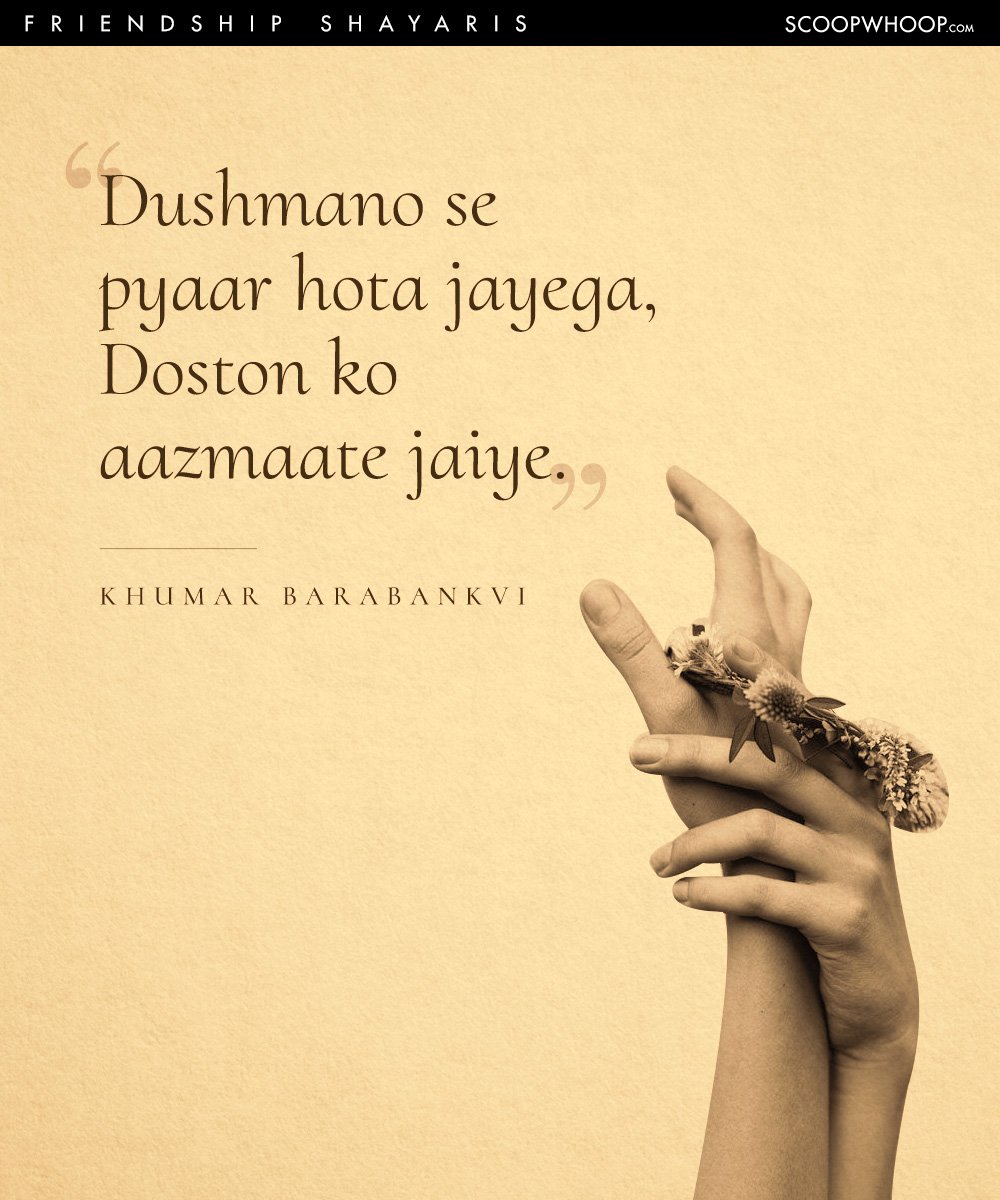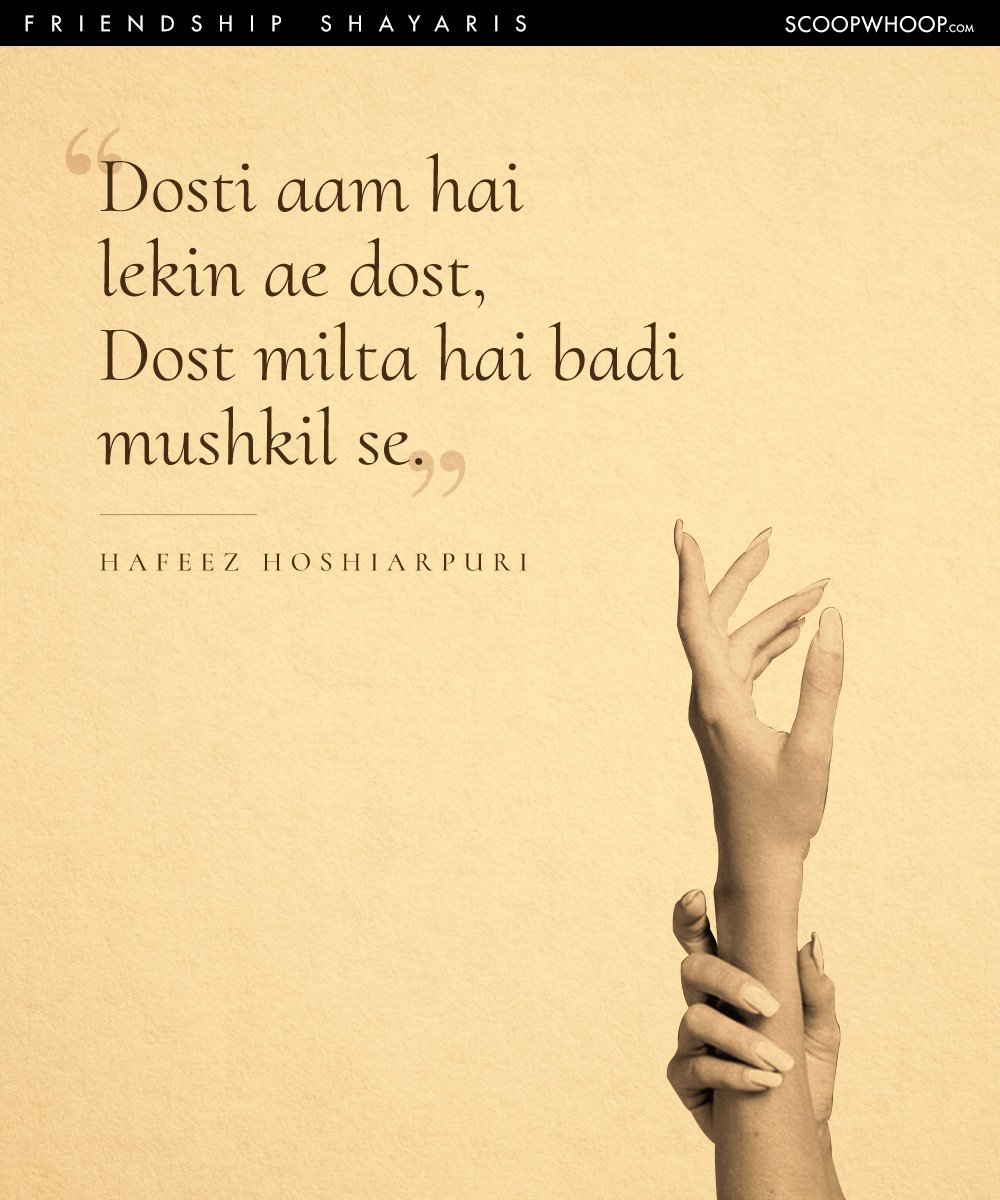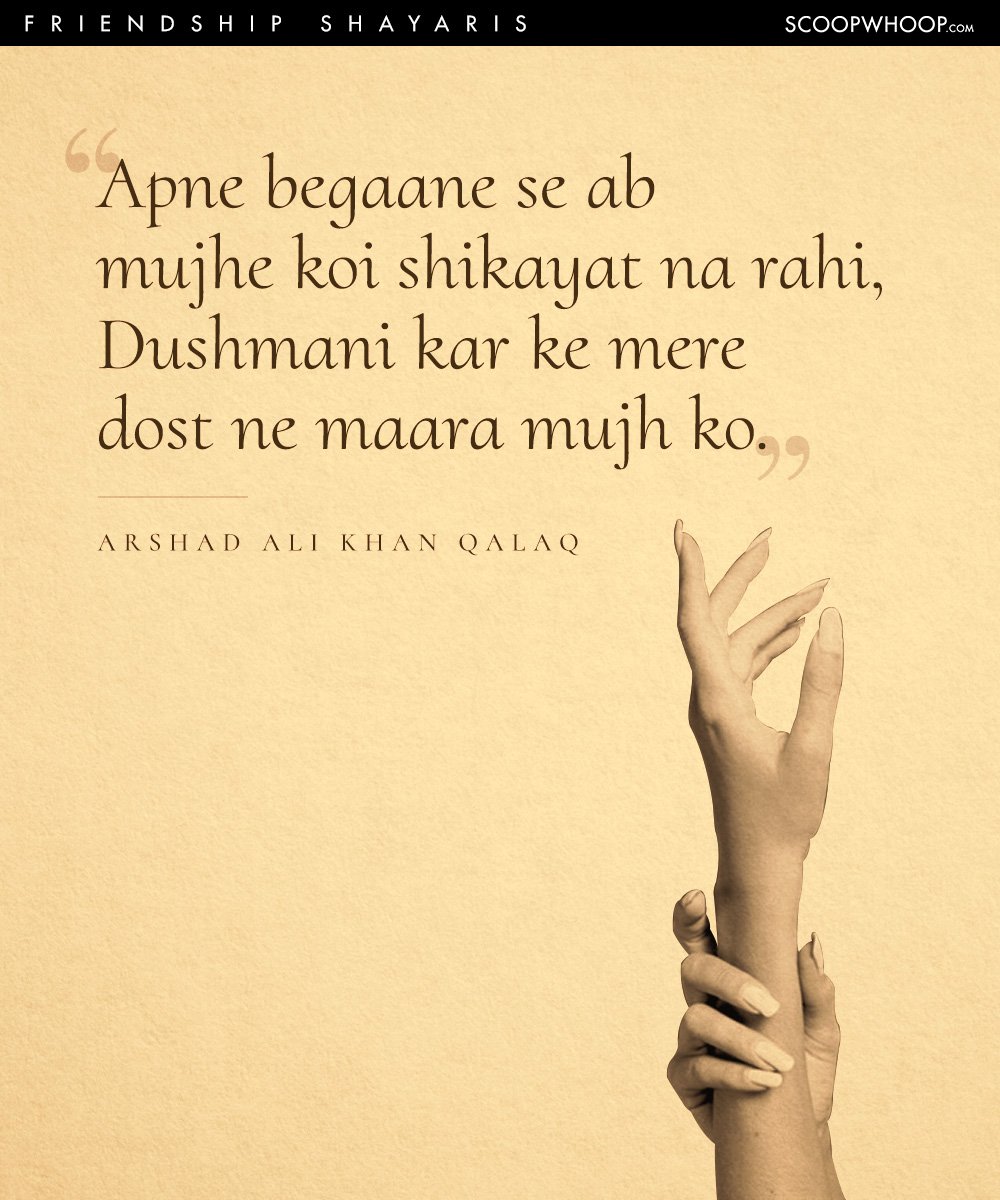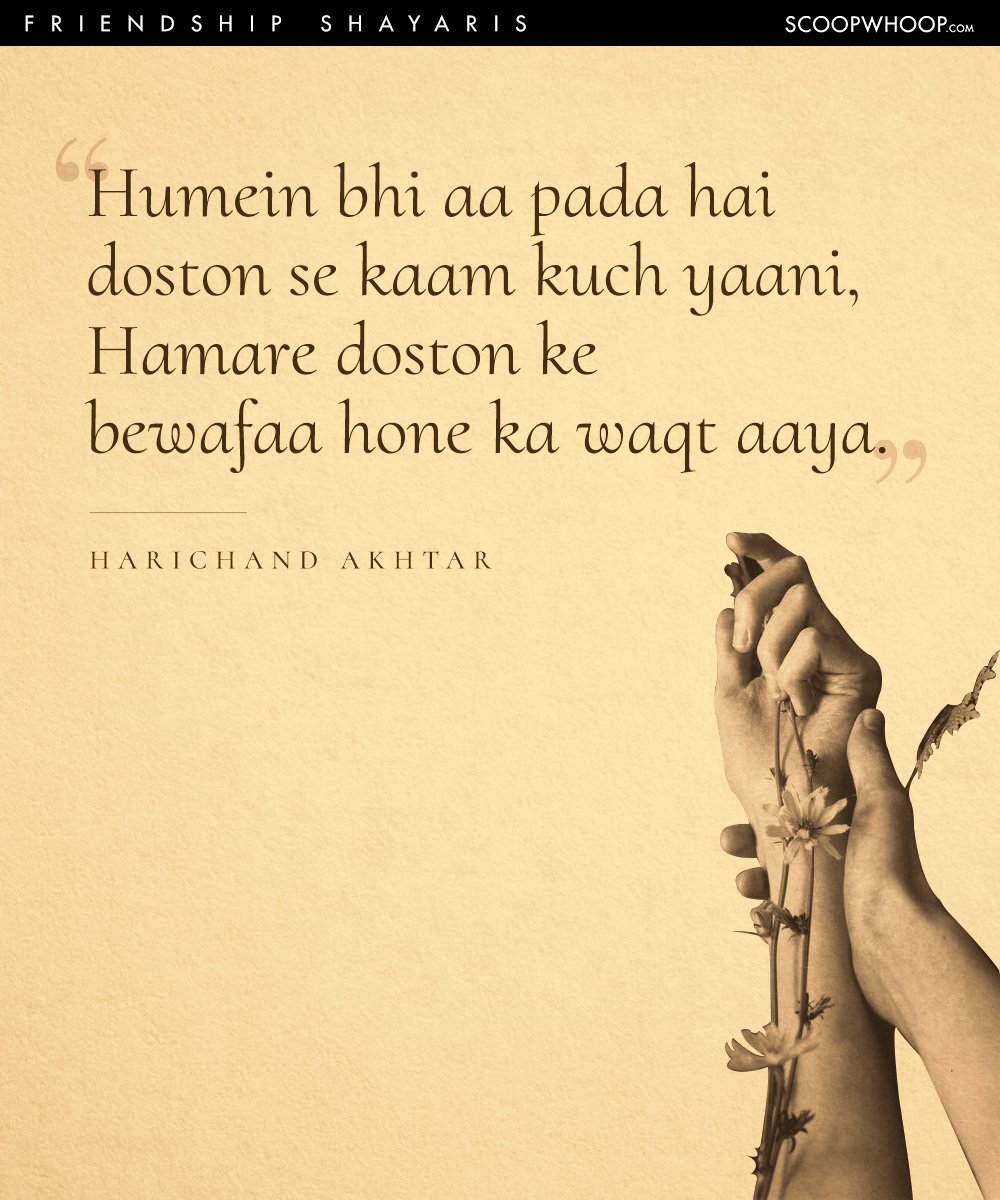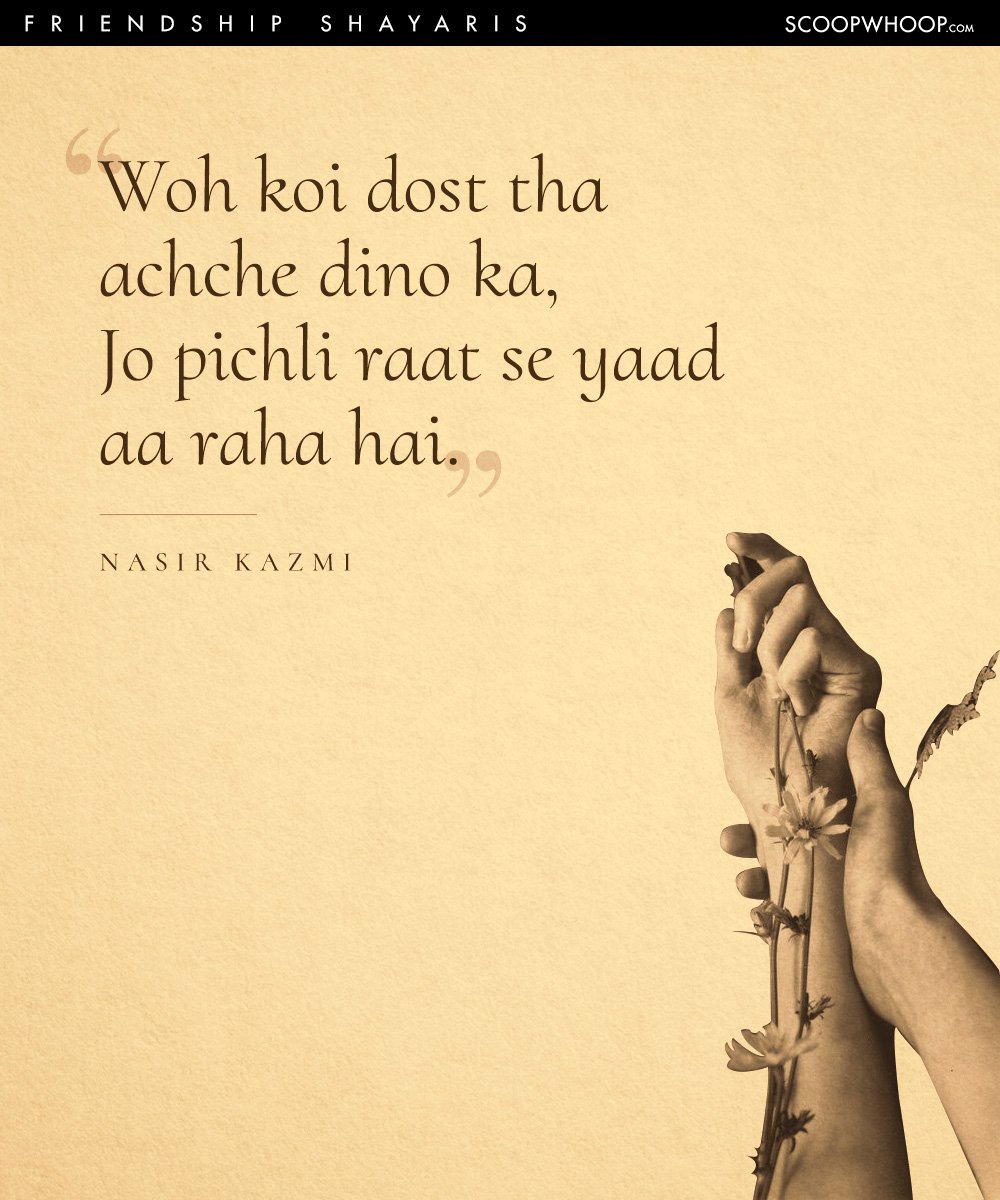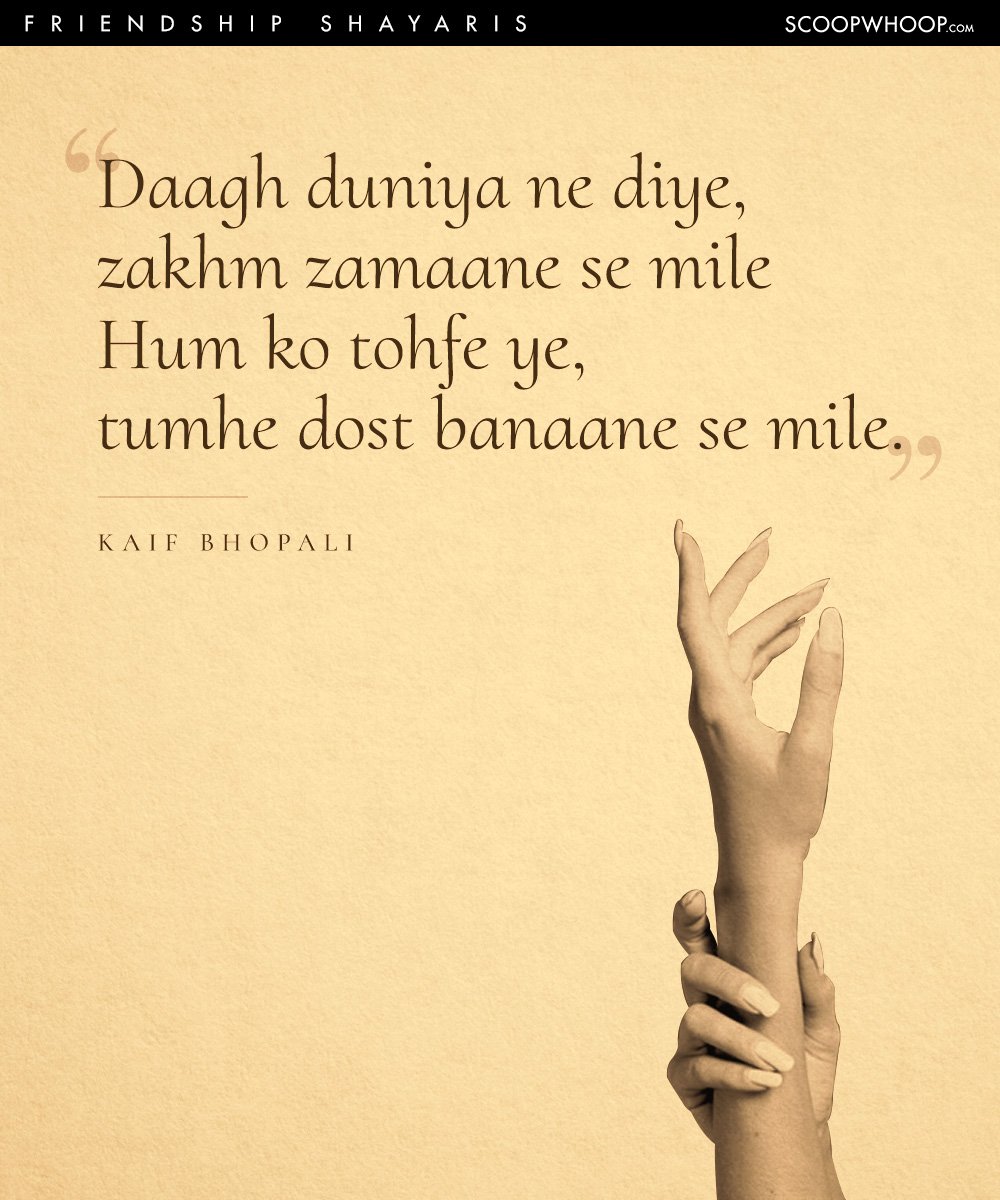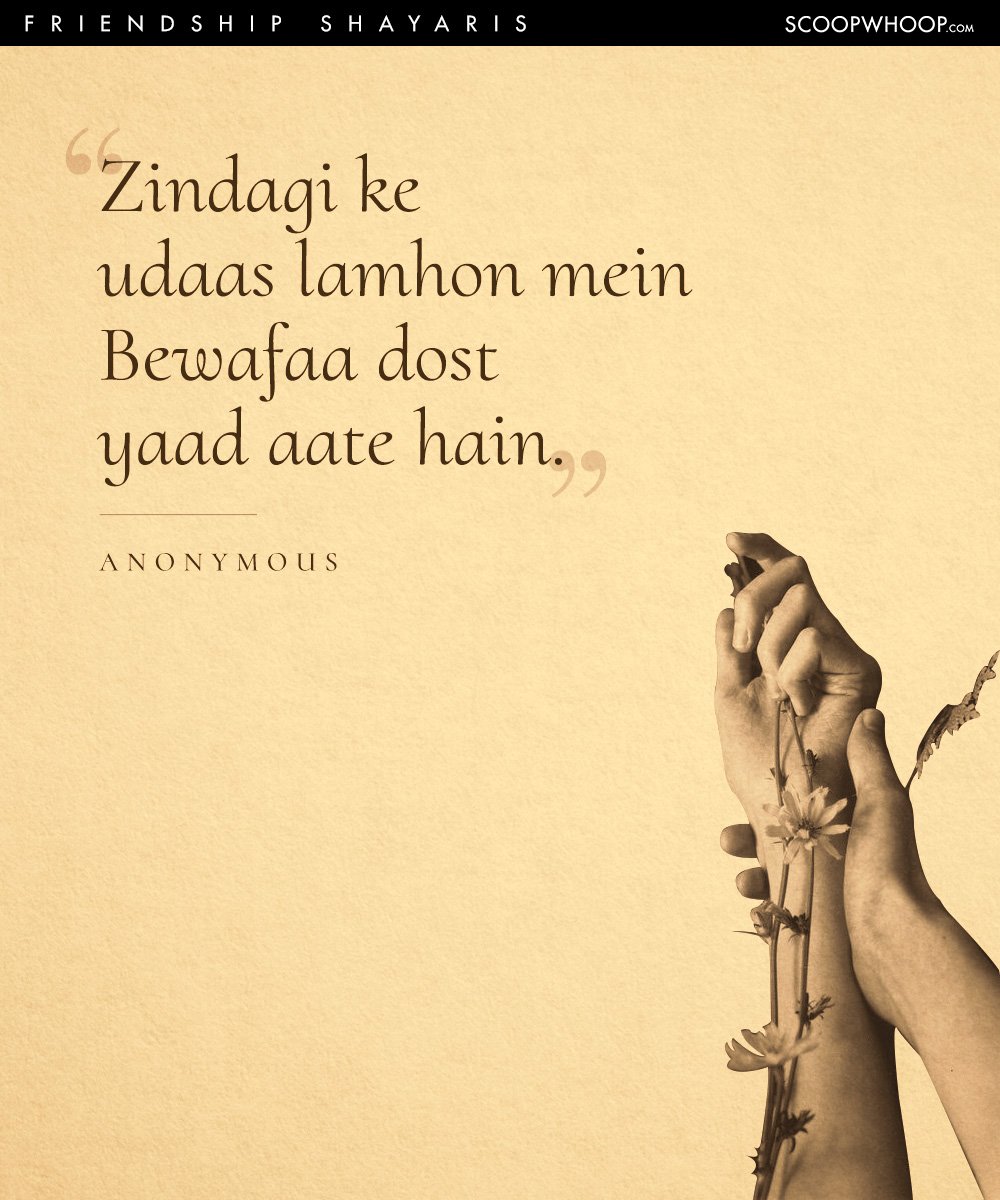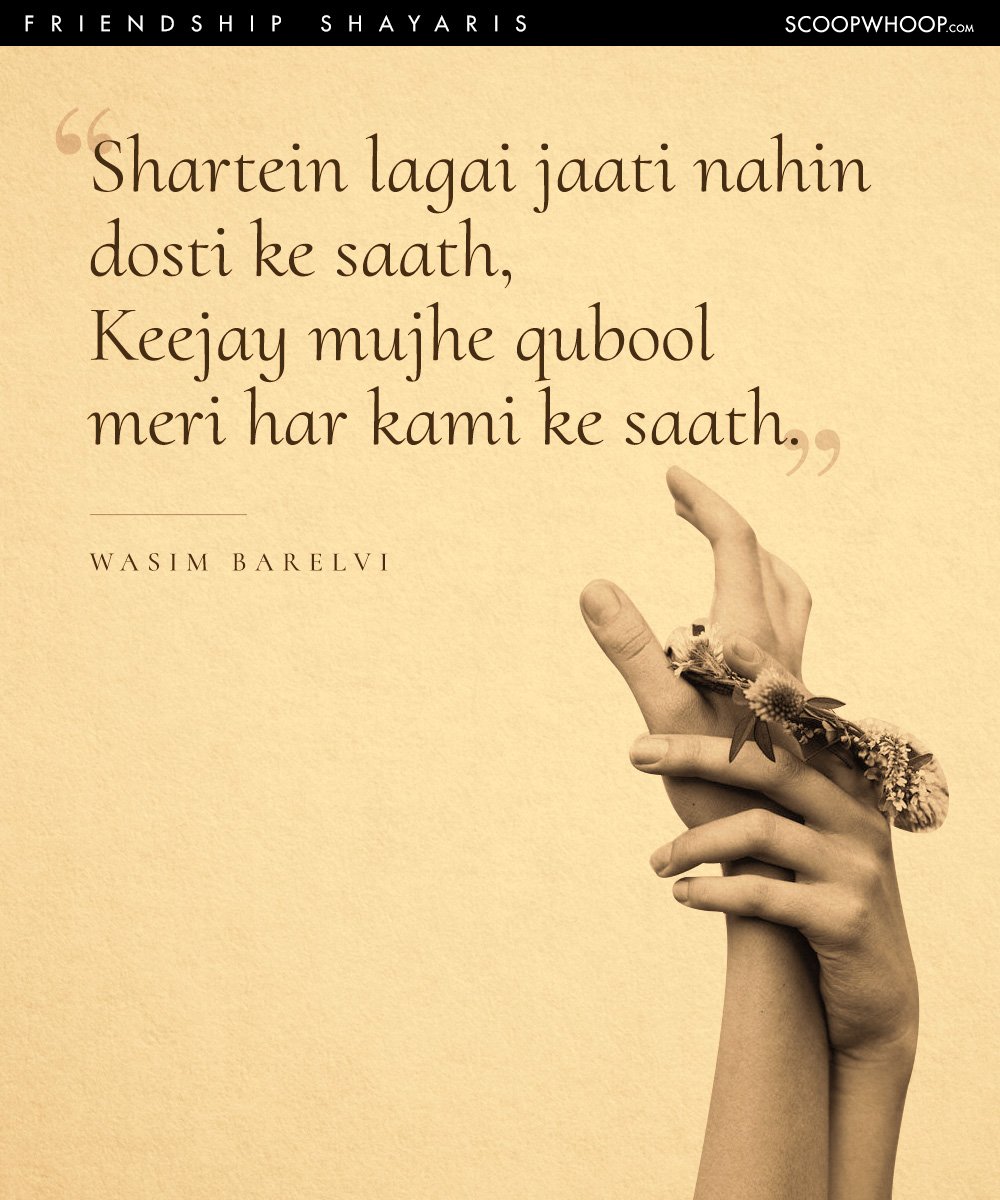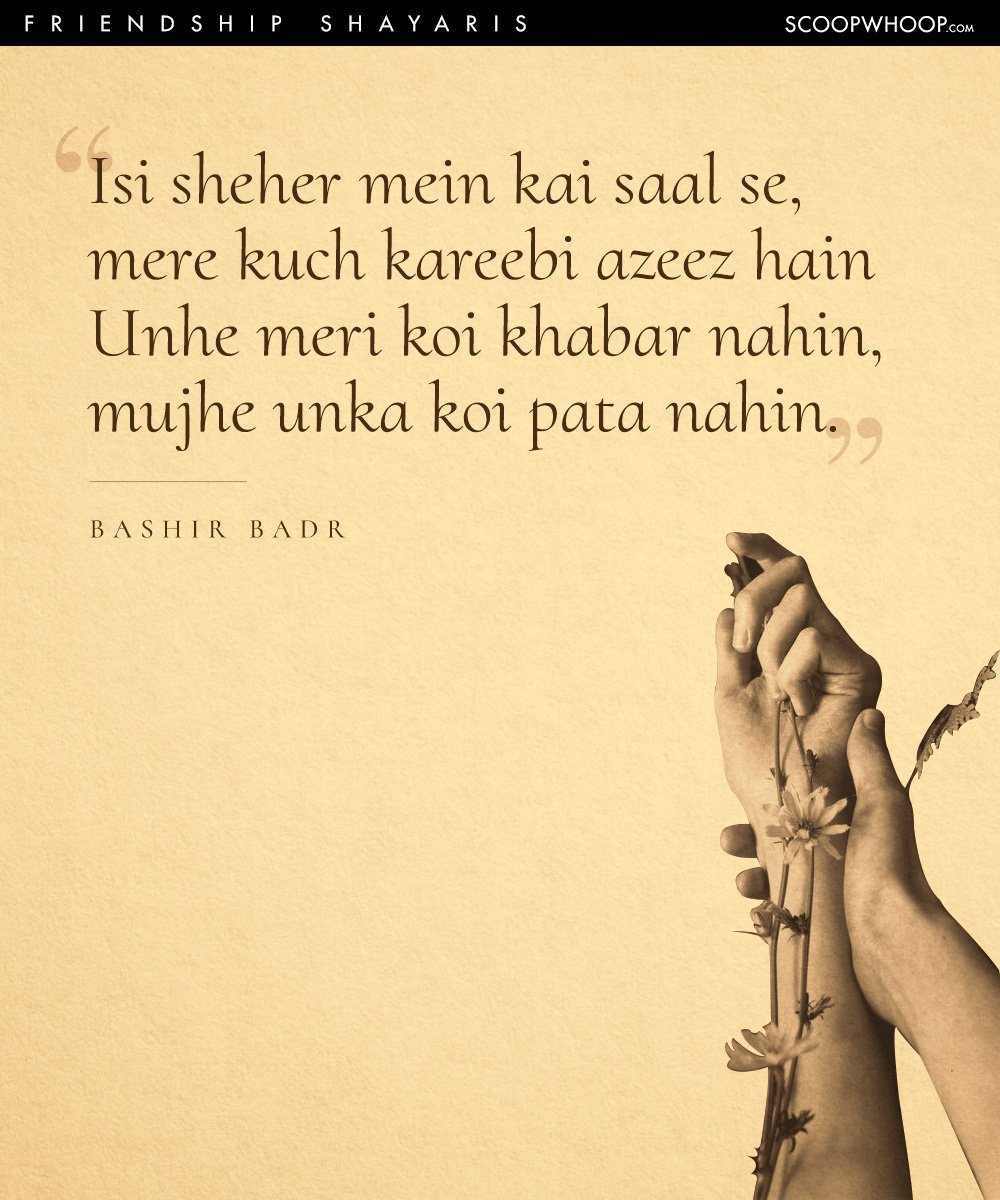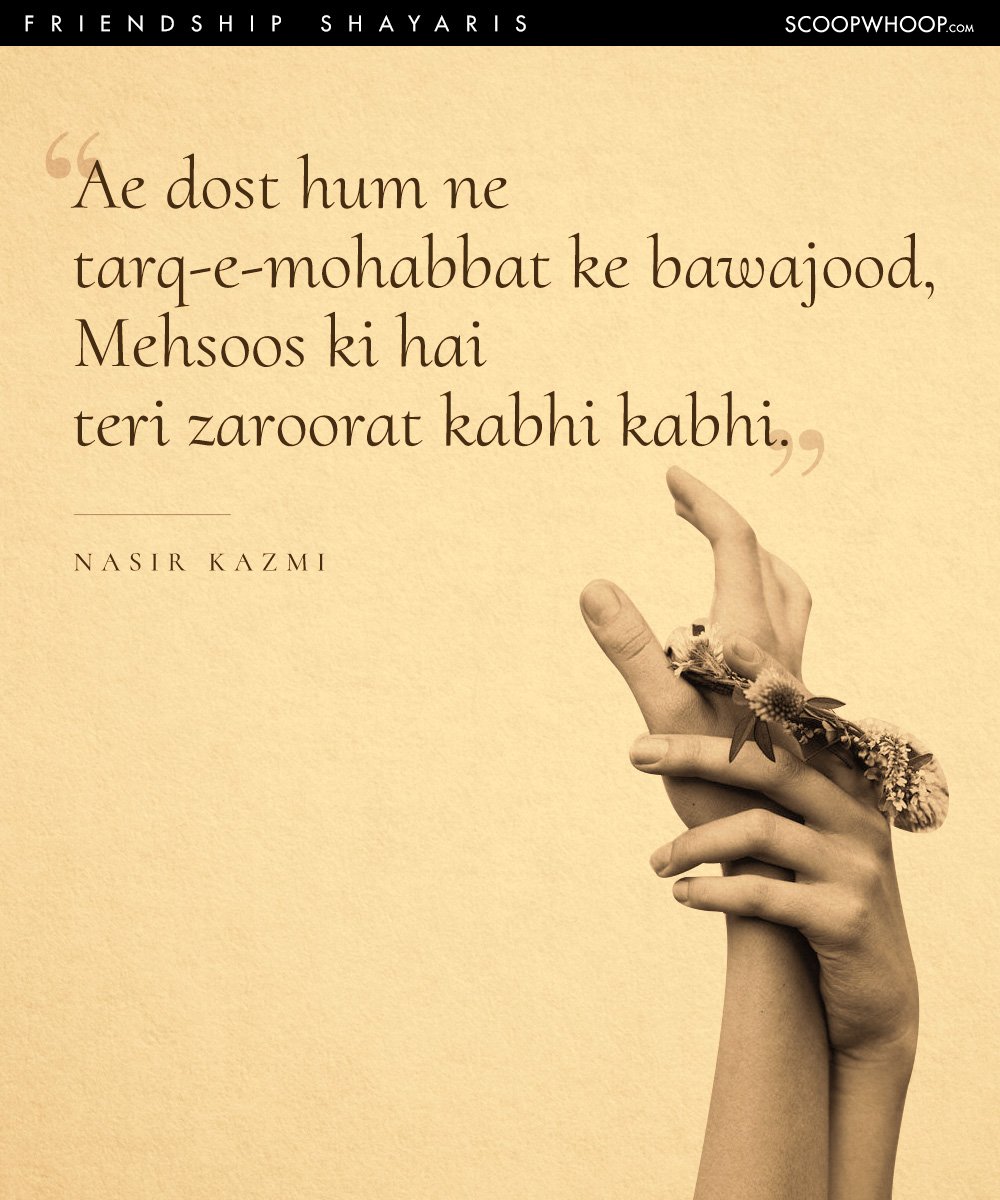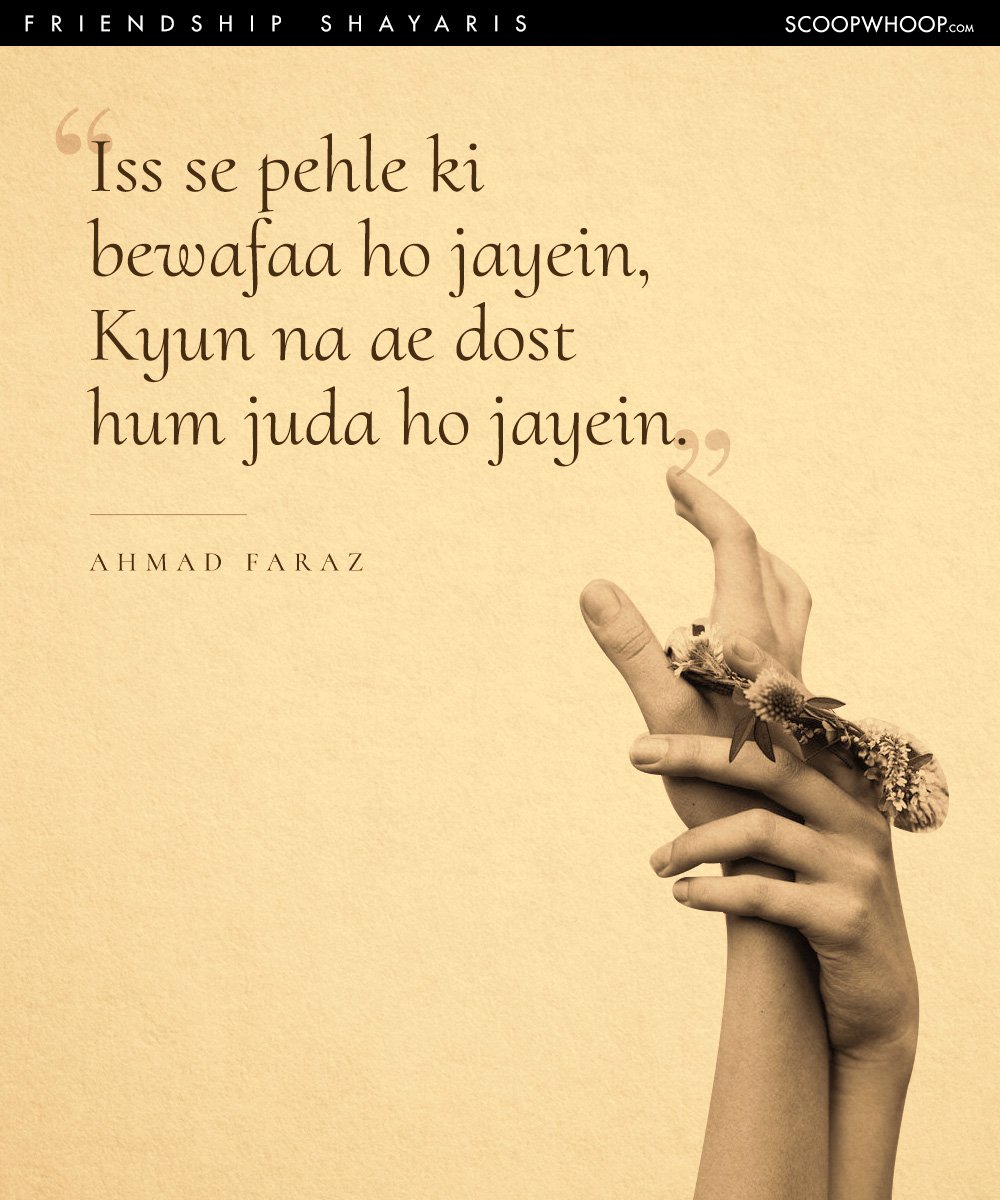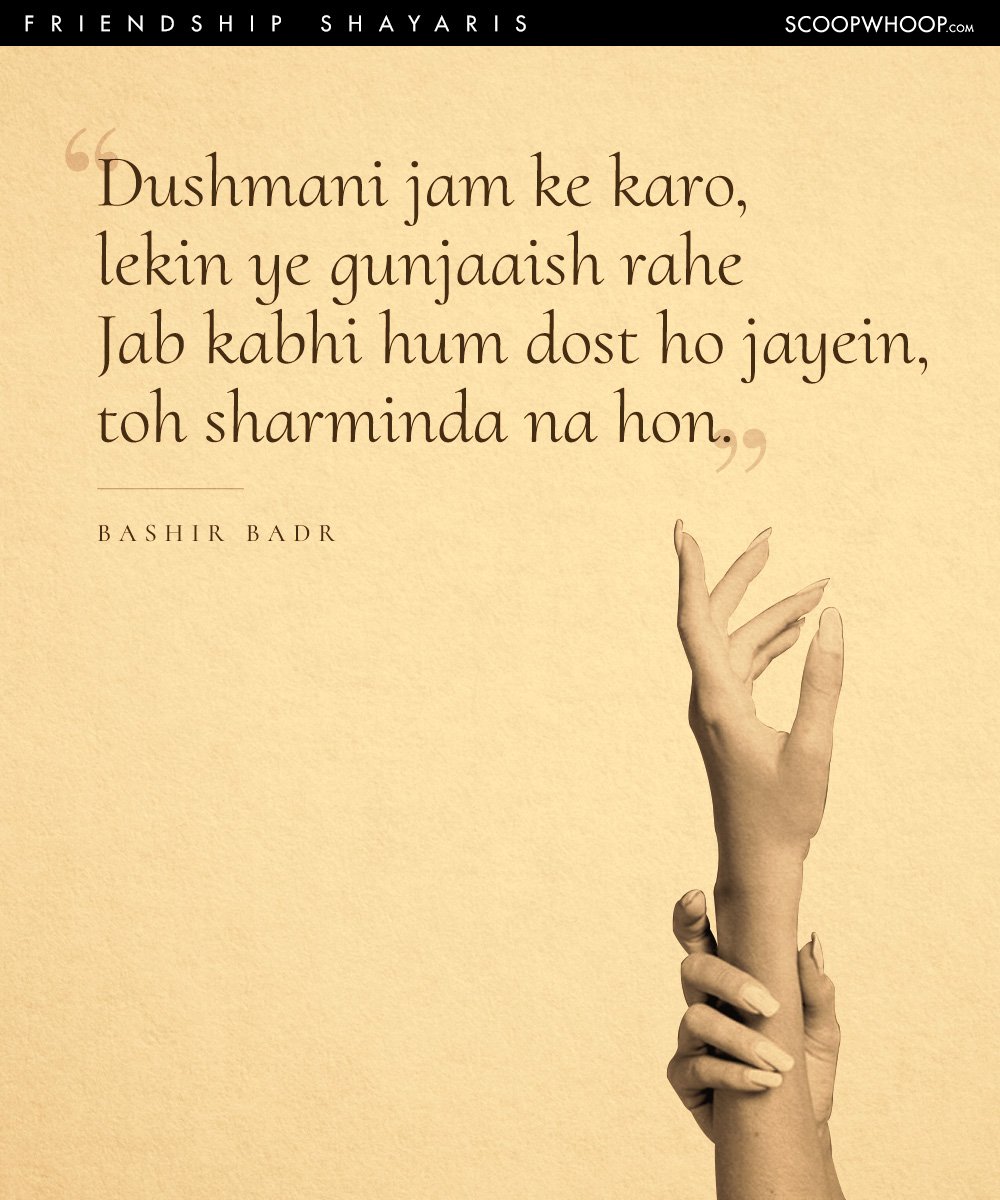 All images designed by Suvojyoti Ray.