In their essence, weddings are mostly patriarchal. The woman has to leave her house, she has to change her life and in some cases, take vows that are so regressive that you feel the need to do away with them. 
This Bombay couple went ahead and did that. Their marriage is unconventional in all beautiful ways and it is the nicest thing we have read in a while.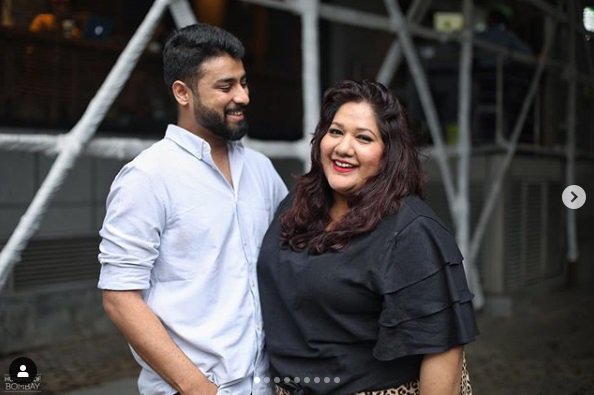 Talking to Humans of Bombay, the guy told that the couple met when they were both in college and fell in love, soon.
When I met her in college, I realised that she was one of the most confident woman I'd met. As we hung out more, I'd started to like her and somewhere she felt the same. So even though there was no label, we both knew what we had. But it didn't take long, before we started dating.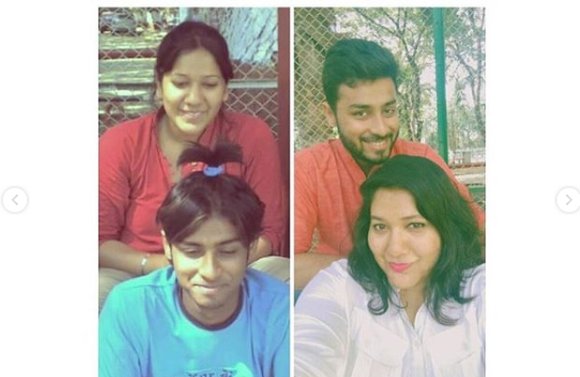 The guy says that he loved the girl for her confidence and individuality, despite not 'fitting into the mold', as most people would put it.
From the time I've met her, she's been one person that stands for everything 'equal'. She's been 'plus-size' since she was a child, but she's never let it get to her—a lot of times she has been called out for being 'fat'. But that's never deterred her.  
Soon, their relationship grew and it entailed all the sneaking out and exciting late-night drives. 
Naturally, then, the next step was proposal and marriage.
One day, I booked a floor of a restaurant & decorated it with rose petals. When she entered, I got down on one knee—she was speechless & after a few seconds, said 'Yes!'.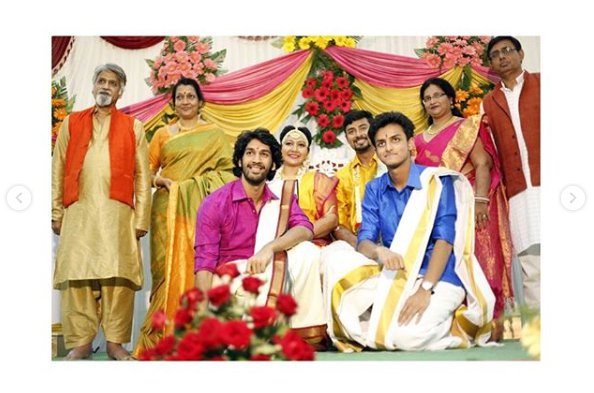 However, they decided that it wouldn't be a conventional marriage. That they will have 3 weddings. That they will tweak the vows. That she will live with her parents.
There was no 'giving away the bride' (at our wedding). Also, we had the priest tweak the vows so that the husband doesn't have to be 'supreme' but is on par with the wife! She didn't put sindoor or wear a 'mangalsutra' – we got ourselves inked on our ring fingers!
As the couple looks forward to buy their own place, they live happily at the girl's house because you what, that is normal.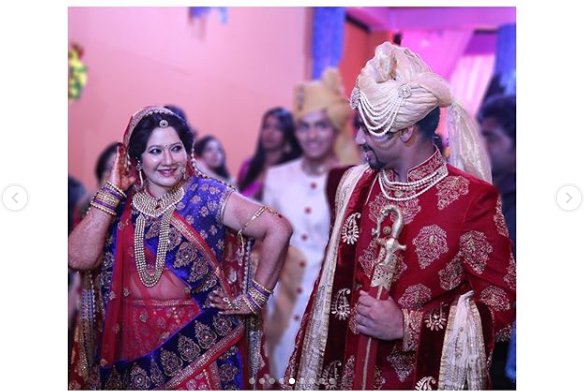 Their wedding represented their beliefs and values. The two always celebrated each other's individual identity and it showed in the manner in which they decided to get hitched.
To more such relationships that set an example. You can read the entire post here.