Theme-based wedding parties are quite a trend these days. But this couple took it a notch above by hosting a Harry Potter based ceremony!
The couple had a Harry Potter theme-based sangeet that included all the major aspects of the magical world and the pictures are giving us some pretty cool wedding goals.
1. Isn't the font familiar?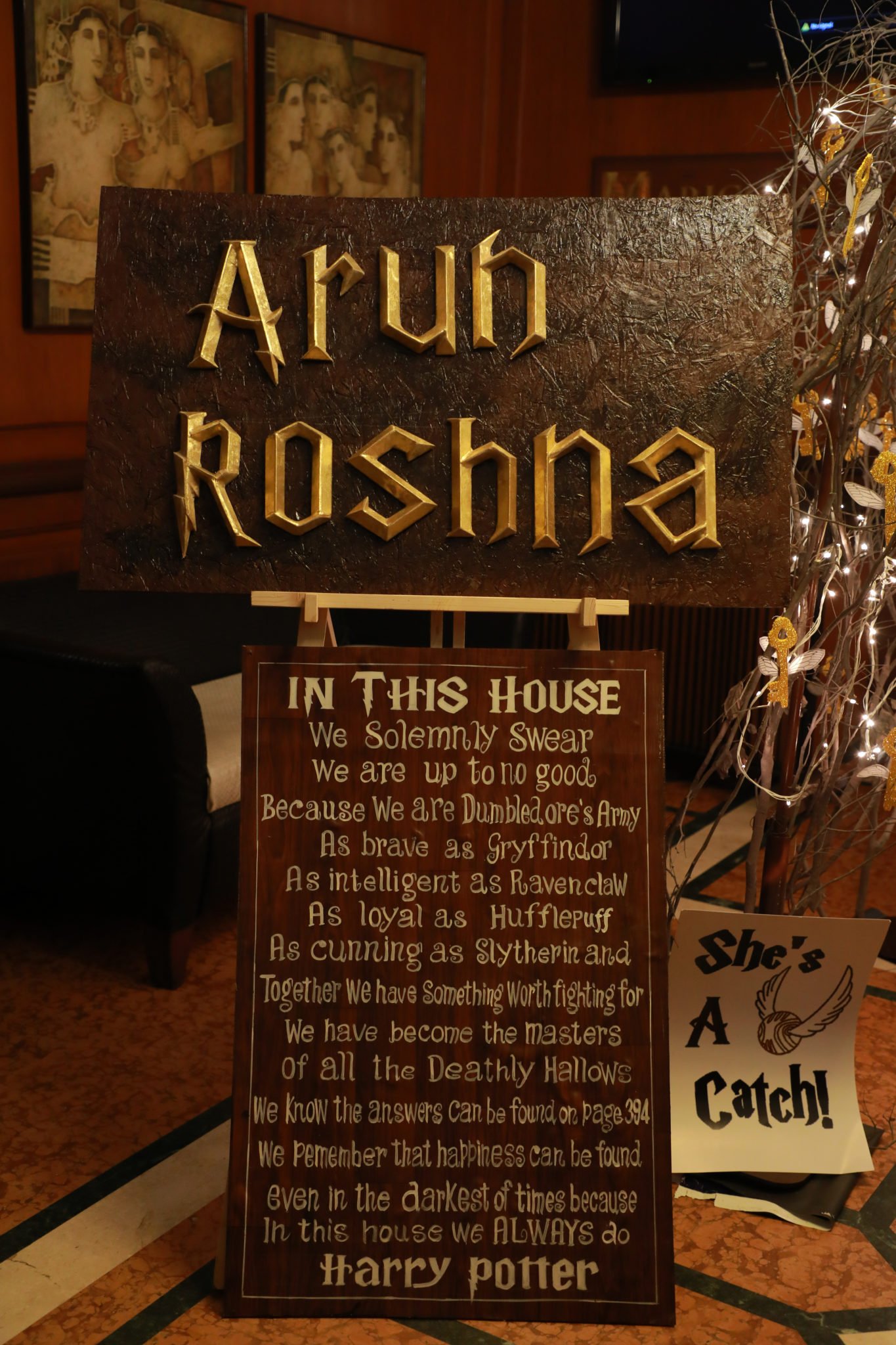 2. Under Gryffindor for sure!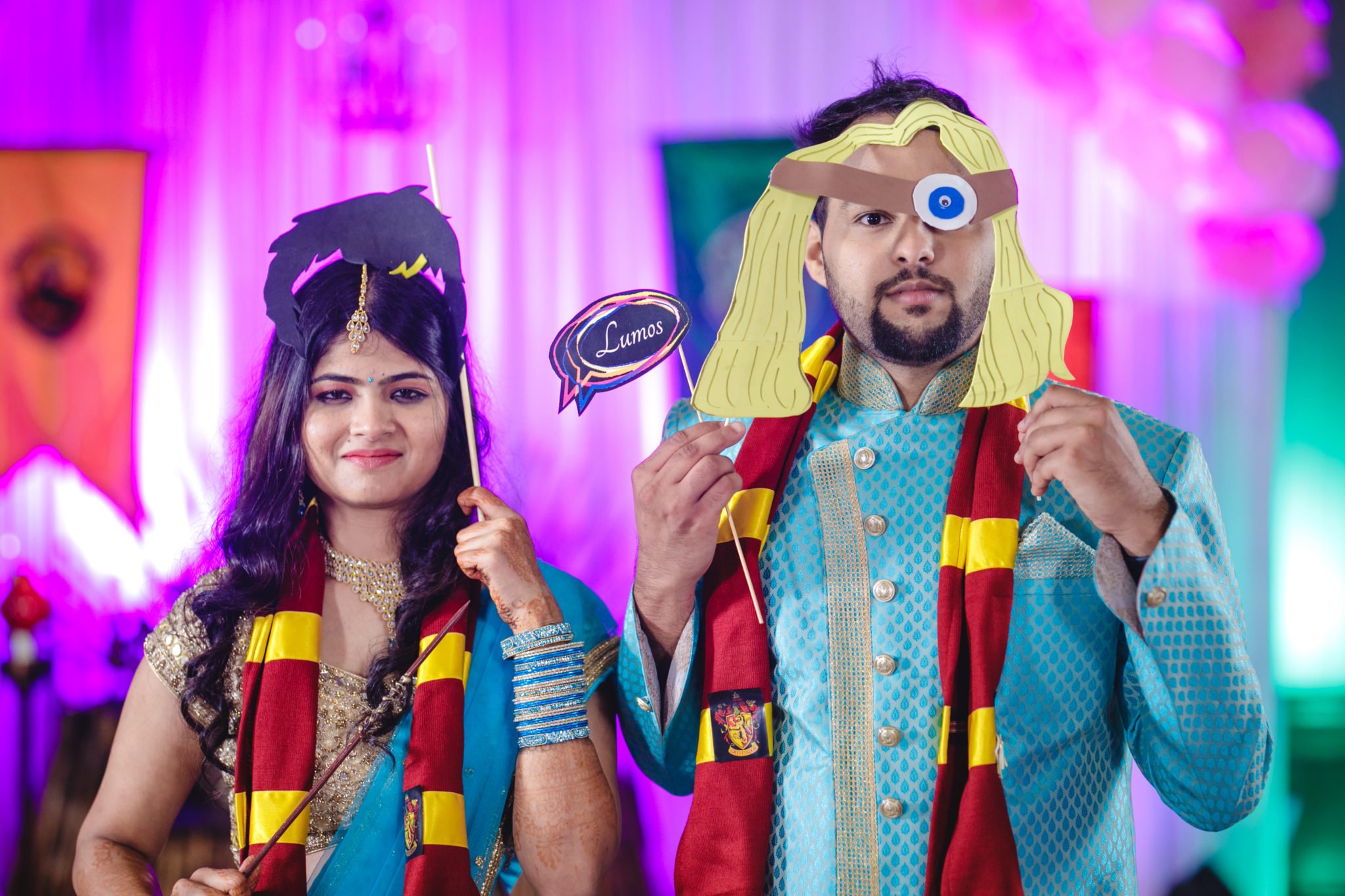 3. Always never made more sense.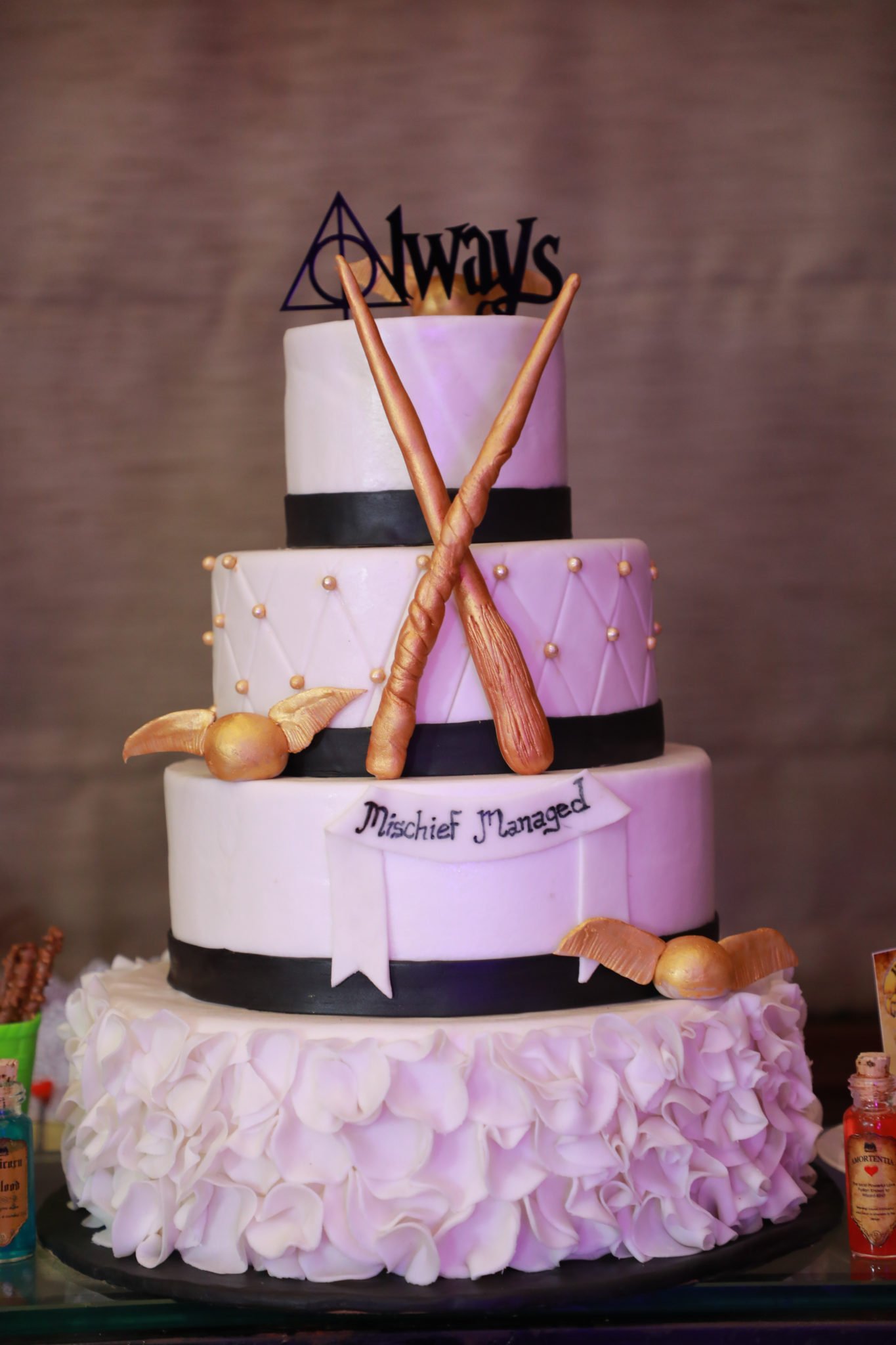 4. The eye for detail is pretty damn good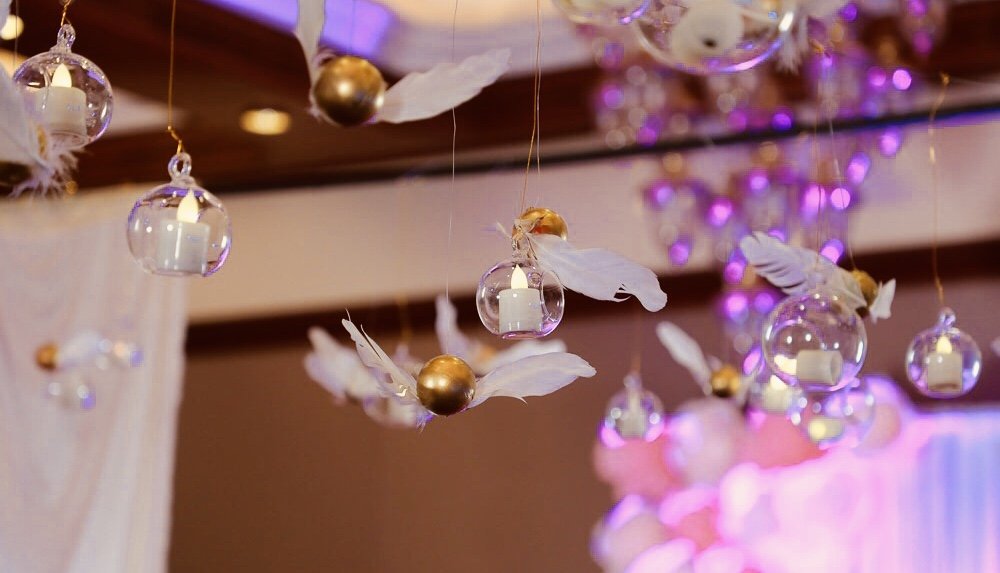 5. Flying straight to Hogwarts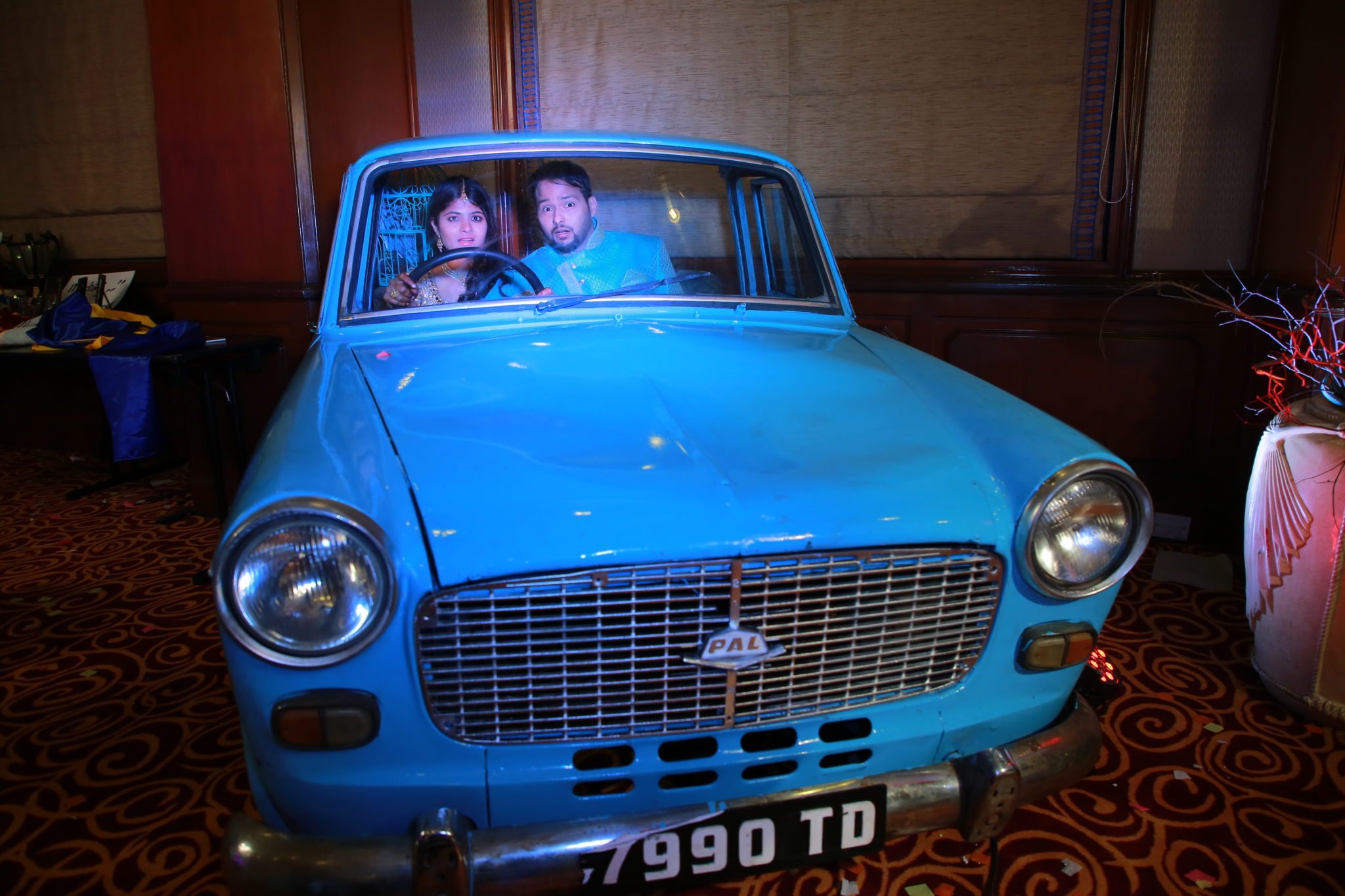 6. The perfect magical picture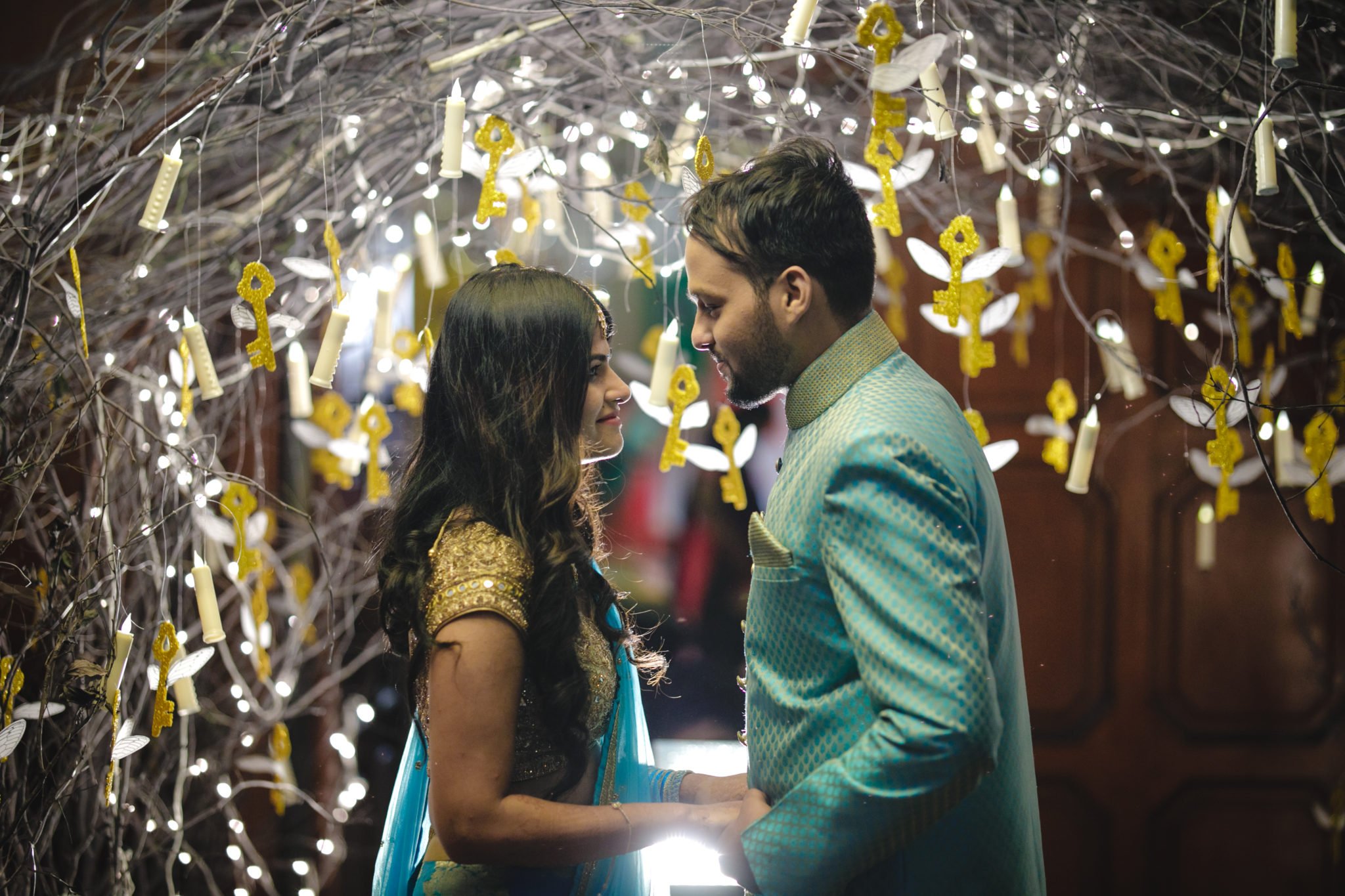 7. Yes, there was a Goblet of Fire!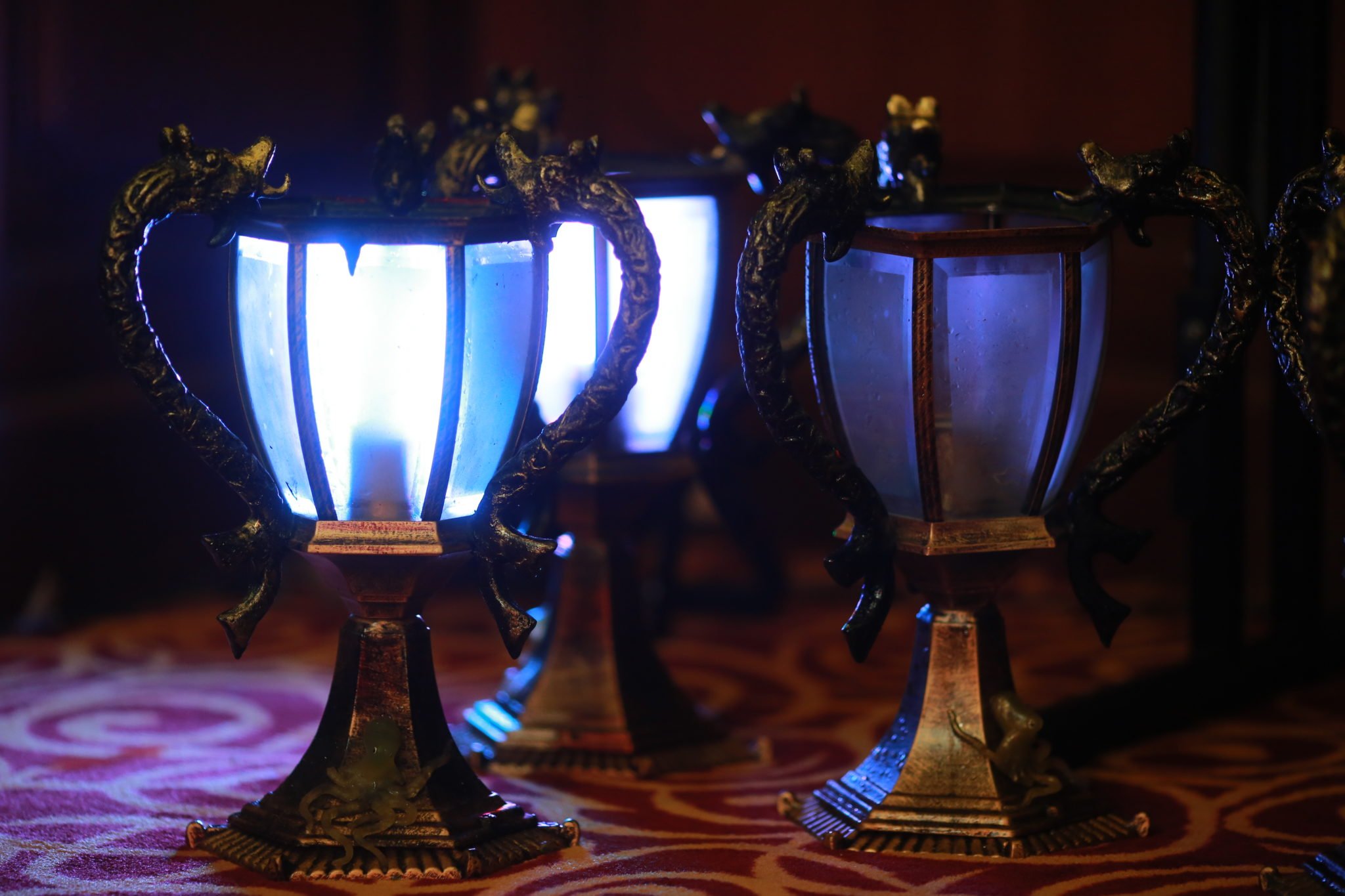 8. They really did take the theme seriously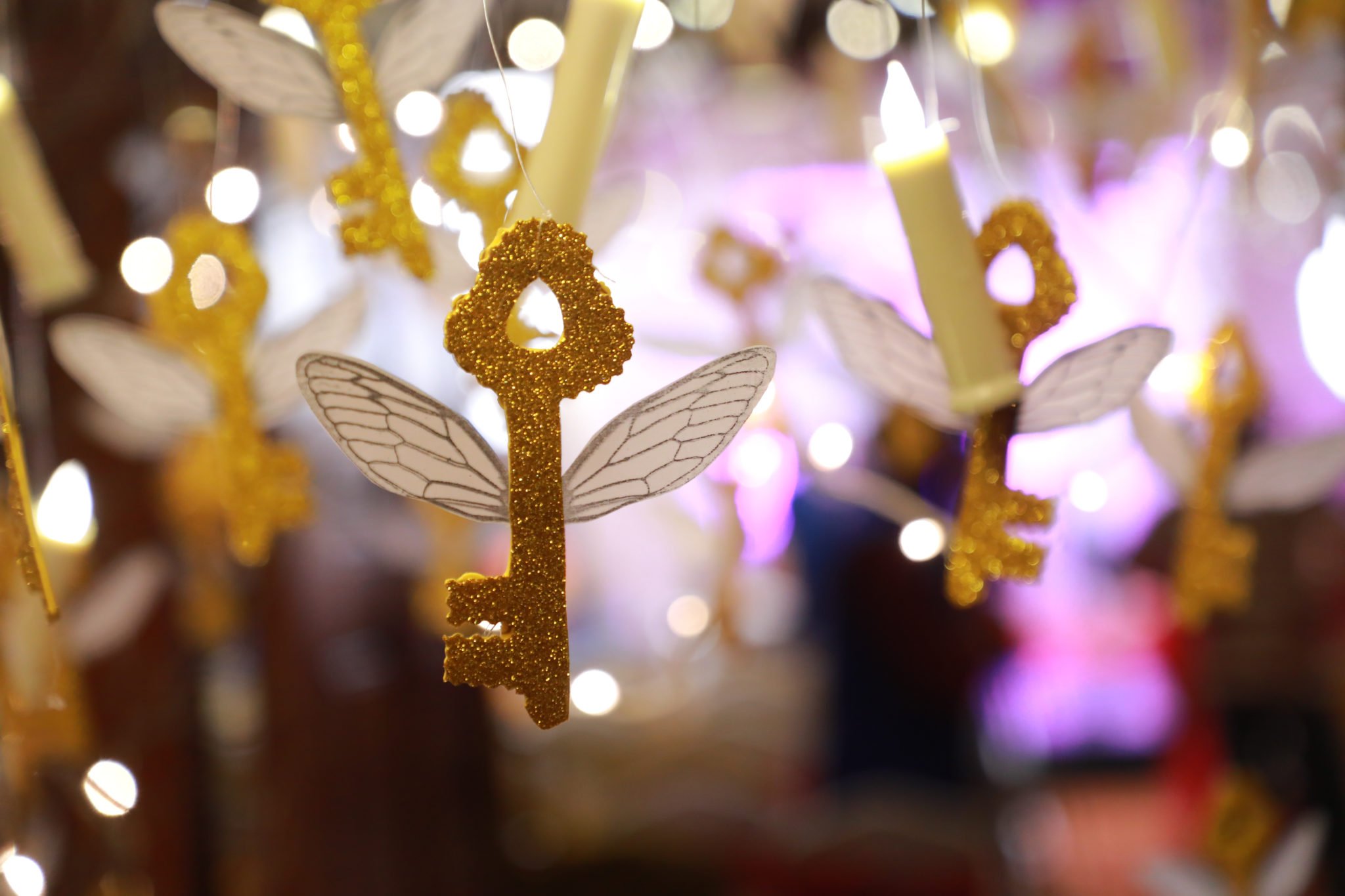 9. Dobby had to be there of course.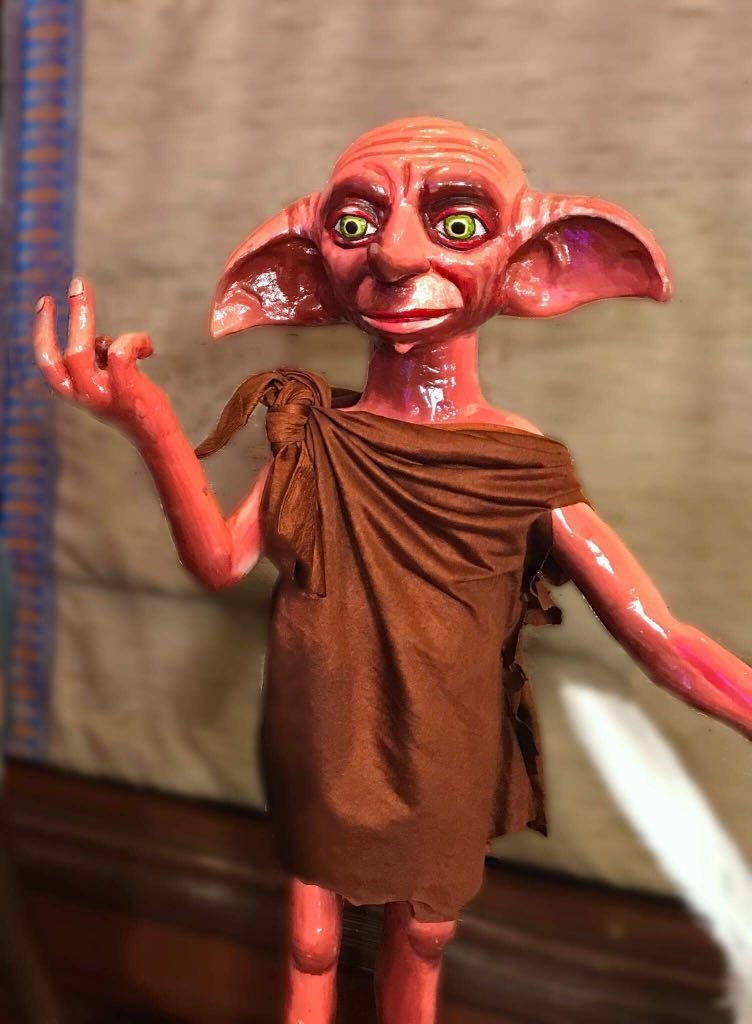 10. Wingardium Leviosa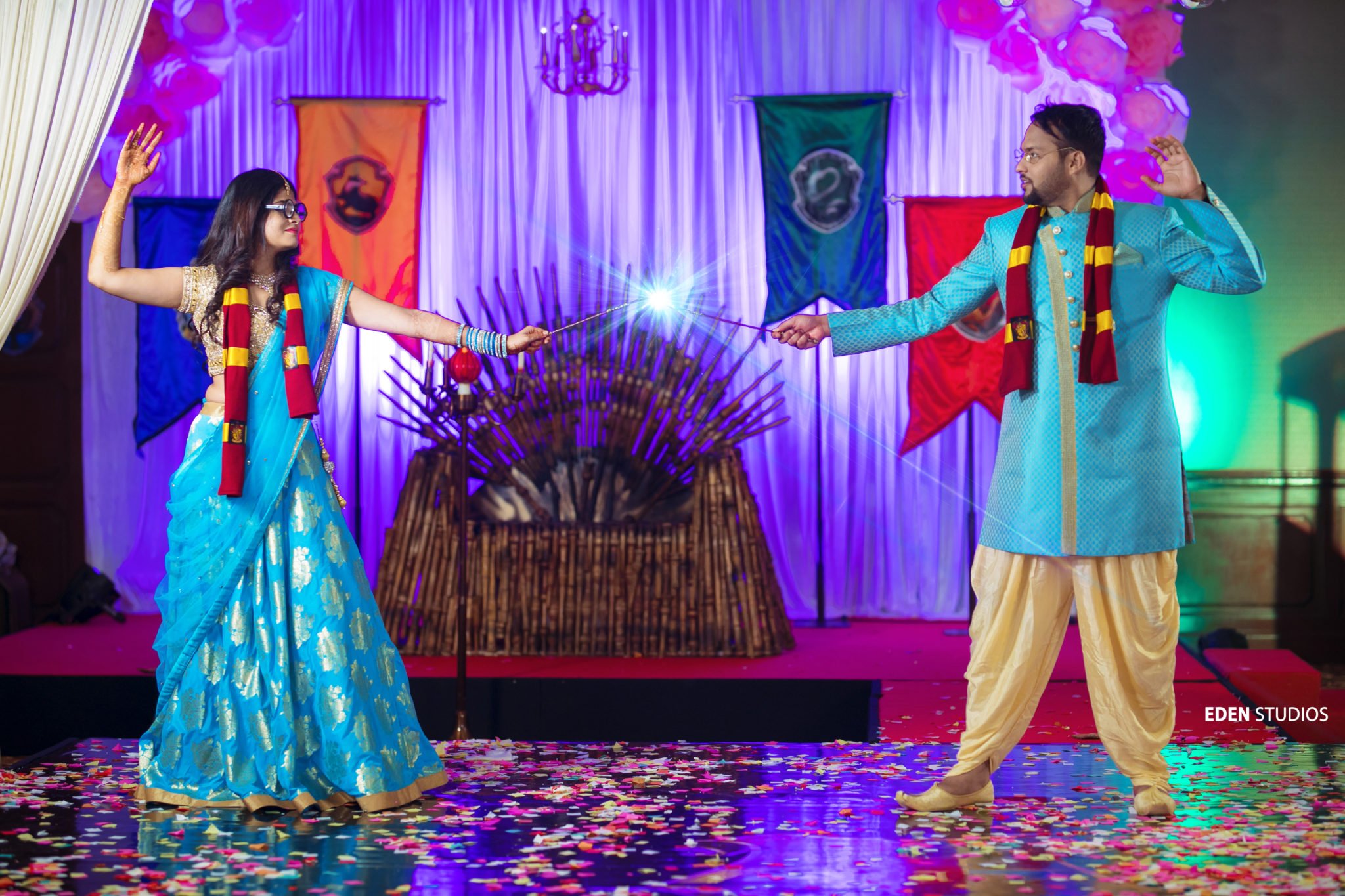 11. Perfect props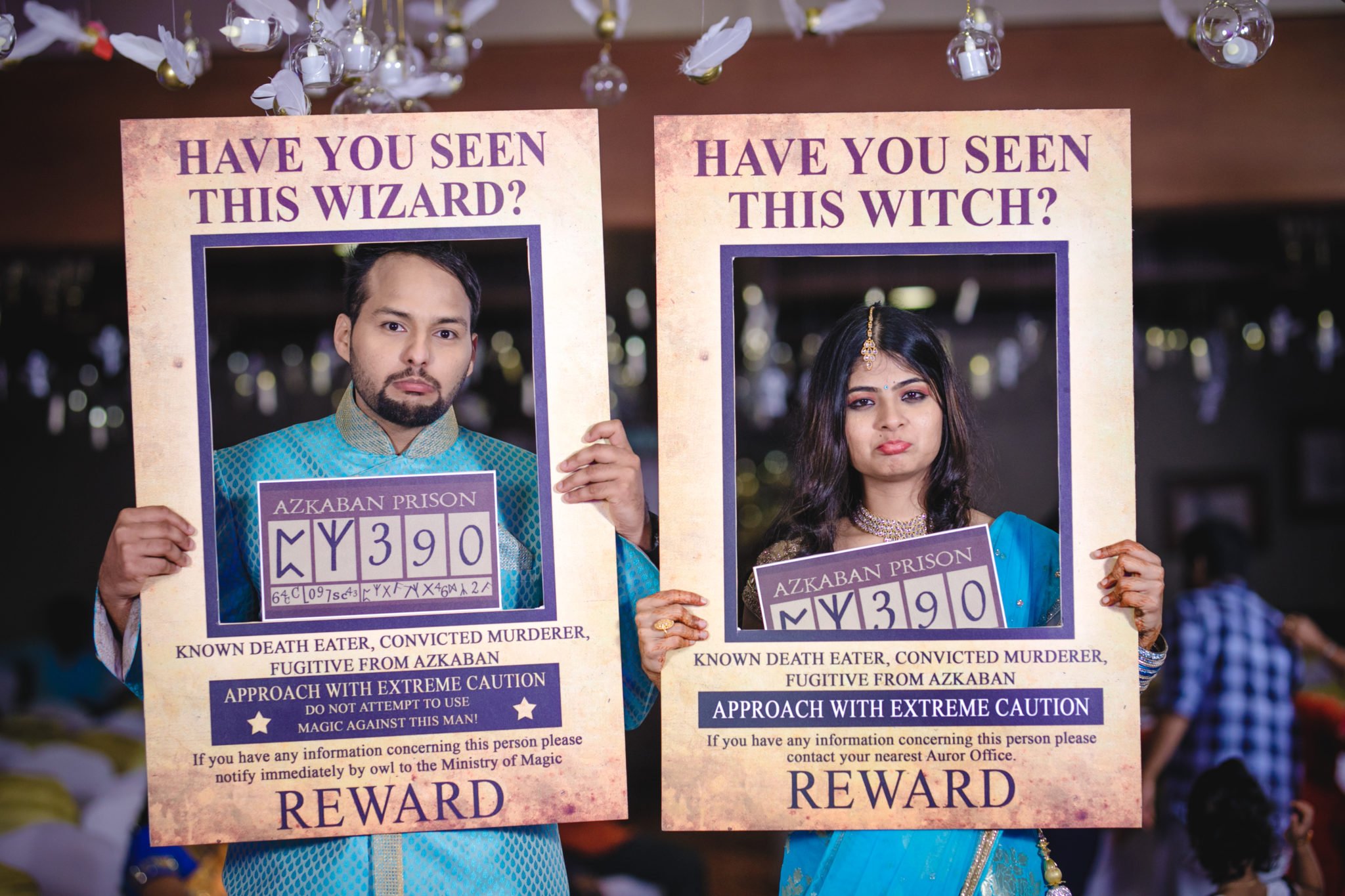 12. They even had a guestbook with pictures of the couple inside, total Harry Potter style.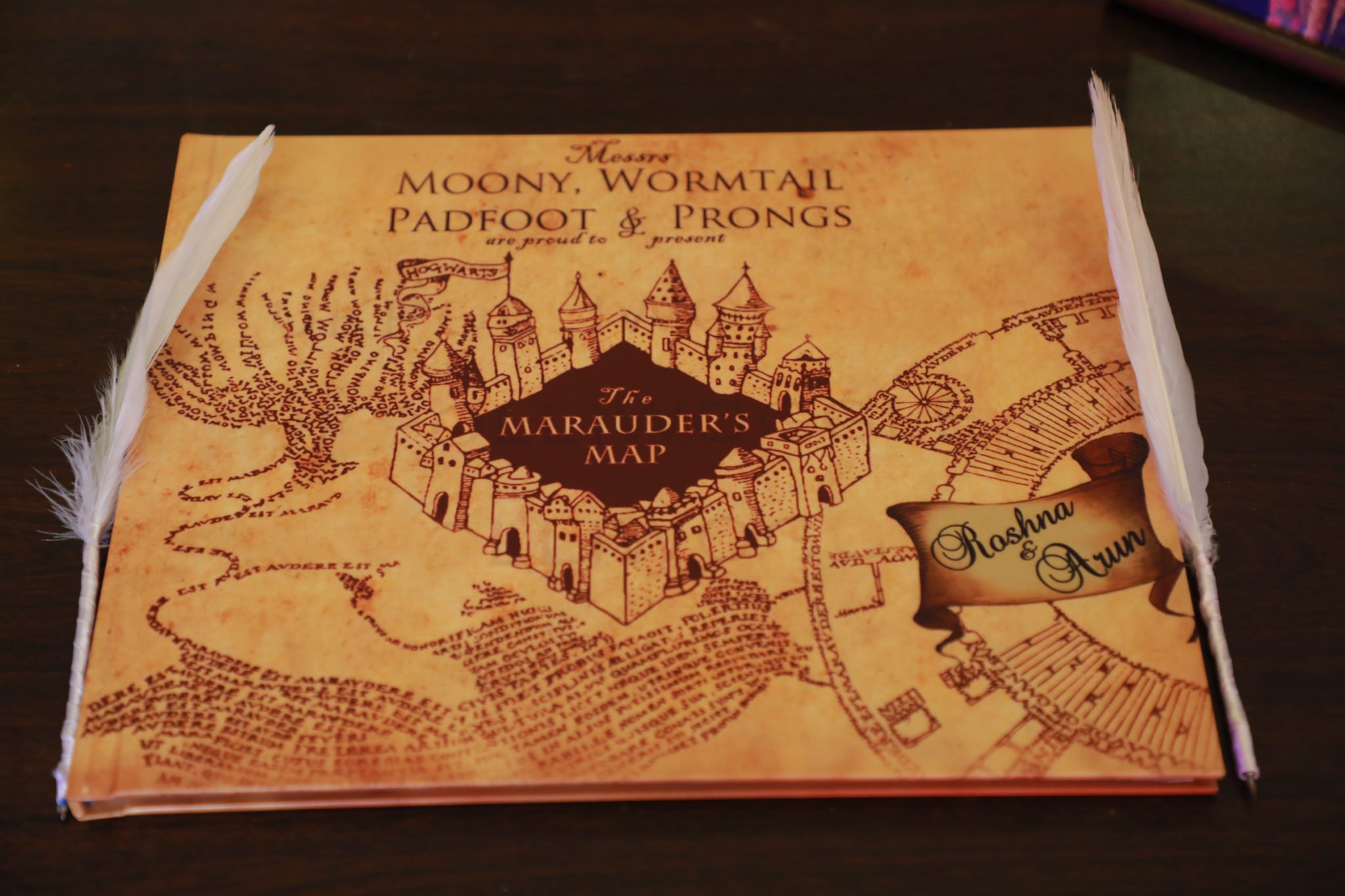 13. There had to be a Sorting Hat!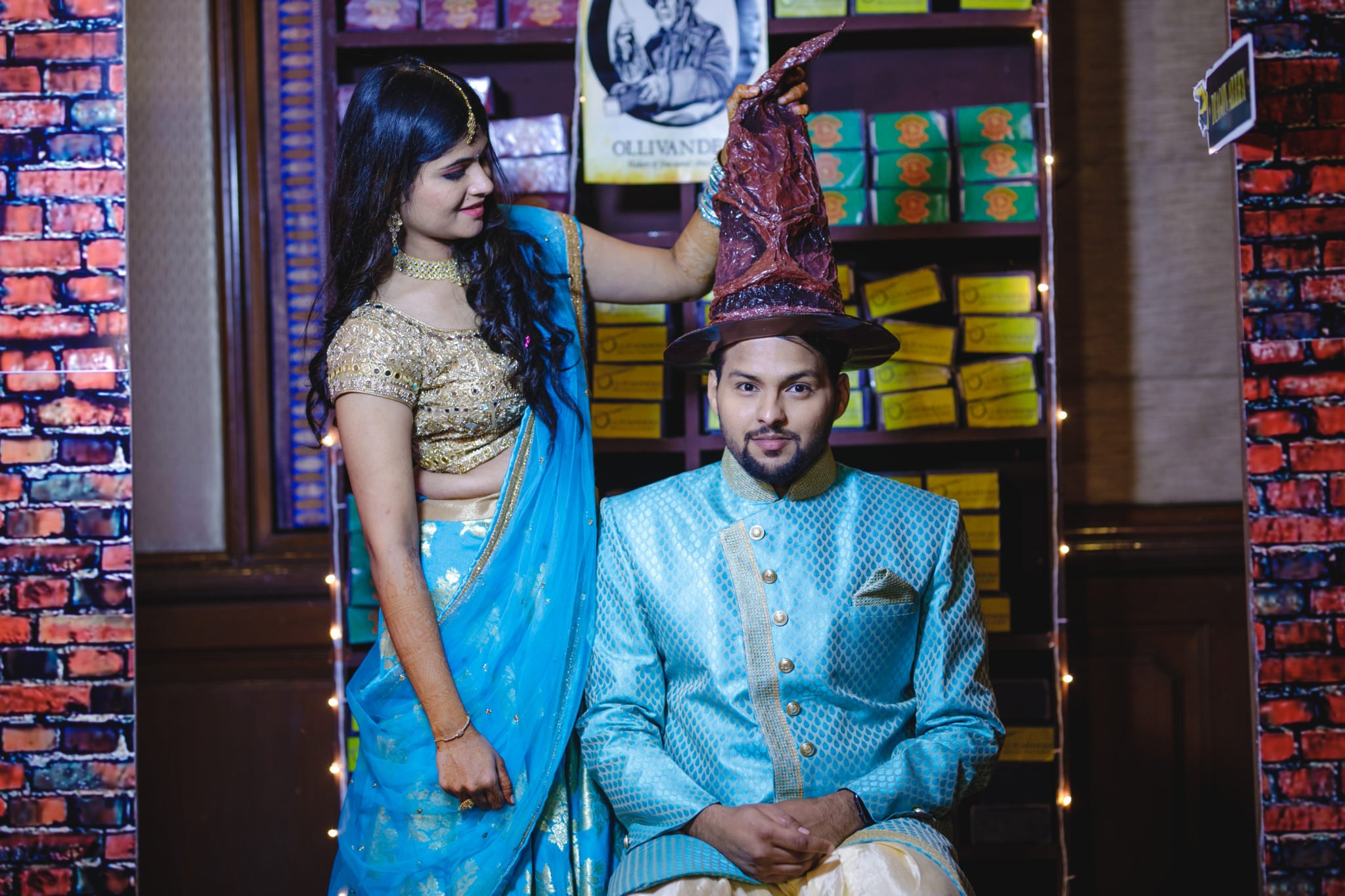 14. They even had their very own Hogwarts Express.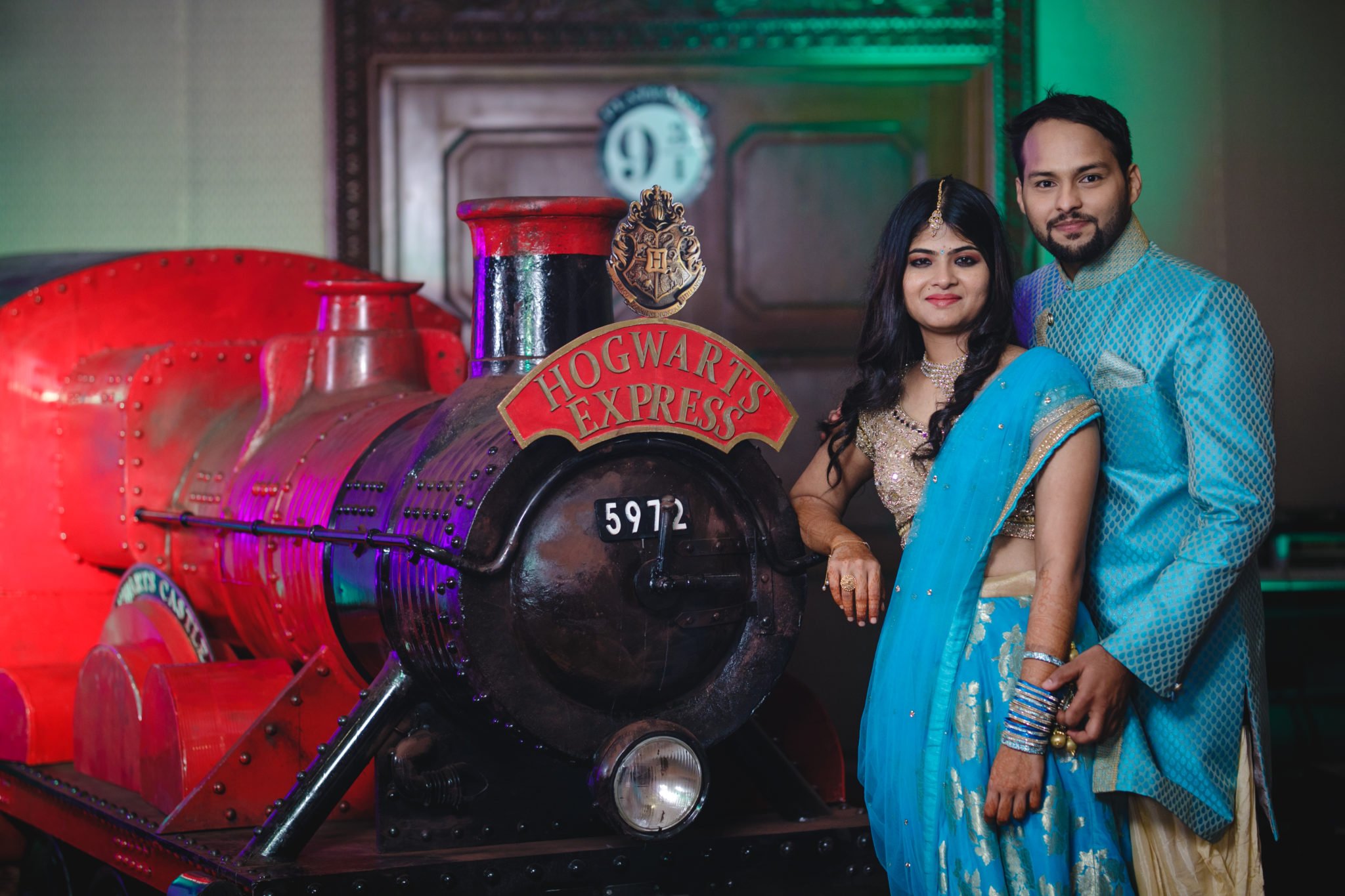 15. A gift of Wand for all the guests.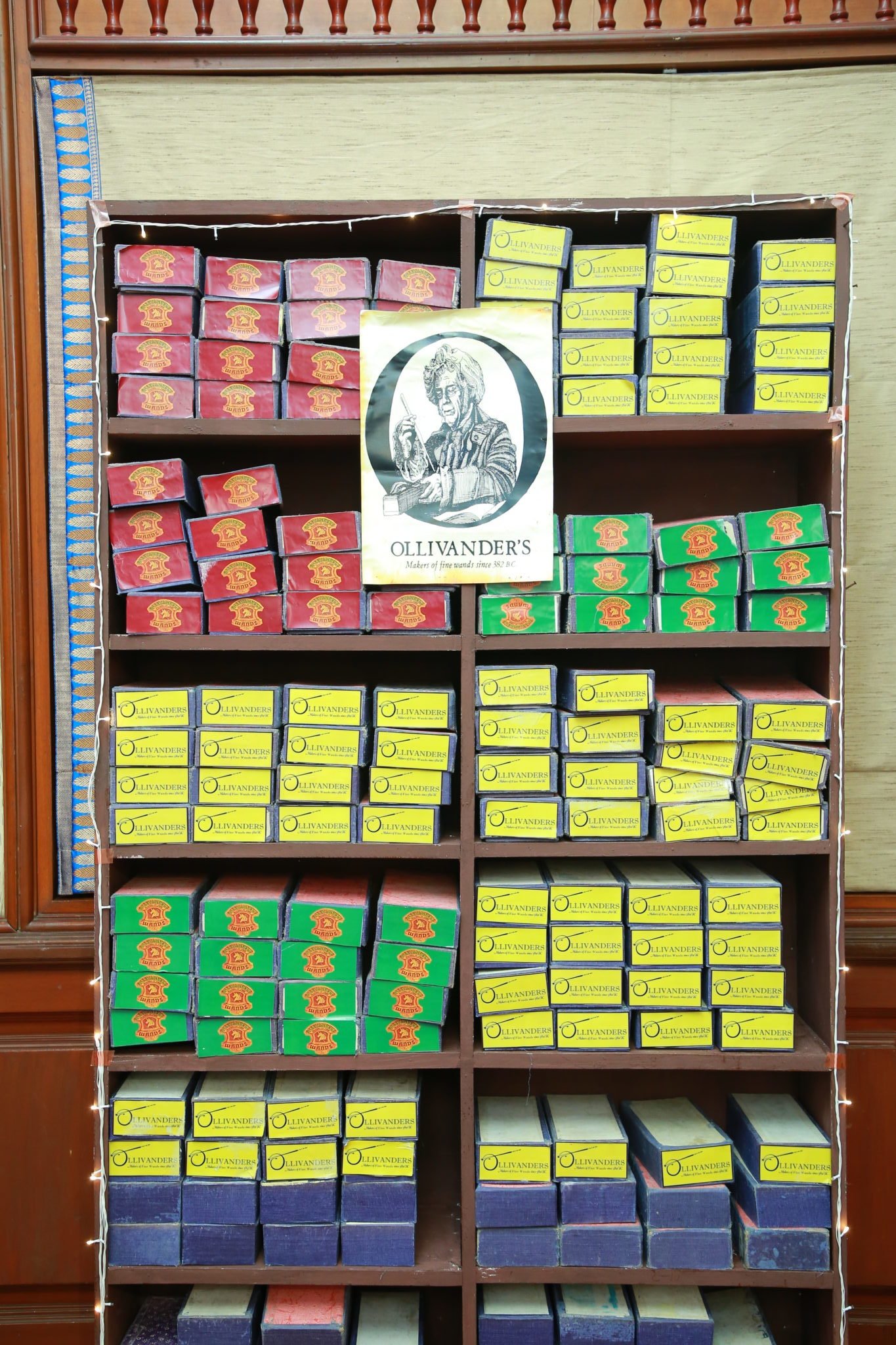 16. Major FOMO happening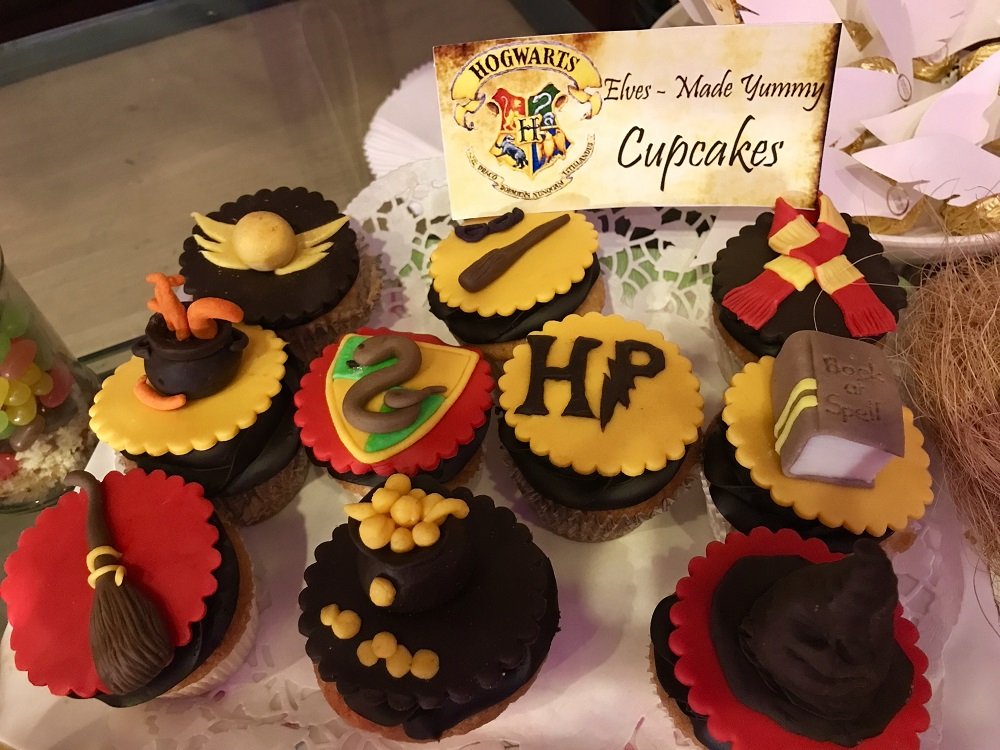 17. Edible golden snitches!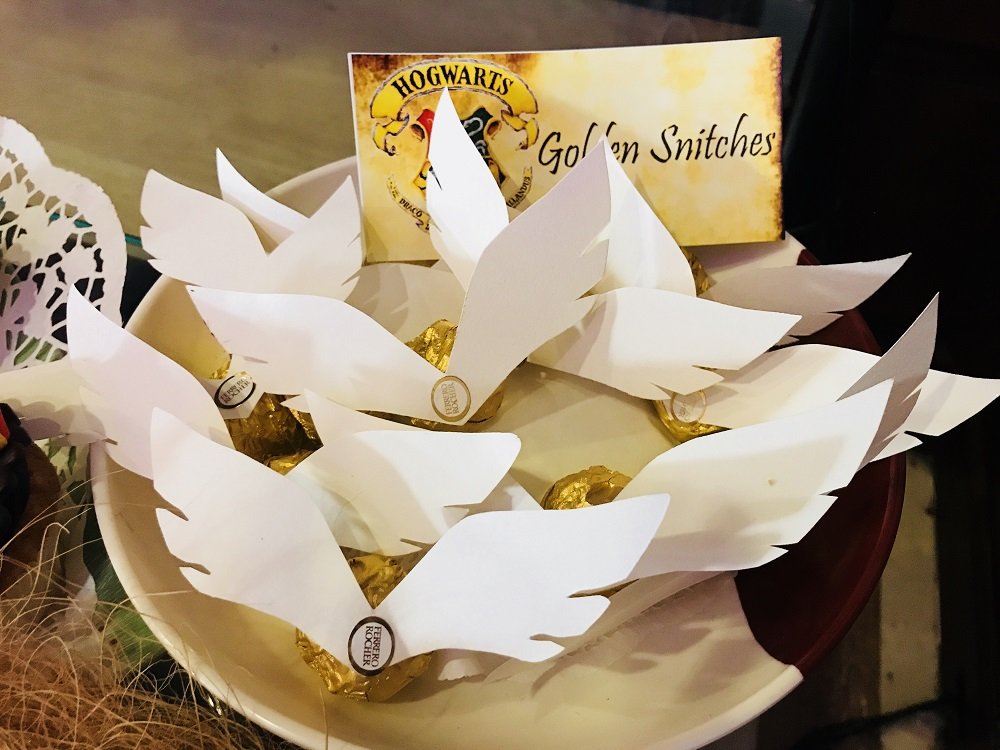 18. Am I the only one noting down all these ideas?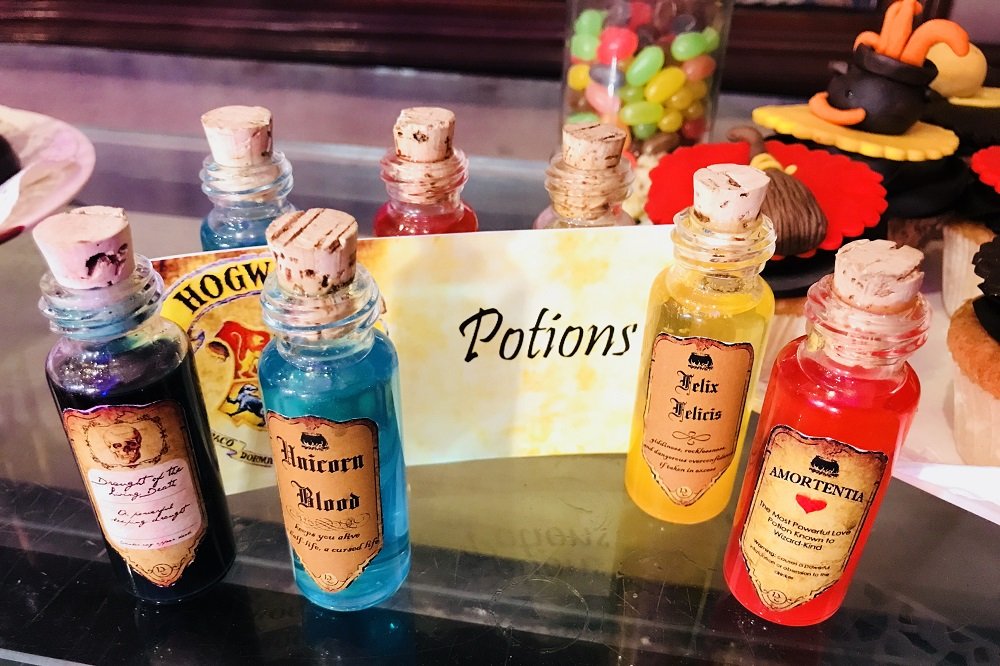 19. They really went ALL the way!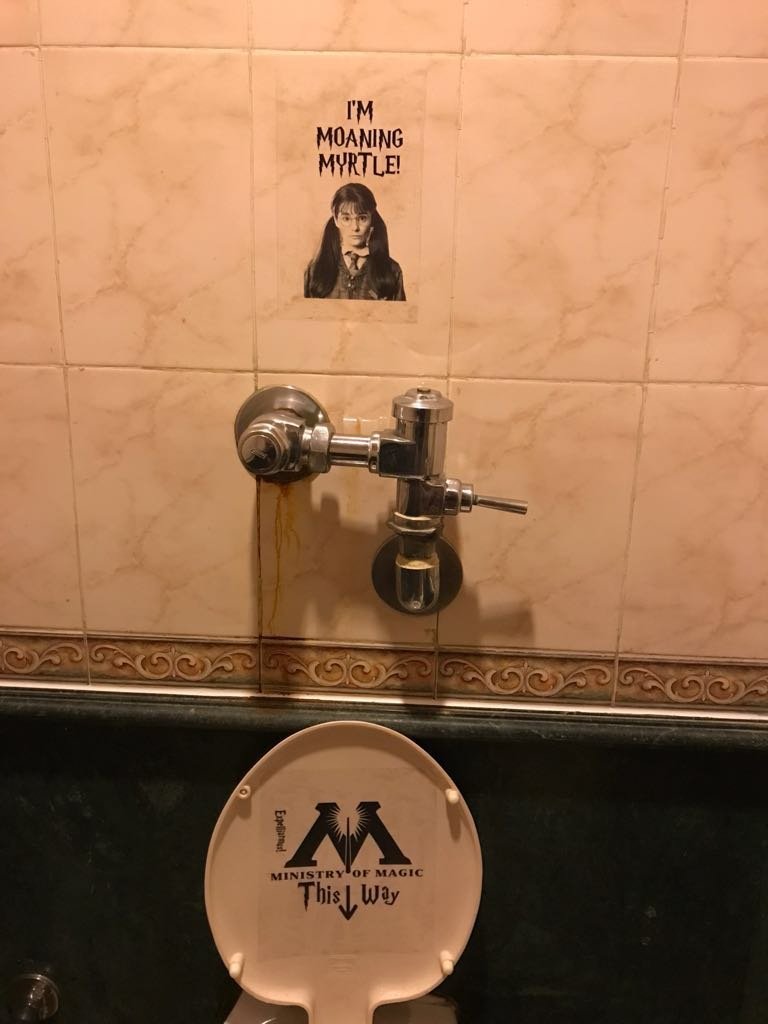 20. Someone invite me to a wedding like this already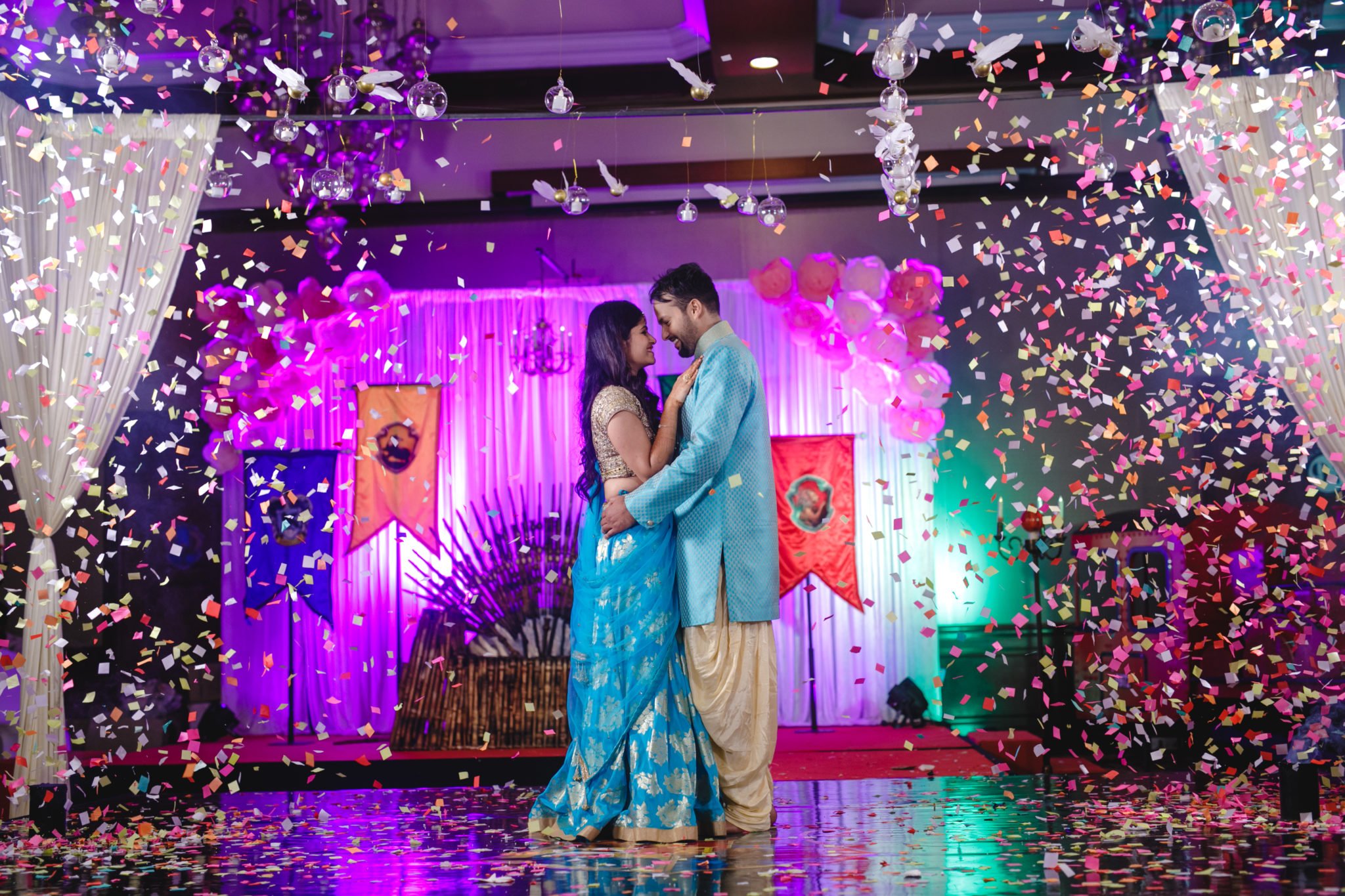 All images via: Elegant Weddings India