Valentine's day – the day of love. Although a lot of people find it a cliché, the hopeless romantic in me thinks it's kinda nice to have a day when you can shower your partner with love, especially when you are an adult busy with work and other intricacies of life.
The way we have celebrated Valentine's Day throughout the years has changed drastically. It was definitely more exciting back when I was a teenager but Valentine's Day as an adult has its own charm. Let's go down the memory lane see what Valentine's Day looked like back when we were in high school versus now.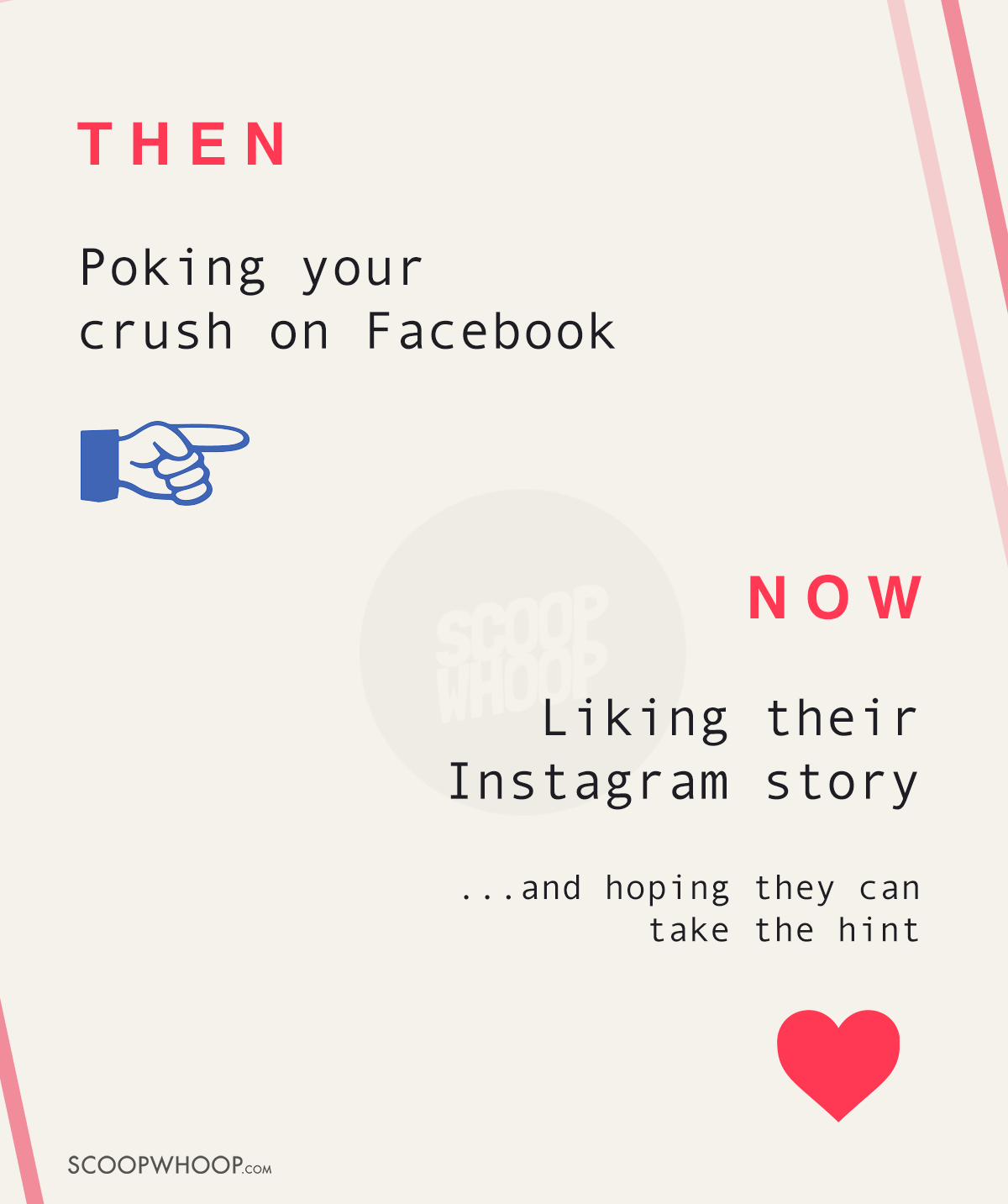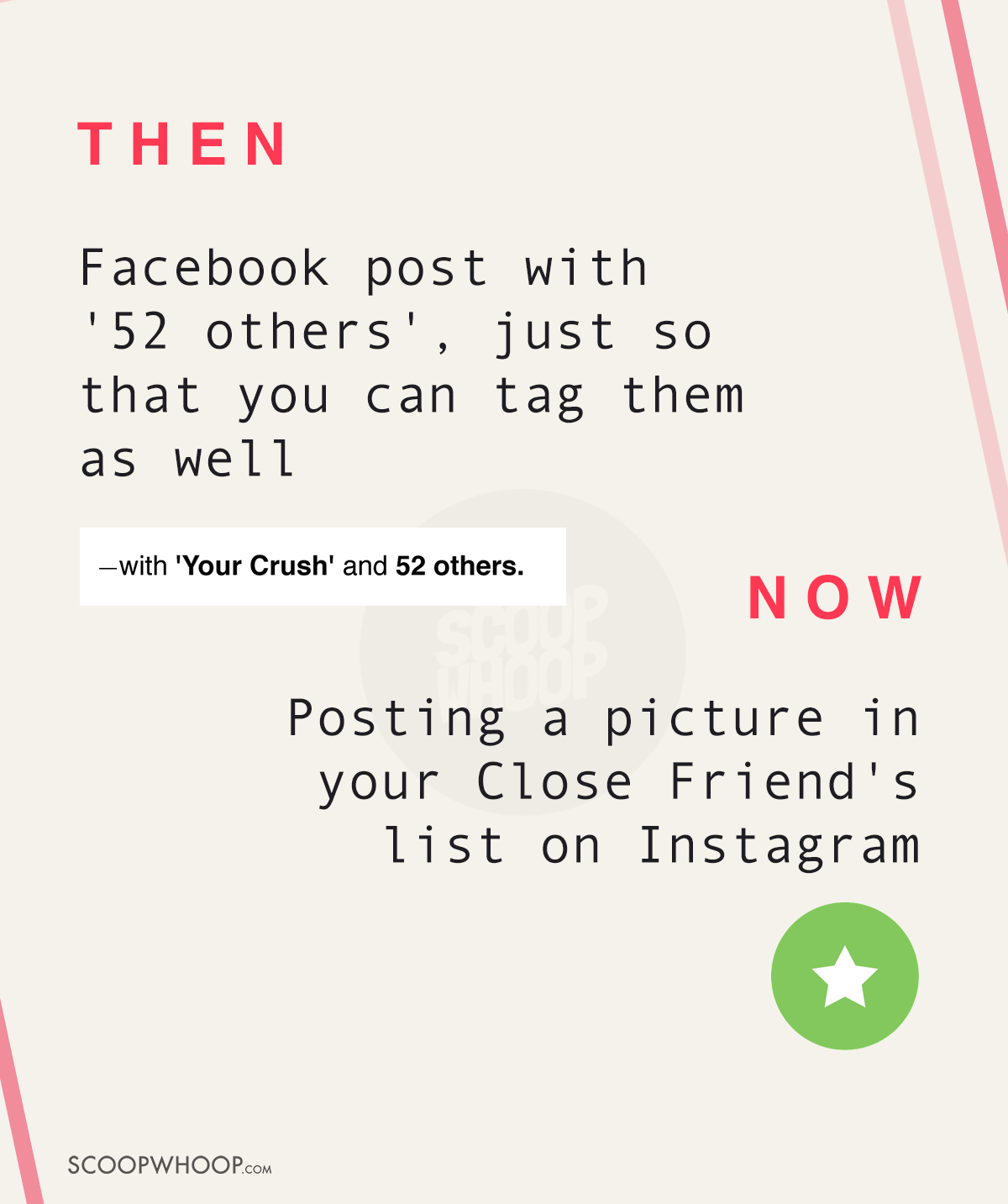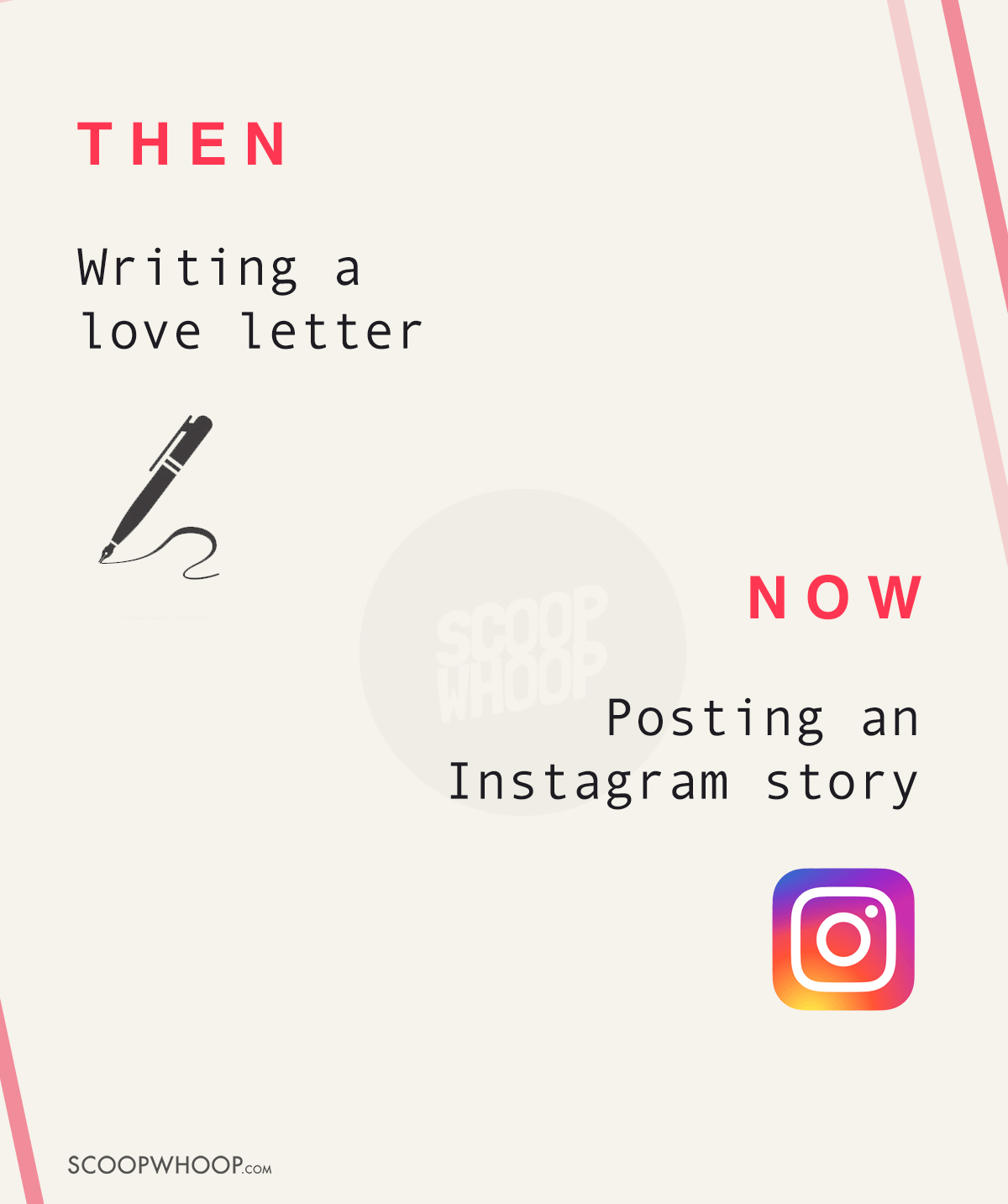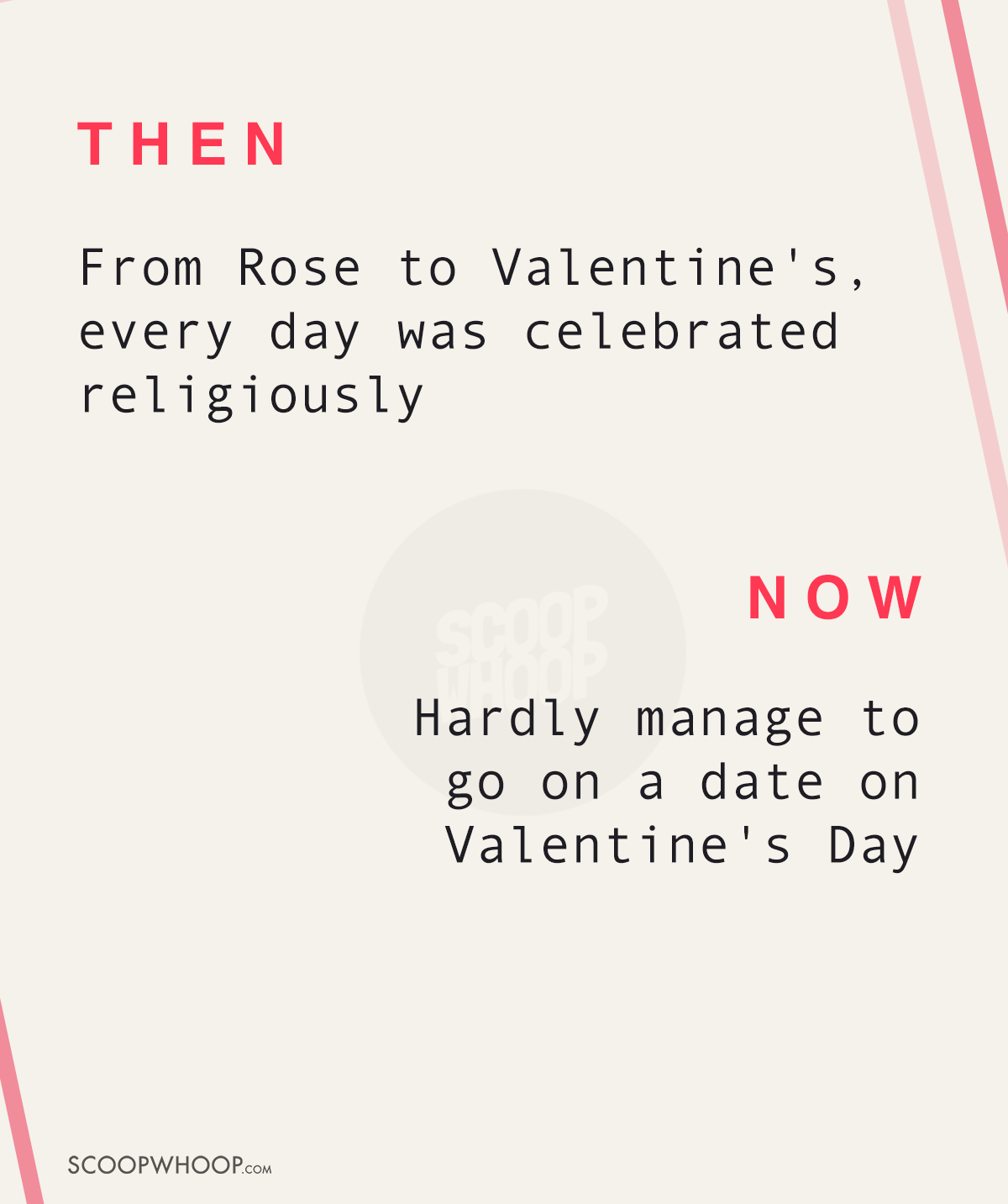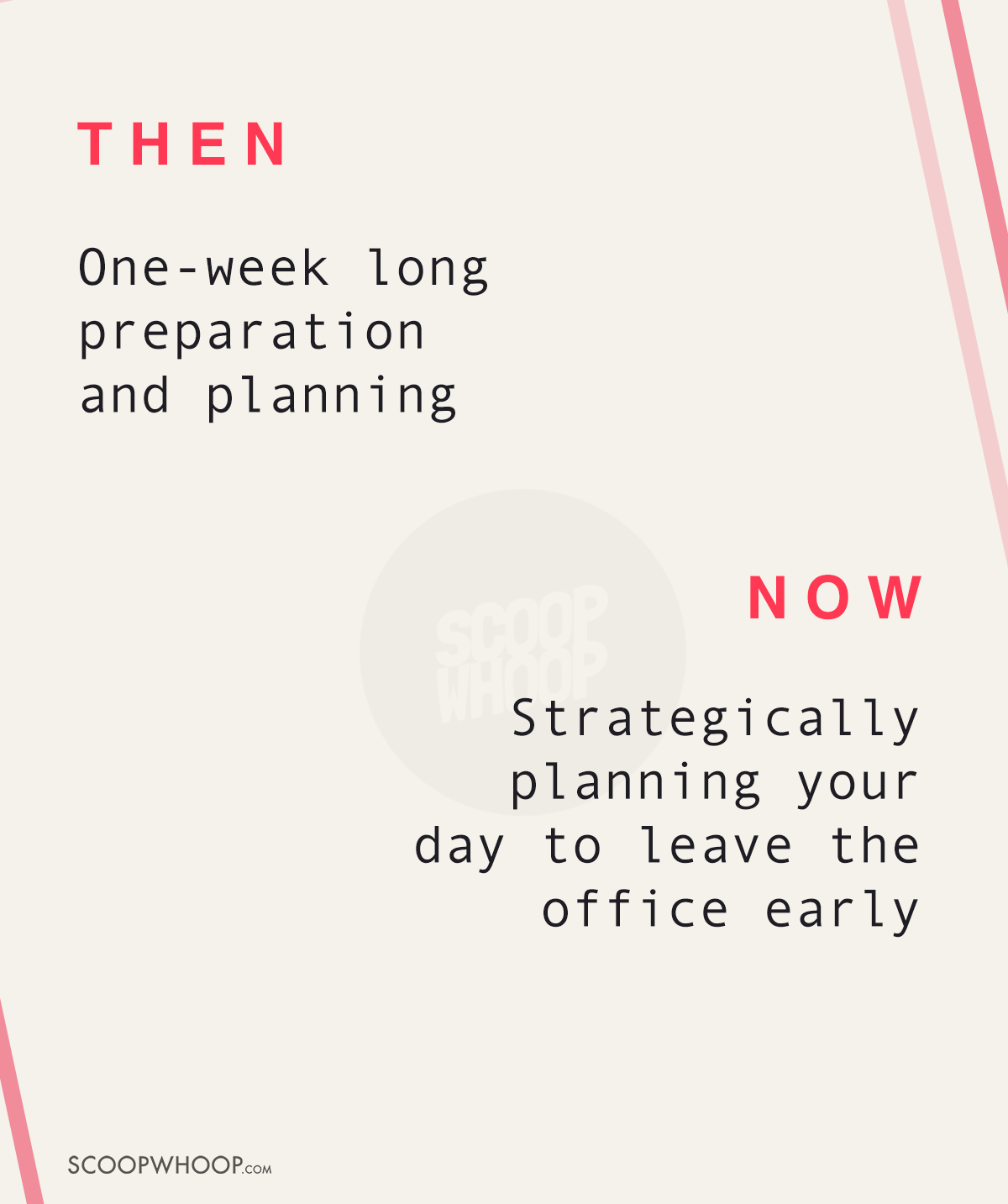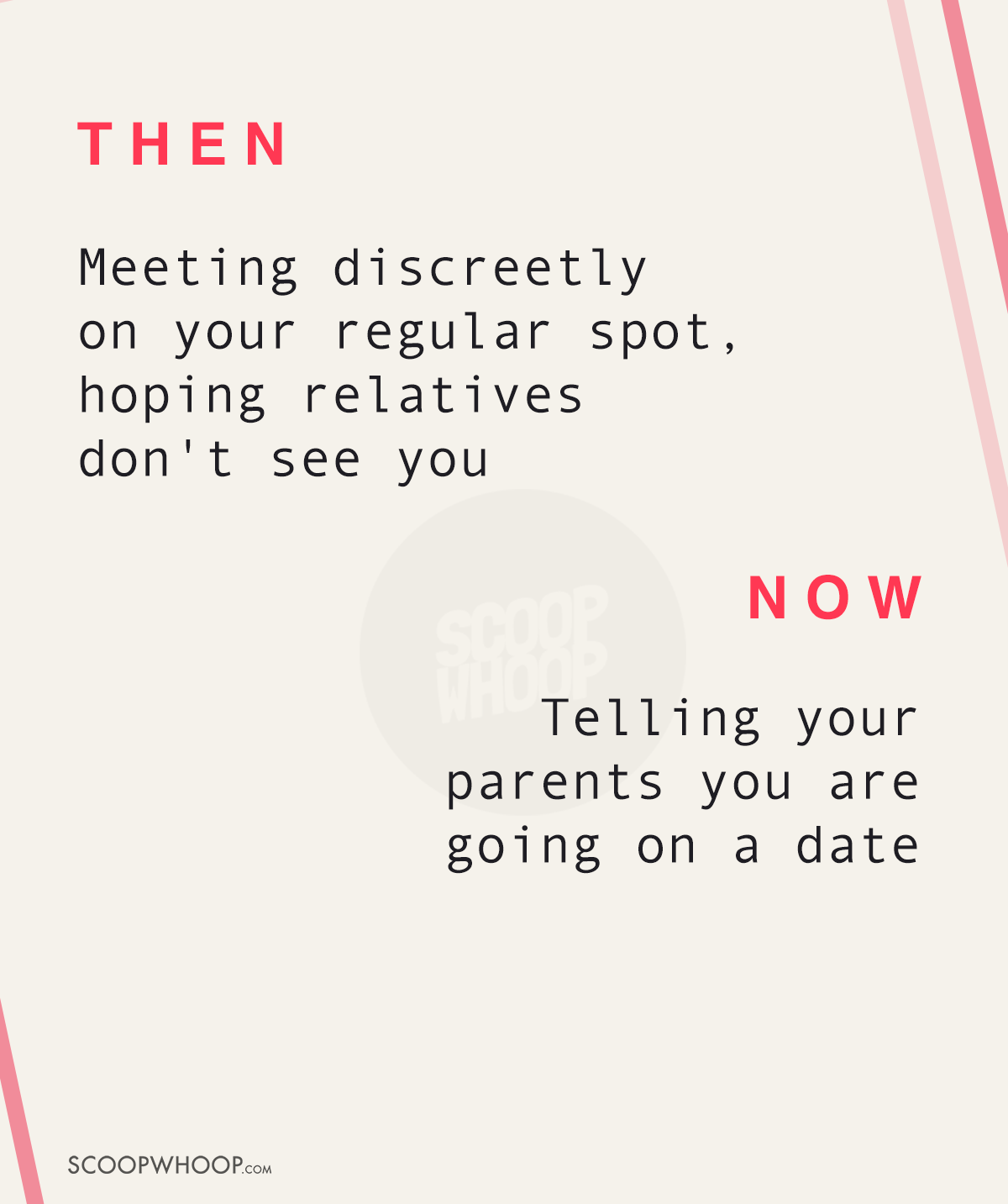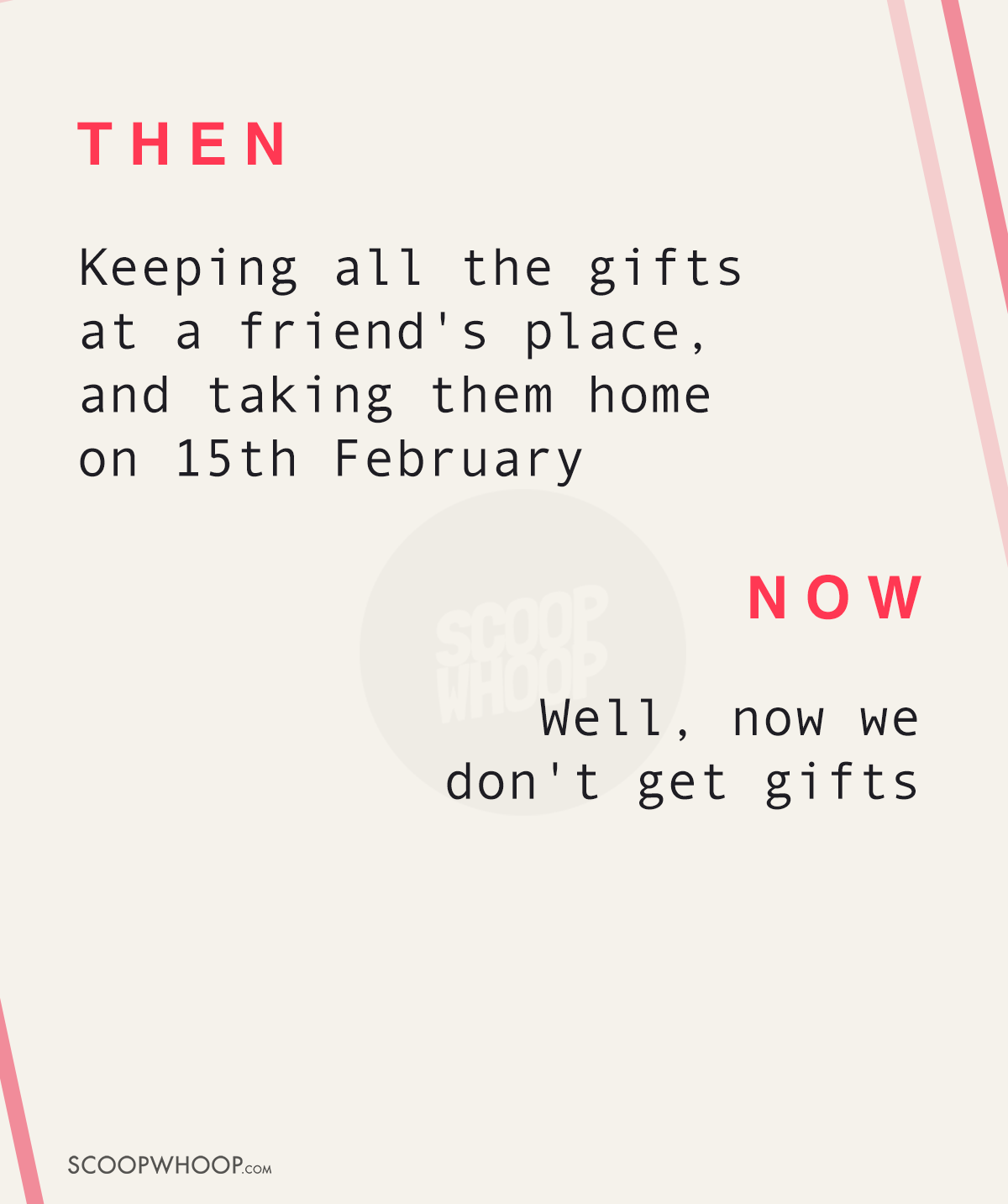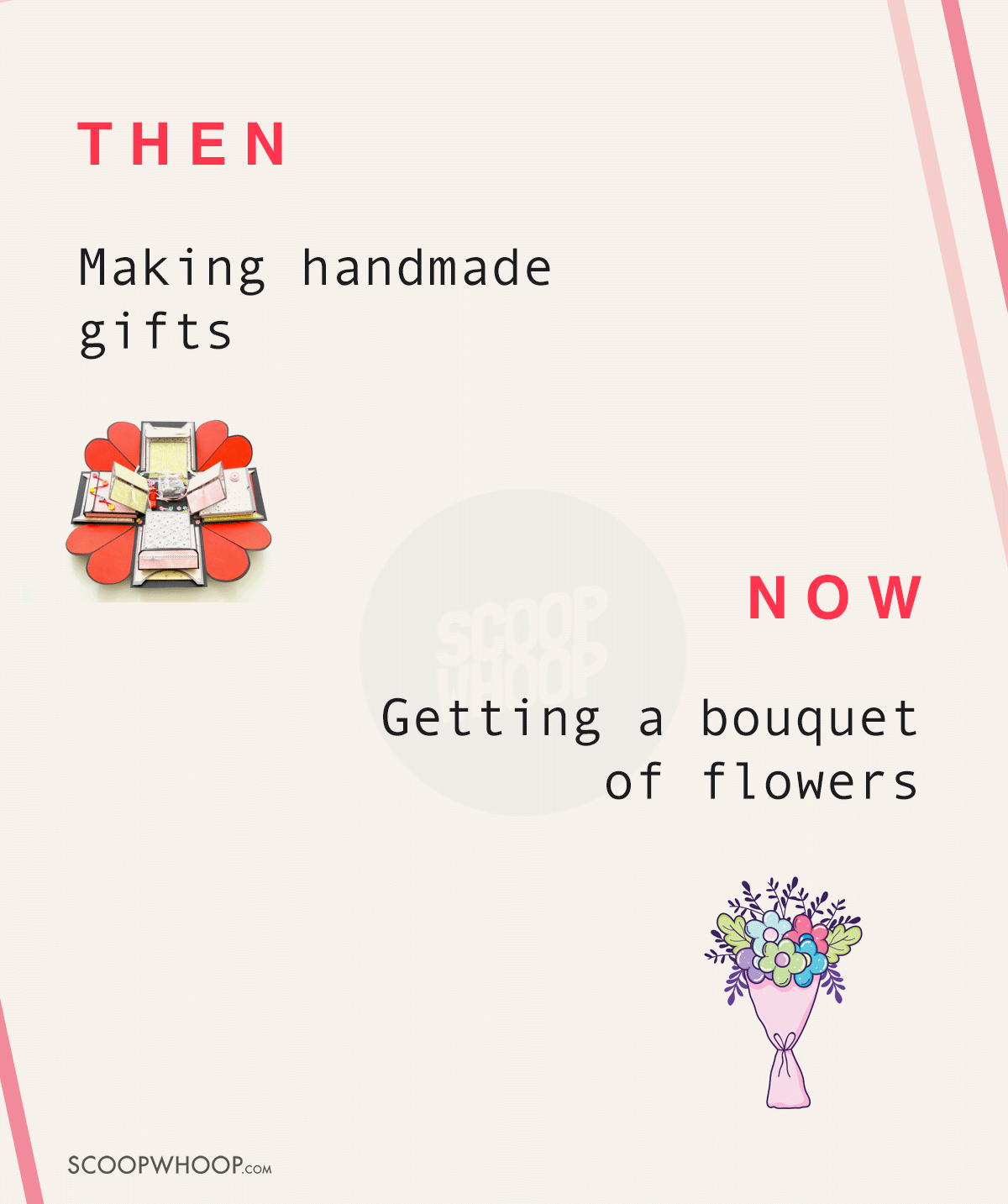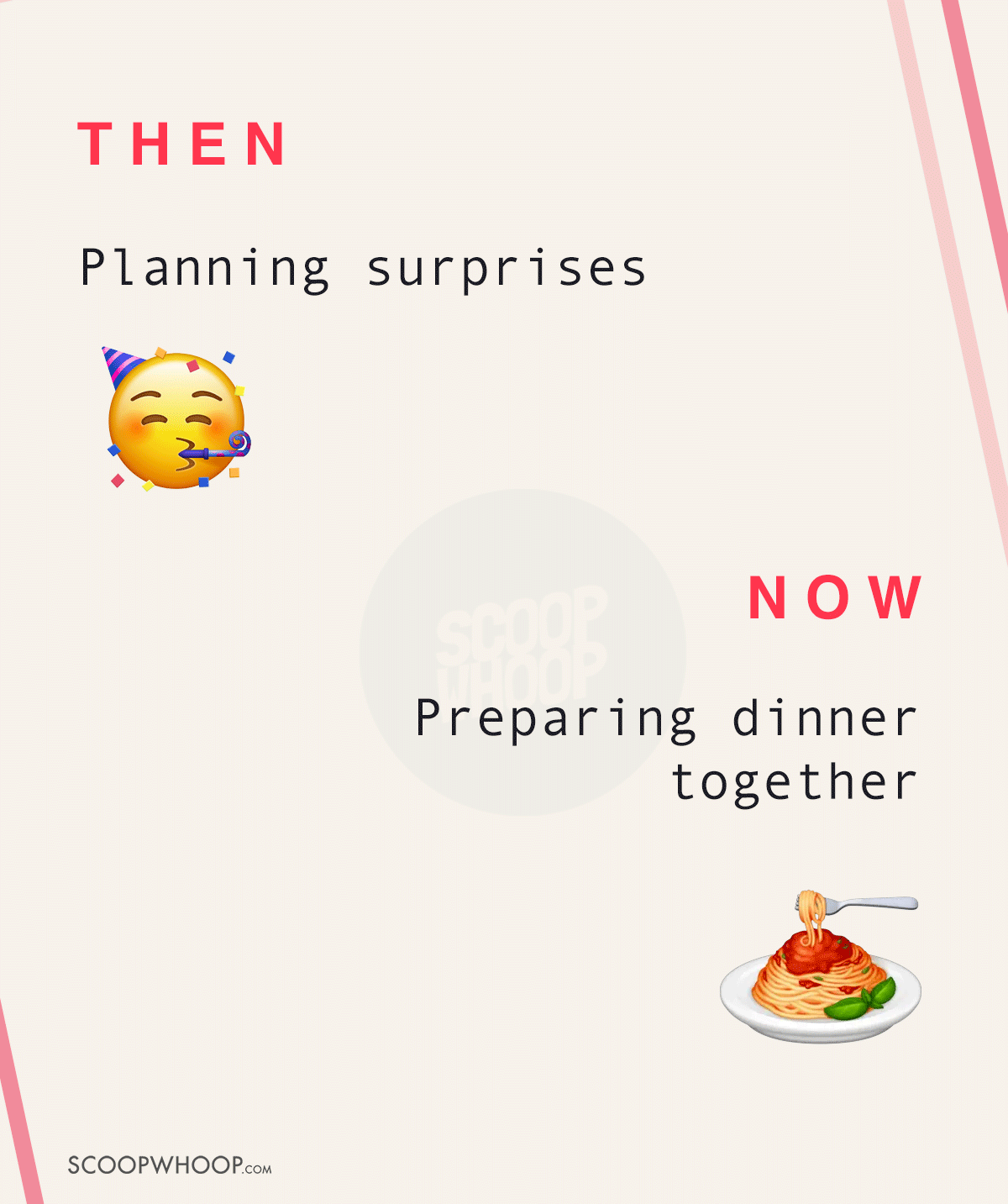 Valentine's day back then used to be exciting, now it's calming and both have their own essence.