In the world of Tinder, you either get swiped right or you get swiped left. Your fate depends on your pictures for starters, and then maybe how absolutely smart you are – hopefully not in that order. 
Adding to the list of smart AF Tinder profiles is this guy who pretty much deserves a standing ovation from all of us. We don't even need to say much really. His profile does the job. And how.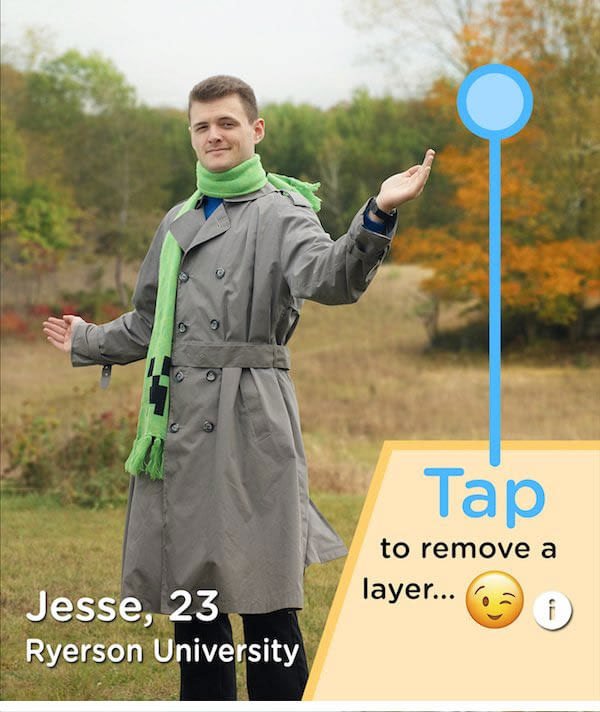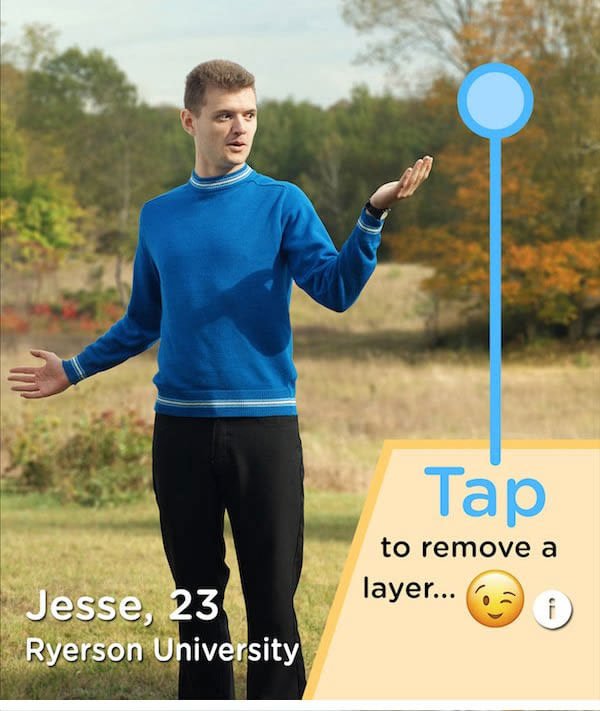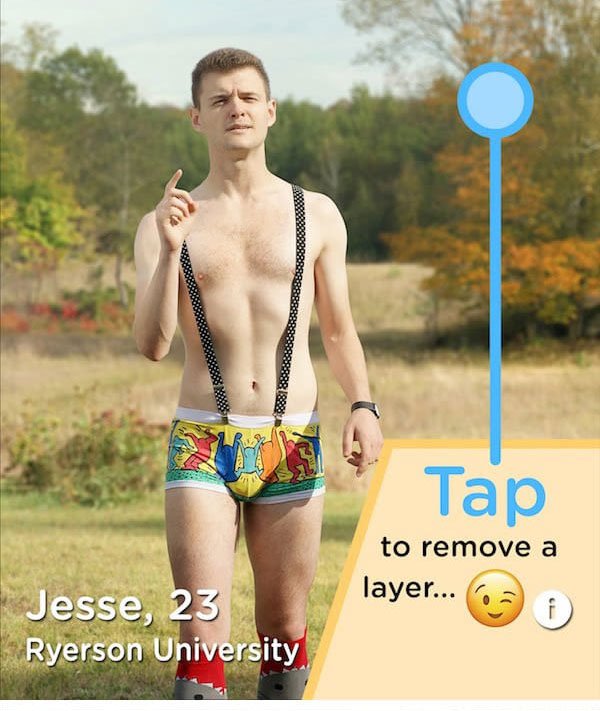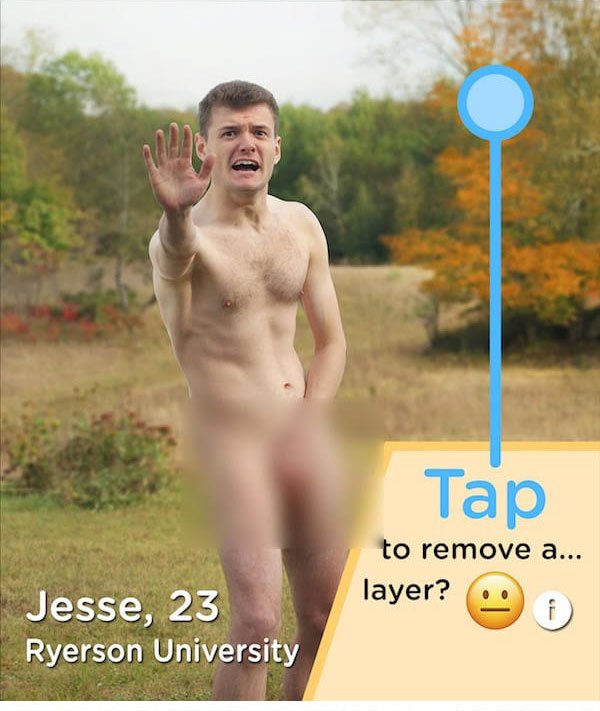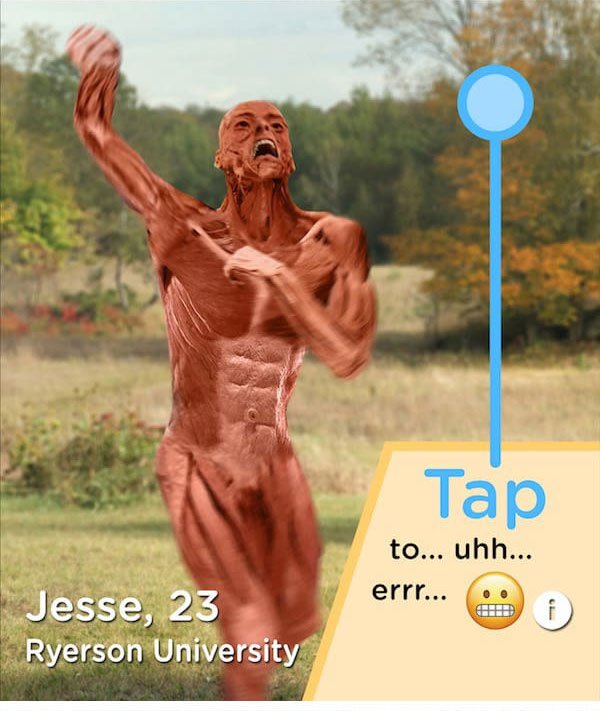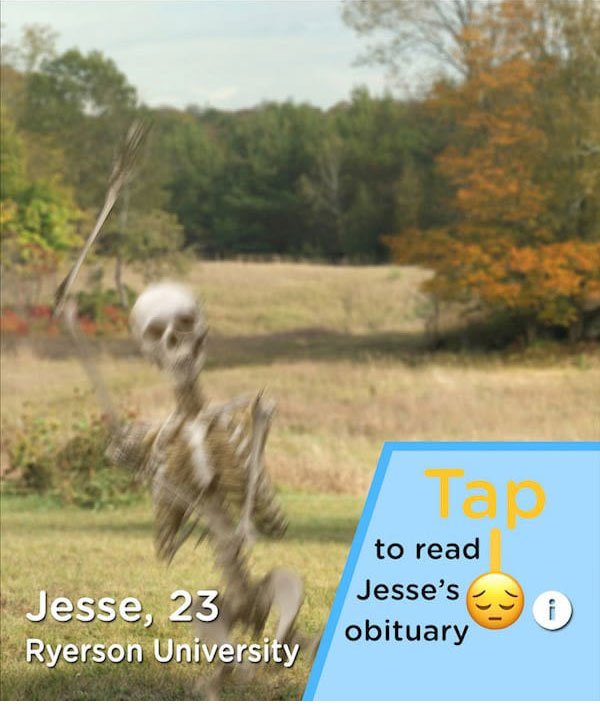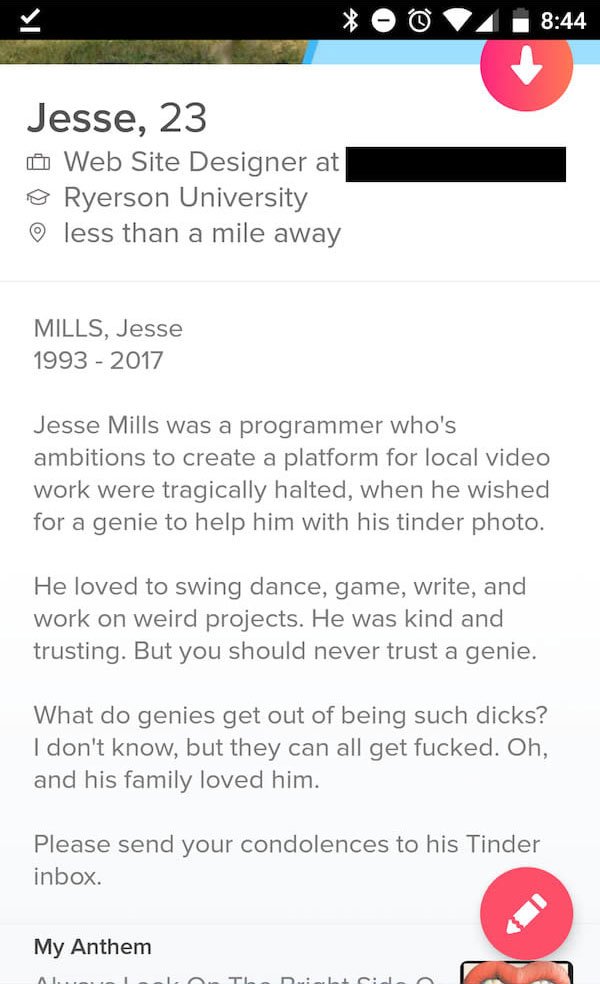 We wonder how flooded his Tinder must be!