What our parents couldn't pursue themselves, they expect from their children some day or the other. 
A worthy career, an interesting job or something that had always been their passion, parents see the world through our eyes, just like this one doting dad.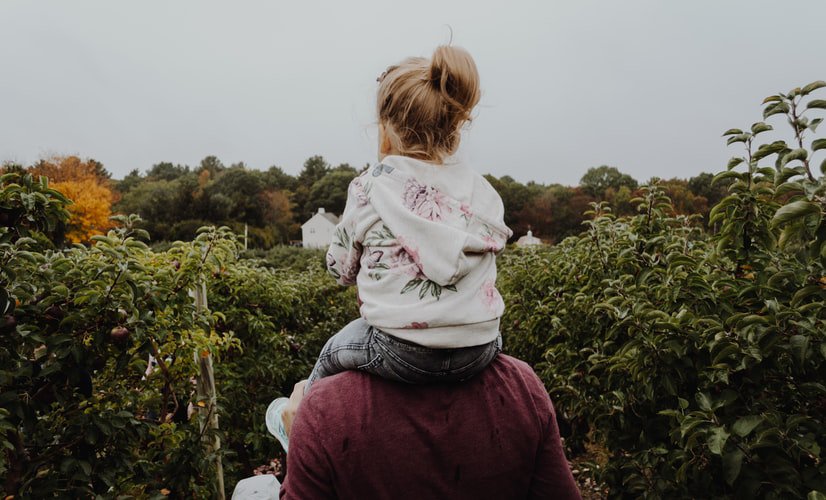 Relive this father-daughter relationship with this story, originally posted by Humans of Bombay. 
My father was always interested in the world of law – he loved courts, hearings and knowing more and more about cases. He wanted to study law, but when he was younger, his family could not afford it. So instead he became a consultant, and worked in a firm.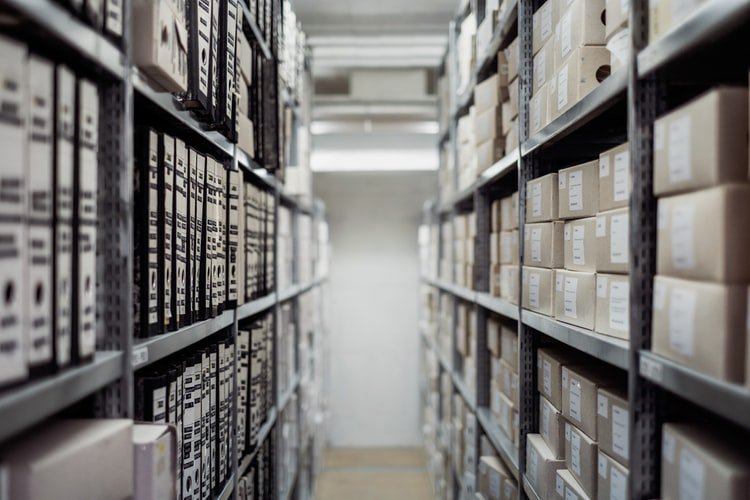 A dedicated man who never got the opportunity he wanted to get but that never stopped him. 
Picking up jobs to find a steady income despite not liking those jobs is what a lot of our parents would've done without thinking twice. This man too was one of them. 
He worked day and night, to make sure that all of his kids have an education that sets them up for life! My sister is a doctor, and both my brother and I are studying to become lawyers.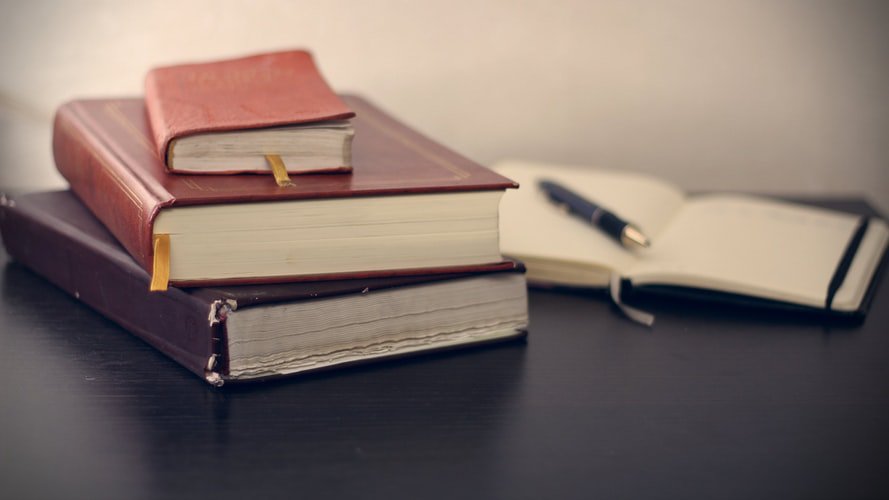 The man who was now a doting dad never stopped believing. He just put his trust in his kids and ensured they got to study whatever they wanted. 
Working hard was the only option that could provide his kids the luxury of having many alternatives in life, in career and other things big and small. But his passion for law, never completely died. 
One of those days, we realised that now our father had time on his hands, he could go back to university and do what he always wanted to do – study law!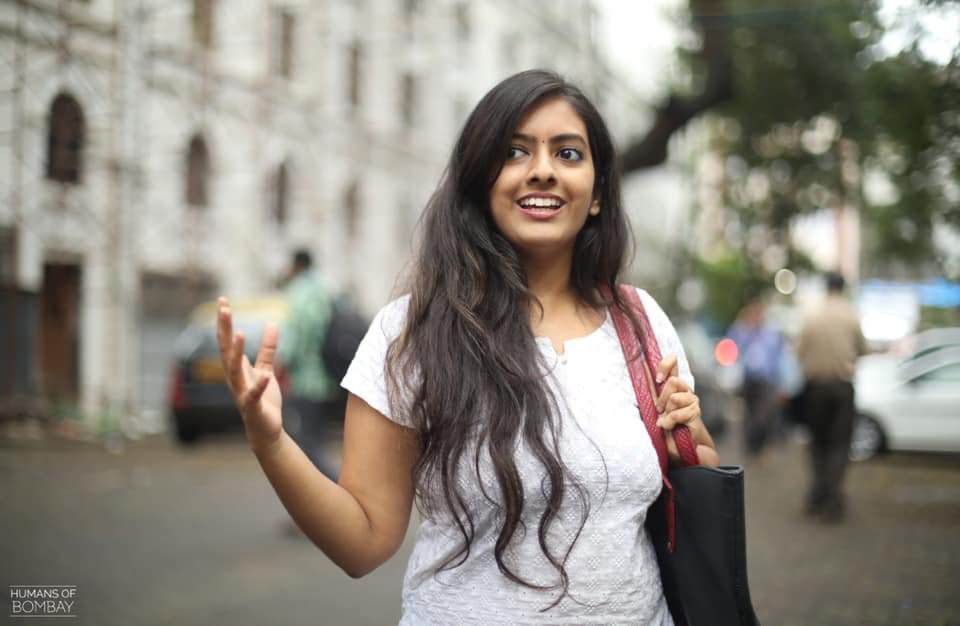 What next? Now the father-daughter duo study in the same law college and the man is his daughter's junior. 
This neither made them uneasy or shudder about this thought twice, instead they are now best friends in the college. 
We have so much fun together – we talk about our professors, our classmates and even our assignments. In fact even during our break, my father sits with my friends and they all love his company. 
Watching him revive his passion, makes me so happy. I can't wait for both of us to start practicing law. And I hope I can do for him, what he's done for me – tell me that I'm the best at what I do, push me to reach for the stars.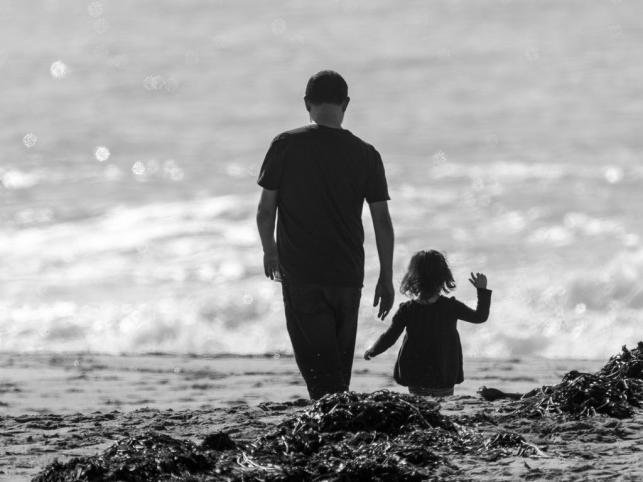 Chasing dreams has no age, this father and daughter combo proved it today once again.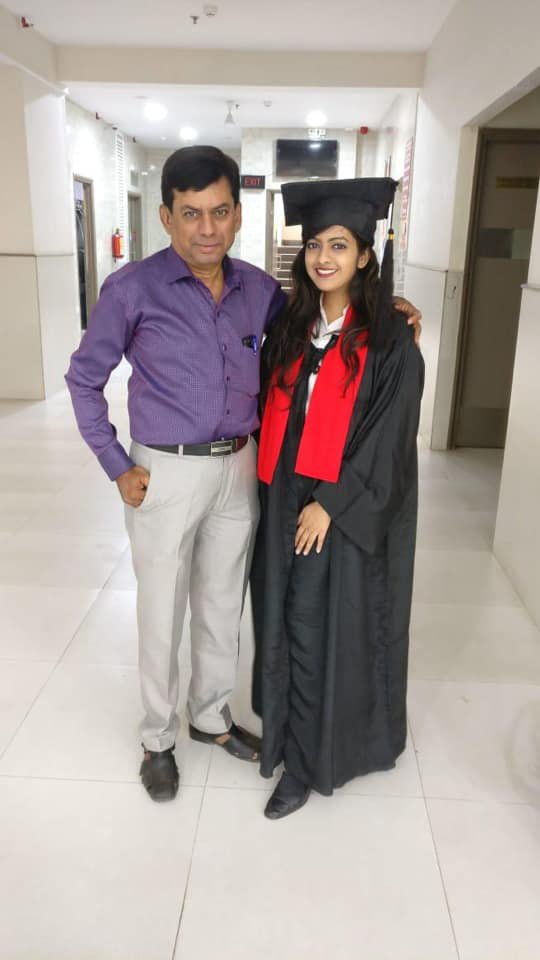 Stories like these remind us whatever we have is because of our parents' hard work. If we can't return the favour, at least we should value it or let them feel that we do. 
Read the complete story here.