When I was in school, there was nothing I wanted more than being independent and moving out of home. 
I still don't value anything more than my independence but in the mad rush to make a life for myself, I left my mother back at home and it hurts, very deeply now.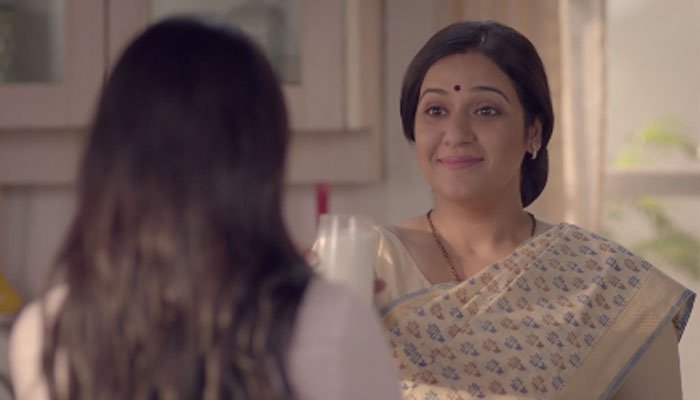 Initially, I would miss her every time I had to cook food.
I learned it, over time, but there is a void bigger than that and I haven't learnt how to fill it.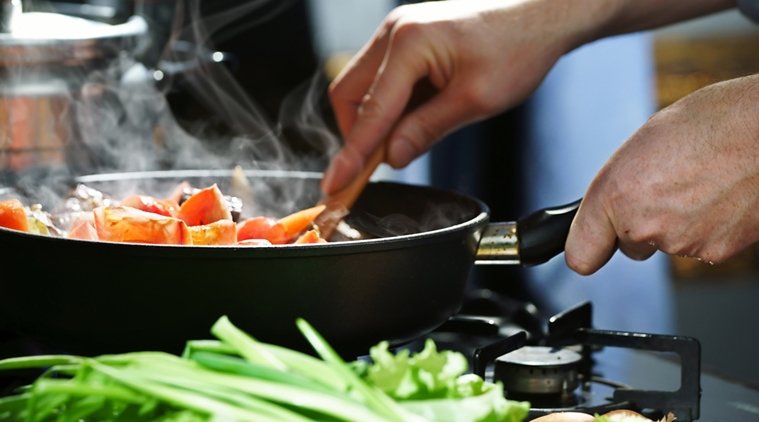 I still call my mother every night to tell her I have reached home from office. 
But no one tells me that I am lying when I say I am not stressed about work.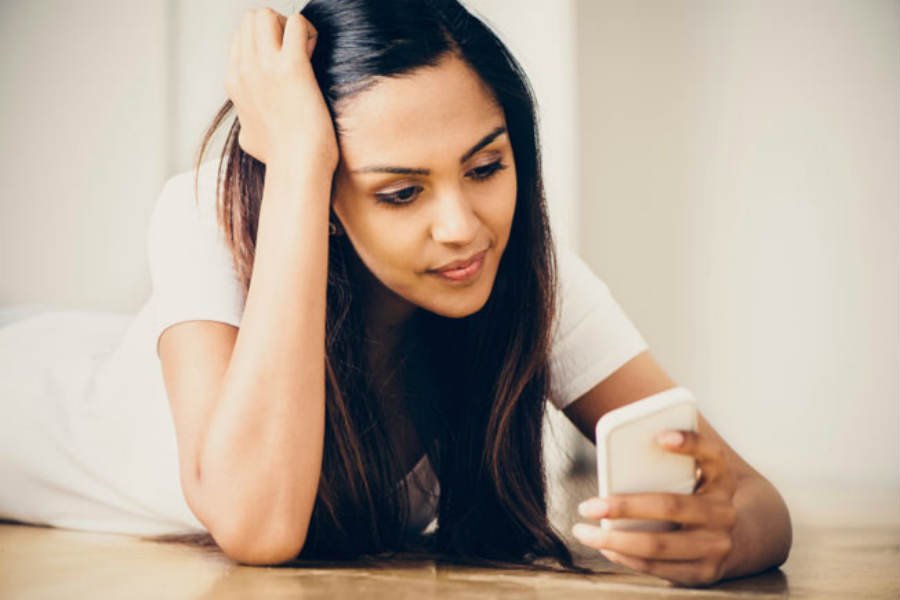 I have learnt which medicine to take for fever and which for cold.
But no one sits beside me through the night, comforting me with love.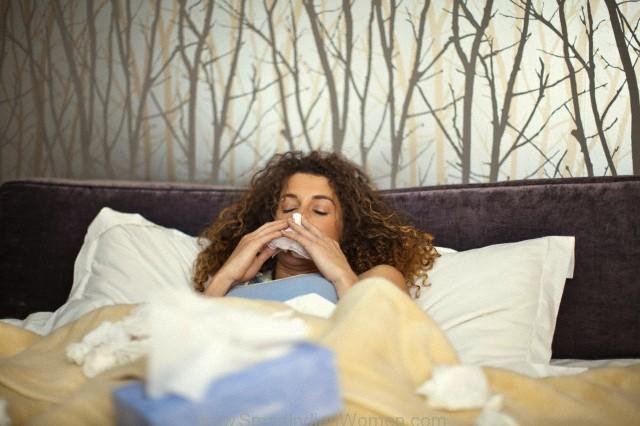 I go and buy dresses from myself and I think I do a decent job.
But there is no one who tells me I look good in whatever I wear.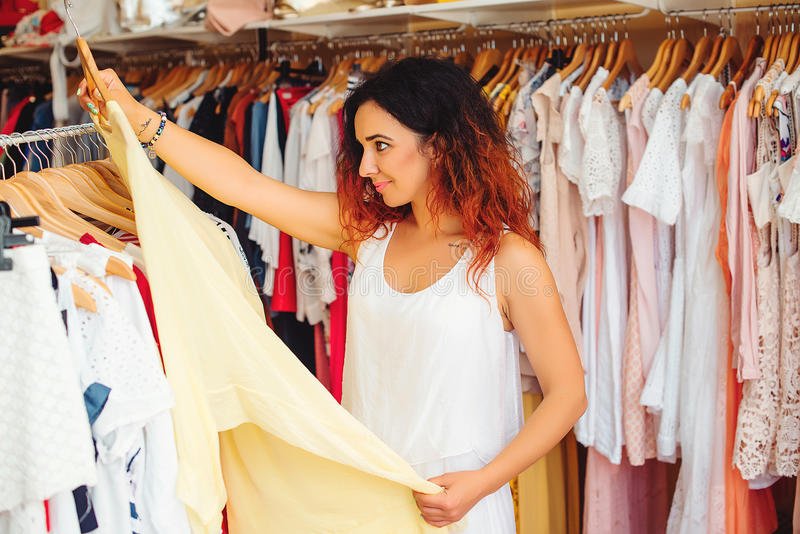 I purchase heels from the market, when I feel the need.
But there is no one who can lend me theirs when nothing is matching my attire.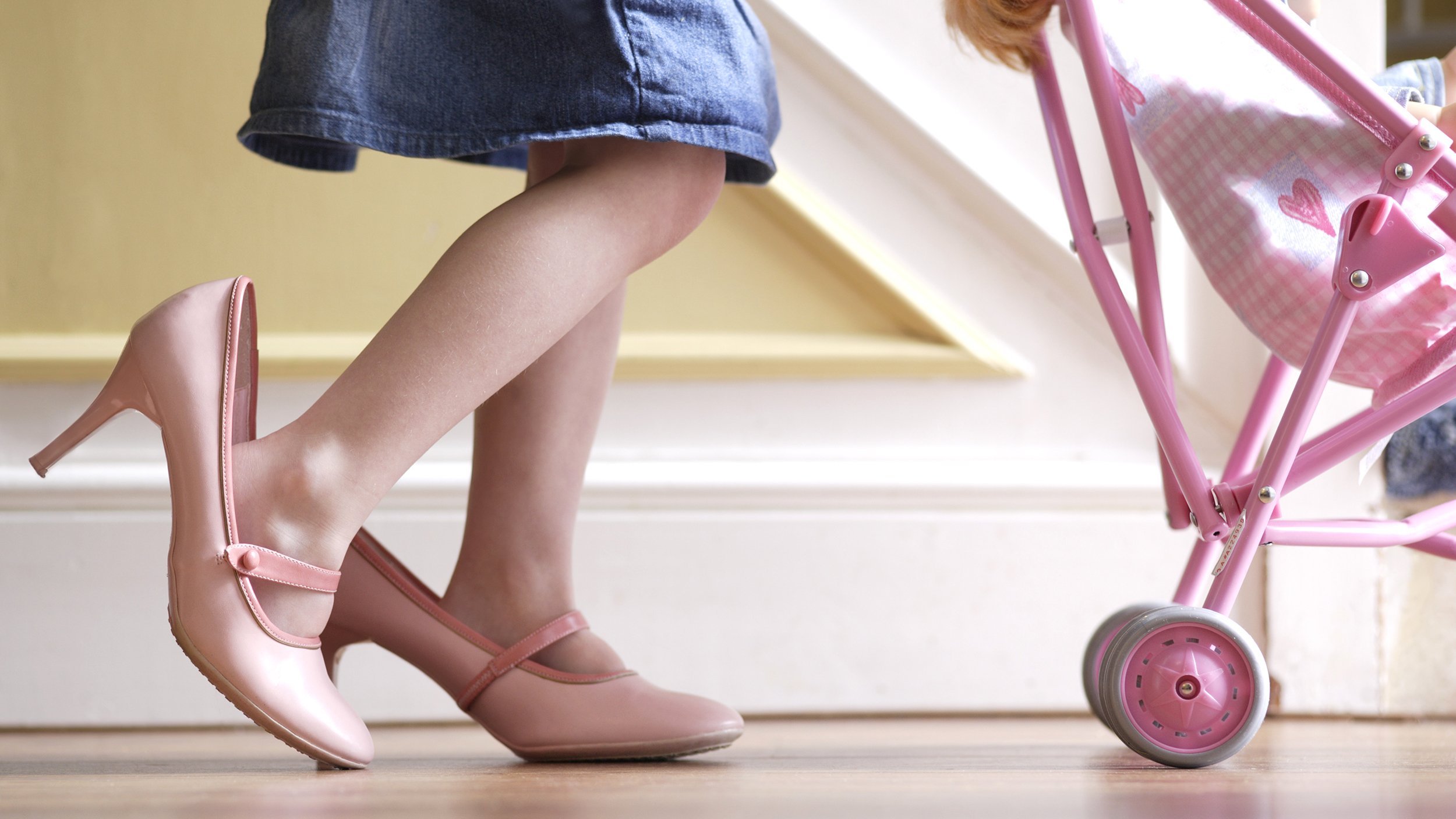 And this isn't a one-way thing. There is so much I am not able to do for my mother. 
I call her multiple times when she is sick, but that's all I can do, being so far.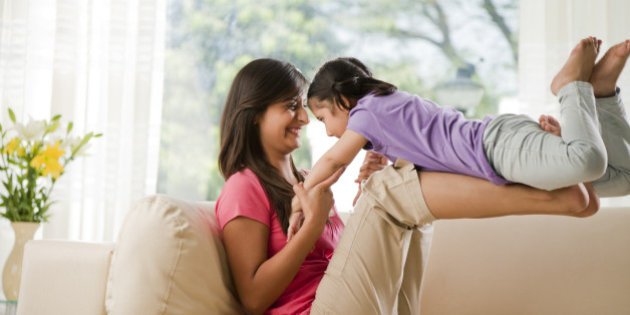 When she comes from work, I ask her if she's tired.
But I am not there to make her favourite chai that she loves so much.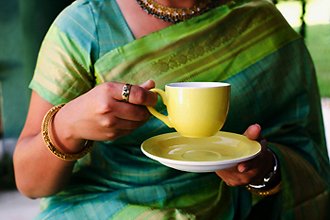 When she is angry with my father, I tell her to calm down. 
But I am not around to not let the fight become so big in the first place.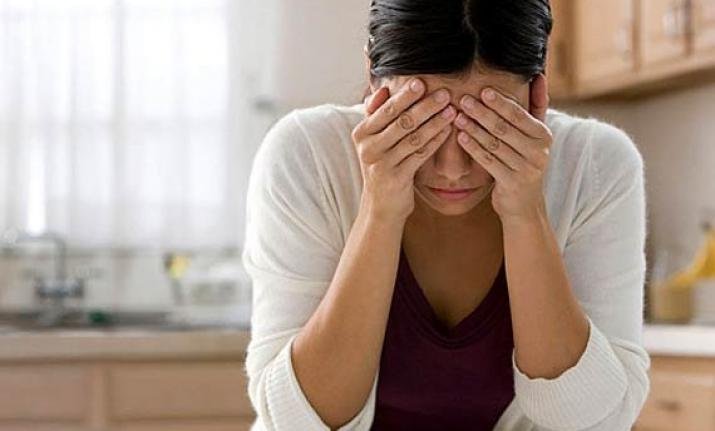 I still ask her for pictures whenever she dresses up.
But I am not around to straighten the pleats of her saree final time before she steps out.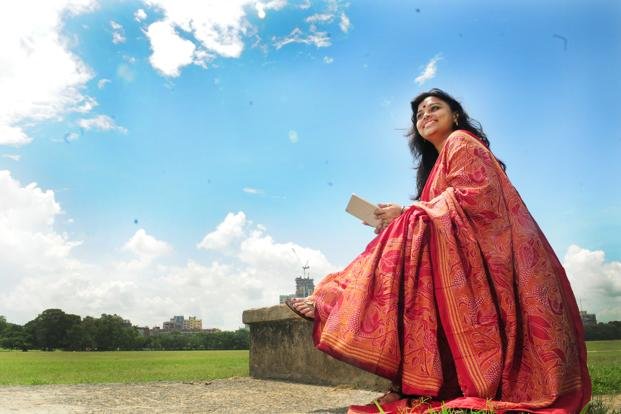 I can think of millions of other things I miss about my mother. 
Leaving home and earning money is something I take pride in, but I have come to realize that there are sacrifices involved even in accomplishments.
Ma, I love you, I respect you and I acknowledge your sacrifices every breathing moment of my life. 
Feature image source: YouTube/Anupam Roy OFC