Mukesh and Nita Ambani's daughter Isha Ambani is all set to marry her boyfriend Anand Piramal, who's the son of business tycoon Ajay Piramal and Swati Piramal.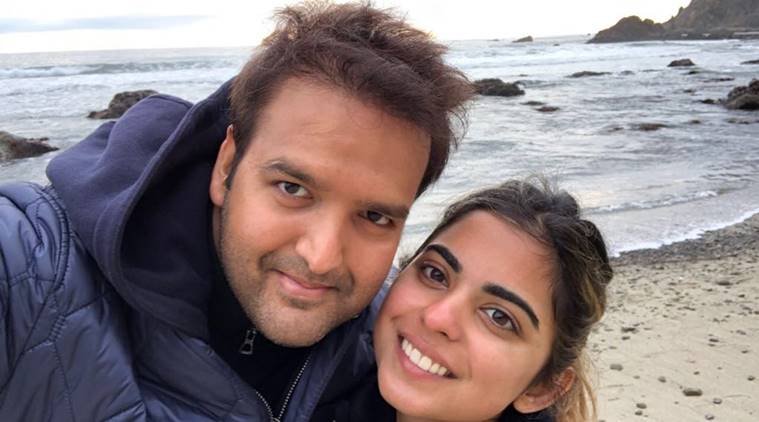 According to reports by NDTV, Anand asked Isha to marry him in a temple in Mahabaleshwar and she instantly said yes.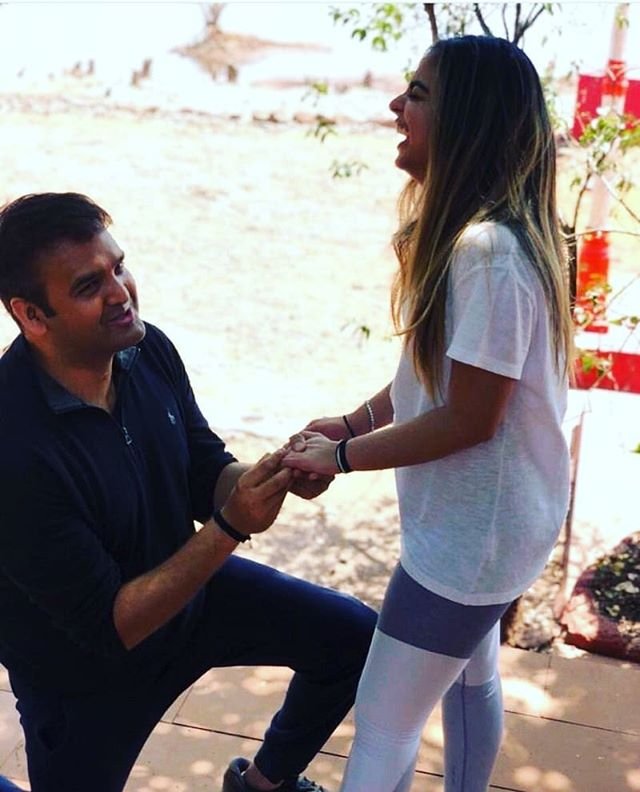 Anand, a management graduate from Harvard Business School, is the founder of Piramal Realty and Piramal Swasthya, a rural healthcare initiative of the Piramal group. 
Isha, on the other hand, is the Director at Reliance Jio Infocomm and Reliance Retail. 
The two families have known each other for over four decades and are said to be very close friends.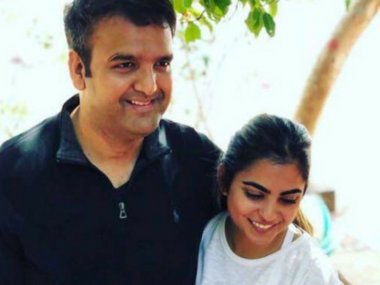 Isha's twin brother Akash Ambani also got engaged, recently. 
He will be marrying Shloka Mehta, the daughter of diamond magnate Russell Mehta.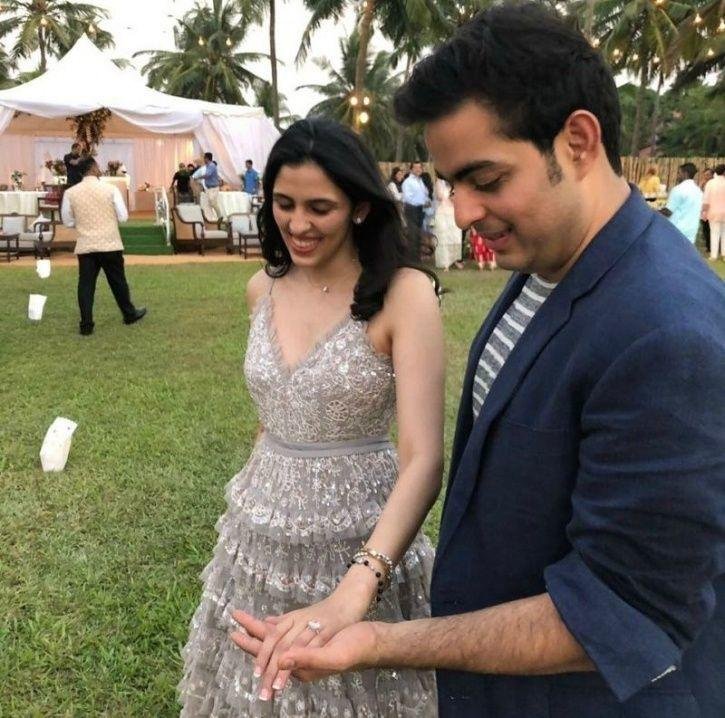 We wish the two of them a happy life together.