They say love is blind. And it must be true, for love doesn't see caste, creed, religion, sex or royalty.
The eldest granddaughter of Japan's emperor is to give up her royal status to marry a commoner.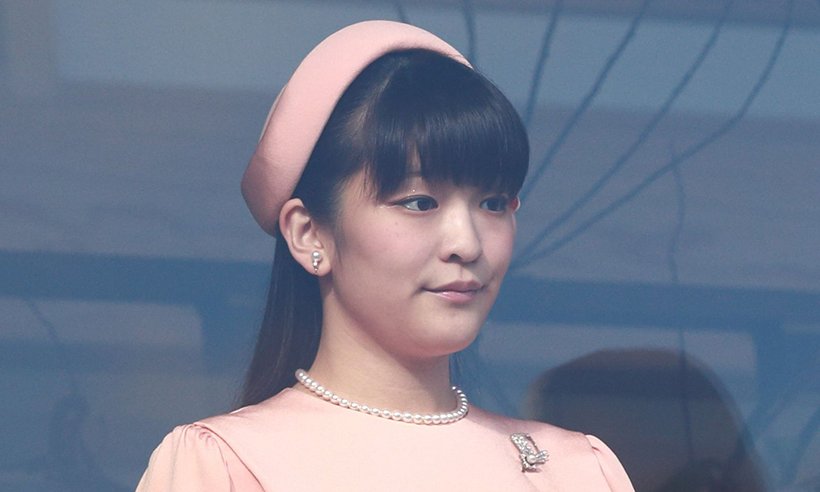 Princess Mako got engaged to Kei Komuro, a legal assistant who she met at her university, and the couple is all set to get married next year. 
The couple, both 25, met five years ago at a party being held to discuss studying abroad when they were both students at International Christian University in Tokyo, reported The Telegraph.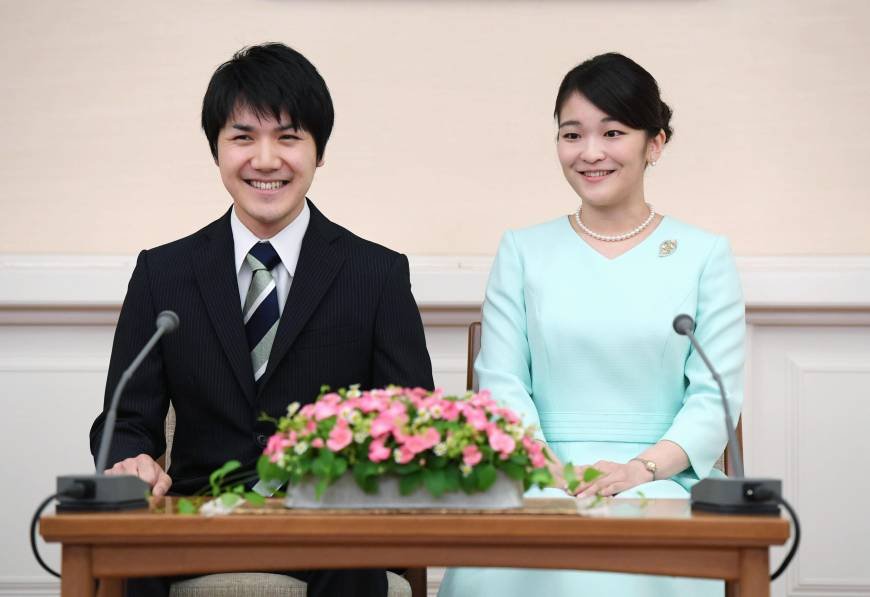 After the Emperor approved their engagement, Mako said in a press conference, "Together with Mr. Komuro, I would like to make a warm and peaceful family that is full of smiles." 
In a rather romantic fashion, the couple expressed their love for each other in front of the media. 
"I was first attracted to his bright smiles that seemed like the sun," Mako said, in response to which Komuro said Princess Mako "has been quietly watching over me like the moon."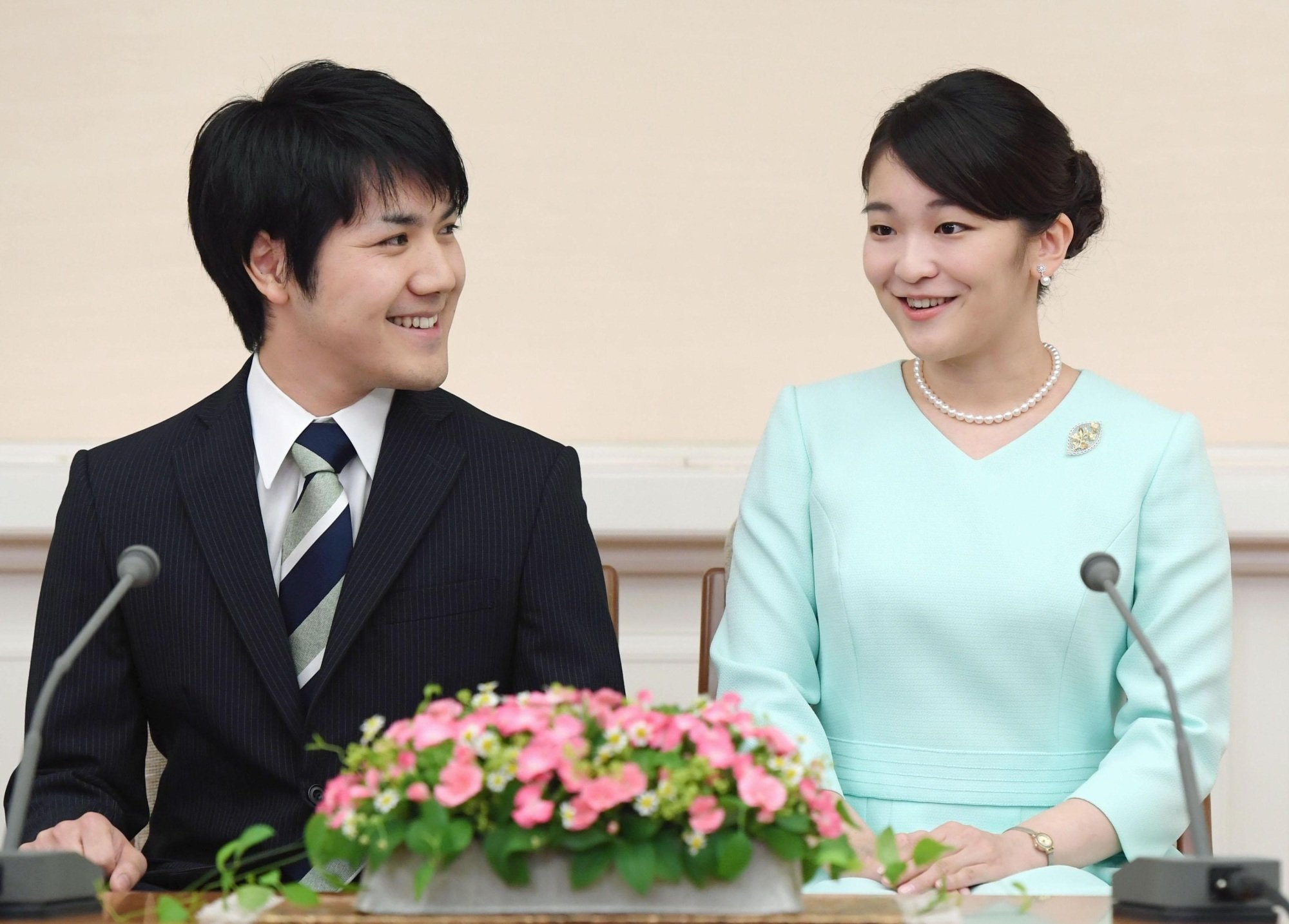 In accordance with the Imperial House Law, Princess Mako, the elder daughter of Prince Akishino and Princess Kiko, will renounce her status as a member of the Imperial family to marry Komuro, a commoner, Japan Times reported. 
The reigning Emperor of Japan, Akihito, has an estimated value of $40 Million.