Tired of the same old 'left swipe-right swipe' game? Want to meet some good ol' strangers the old fashioned way but don't know which bar to hit? So do we. 
Well, looks like this networking community by the name of Scoot is our knight in shining armour. They organise house parties which you can sign up for on their page for a minimal amount, and go to to meet some really cool people the old fashioned way, you know, in real life. 

The idea popped up when some kindred spirits were so done with virtual dating apps that they decided to start a community that creates a space for like minded people to meet and see where the night takes them. Till now they have hosted pyjama movie nights, karaoke evenings, neon superhero nights, wine and salsa, BYOB et al.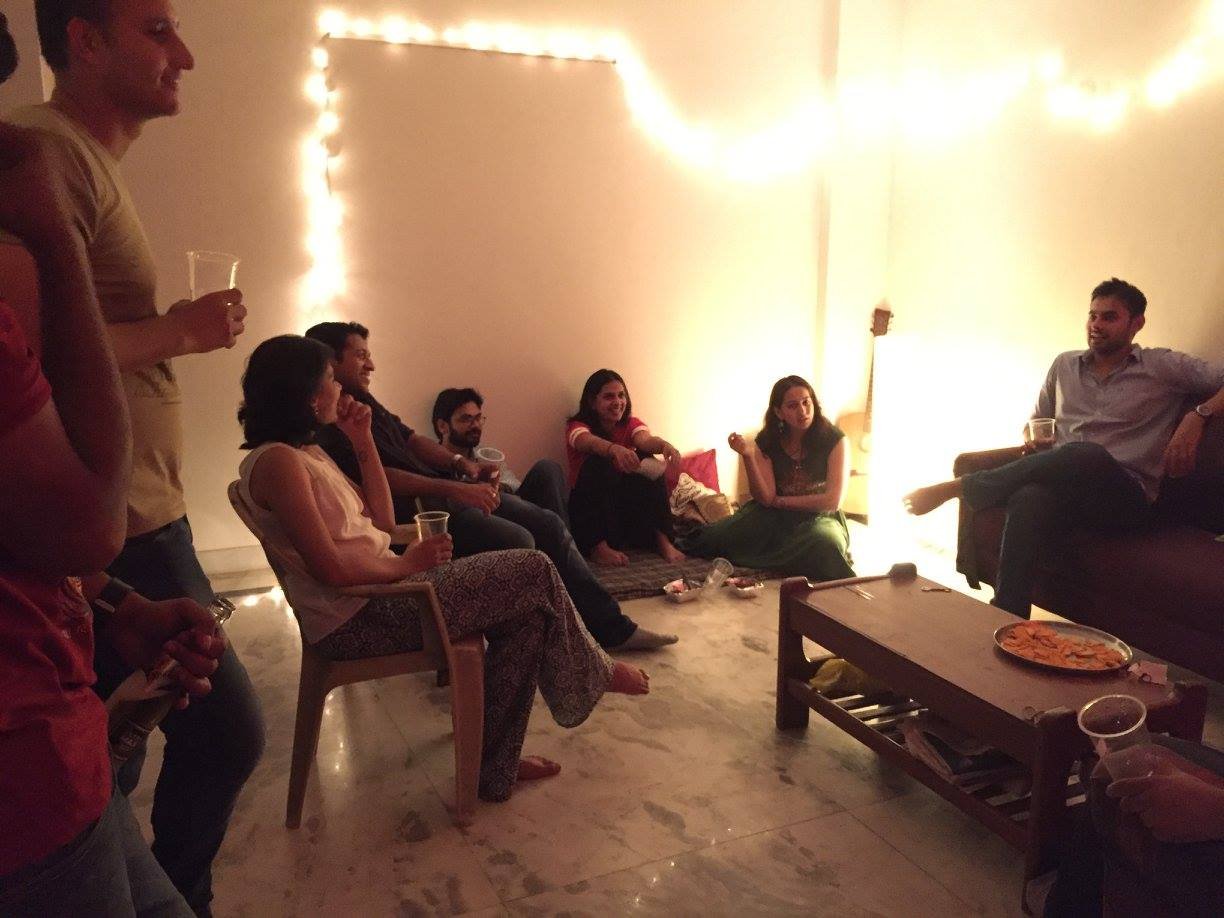 How it works
Scoot invites people to sign up for these events through social media with an entry charge of INR 300 for a 7PM – 3AM party scene. They then search for a host with a house to offer and once about 10-20 people sign up, they plan the evening out with the host, an evening where food and drinks are on the house!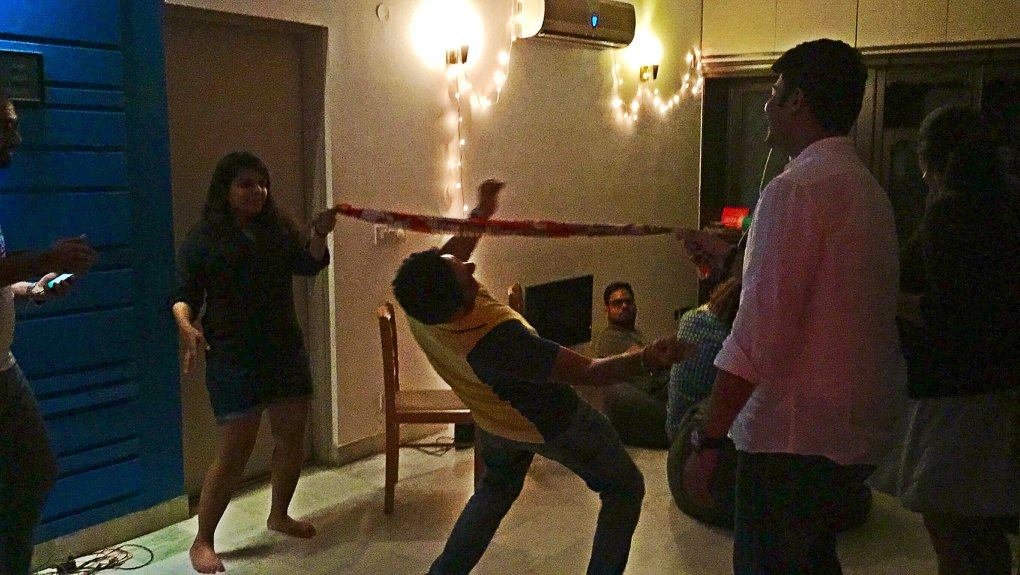 And hey, the house guests are free to get their own supplies of food and drinks to keep the merriment going. 
Caught your interest? You can sign up here for their next BYOB house party that is happening this Saturday (August 26).