Sometime ago, Obama shared a throwback picture to wish Michelle on her 55th birthday. The adorable picture, the warm message of love, and their bond after all these year had us stanning for their love story.
And just like any other love story, their story had a beginning too. 
They first met in 1989. Michelle Robinson was assigned Obama's mentor at the Sidley and Austin law firm, Chicago, according to Insider. 
Michelle was working as an advisor there and Obama was a student at Harvard Law School. Little did they know then what was to unfold.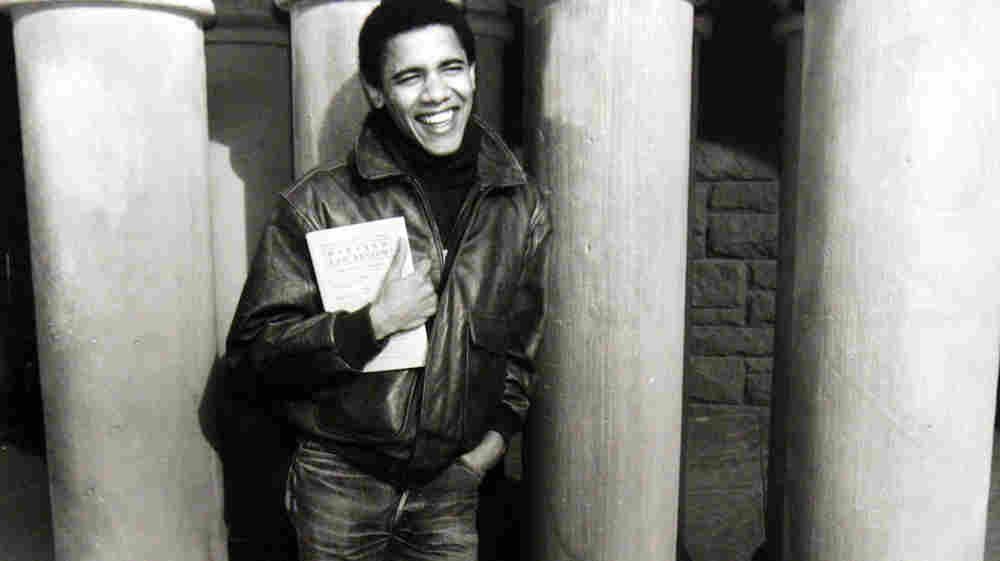 Obama was smitten from the very first meeting. Talking to Oprah, about his first date, Obama said,
"I remember being struck by how tall and beautiful she was… She, I have since learned, was pleasantly surprised to see that my nose and ears weren't quite as enormous as they looked in the photo I'd submitted for the firm directory."
The two had their first date a month, after this. And their date was as toe-curlingly textbook as it gets.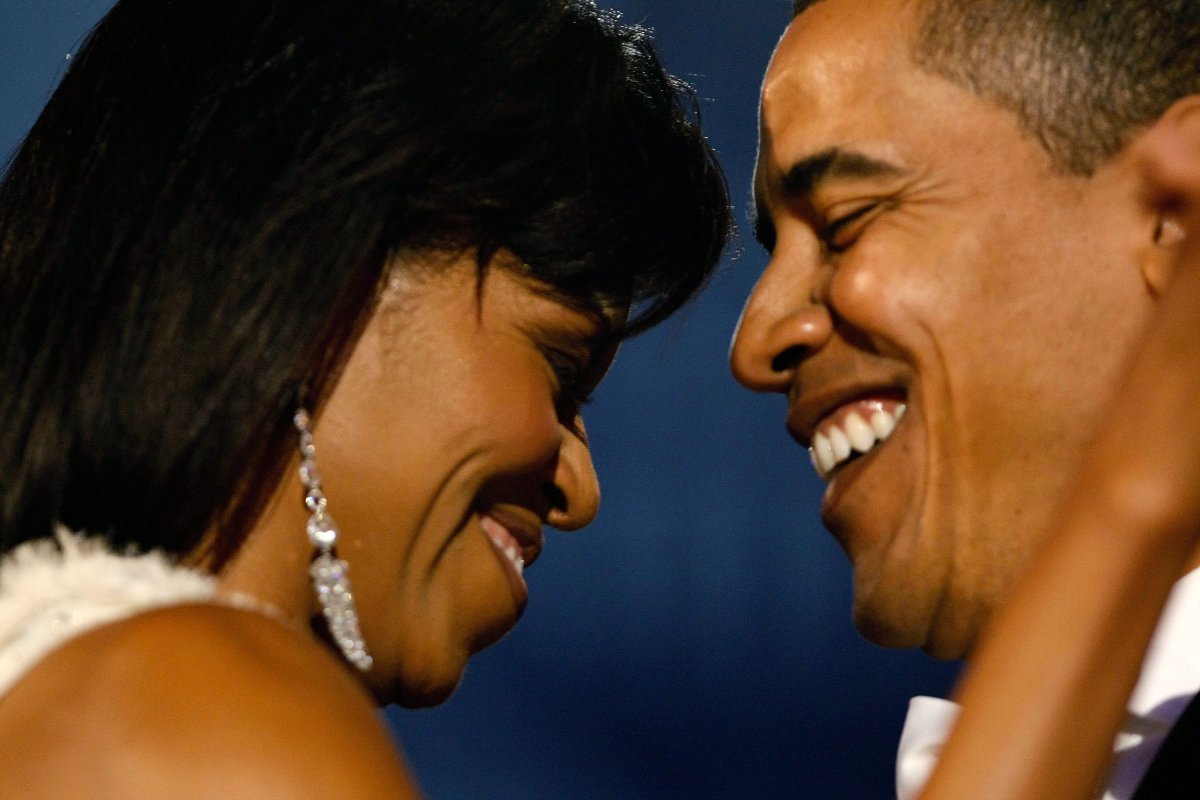 They first had lunch at the Art Institute of Chicago, went for a stroll, and then watched the Spike Lee film, 'Do The Right Thing', according to Eonline. The date came to an end with ice cream, annnd their first kiss.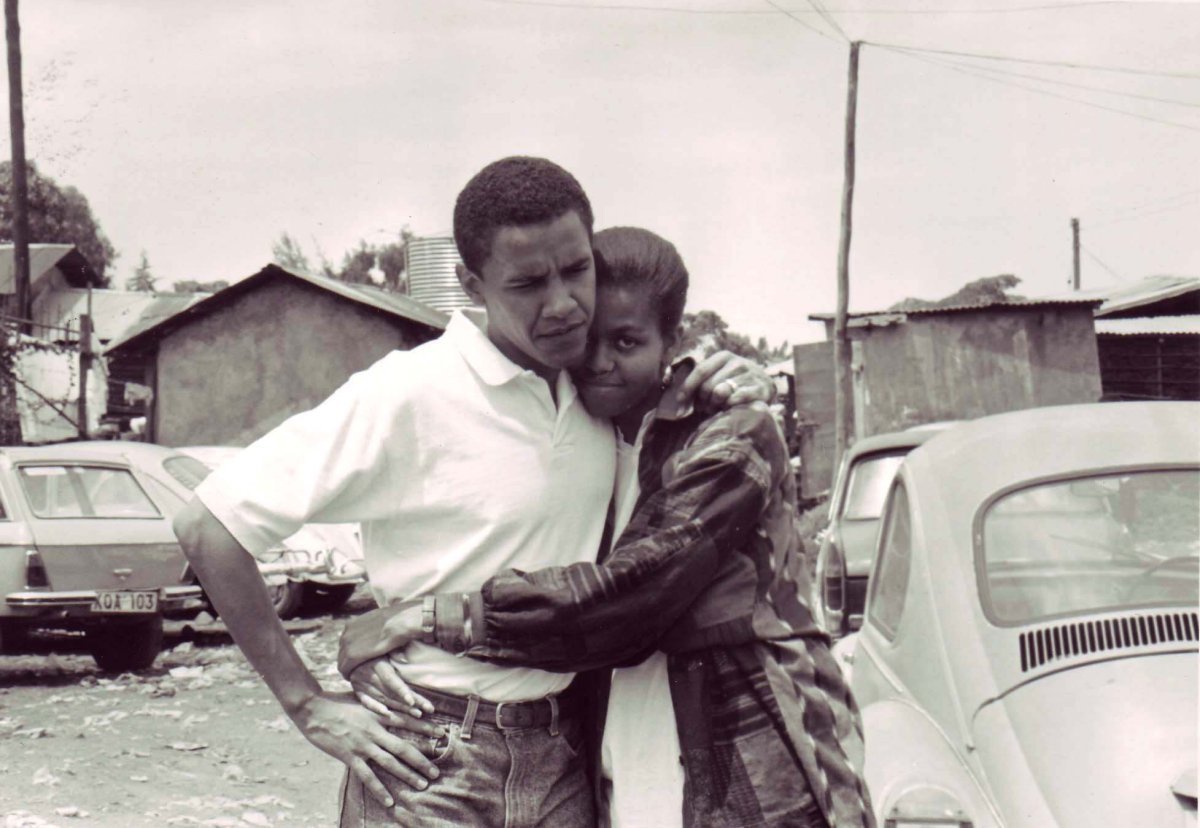 And Michelle was impressed. Obama was a package. She tells the Telegraph,
"He showed all the sides – he was hip, cutting edge, cultural, sensitive. The fountain – nice touch. The walk – patient."
You'd think that their first date is the stuff that movies are made of. And, well, right.
Their epic date later became the inspiration for the film Southside With You.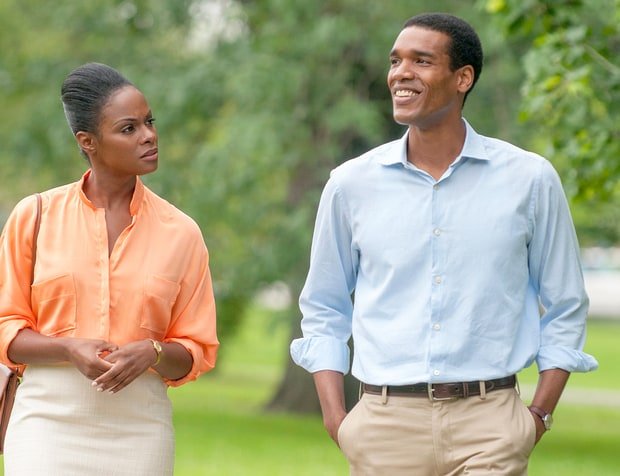 In her book, Becoming, Michelle fesses up,
"As soon as I allowed myself to feel anything for Barack, the feelings came rushing—a toppling blast of lust, gratitude, fulfillment, wonder."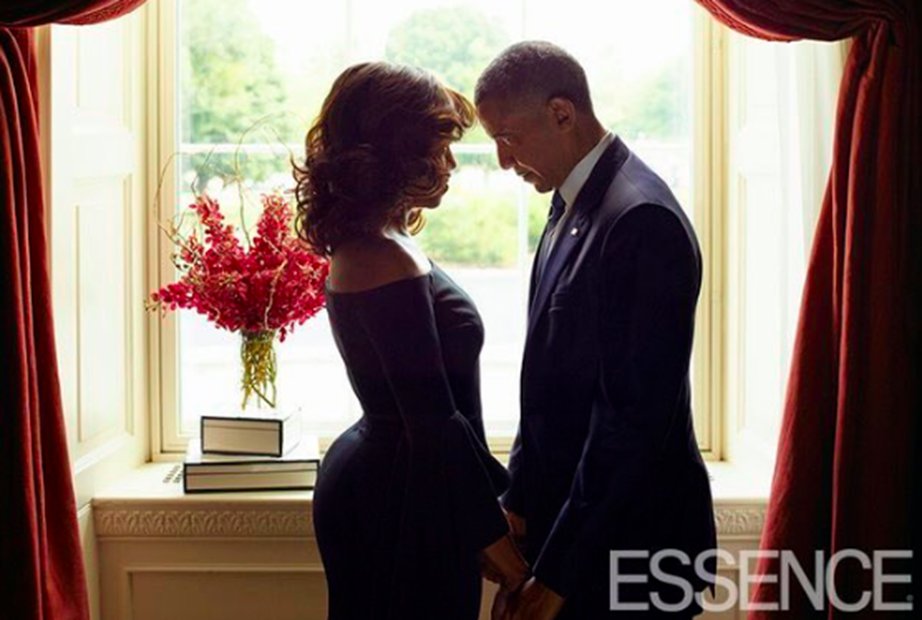 They got engaged in the year 1991, and married a year later.
Obama popped the question again in a standard romantic gesture. On a dinner date, when the couple was celebrating Obama passing the bar exam, Michelle tells ABC News, that the waiter came with dessert, and there was the ring, to her utter surprise.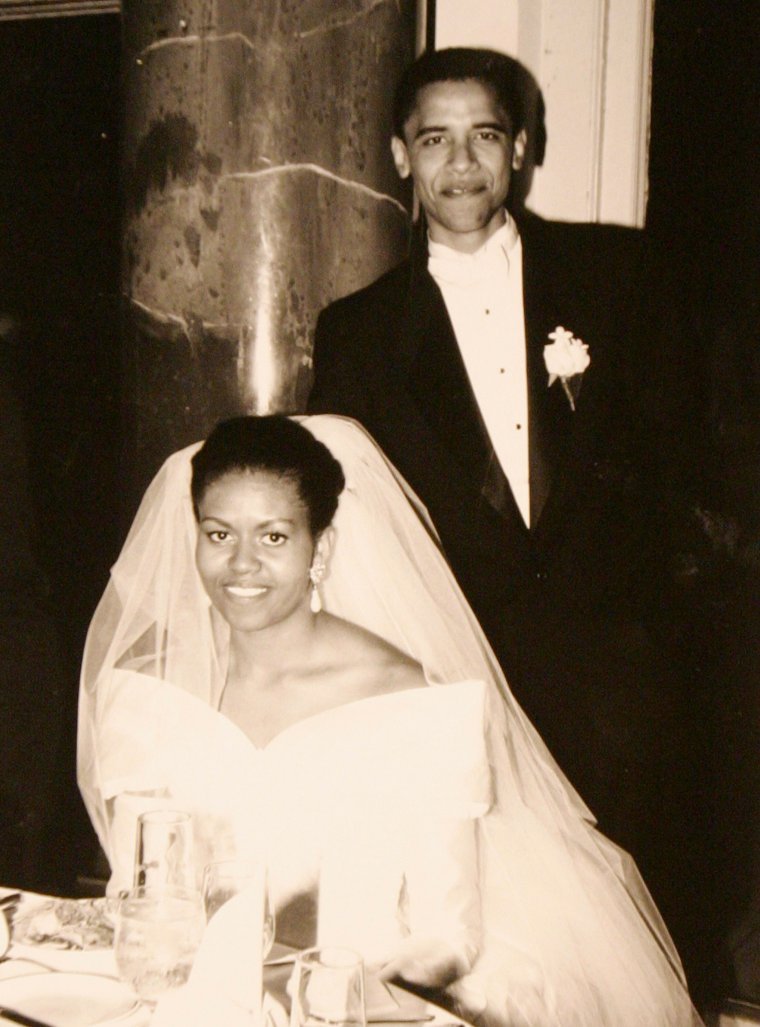 His romantic gestures, his nonchalant walk, and how he wooed his lady, Obama was a charmer.
On July 4, 1998, Malia Ann Obama was born, and three years later Natasha, their second-born, joined this gleeful family.
The couple's dynamics now evolved to be role models to their kids. According to Essence, Obama says,
"The great thing about the girls is they've got a wonderful role model in their mom… They've seen how Michelle and I interact — not only the love but also the respect that I show to their mom. So I think they have pretty high expectations about how relationships should be, and that gives me some confidence about the future."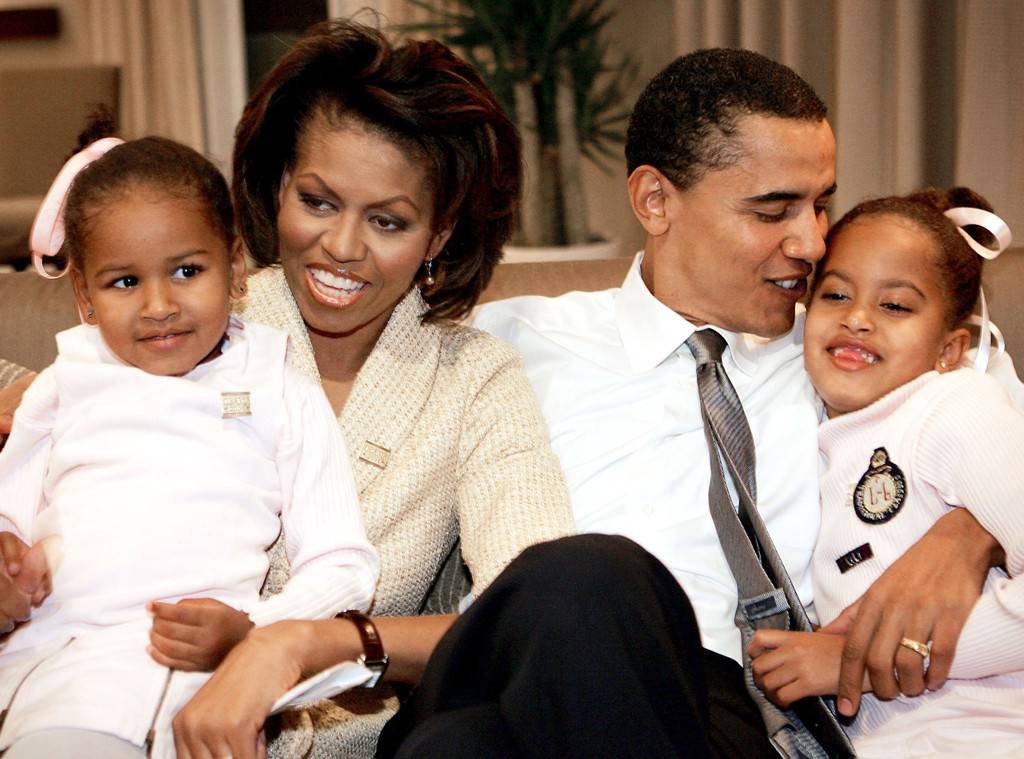 In 2004, Obama was elected to the US Senate; and further on as the 44th President of USA in 2008.
Thus came their transition from being an adorable couple to being a power couple, that set the precedent of love, support and unity for us all.
It's a known fact that Michelle's support was indispensable to Obama's campaigning. She helped him throughout his journey. But Michelle was not just a support system for Obama. She had her own impressive role. She was the Vice President for Community and External Affairs at the University of Chicago Hospitals, according to Insider.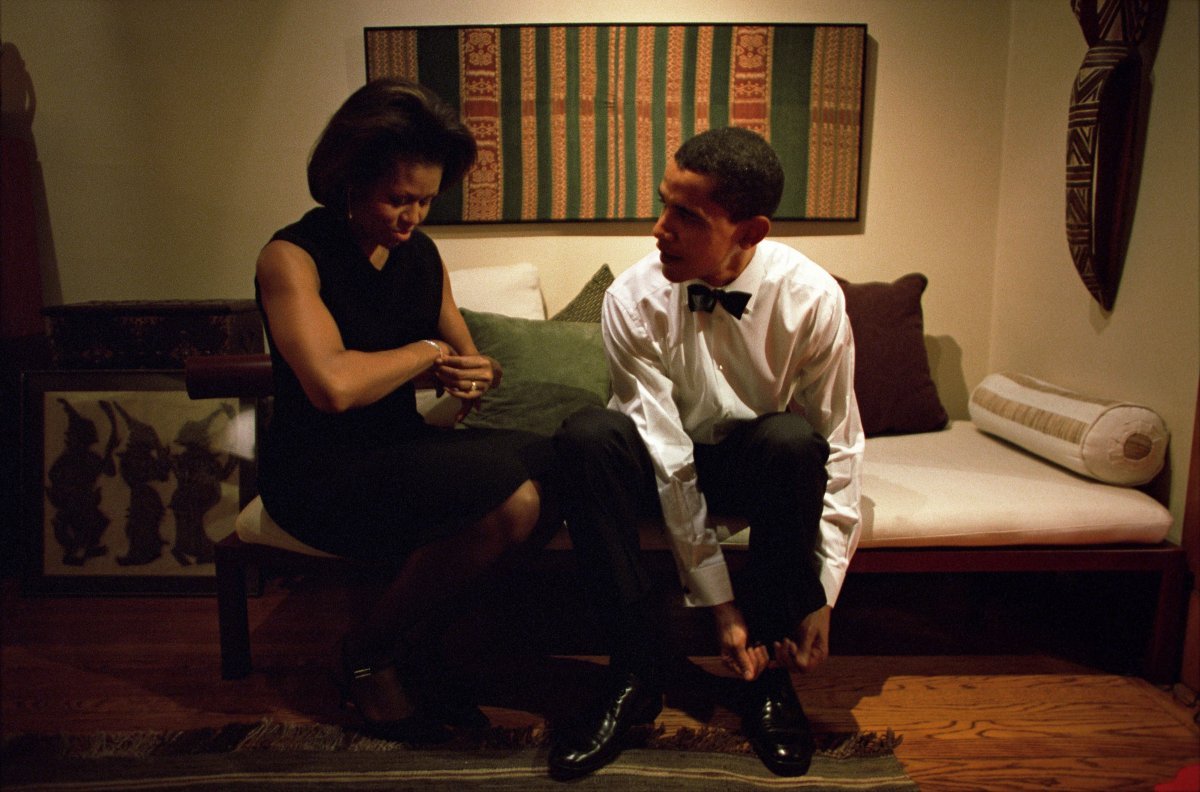 Talking to Oprah, Obama says
"Obviously I couldn't have done anything that I've done without Michelle … not only has she been a great first lady, she is just my rock. I count on her in so many ways every single day."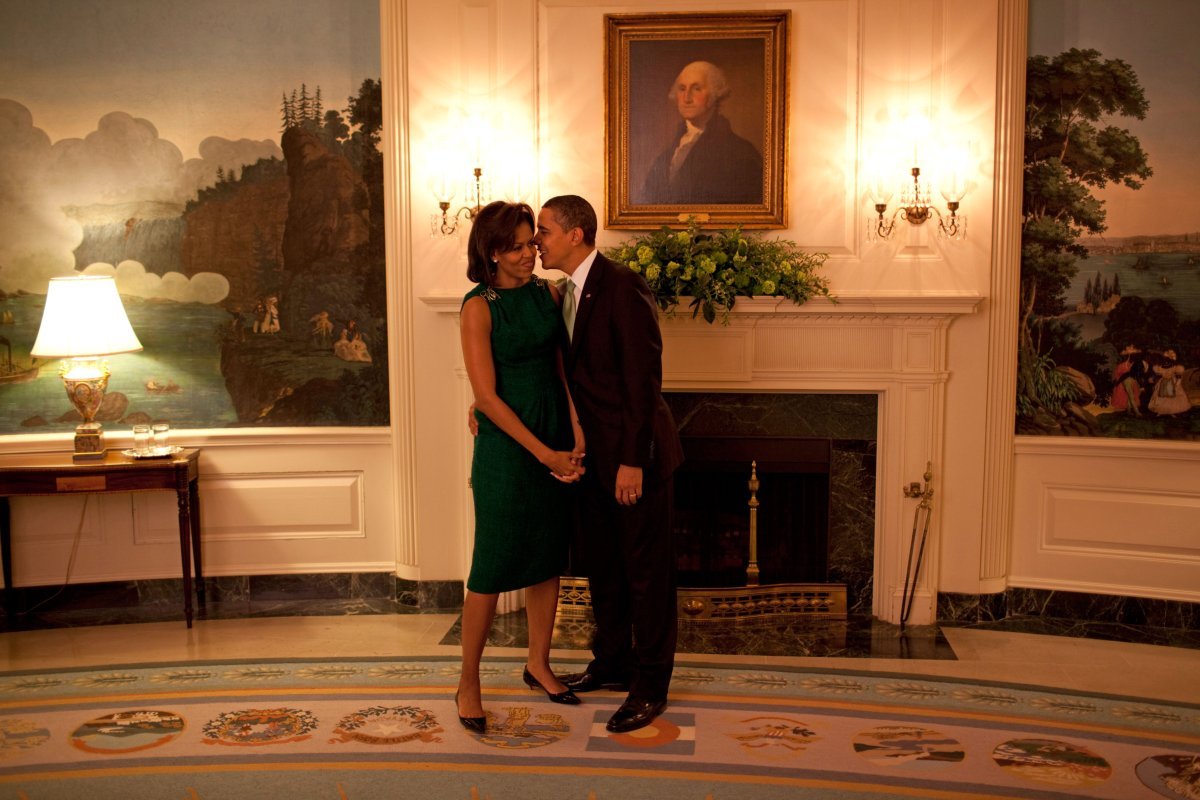 In 2016, the duo bid goodbye to the White House, to go back to their old life. With eagerness to be able to go to Target, to travel, to surf and to enjoy life like commoners.
In 2017, they celebrated their 25 years of togetherness.
Till this date, their love story is an example of love that nurtures, sustains and motivates one through impossible ambitions. 
Their epic love story warms our hearts every time with hope, that such love exists.