Let's face it, life is quite simple when you're a kid. It's mostly about you playing with toys, throwing tantrums at your family members and being a typical goofball with your friends. While our parents are mostly out, trying to secure a better future for us, we always have our grandparents by our side who happen to become our first ever BFFs. They're our tag team partners for all the mischiefs we commit and are way better than Google when it comes to answering our frivolous questions. It's this selfless love of our grandparents which makes them our superheroes. 
From making me learn math tables to playing cricket with me, I have some really fond memories of my grandparents. Now, I am sure, I'm not the only one. So, I went around and asked people their fondest memories with their grandparents and believe me, a few of them made me cry. Well, almost!
1.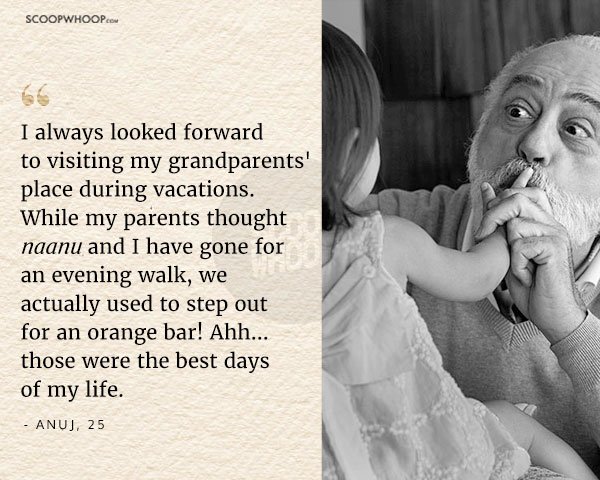 2.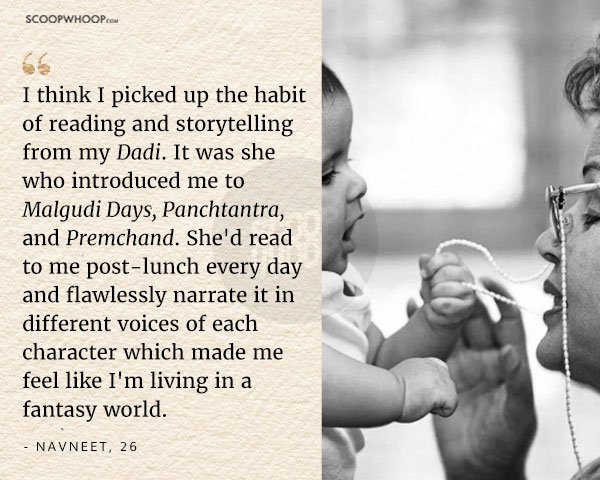 3.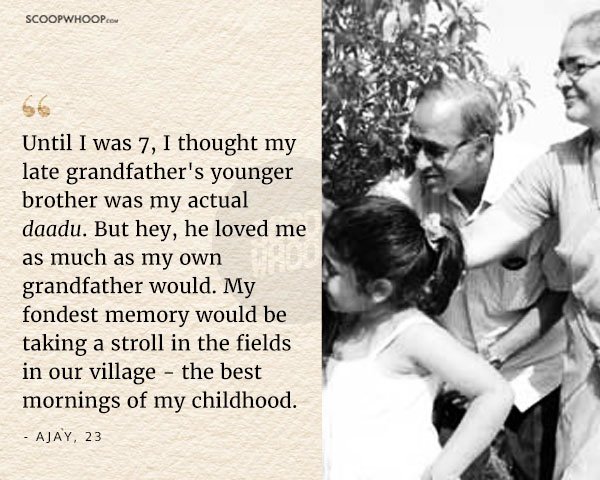 4. 
5.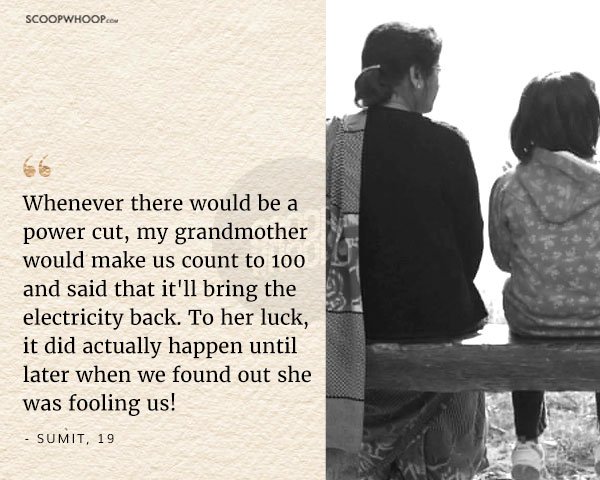 6.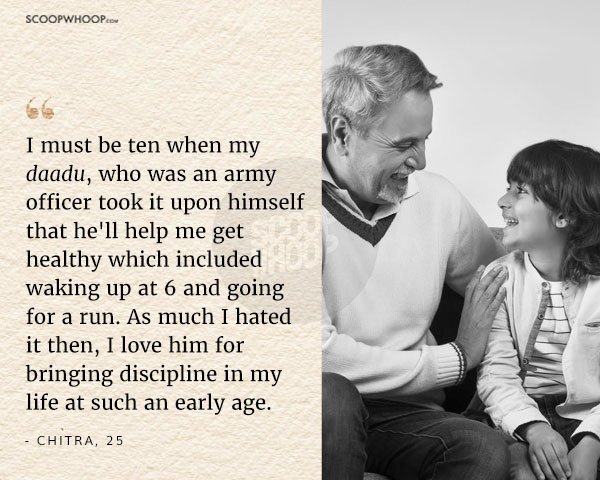 7.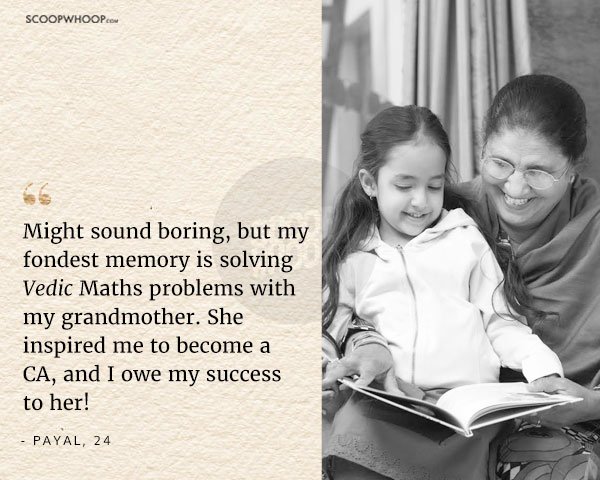 8.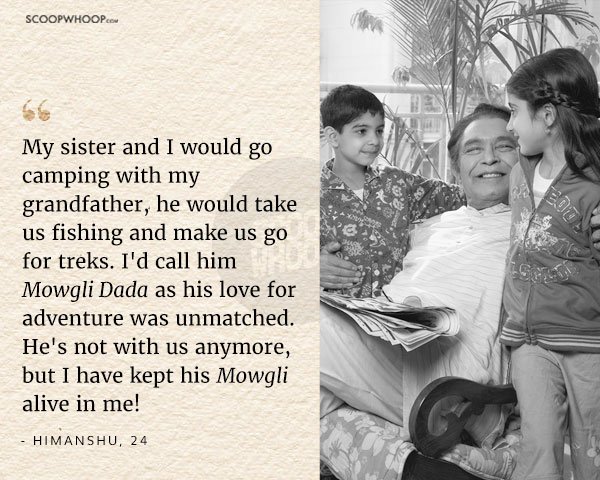 It's safe to say that grandparents were our first friends, way before we knew the concept of friendship. I genuinely wish to go back in time and relive those fun moments that are right now flashing in my head. And I am sure, you do too. In an attempt to bring the good ol' days back, Kissan came up with a really cute video that celebrates #RealTogetherness. 
I can't, but if your grandparents are still around, please give them a call and a tight hug (as often as possible). *insert smile emoji*