'Tis the wedding season and it is certainly the busiest time of the year. Well, with clothes, theme, decor, guest list and a plethora of other things to figure out, it is bound to be, right? To add on to the things-to-do list, now there are multiple shoots to plan as well. And if you're having a shoot, you need to have a theme in place to make it memorable. After all, a wedding is not an everyday affair. 
So we thought we'll help you out by throwing some ideas your way. From quirky and fun to perfect romantic ones, we have something for everyone! Here are some fun pre-wedding shoot ideas to make your wedding a perfect affair: 
Say it right with personalised quirky shoes.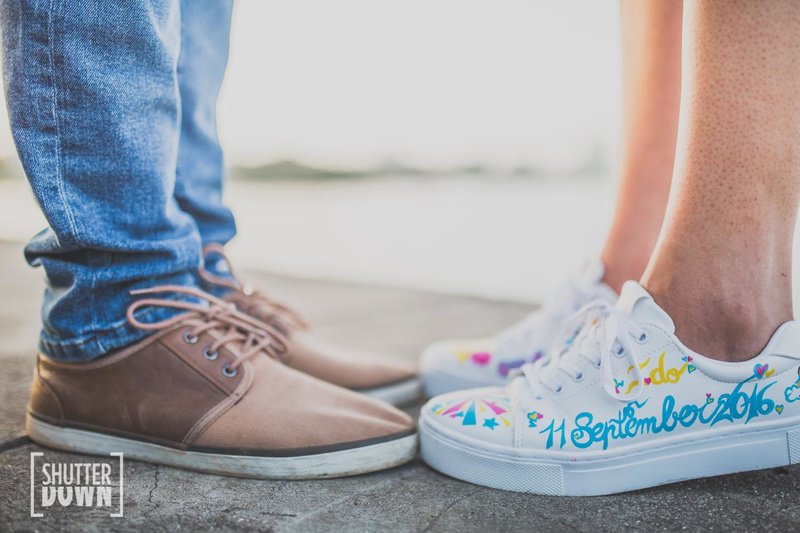 Go full-on Bollywood with your Raj or Simran.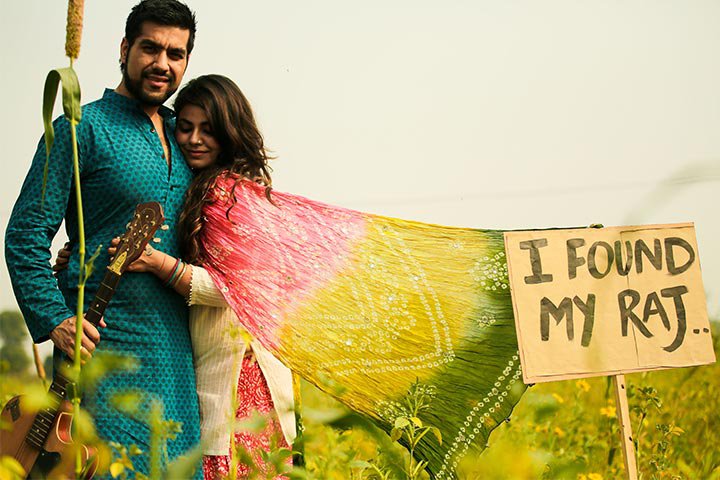 Take an auto for a ride, maybe?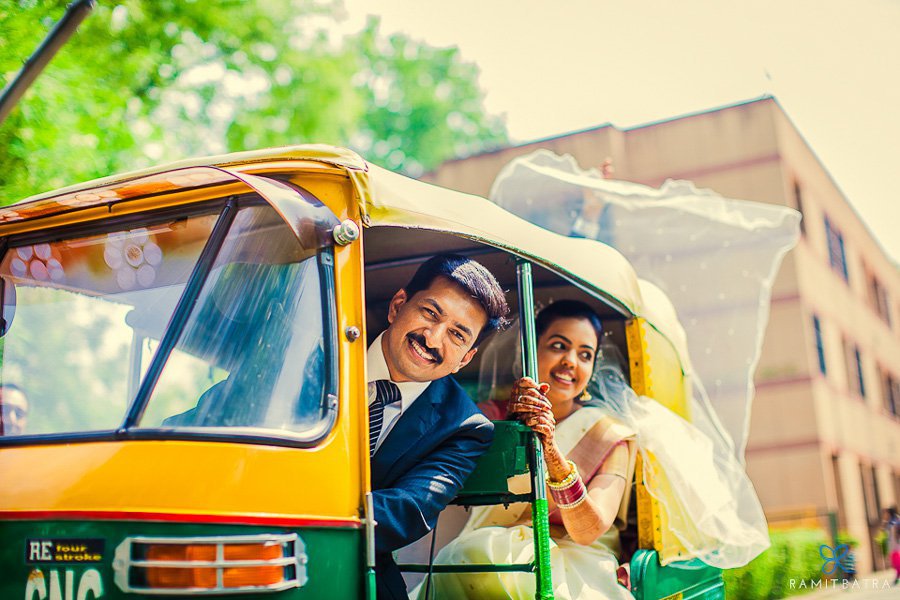 Or better yet, let the imprint of your hands say it.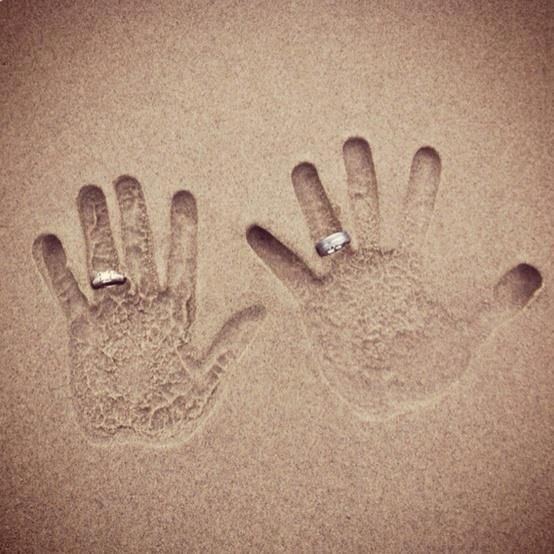 And if you both love a sport, let that make for the perfect setting. 
If you want to do something different, then let your clasped hands form the letter M and announce it.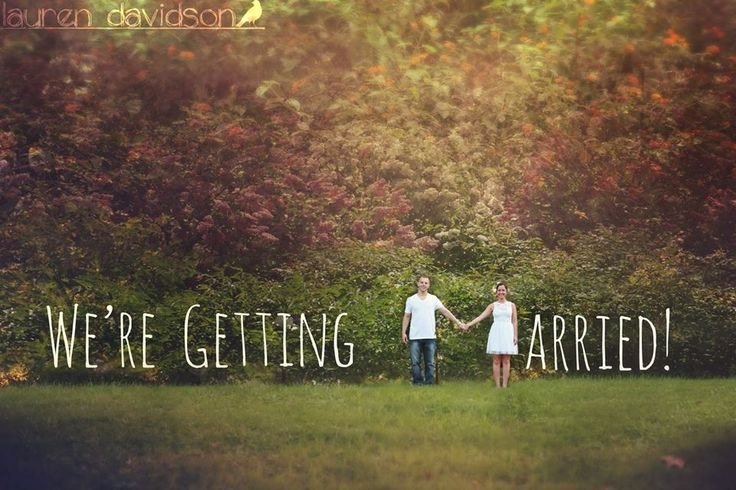 And if you're a paw-parent, then bring in your fur-babies to say it.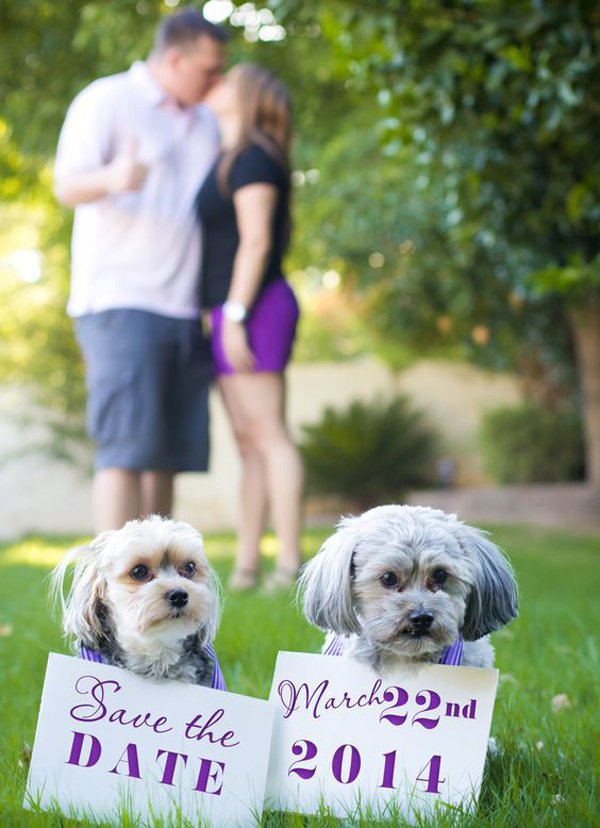 Better yet, say it with a full-on desi bullock cart.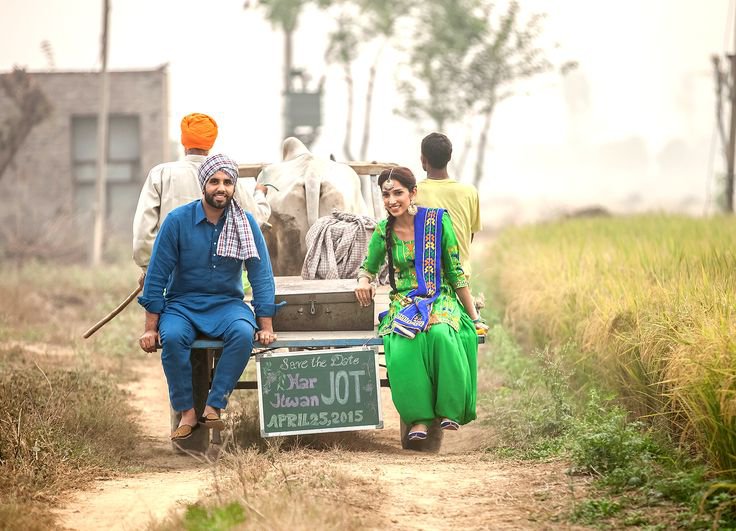 Legos, blackboard and some colourful baloons. Perfect, ain't it?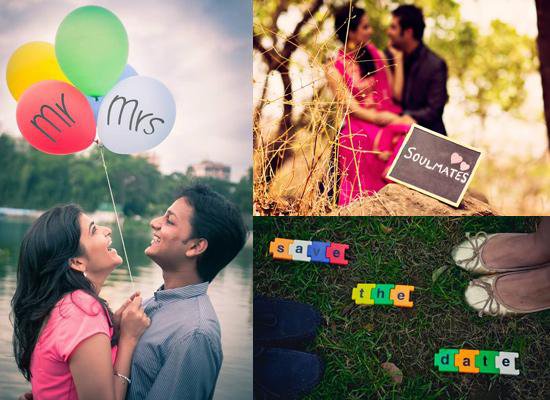 Let your shadows do the talking.
Bring in some quirkiness with these cute, funky drawings.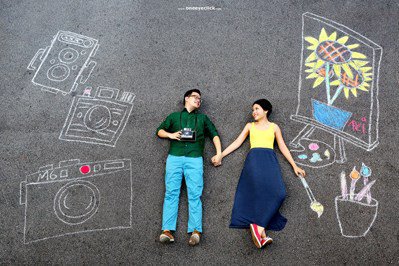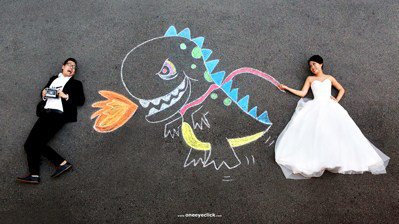 Or make use of the brilliant street art in your city.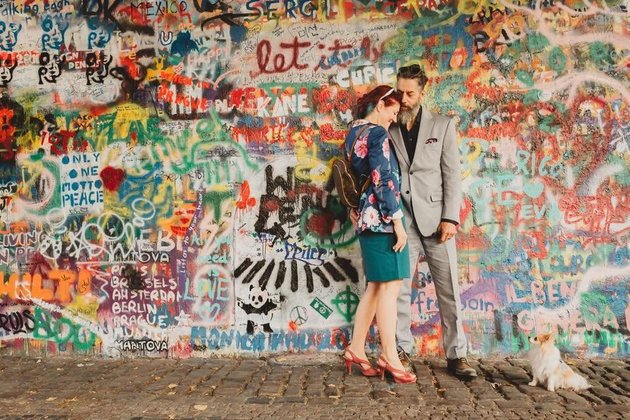 How about a candid in-house theme, in the comfort of your bedroom?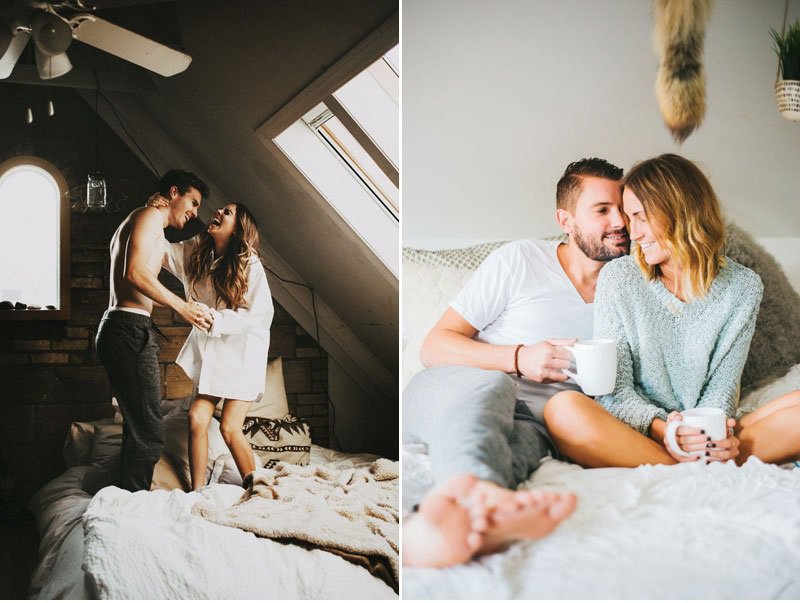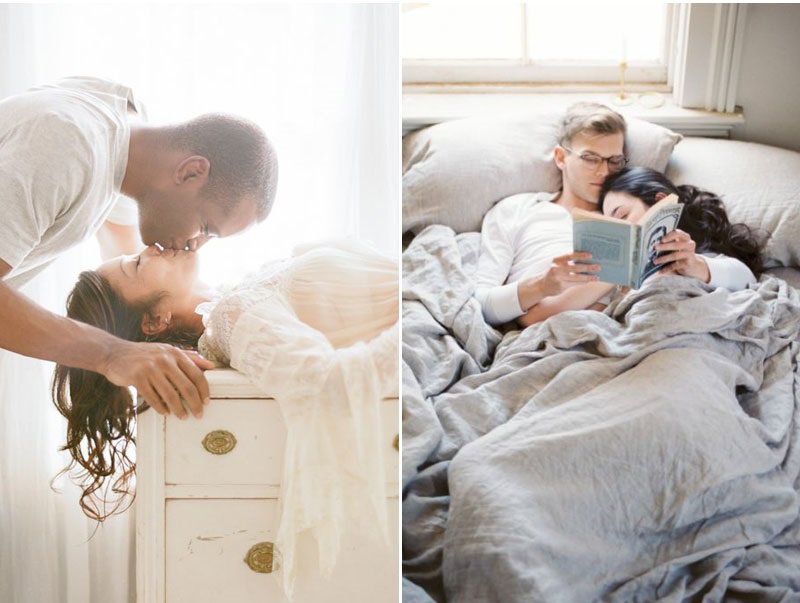 Or capture your love in a romantic shoot at an old fort. Yellow lights will do just fine.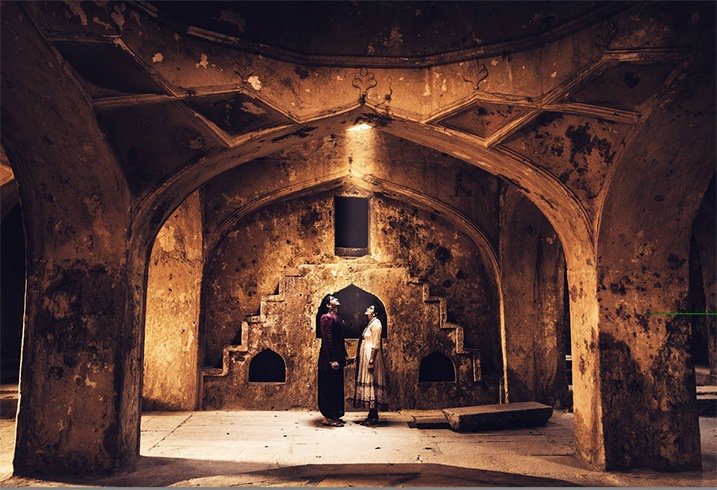 And if your partner is game, dress up quirky and say it.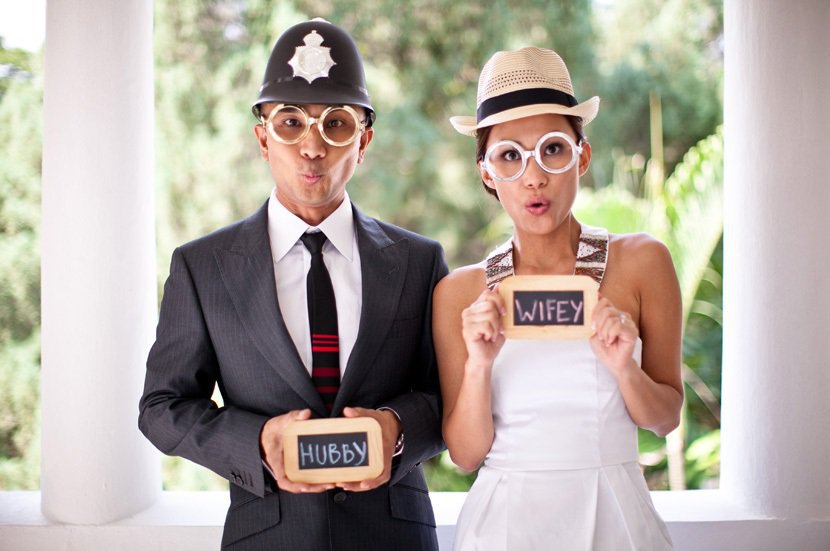 Imbibe the romantic vibes of your spot in the city.  
And if you want to be adventurous and bold, you can always have a boudoir shoot.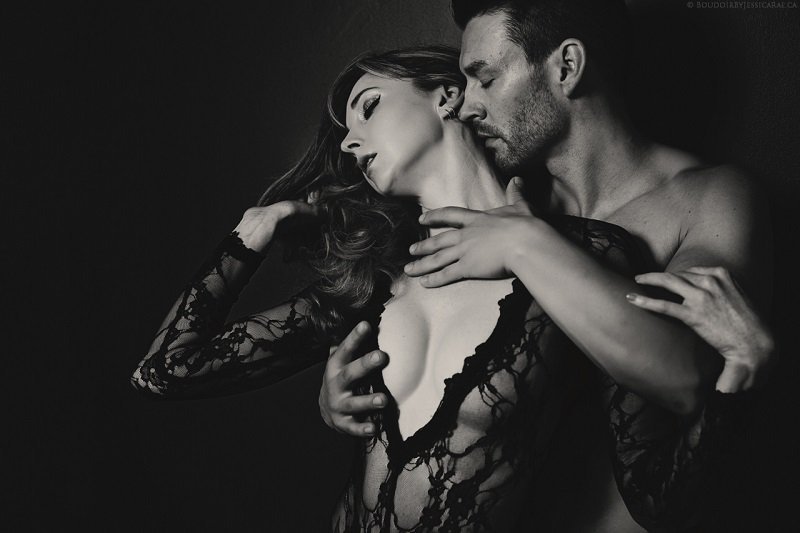 So, which one are you going for?