Dates can be a tricky thing because they can really test your creativity. We live in a time and age where our lives are stressful and the competition is sickening. The last thing we want in our lives is a boring date. Imagine that you finally get a day off from your schedule and your friends have hooked you up with a friend they know. Perfect, right ?
Well, it would be if you don't end up in the same restaurant or coffee shop where you usually have your meetings. We need fun and spontaneity in our lives, especially in our dating life. It could be anything from adventure parks to rock climbing, a planetarium visit to a roadside tea stall. The idea is to make an impression and a fun date will certainly help you with that.
Here's a complete guide for the times you need to jazz up your dating life:
1. Go to an adventure park for some thrill
There will be excitement, thrill and a reliving of your childhood but with your sweetheart, this time around. Visit the nearest adventure park for a date because there is nothing like fighting over which ride to take or pushing your significant other to overcome their fear. This is one of the best things to bond over.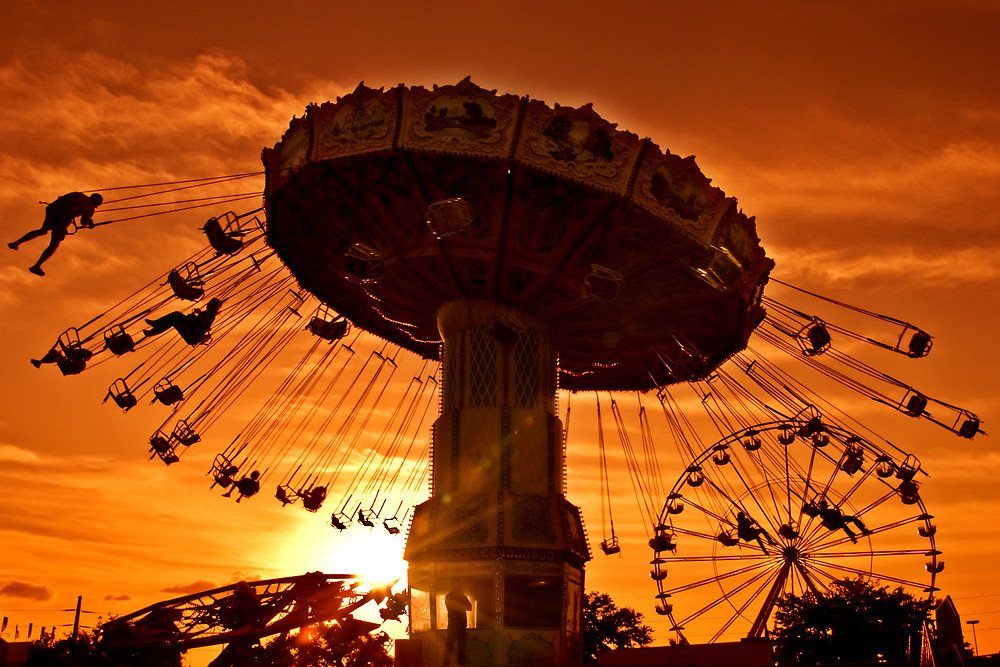 2. How about playing some board games at a coffee shop?
If you're lazy but you still want to take your partner out for a cute date, just pick up some board games or cards and rush to your favourite coffee shop. Sip on delicious coffee while nudging your partner to make the next move. It makes for a very playful environment and you're guaranteed to have the perfect cute date.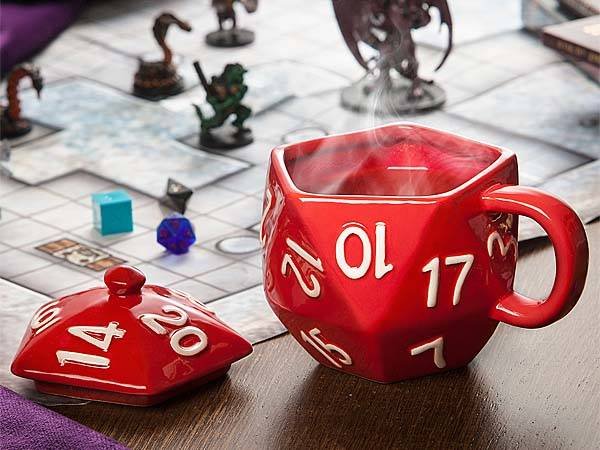 3. Call your date for an early morning 5 am walk and watch the sunrise together
We all have our secret spots in the city where the sun looks way too pretty when it rises. If you have a special someone, take them for an early morning walk to your secret spot and lay back to watch the sun filling up the sky. You have no idea how easy it becomes to bare your heart out in the moment when it isn't day but it isn't night either. Tell them everything and maybe they'll tell you everything too.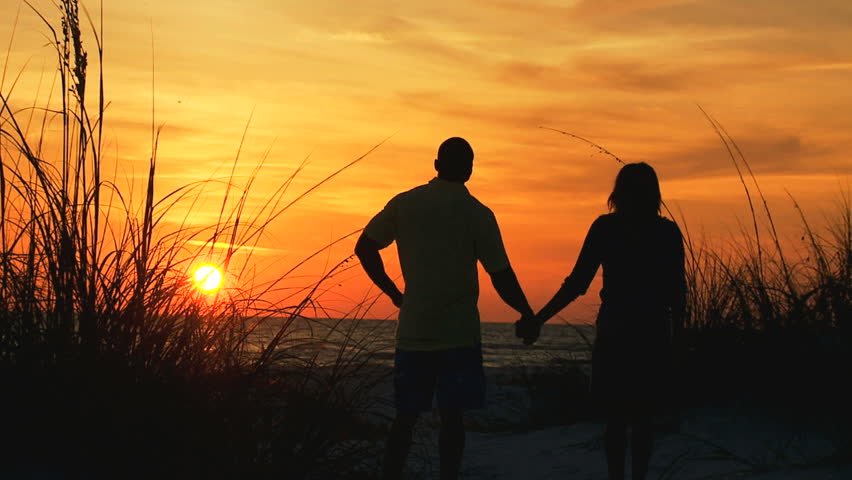 4. Take your date for a rock climbing session
If you're both adventure freaks, there is no date better than this one. Since we're not around the natural habitat to be going for real rock climbing, there are a lot of places that offer climbing with proper equipment and good quality artificial walls. If you guys get past the artificial walls, maybe you could plan on a trip soon?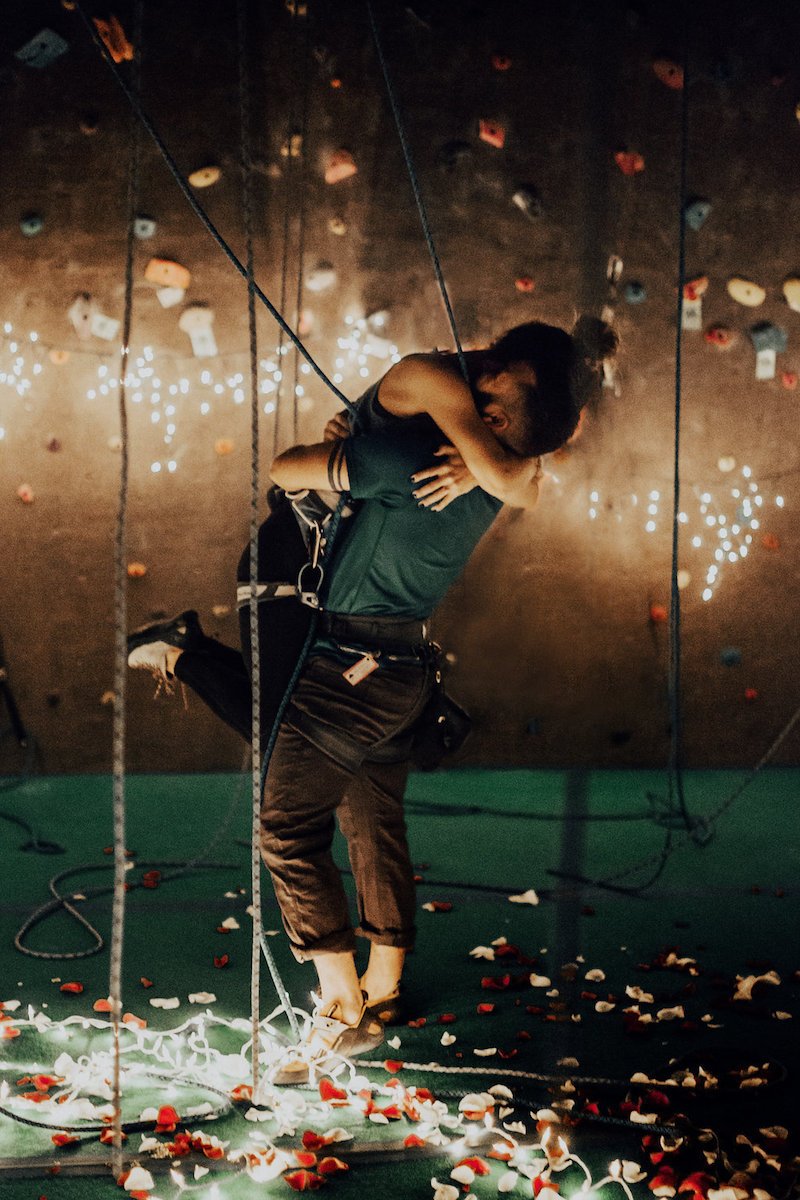 5. Decide on a play and indulge in some drama
We all watch television and shows on our laptops all the time but how about watching real actors put up some great performances? Book two tickets for a play and indulge in a typical old school date. We promise you'll appreciate the effort and art that goes into putting up something live.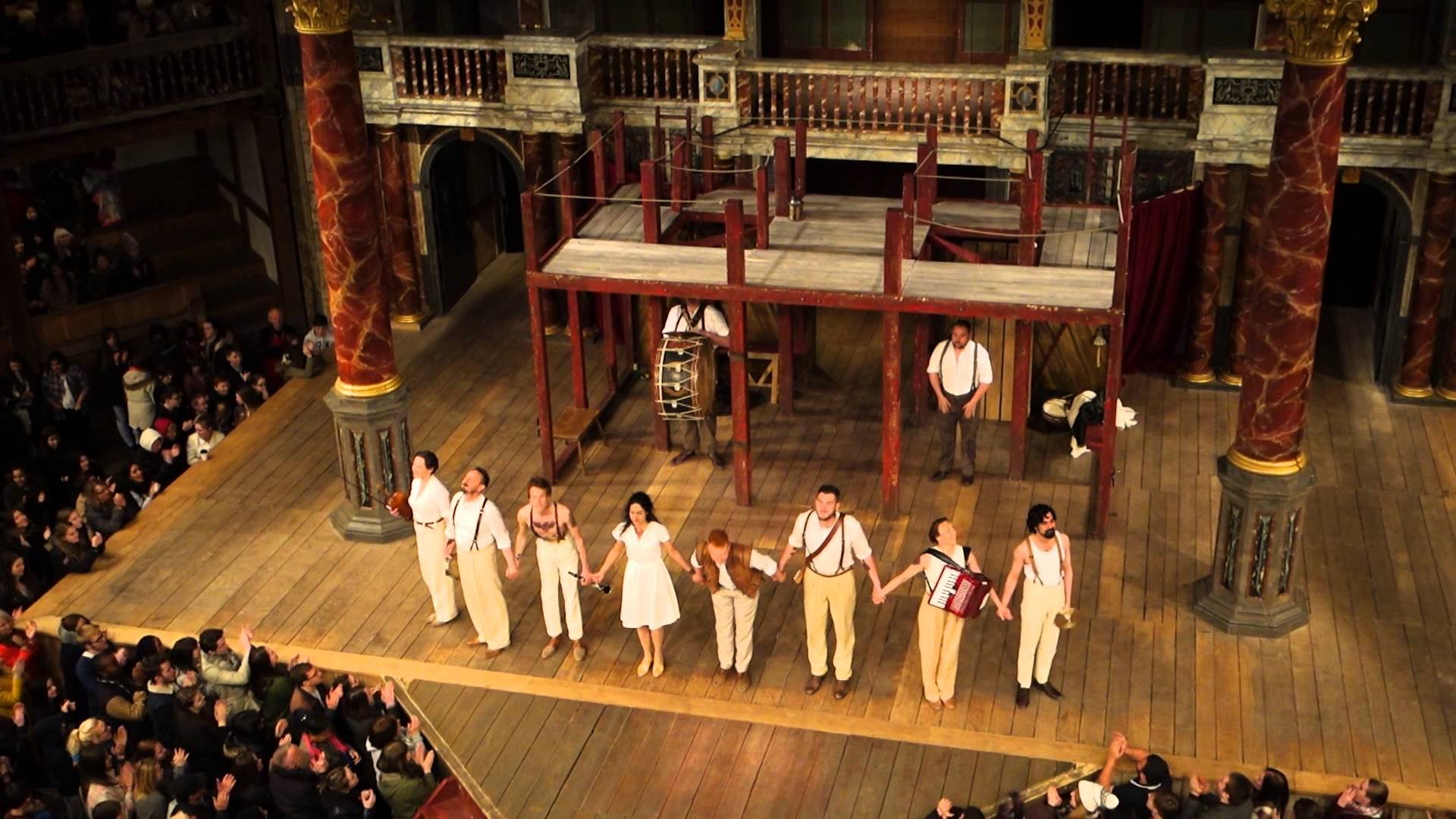 6. Paintball challenges are a great way to test your relationship's fun level
Oh yeah, paintball challenges are as real as they get. And if the person you're competing with is your partner, be sure that it will lead to some 'colourful' fun. So, get your guns out, wear your war suit and start shooting some colour.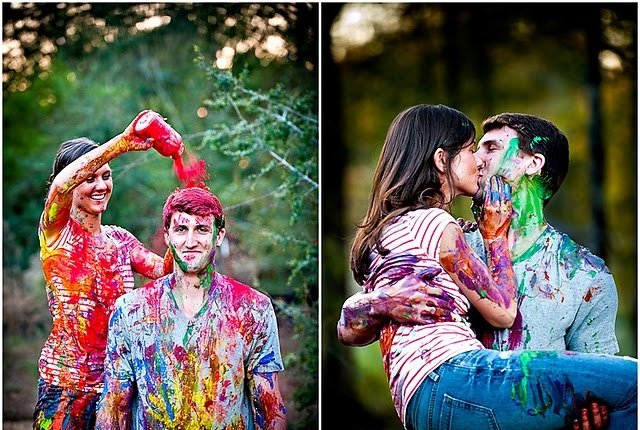 7. Ditch the fancy restaurants to discover the street food culture of your city
The older we get, the more we move towards fancier restaurants. Somewhere along the line, we give up on the street food of our cities that we've grown up on. Hence, if you're planning on a date, ditch the posh places with their multi cuisine menu this time. Instead, walk around from one stall to the other. From vada pav to chhole bhature, there are too many street food vendors who offer food that will fill up your stomach and open doors to a great conversation.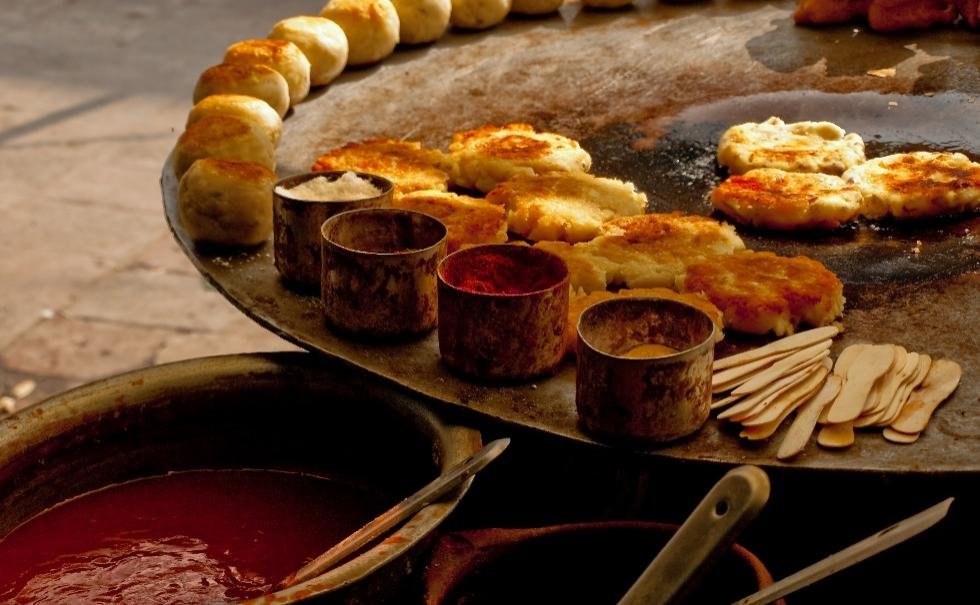 8. Arrange a date at the planetarium to keep it romantic
Some of us don't ever grow out of the counting stars phase. Somehow, the vast night sky embedded with stars that shine bright fills up every human being. Plan a date to the planetarium because there is nothing more romantic than looking at the whole miracle we call solar system with your significant other.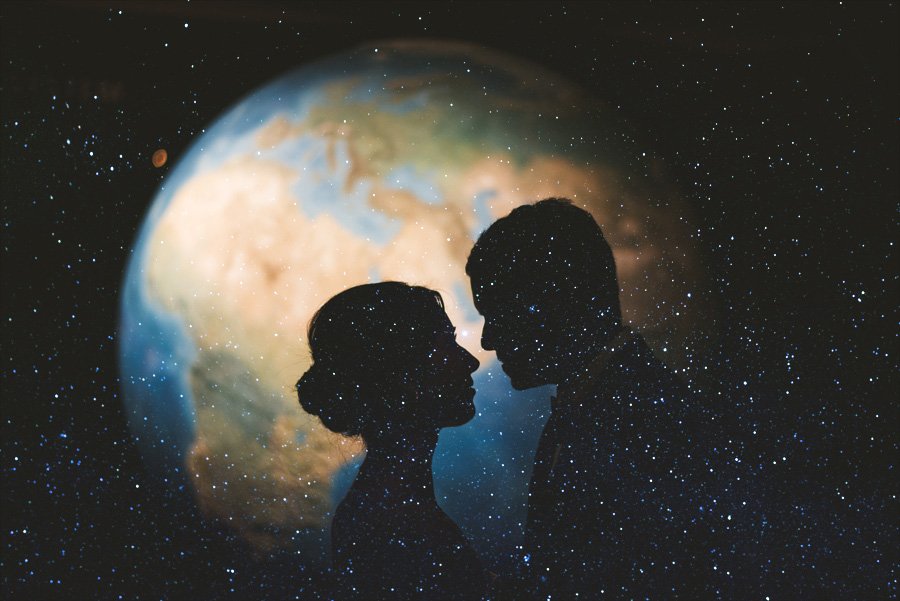 9. Opt for a city tour to get in touch with your city's heritage
A date is the perfect excuse to become a tourist in your own city. When was the last time you visited a historical monument and were in awe of all the years it has seen? There is so much of the past that unfolds at these places. Hence, make a list of all the places that are the essence of your city and walk around the ruins holding your partner's hand. There is nothing like the intersection of the past with the future that is to come.
10. Take a little day-long road trip to just eat at a dhaba on a highway
If you're an adventurous couple that can travel to any distance for good food, this is a great idea. You guys may not have the time for a proper trip but even the highways in India are great destinations in their own right. From the simple dhaba that serves only paranthas to fancy dhabas that give a glimpse of the village life, a long drive to the nearest highway is a little trip in its own.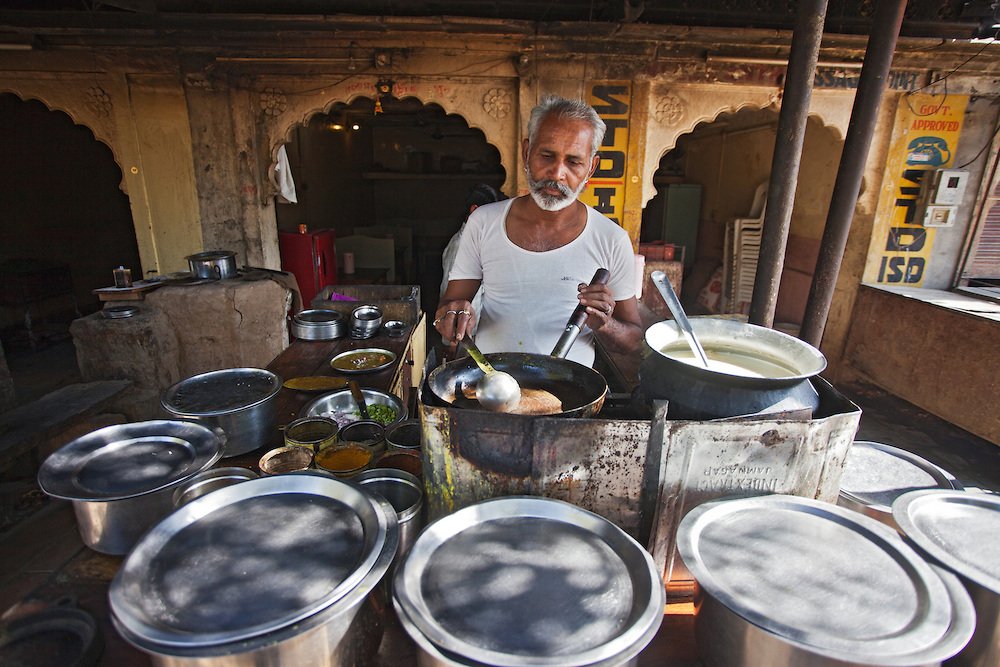 11. If you're the adventurous kind, hire a bike and cycle around the city in the evening.
When was the last time you went for cycling? Probably sometime in school with your friends, right? But you can't deny that cycling buddies can have the best conversations with each other. Hence, if you and your partner are into exercising, this is the best way to burn calories and bond over. And who knows which part of the city a little cycling plan leaves you in?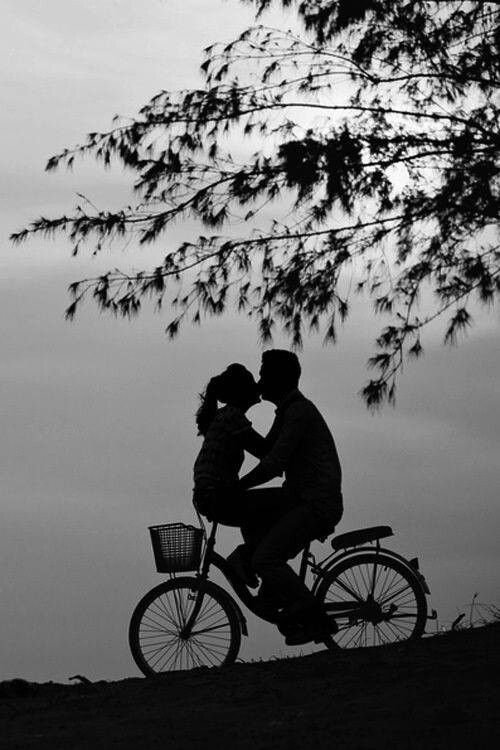 12. Play a hearty session of video games for some adrenaline rush
This may seem like a mundane idea but you have no idea where this one can leave you. From the adrenaline rush to the crazy competition, this date will demand a lot of hours because a video game date can never end after just a couple of games. There's always, always a rematch. Hopefully, it will not end up in a break up.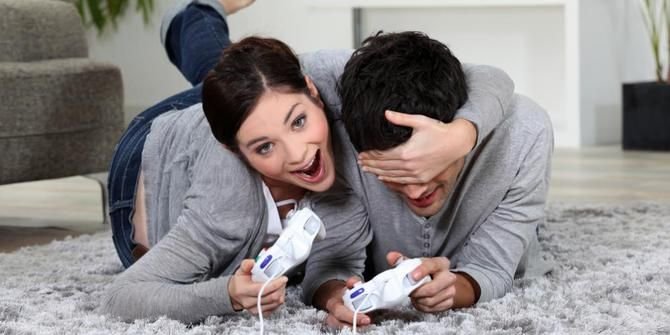 13. Invite your date for ice-cream at midnight at a city spot you love.
Every city has a spot that is loved by everyone, that one place that really makes you feel connected to it. It could be Delhi's India Gate or Mumbai's Marine Drive, but walking along these spots can really fill you up. And what better than sharing that moment with your significant other with an ice-cream at midnight?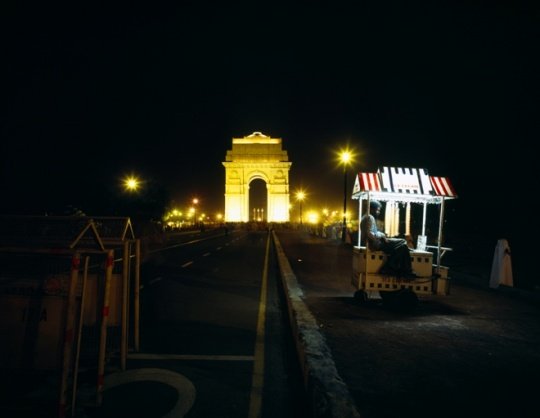 14. Bake with them. If you can do this, you can take on any compatibility test
By baking, we mean making dessert, but with your partner. Making anything from a tummy tugging cake to that perfect muffin can be a challenge. How about making a date out of that challenge? It is fun, can get a little messy, and may leave you with a burnt cake but it will definitely get you guys closer.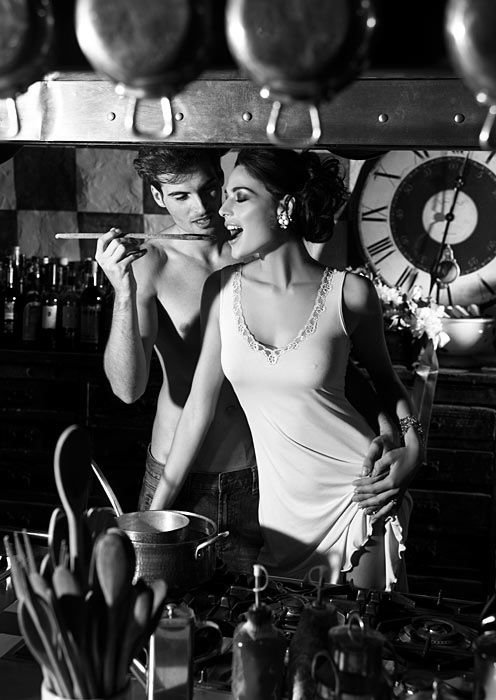 15. Watch a live music event and get the music going
Music is one of the best things to have happened to humanity. And live music can really touch your soul. There is something so real about a singer on stage, singing with all their heart. It really makes you move your head along with the beats. Imagine having this real experience with your partner and a good drink. Seems like the ideal perfect date, doesn't it?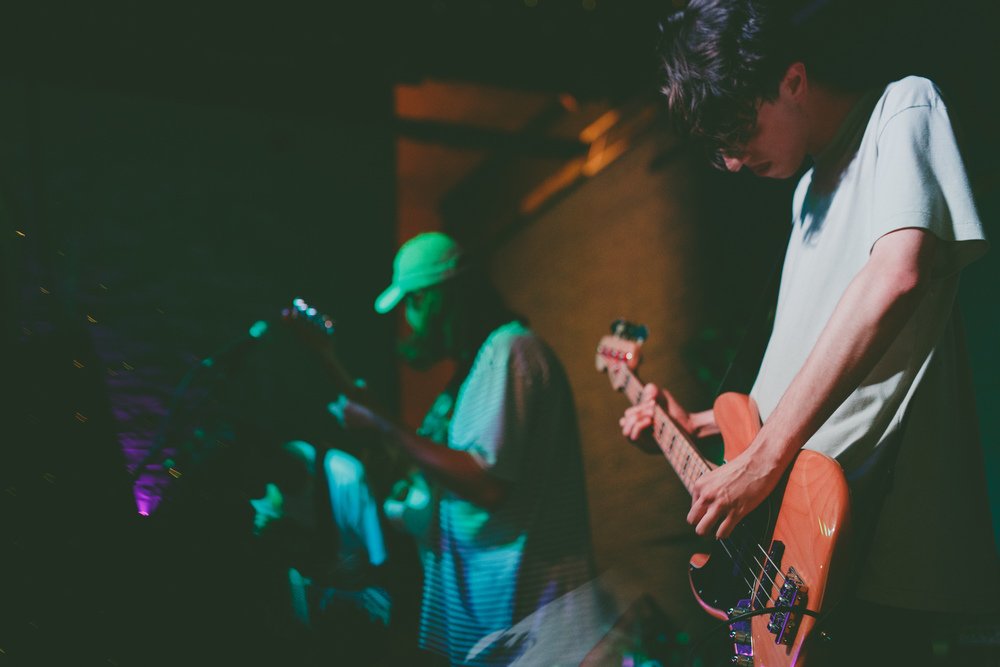 16. Bring your favourite book and read your favourite part to each other. 
All the bibliophiles will enjoy this one. What we read and connect with defines a huge part of us. The books we come to love are somehow telling us our own stories, about our past or our dreams or even our imagination. Hence, reading your favourite words to each other over a cup of coffee or maybe some beer can make for a perfect date where you guys can get to know each other better.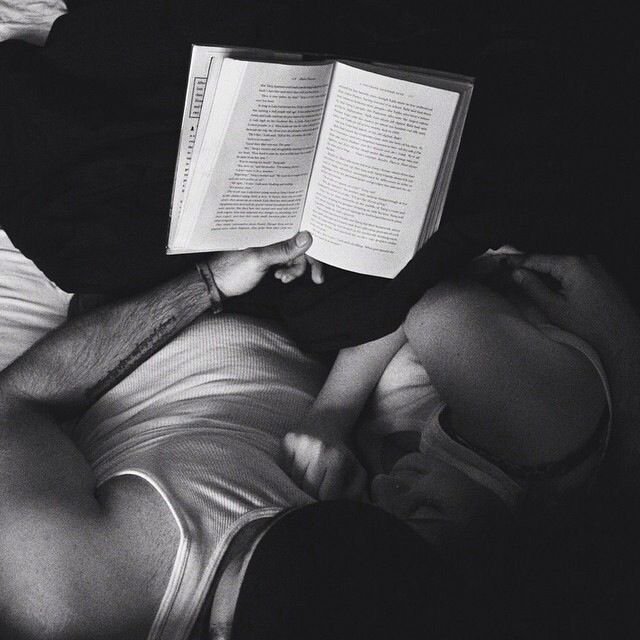 17. Go the playground to relive your childhood but with each other this time. 
The joy of getting on a swing is something we've all left way back in our childhood. Remember the high that merry-go rounds could give you? Relive all of it with your sweetheart. You'll end up laughing your hearts out, and with memories that will go a long way. Just make sure you don't fight the kids for a turn at the swings.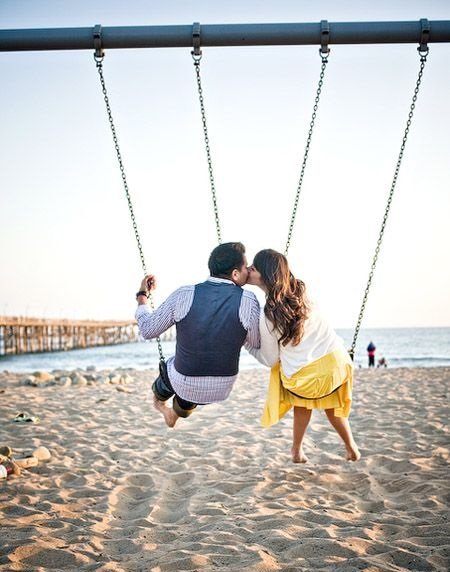 18. Go on a collaborative art mission
Get a canvas and some paints. It doesn't have to be pretty, it just has to be you. It will be messy and it probably won't turn out to be too aesthetic. But the messy painting will always remind you of the cute date you had with your significant other. It's a great feeling to create something together.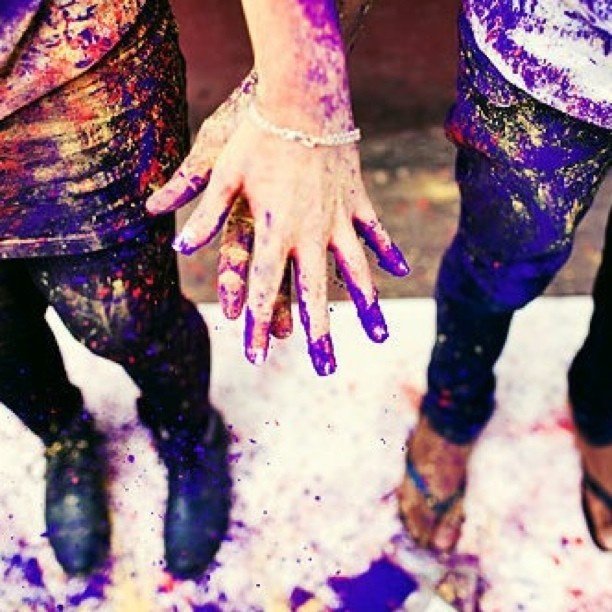 19. If your love story is like 2 States, cook your date something from your regional cuisine.
If you guys are just getting to know each other and you're trying to make them a part of your life, there is nothing better than introducing them to your side of the world. And that introduction usually starts with a cuisine, right? Get the recipe book out or call your mom but making a dish from your region will put a smile on your partner's face.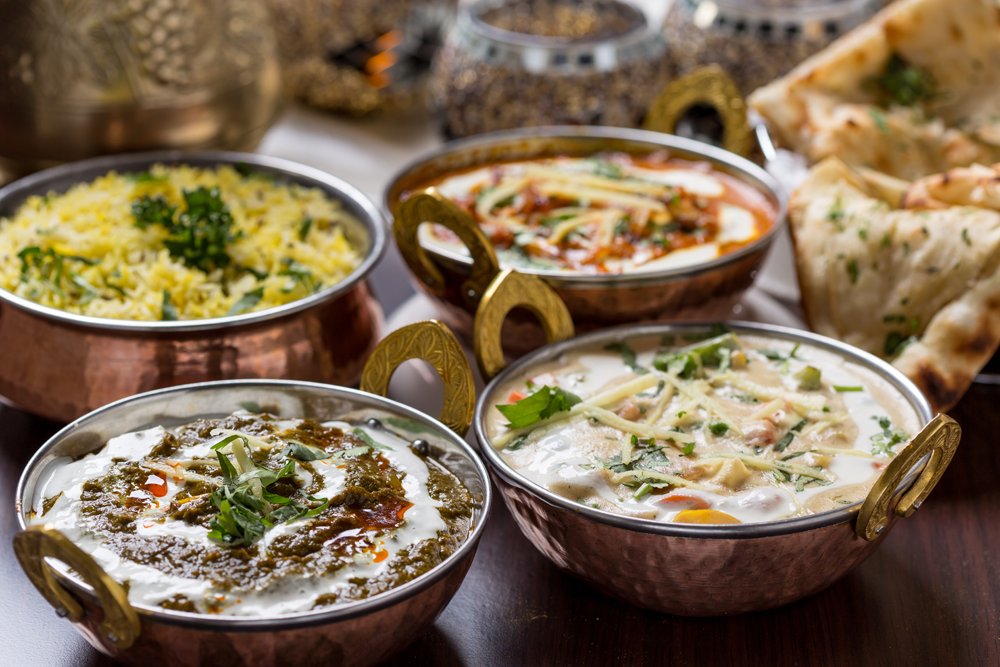 20. The Month End Date: Catch a bus to the nearest McD's to your place and travel back to your student days.
Saving up money for one burger and catching the bus to the nearest burger joint was something we've all done as kids. Those were the simple days when sparing an extra 20 bucks for your date seemed like the biggest challenge. And as grown ups living in a very complicated world, it would be a great date idea to go back to the simpler times, maybe?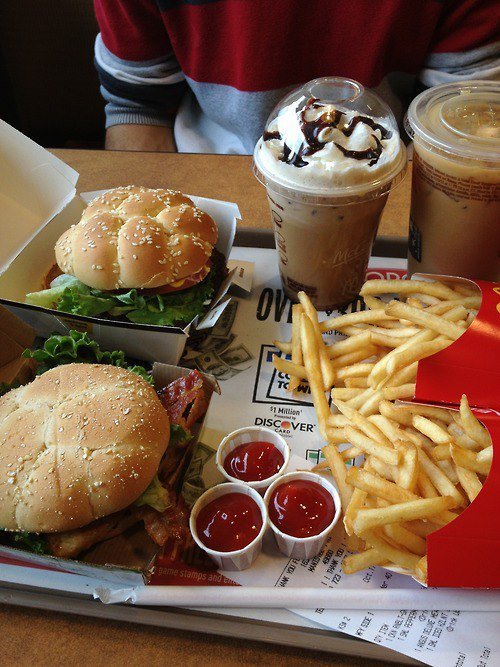 21. Go for a picnic, like for real. Hunt down a basket, make some sandwiches, add a little rum to the coke and get a nice bed sheet
When we talk about simpler times, a picnic is always there on the list. If you're looking for a date that is relaxed and fun, just pick out the nearest garden in your area. Pack your basket and maybe take a frisbee along. You will get to talk, play and lie down on the grass with no judgements passed.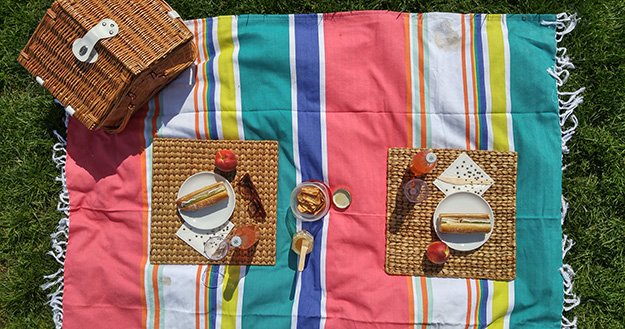 22. Paint a wall in your room together.
If you're always up for doing something new with your room, invite your date over for a painting session. If you're confident about your wall-painting skills, just get some paint and brushes. But if you're not a great painter, you can buy a stencil for yourself. All the equipment required ranges from just Rs 40 to 200 and there is no price on the fun you'll have.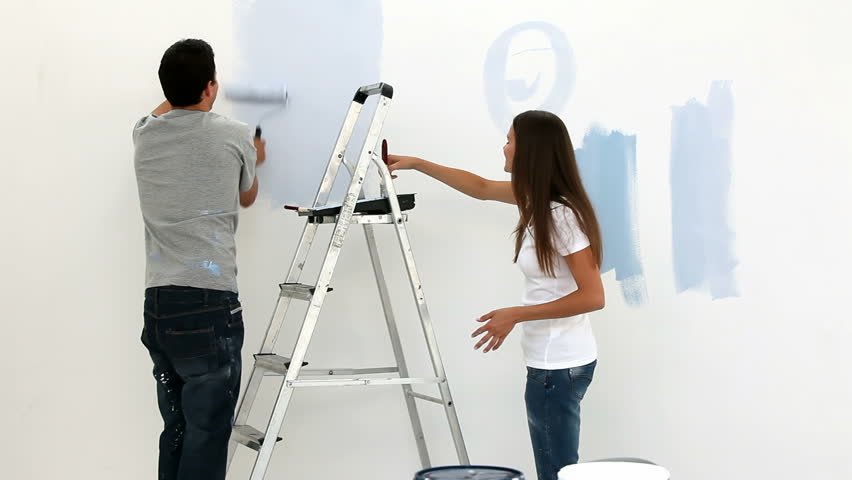 23. Have a whole 5-course dinner but at different places. Pick out the restaurants alternatively. 
If you and your date happen to be big foodies who like to try something new on their plate, this will be the ultimate date plan. This can really test your relationship and digestive capacity. But going from one place to another and letting each other pick the places will help you guys bond.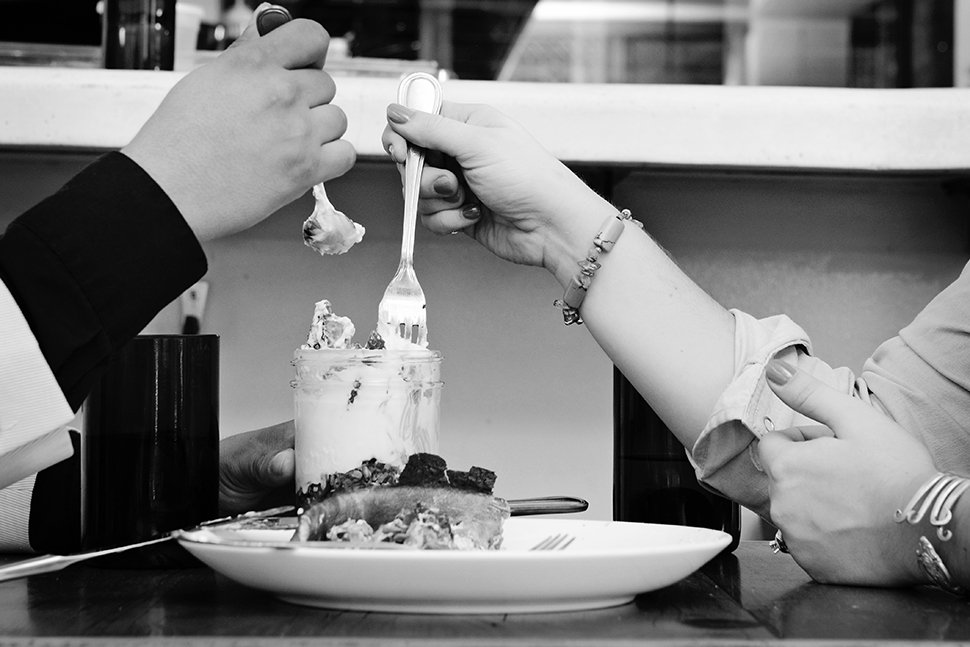 24. Go to a novelty museum, which are way more interesting than the usual museums
The history museums can get slightly boring but novelty museums can leave you with a great experience. There are doll museums, toilet museums and what not these days. For example, we can vouch for the existence of Delhi's Toilet Museum which houses sanitation facilities available all over the world. You'd come out of these novelty museums with a lot of laughter and great photos.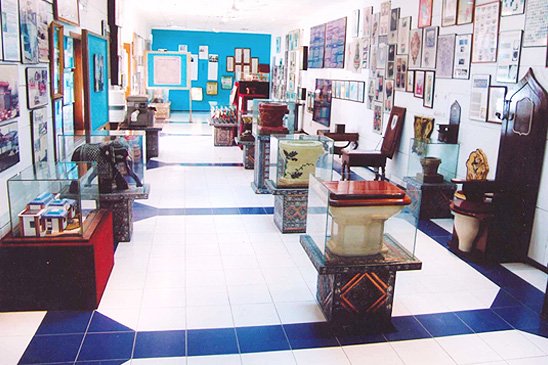 25. Make your boyfriend put make-up on, and make sure you take before and after photos
At times, you want to take up your idea of quirky to the next level. And maybe when you have reached that point in your relationship, you can get your whole make-up kit out and start the application on your boyfriend. This is a great way to bond, click photos and basically practice your contouring skills, ladies!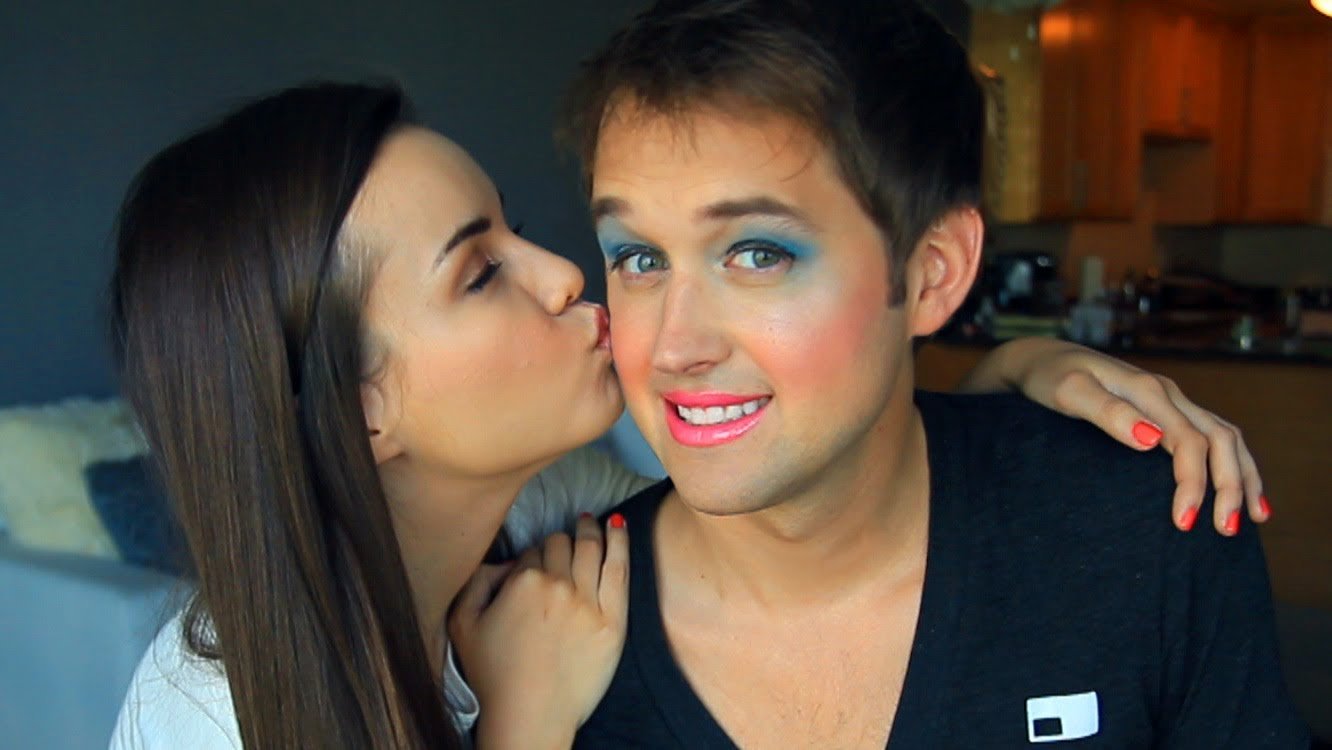 26. Play Never Have I Ever after getting drunk
Sounds like the most typical idea, doesn't it? But it is entirely different when you play it with your partner. And if you guys have just started dating, this is the perfect way to make your partner spill some beans. Listen to them talking about their childhood mischief and their craziest drunk memory. This may have some earth-shattering revelations from your SO.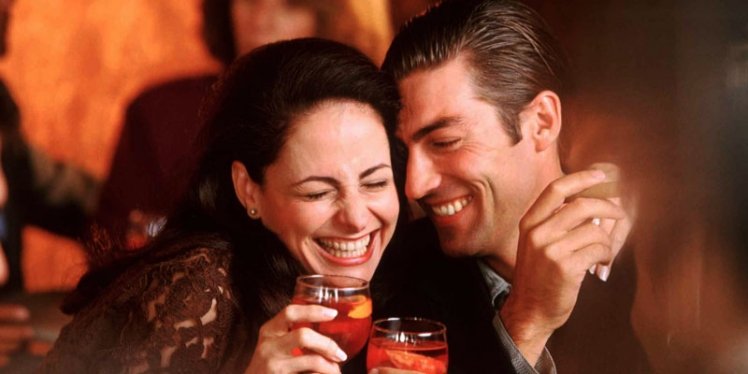 27. If you've been together for a while, how about recreating your very first date? 
Relationships need maintenance and after a couple of years, they do get slightly boring. But that doesn't mean you give up, right? That is the point you start going to the back, like Coldplay says. Recreate the first time you guys went on a date. The first sparks, the first walk together and the first kiss, it was all magical, right? It still will be.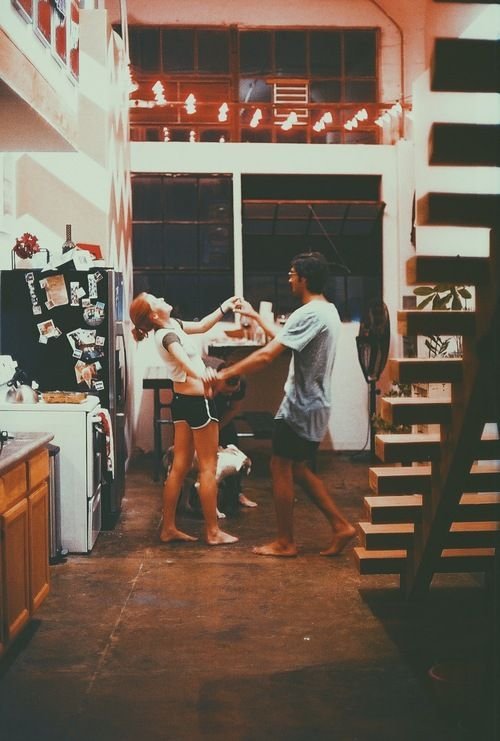 28. Do something that can become a great story
Some light-hearted tiny graffiti to leave your mark or breaking into a house you've known to be abandoned for years at a stretch. It will leave you two with a crazy adrenaline rush. Fair warning: It might get you into shit but nothing compares to the crazy memories you will make together.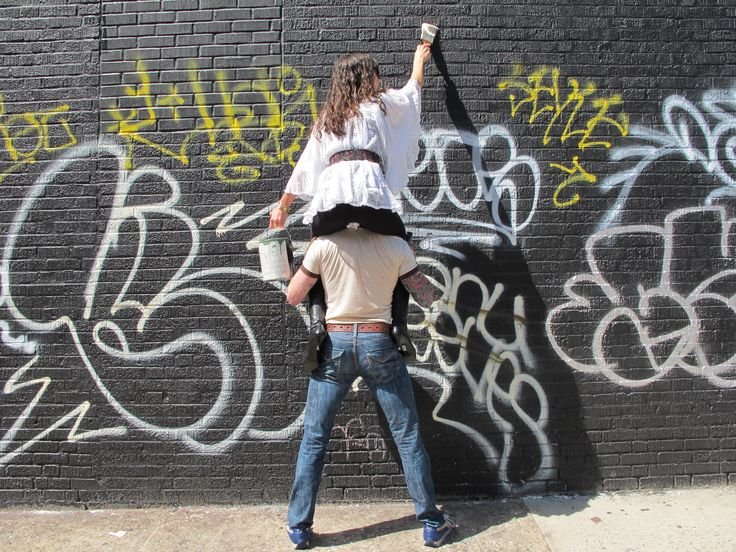 29. Take your date to your favourite tea stall in the evening and exchange life stories
If you're a chai person, it is a given that you have your own favourite tea stall. Taking your date there is like a signal that you're letting them in your life. And since chai can always give way to great conversation, tell each other your stories.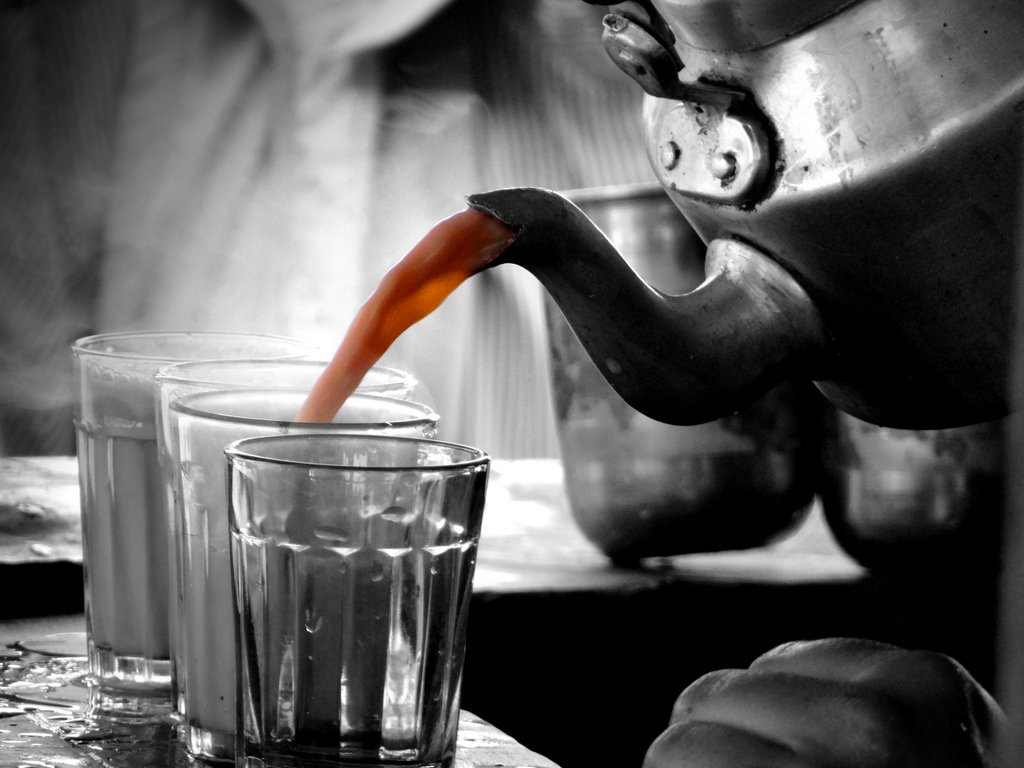 30. Have a no technology date. 
The idea is to disconnect from the world and connect with each other. Pick a day where none of you use your phones, laptops, television or even an MP3. This date will help you get rid of any social media stress and concentrate only on your partner.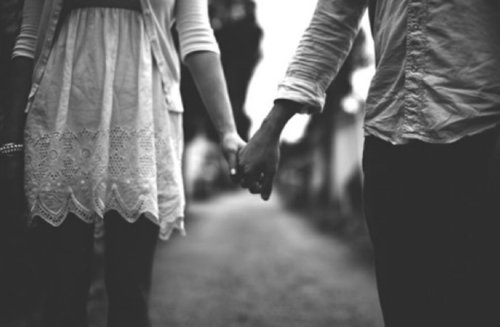 Making a day out of a date is actually way easier than we thought, isn't it?