Beauty lies in the eyes of the beholder and poetry feeds on our emotions. Ever since we've learned to express ourselves in the form of written words, poets have sung paeans of the woman's beauty. And no other language but Urdu can do justice while depicting the enchanting beauty of a woman.
Soak in the charm of 15 shayaris celebrating 'husn'.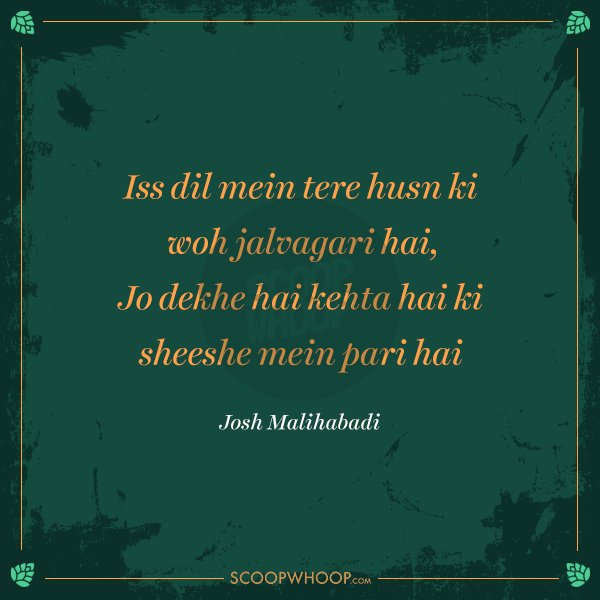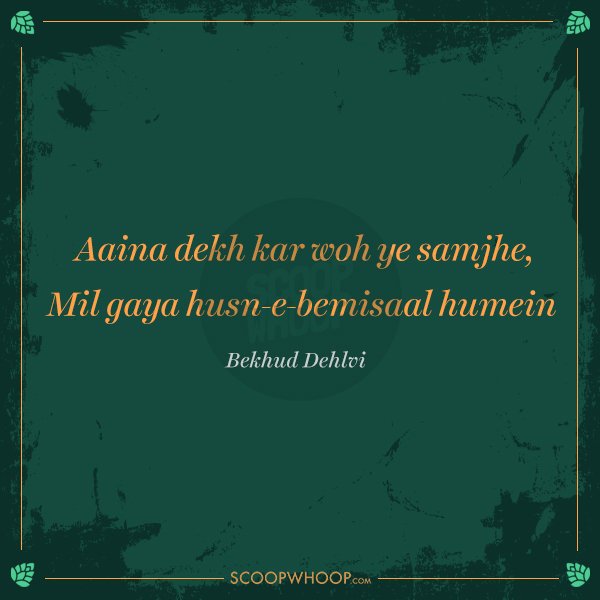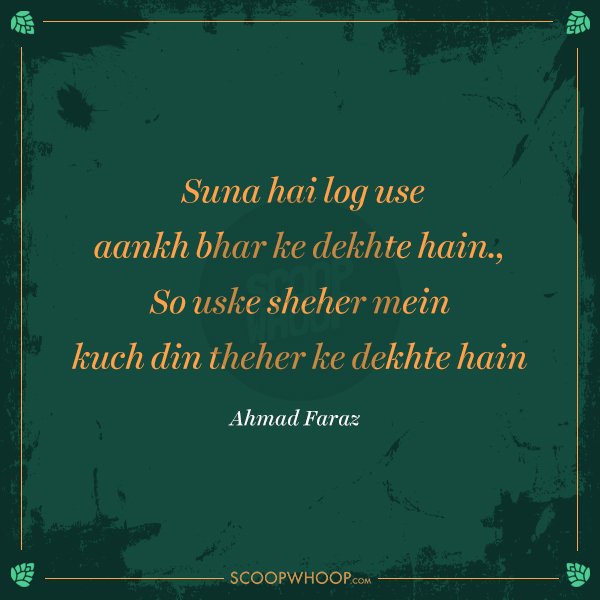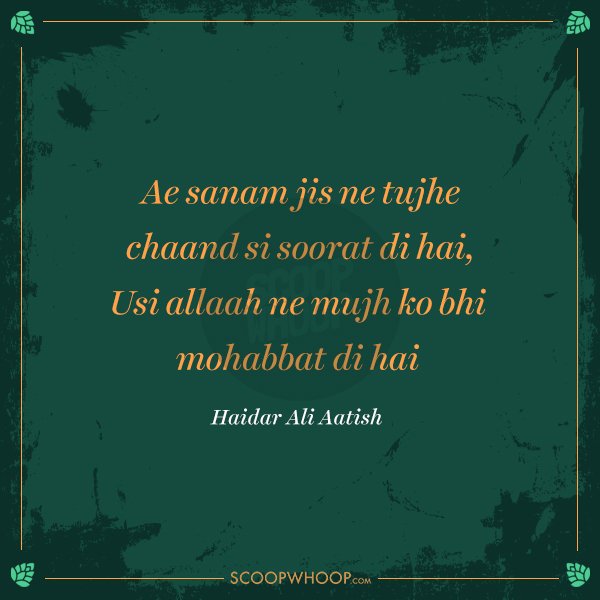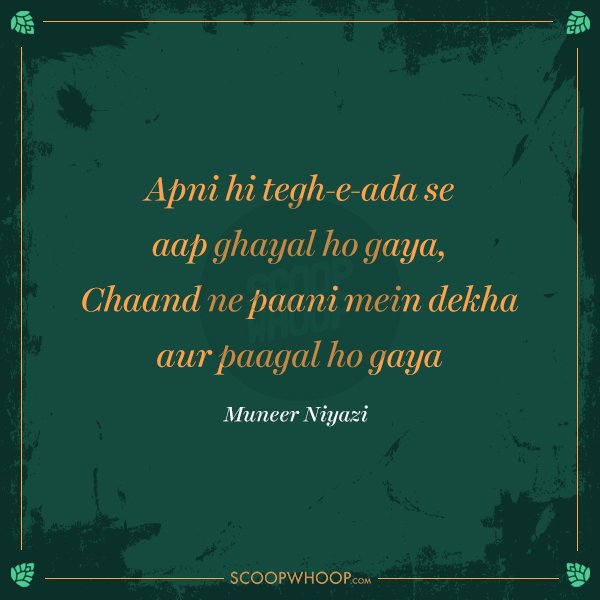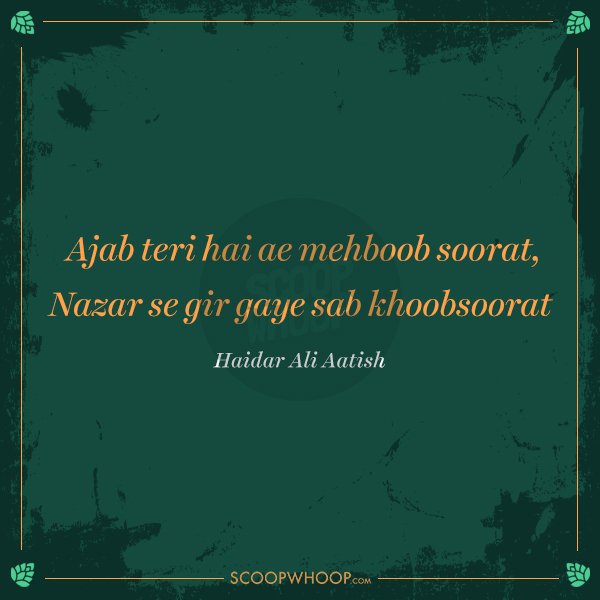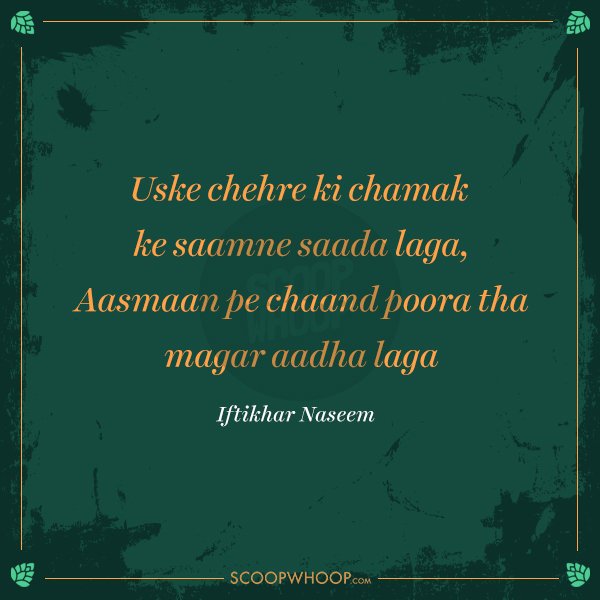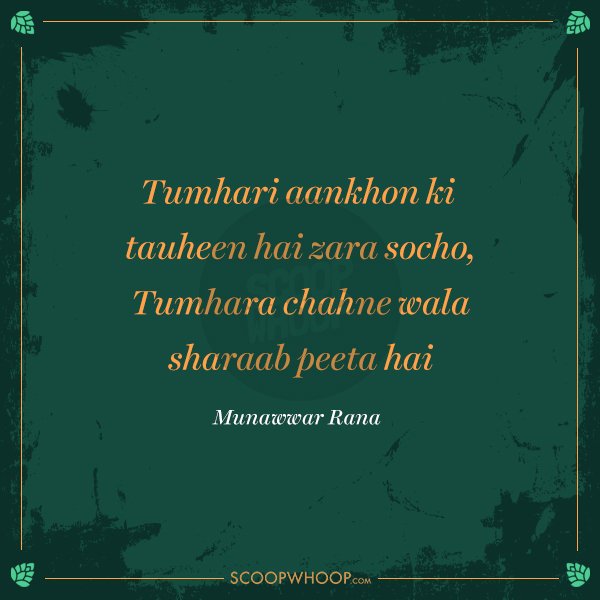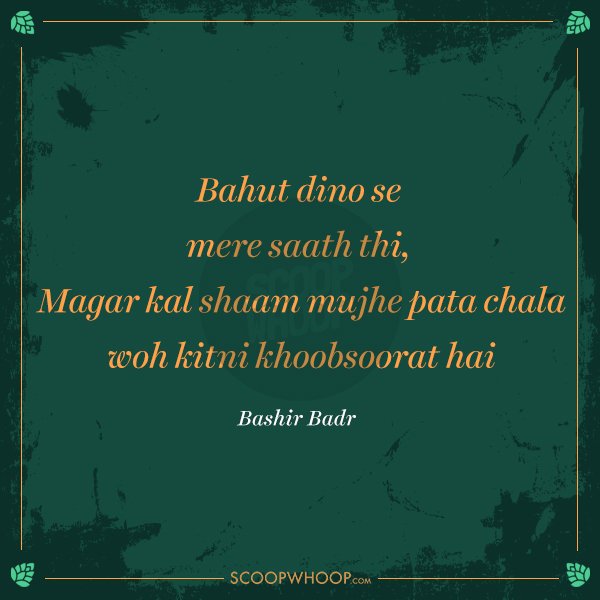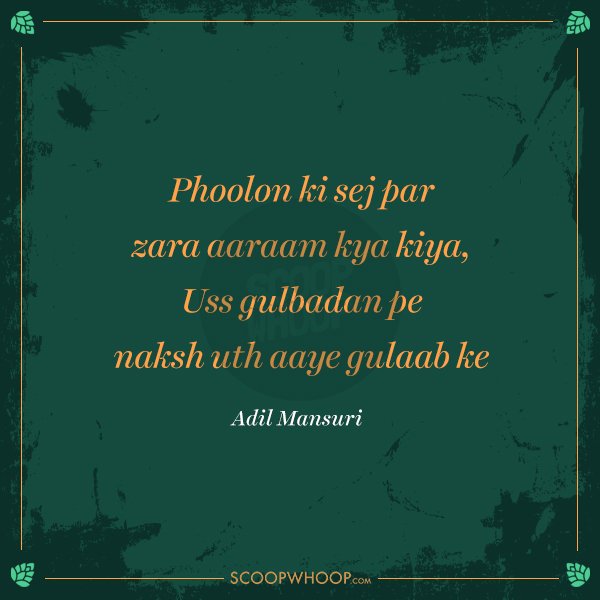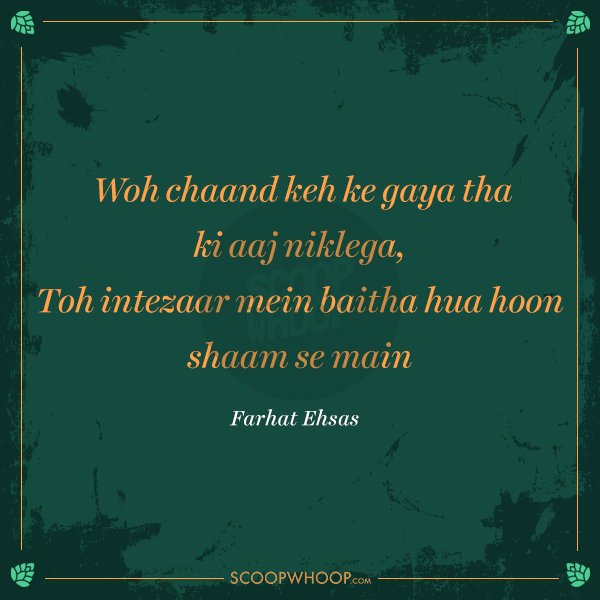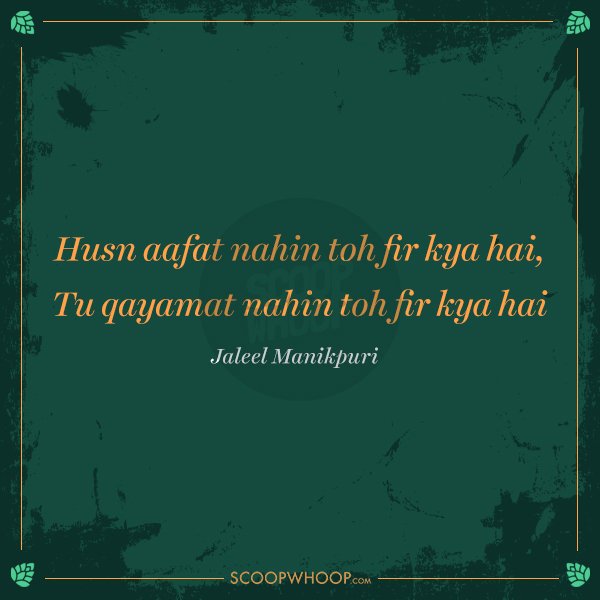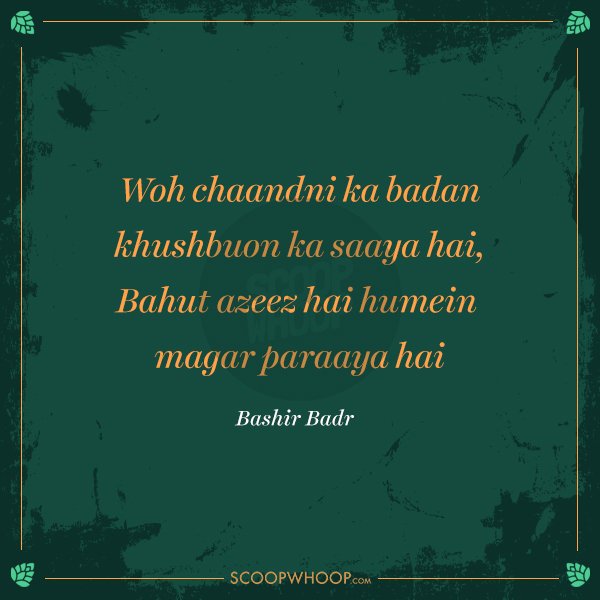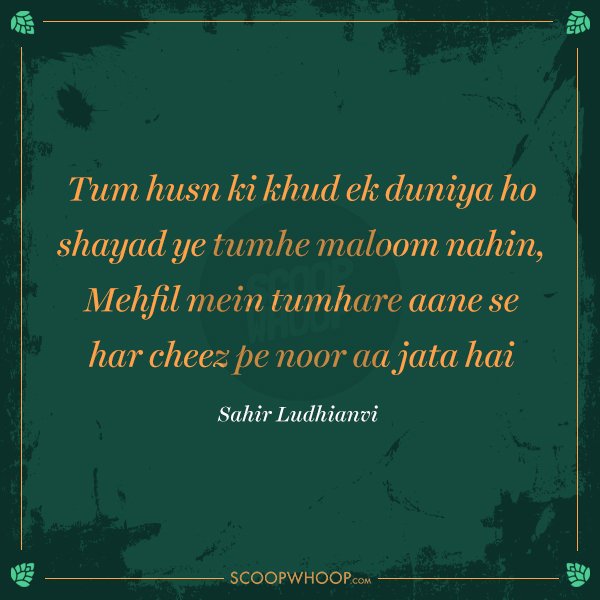 Design credits: Ashish Kumar.