Politician and writer Shashi Tharoor celebrated his birthday this year in a surprisingly sweet way, by penning an emotional message in Hindi for his mother, Lily Tharoor. 
And his loving message proved that when it comes to heartfelt expressions, Tharoor is a master in every language. 
He shared a photo of him with this mother and shared how mothers always think of their children as little kids, no matter how old they grow. He further added that as long as you have a mother, you have your childhood with you. 
She worries about me because she thinks I'm very innocent

I think in my mother's eyes, I am still a child

As long as you have a mother, you have a childhood

Then who cares whether you're five or fifty-five

On this birthday, I pay respect to the one who gave me birth.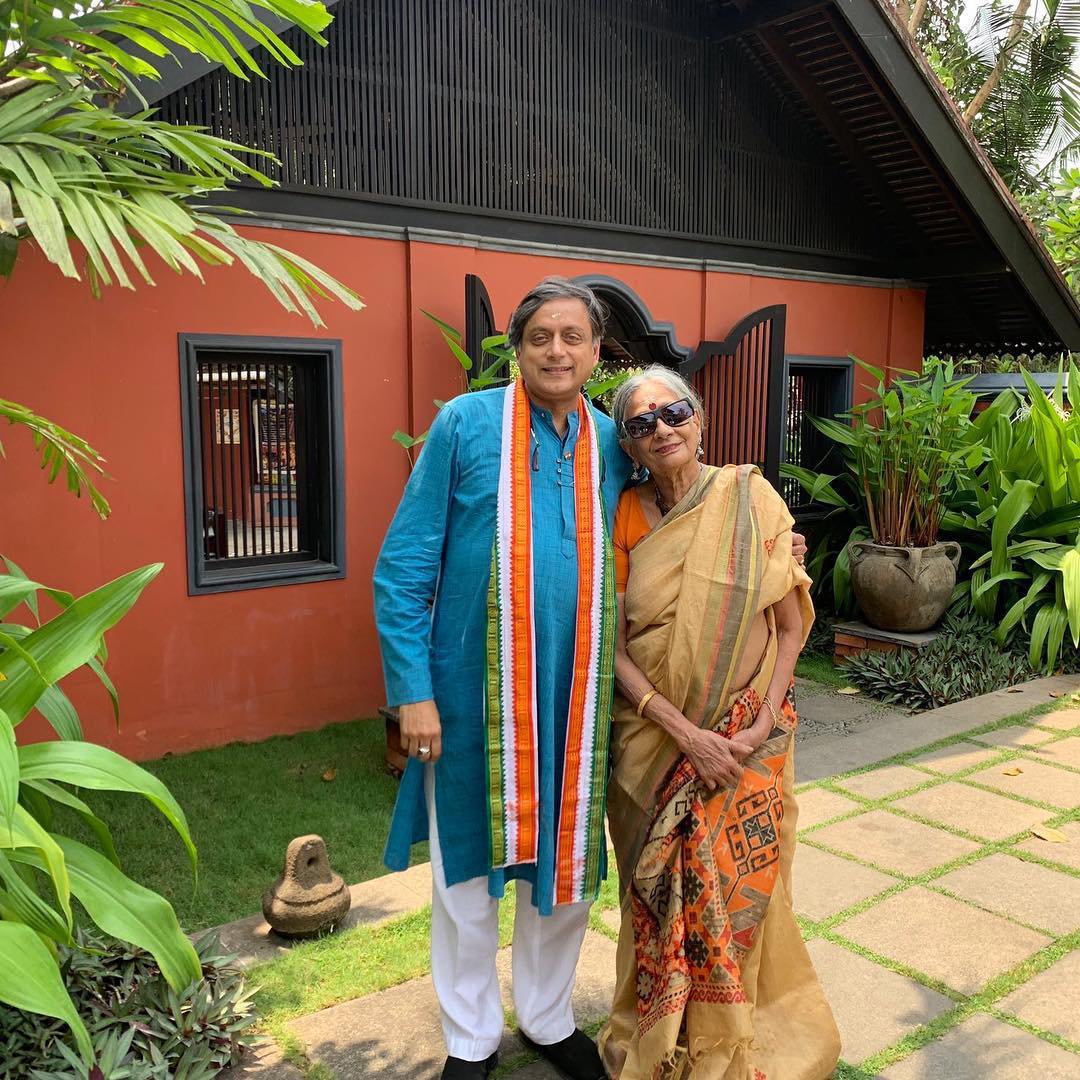 It's true that no matter how old we grow, for our parents, we'll always be the kids they brought into this world.