1. People have stopped asking you about your relationship status.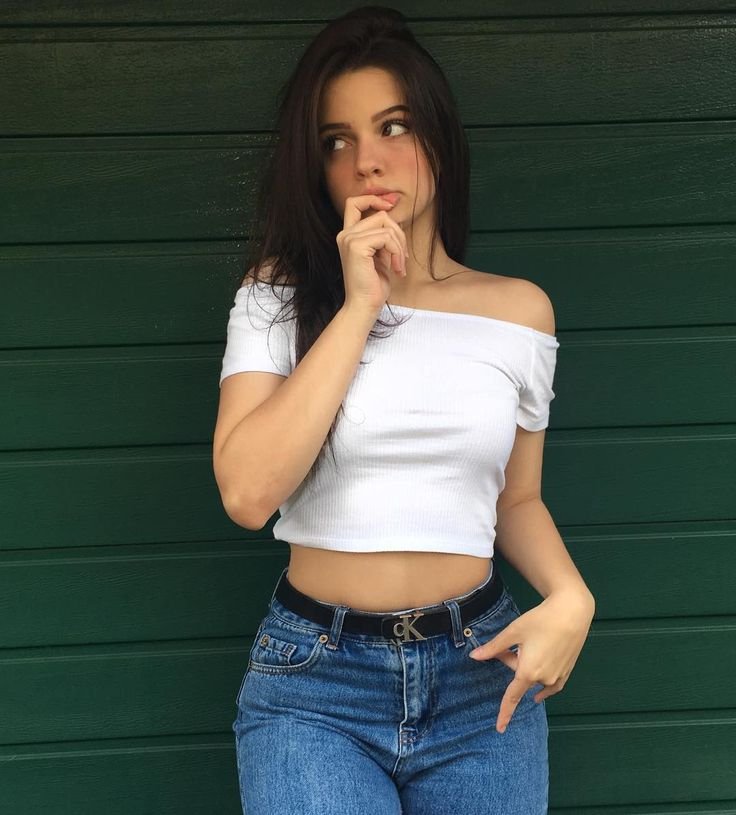 2. All your recent holidays have only been with your family.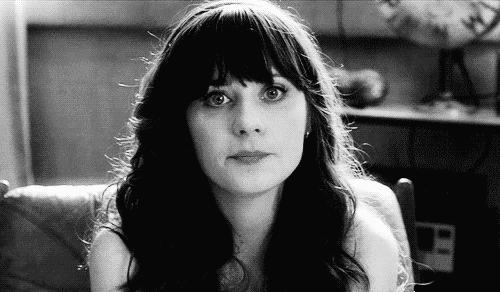 3. You no longer keep your phone with you all the time.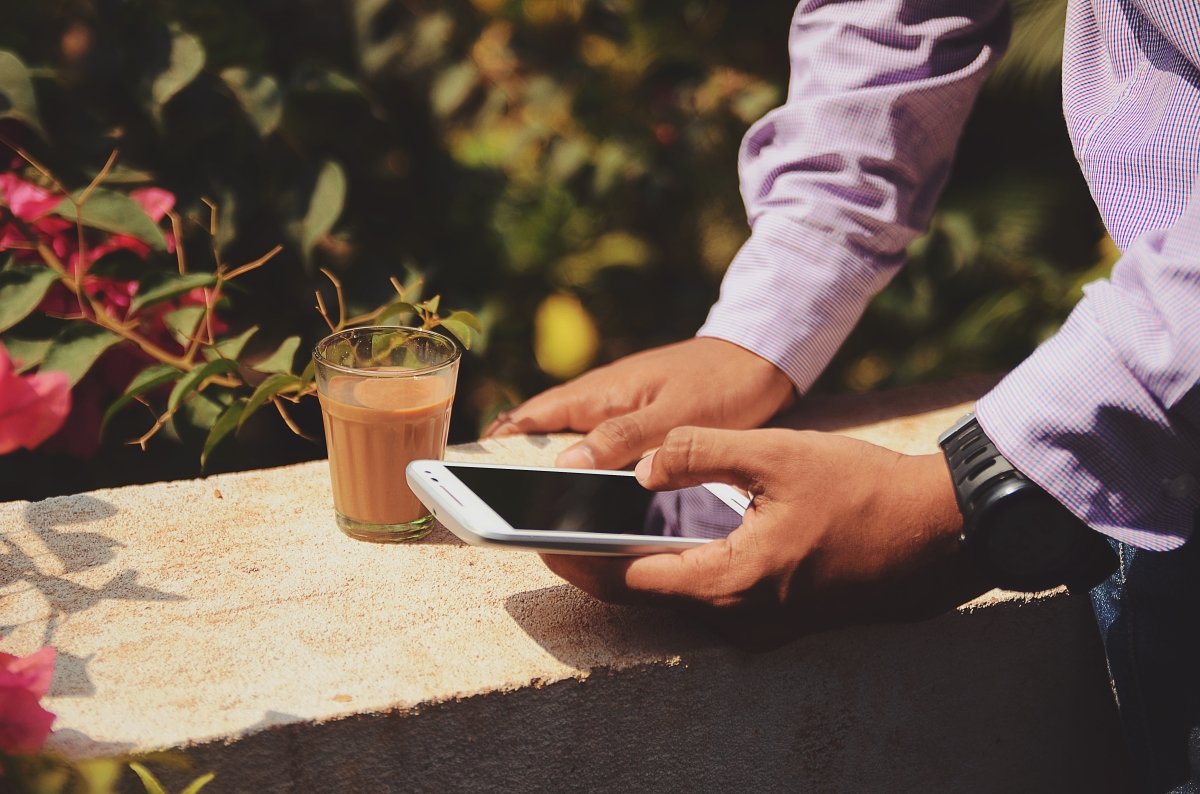 4. You have not watched a movie in a theatre in a long time.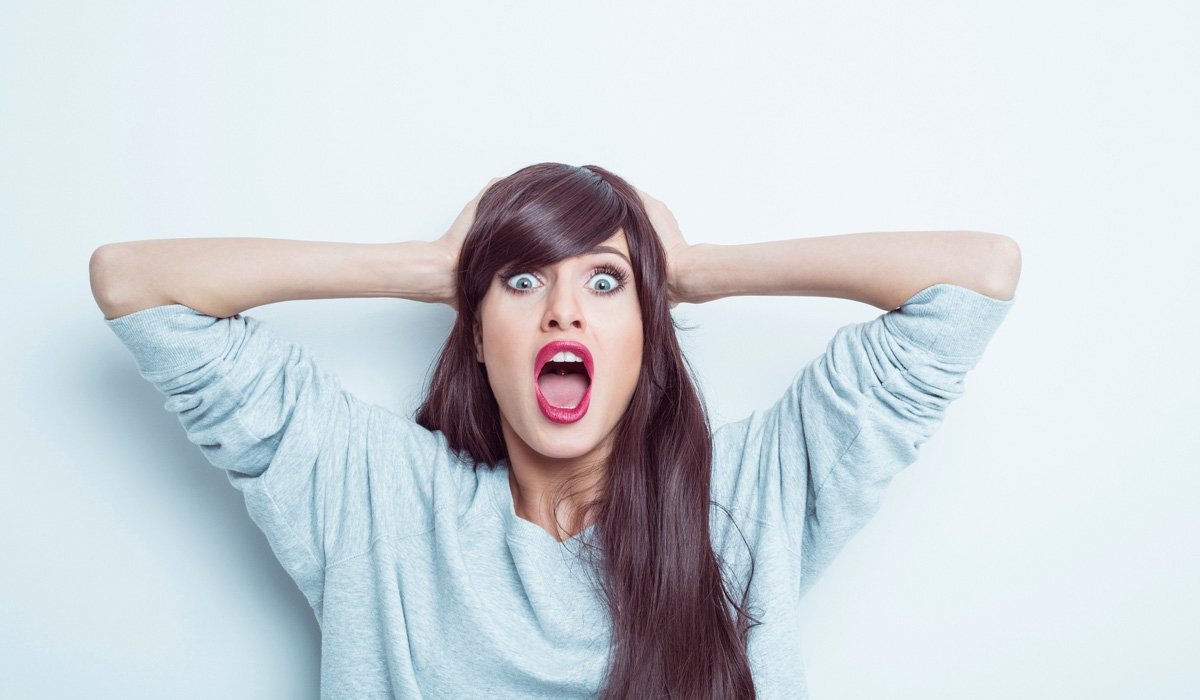 5. People keep asking you if you're still hung up on your ex.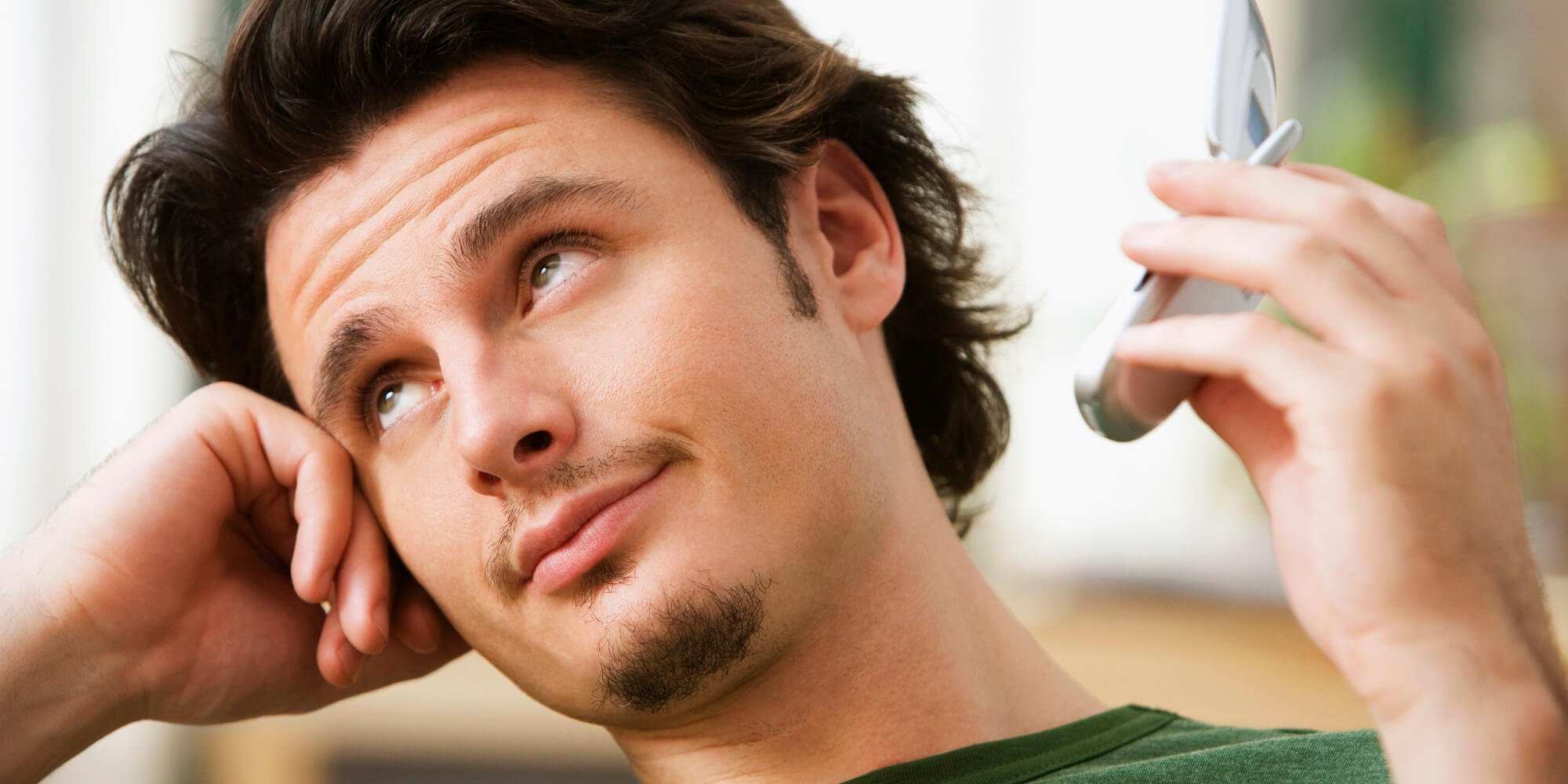 6. Friends have started suggesting the option of arranged marriage for you.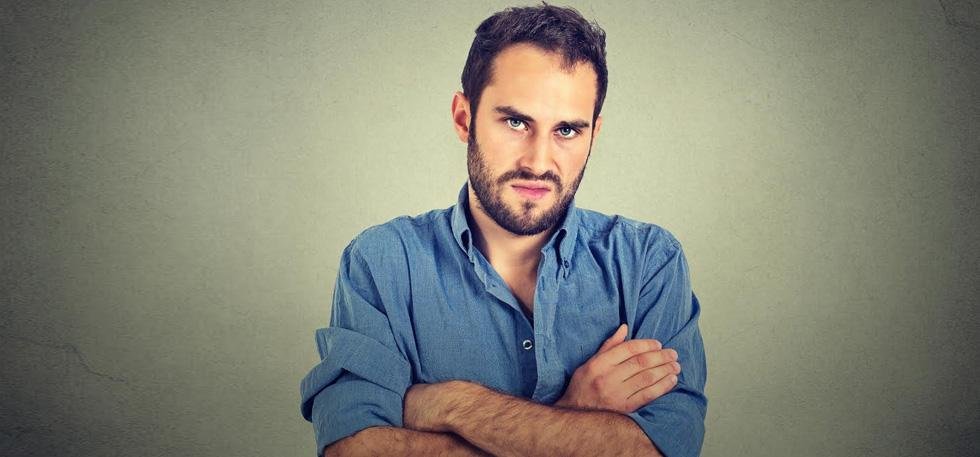 7. Your friends & family have started to question your sexuality.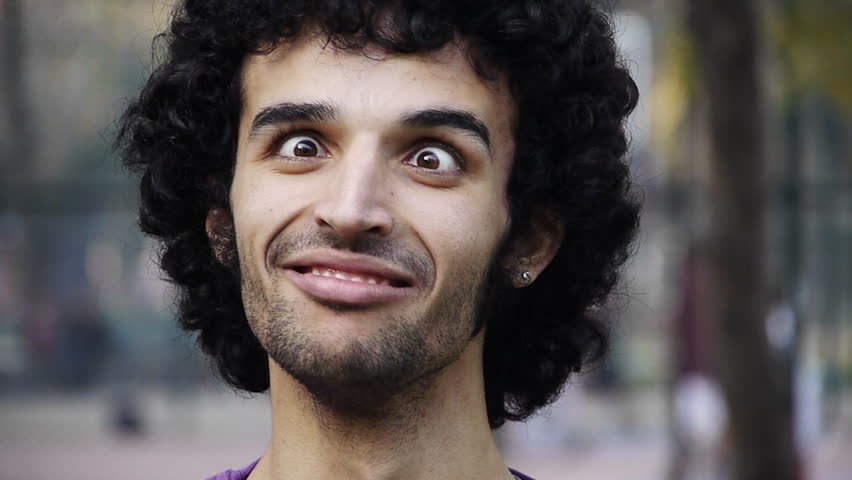 8. Your friends no longer come to you with their relationship problems.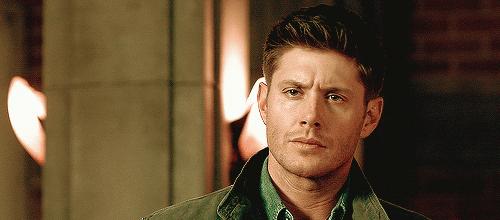 9. You have all the time for yourself to do whatever you like.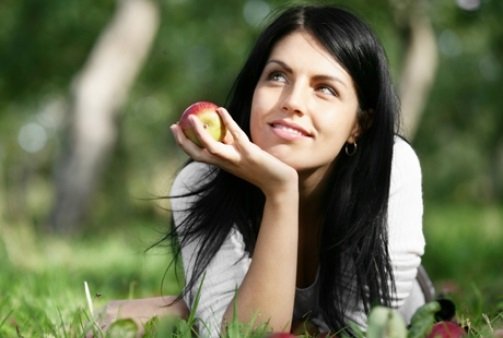 10. Bad memories of past relationships do not haunt you anymore.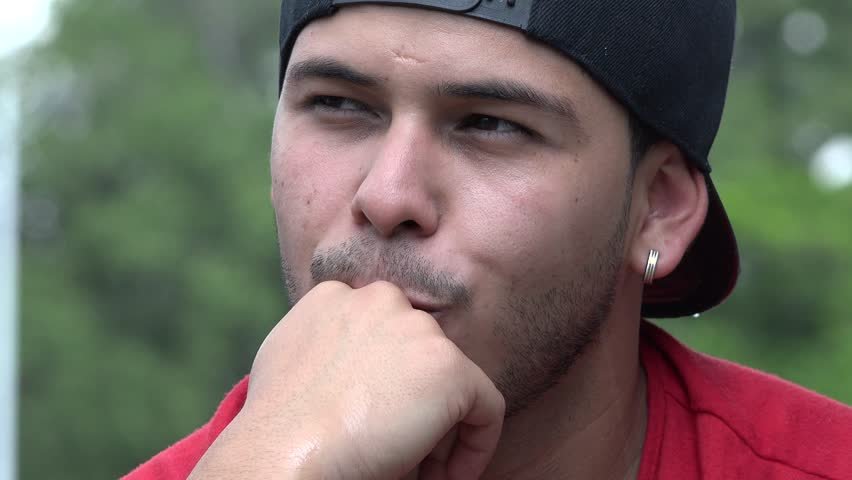 11. You genuinely do not understand how people find someone special anymore.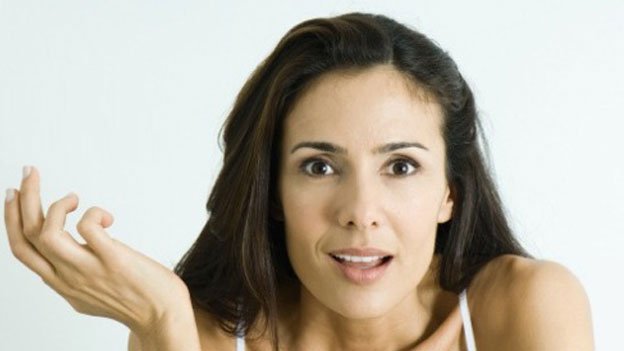 12. Your five-year plan does not include marriage and children.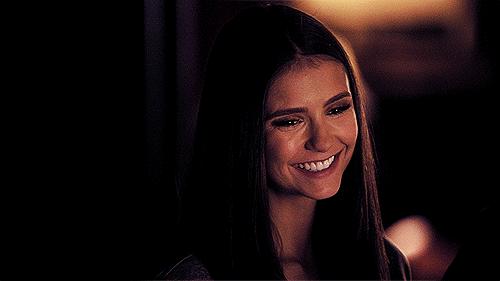 13. People have stopped asking you to bring along a plus-one at parties and events.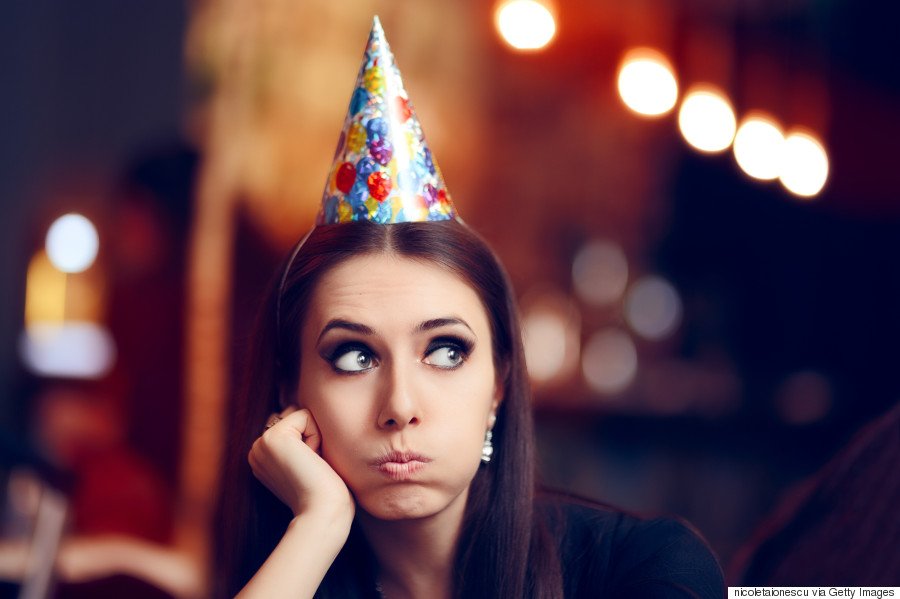 14. You've being tagged on almost every single-people meme on Instagram.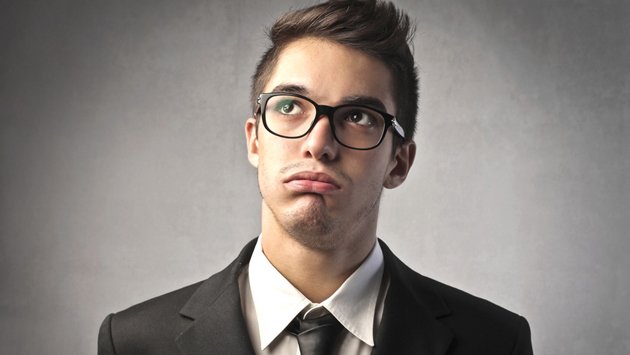 If you have anything to add, please let us know in the comments section below.