Till the time I was in my early twenties, I loved the wedding season. All the lights, sweets, and happiness, just added to all the festivities that go around the time. But the loss of not having attended a wedding is not so hampering when there's a pictorial documentary you can access on Facebook. And a new trend in that department has our hair on ends.
Boudoir photographs, a project that involves the subject wearing very little, or nothing at all, were usually pictures clicked by the bride and gifted to the groom. An exciting trend amongst newly weds. But it's been taken to the next level now, where not just the bride, but also the groom will tangle in the sheets and there will be a photographer snapping away. Right there. In the same room. Between the sheets.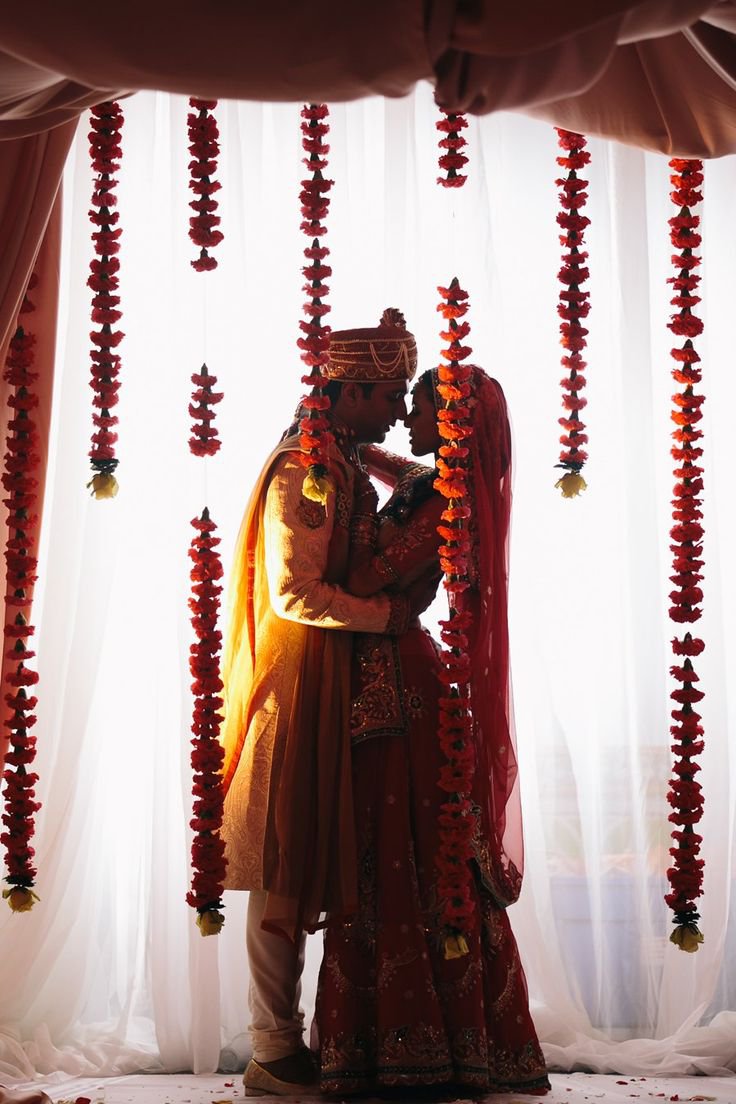 Boudoir or bedroom photography is now becoming quite a trend in India. As a part of pre-wedding shoots, to-be couples are flocking off to beautiful five-star hotels and other exotic locales to capture some between-the-sheets action. There are themes too, like Fifty Shades of Grey (of course…I mean, of course), and The Great Gatsby and the likes. The whole idea of doing a hushed up session of photography, away from the family who mostly have no idea, could also be a reason why the trend is catching on so wildly.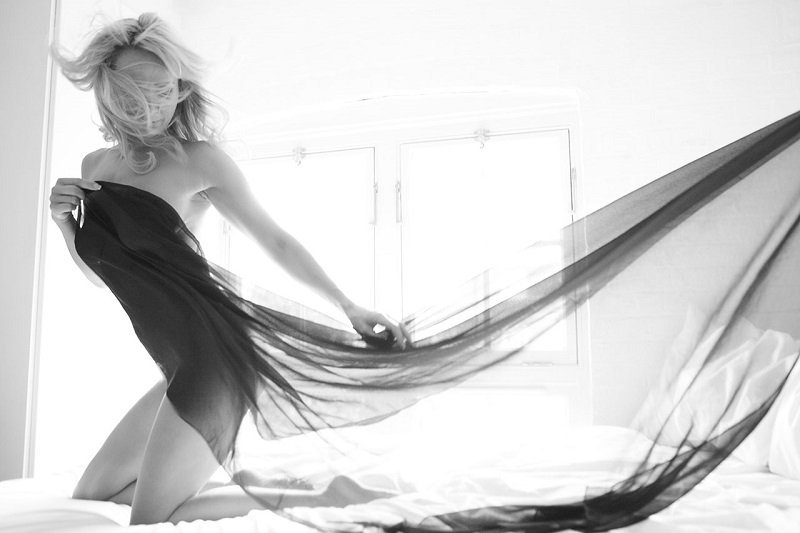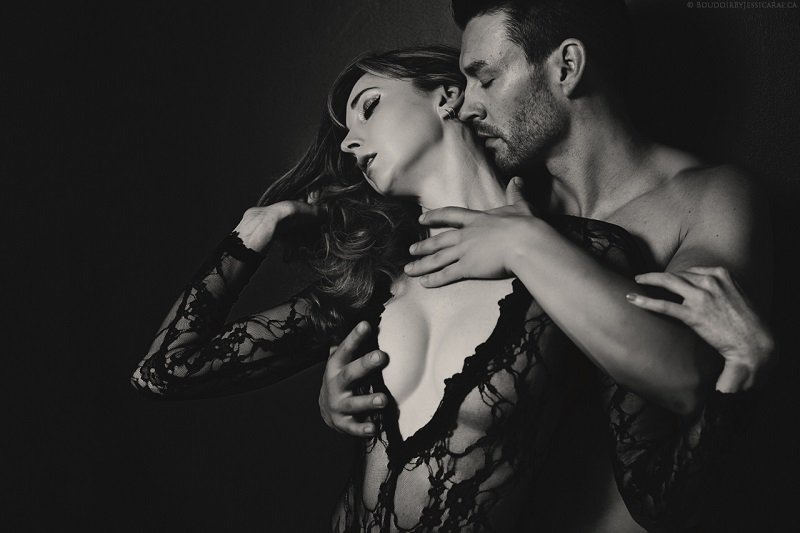 The photographers usually sign a confidentiality clause. Morivi Kumari who has done three boudoir shoots since 2014 tells TOI,
Clients say they're doing the shoot to preserve their looks, youth and the heady rush of romance before and after the wedding, something they may miss in later years.
And it's not something that's limited to the young and restless in love. Older couples too are coming out of their shells and donning next to nothing for the shoots. A way of rekindling their romance.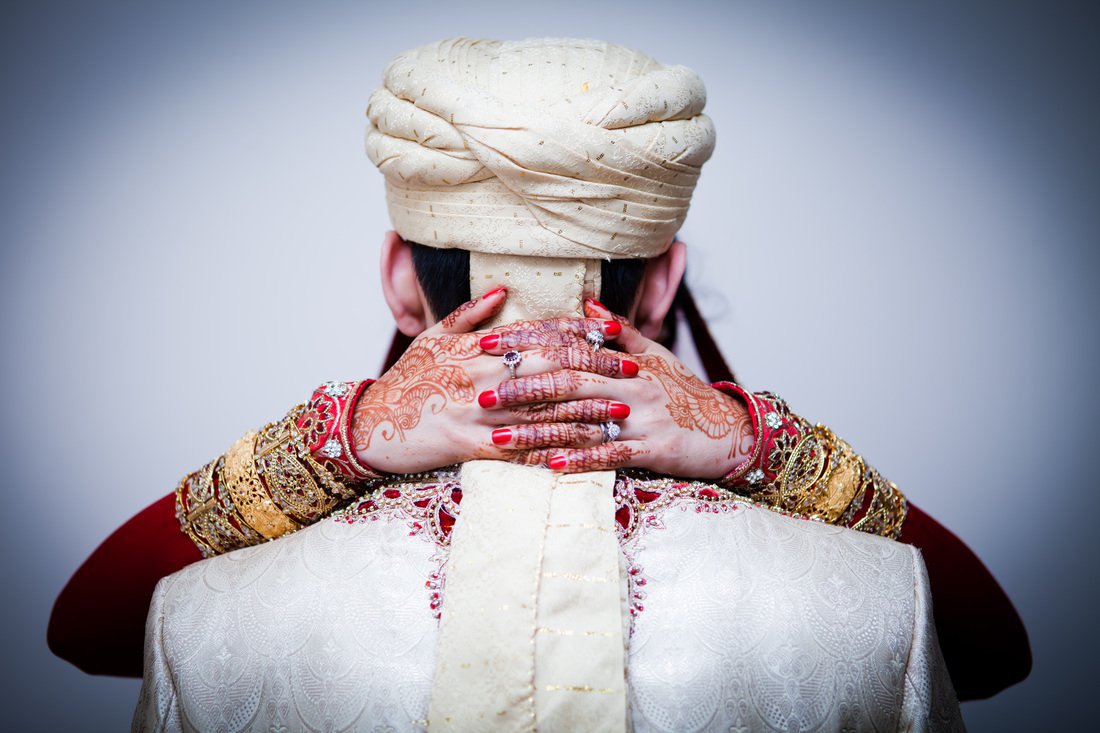 Romance and rekindling are all very cute and aww-worthy, but I for one am quite satisfied watching happy couples smiling away in their newly wedded bliss. A session for the shoot costs approximately 50k – 90k per day. Well, some things just are for the keeps, eh?