In a classic case of "spouse-revenge", a Detroit based man has erected a giant bronze statue of a hand with its middle finger raised, in the direction of the neighbour, who happens to be his ex-wife.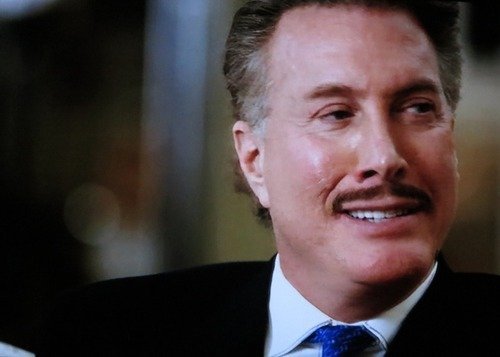 Alan Markovitz, aged 59, is a Detroit based strip-club entrepreneur who has erected the 12-foot-high statue in the backyard of his lakefront Orchard Lake residence. 
He bought a house right next to hers!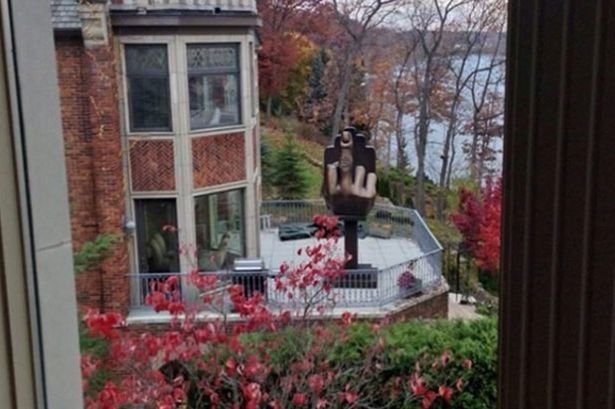 Markovitz is a well-known man around Detroit, responsible for opening strip clubs on Detroit's infamous Eight Mile in the 1980s. 
Ever since, he has been shot twice, been sued by exotic dancers and had a contract killer behind him!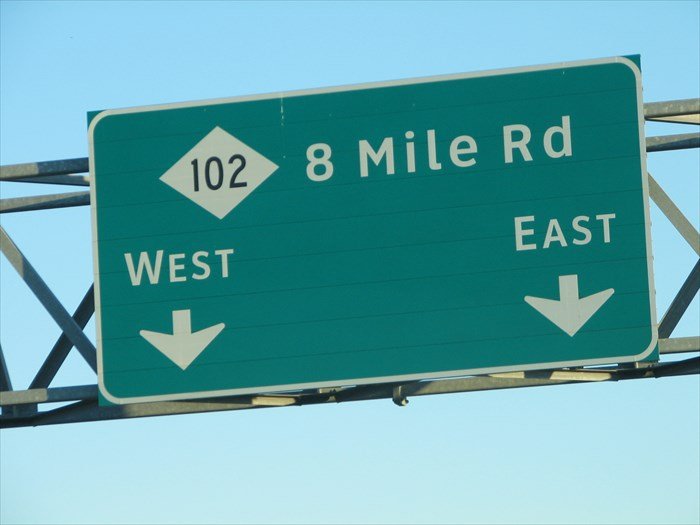 But his explicitly vehement display of hatred towards his ex-wife Lea Tuohy is what's making all the waves.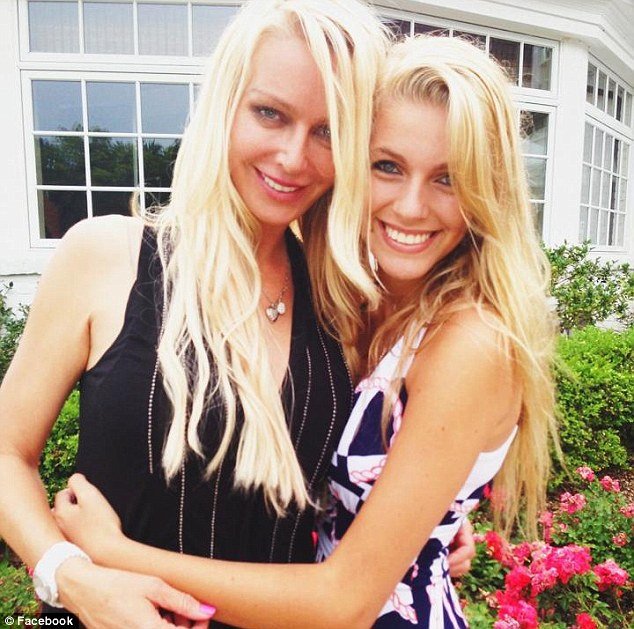 Lea's daughter Lenka tweeted this: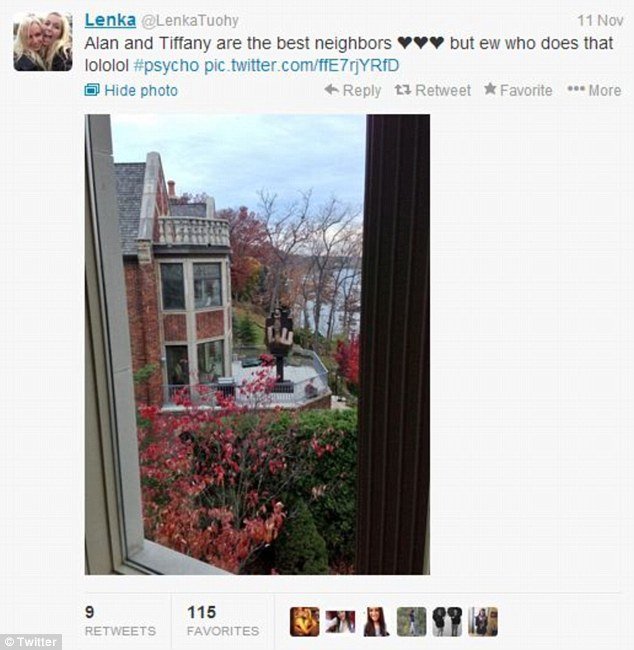 Markovitz told Deadline Detroit that his wife had been cheating on him and claims to be "over her". But we thoroughly doubt that!
This story was first published here.