According to stats, having your colleague as a BFF improves your productivity and makes you better at your job while encouraging a healthy work environment.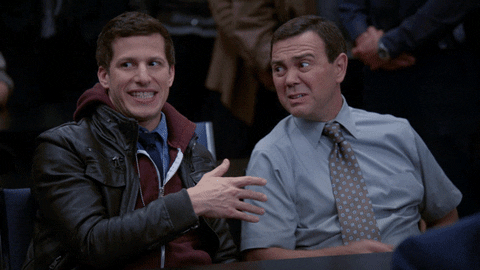 You heard that right folks, we have something that'll make your mid-week blues better.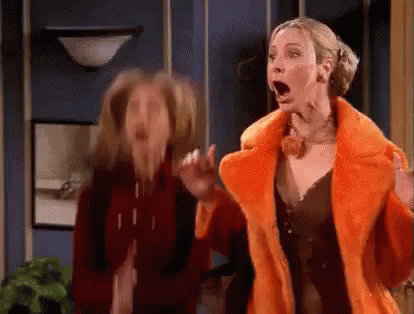 In 2019, a global study conducted by Workplace Trends discovered that 60% of employees who were surveyed in 10 countries, claim that they'd stay with their company for a longer period of time if they had more friends. 
So basically, the reason why we all are putting up with peanuts for salary is not job security but close bonds with our lovely colleagues.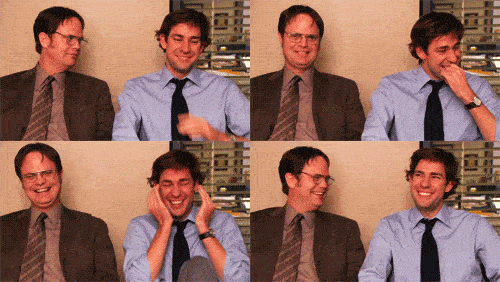 I mean just imagine how sucky your weekdays would be if you had no one to take a break with or discuss all the office gossip.
And OMG, what about all those inside jokes and codes you have for your bosses?
According to Glamour, studies have shown that colleagues who have stronger bonds in their workplace are more interested and satisfied with their jobs.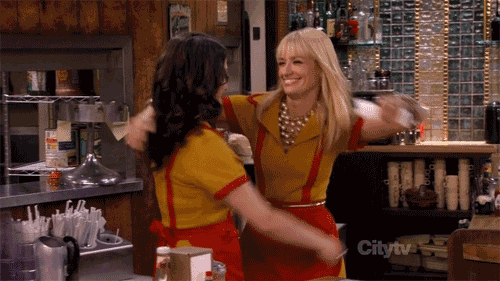 And technically, an average Indian spends 40 hours a week at their workplace, so you probably are already best friends with your colleagues.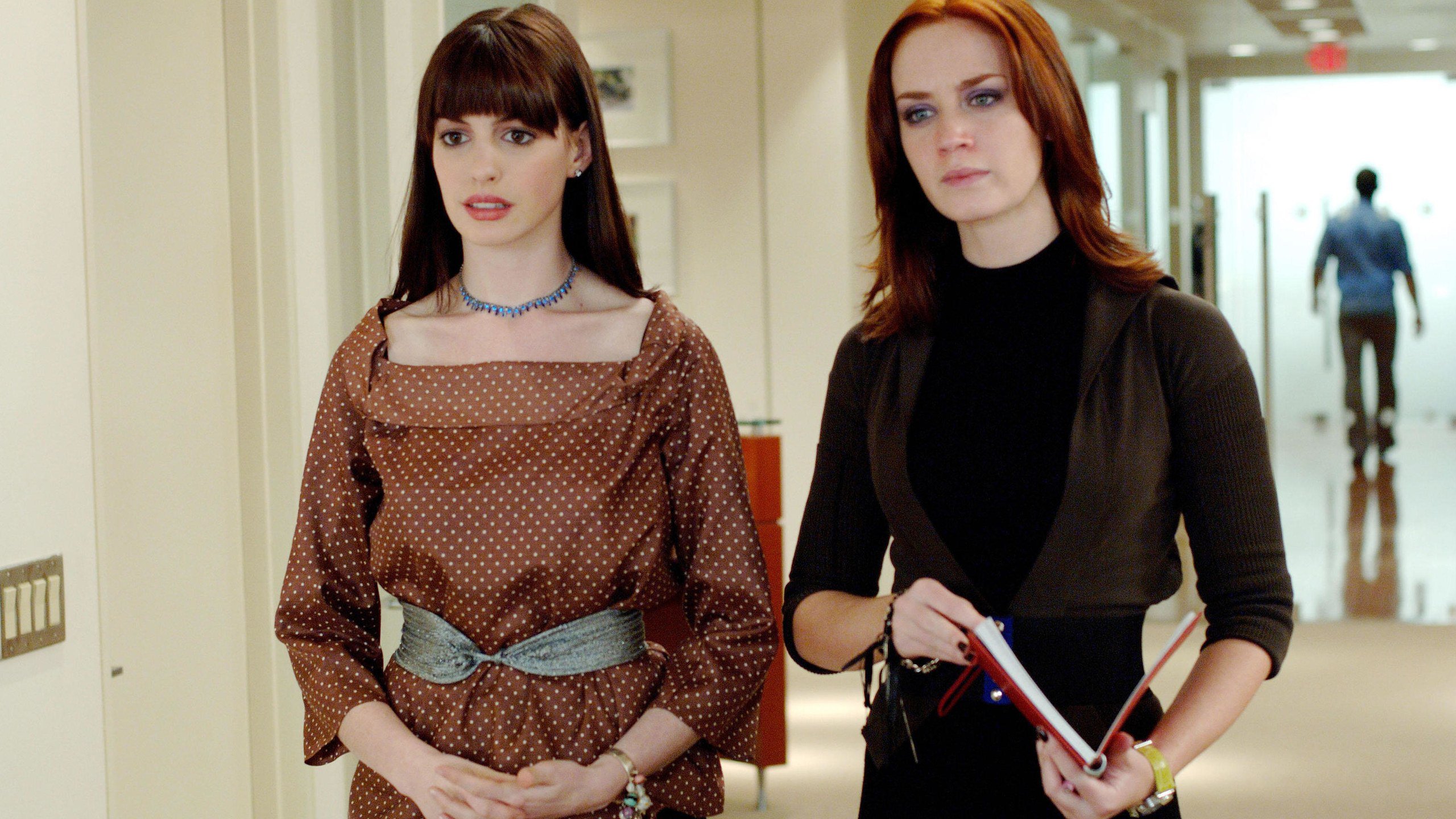 Boss are you listening, the universe is trying to tell you that we deserve a zero period in office to catch up with our work BFFs.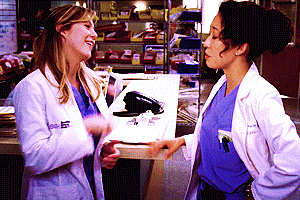 Leave whatever you're doing and give your work BFF a tight hug, treat them with a cup of coffee and thank them for encouraging you to put your best foot forward.