Despite what we've been conditioned to believe, a break-up doesn't always end a relationship. 
The high-school sweetheart you still routinely stalk on Instagram? The guy you wanted to marry but couldn't? The girl who broke your heart and yet, could never leave it?
Yes, some relationships live on forever. In a small corner of your heart. Through memories both good and bad.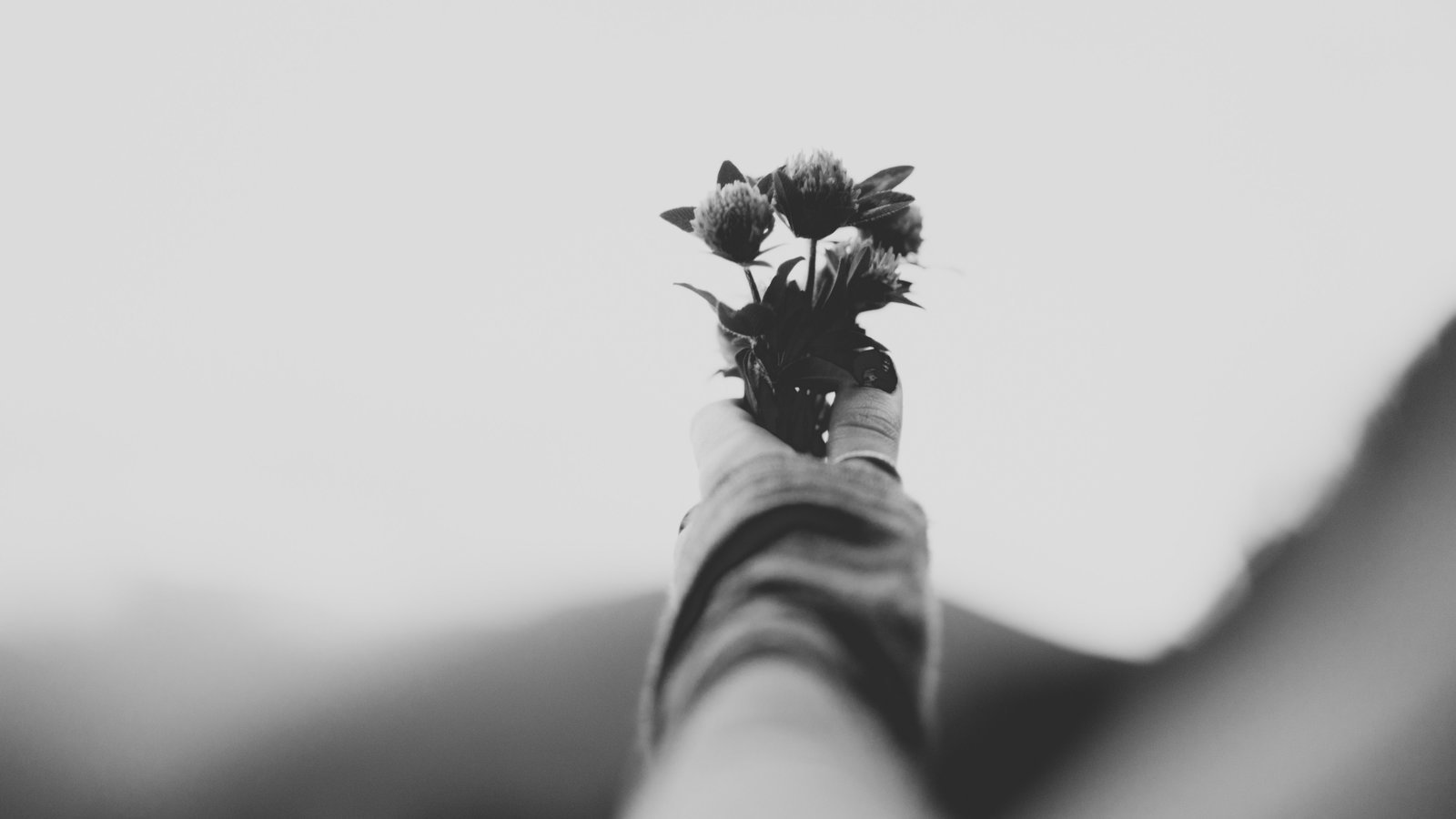 There comes a time in everyone's life when we have to get practical in love. 
A career choice that'll take us to a new city. A marriage proposal that somehow seems better suited. The emotional abuse we're done with. The romantic fantasy that won't ever be a reality. 
We need to take decisions. The sorts that will end what we have in our present. All for a better future. 
We all end things with someone for some or the other reason. The one we love but the one we can't make it work with. 
But then, is it really the end?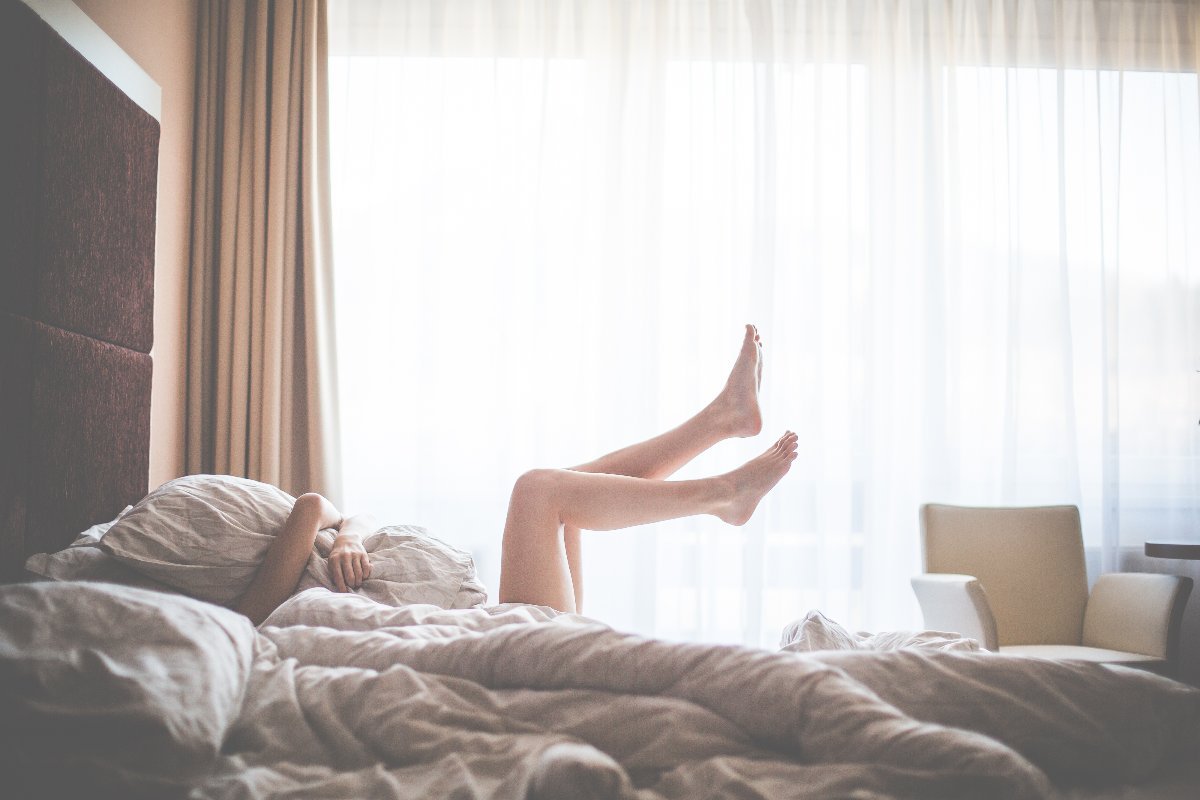 We all have that one person we aren't entirely over, right?
The one who broke out heart. Or, the one we left because really, what else could we have done. 
The one we think about late in the night when no one else is watching. Remember through old photographs, holidays and memories. 
The one we've not completely forgotten. The one we can't forget.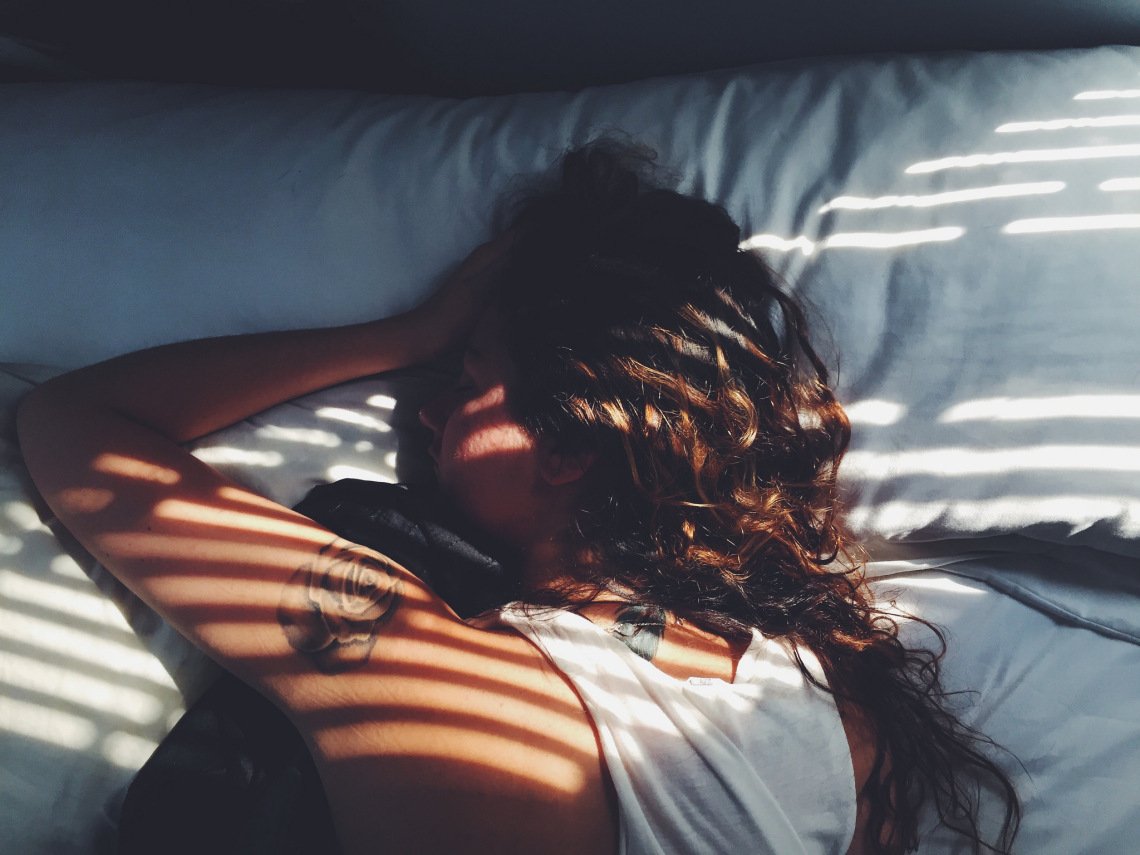 Moving on is so overrated.
Yes, you date someone else. Yes, you fall in love again. And yes, you get married to another person. But does all this really guarantee that you've completely forgotten that one person you truly, madly, deeply loved at some point? 
It doesn't happen with every past relationship. But it happens with atleast one person from your past. 
It could be someone you dated or didn't. Someone you loved who didn't love you back. But there's always a someone who isn't just anyone!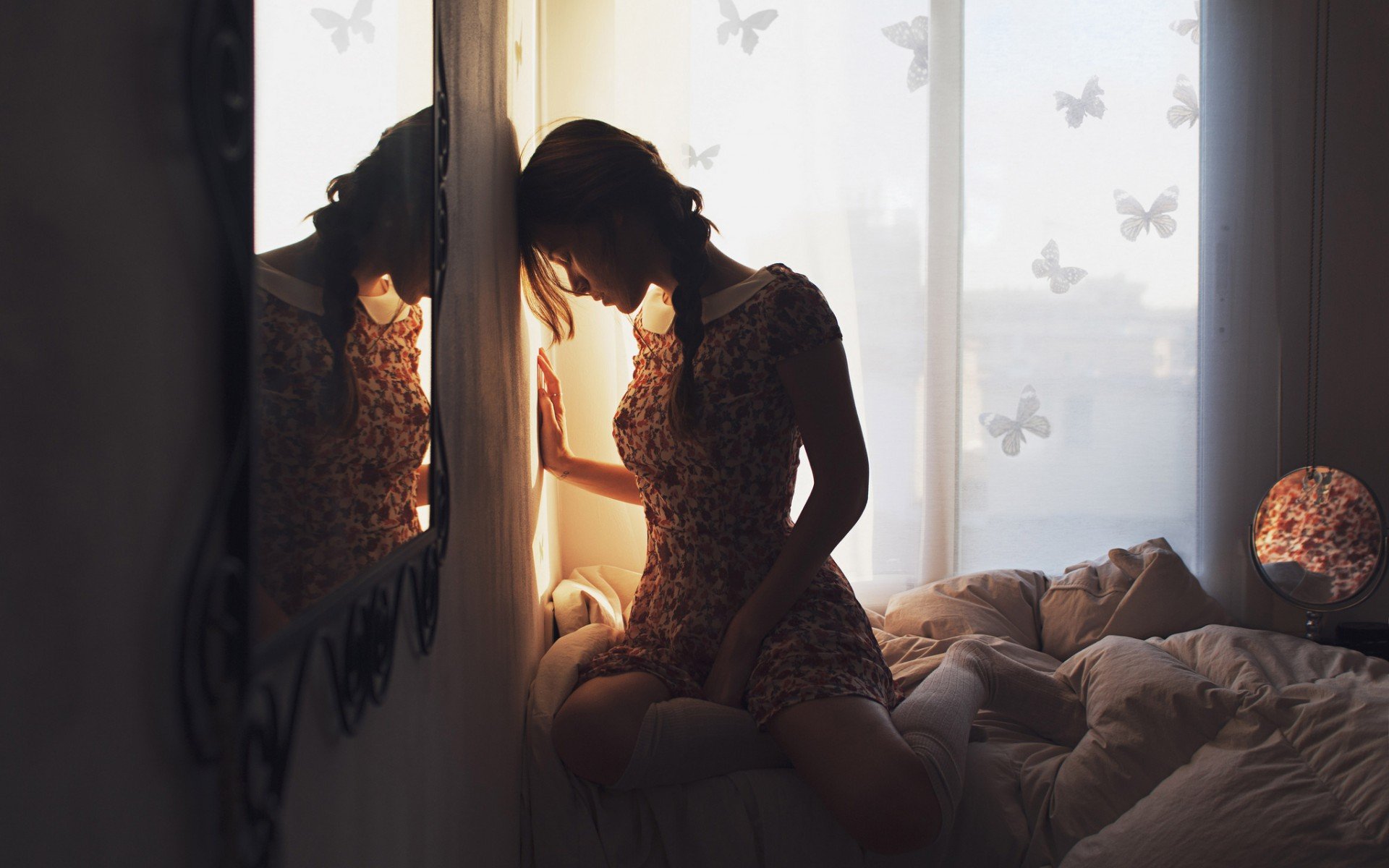 As life moves on and so do you, there's forever going to be a piece of your heart still with that one person. 
No matter how hard you convince yourself, it's just the way it is. Embrace the fact that you loved and lost. 
Not all love stories reach their perfect ending. But that doesn't mean it wasn't love!