Starbucks ki coffee se jyada maza uske saath tapri pe chai peene mein aata hai.
Long drives with him are good lekin uske saath long walks jyada sukoon deti hai.
But these simple romantic gestures seem to have lost their way in the world that is too fixated on creating 'perfect moments' and insta-worthy stories.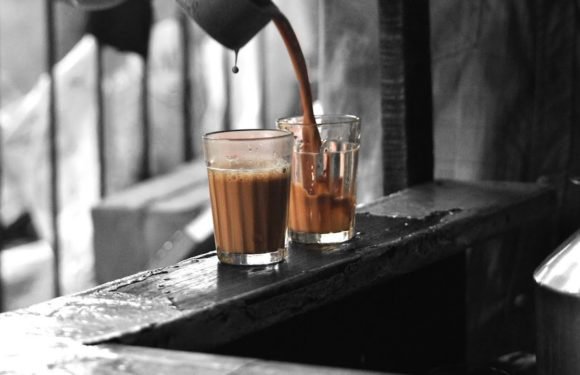 When we enter into a relationship, it's exciting. And we want everyone to know about it. 
And once we make it public, our relationships never remain the same due to the undue pressure put by social media.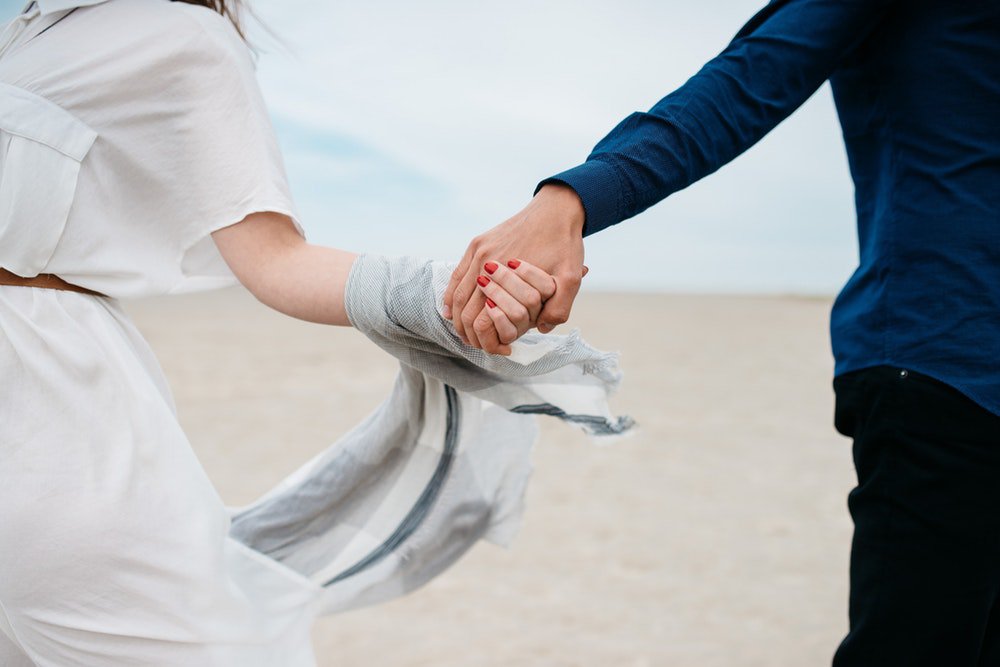 Posting pictures and videos of #couplegoals, lavish weddings, going for grand pre-wedding photo shoots and expensive trips is what makes you a great couple according to social media norms.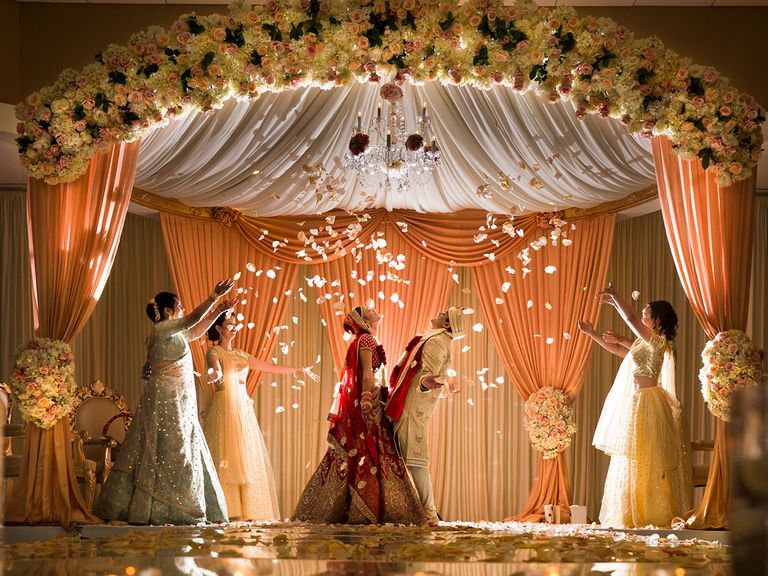 Sorry, but I beg to differ here.
I still remember how I proposed to my partner. It was not a grand date, nor was it some romantic hill station or beach. It was a regular evening walk and the proposal was as spontaneous as it could get.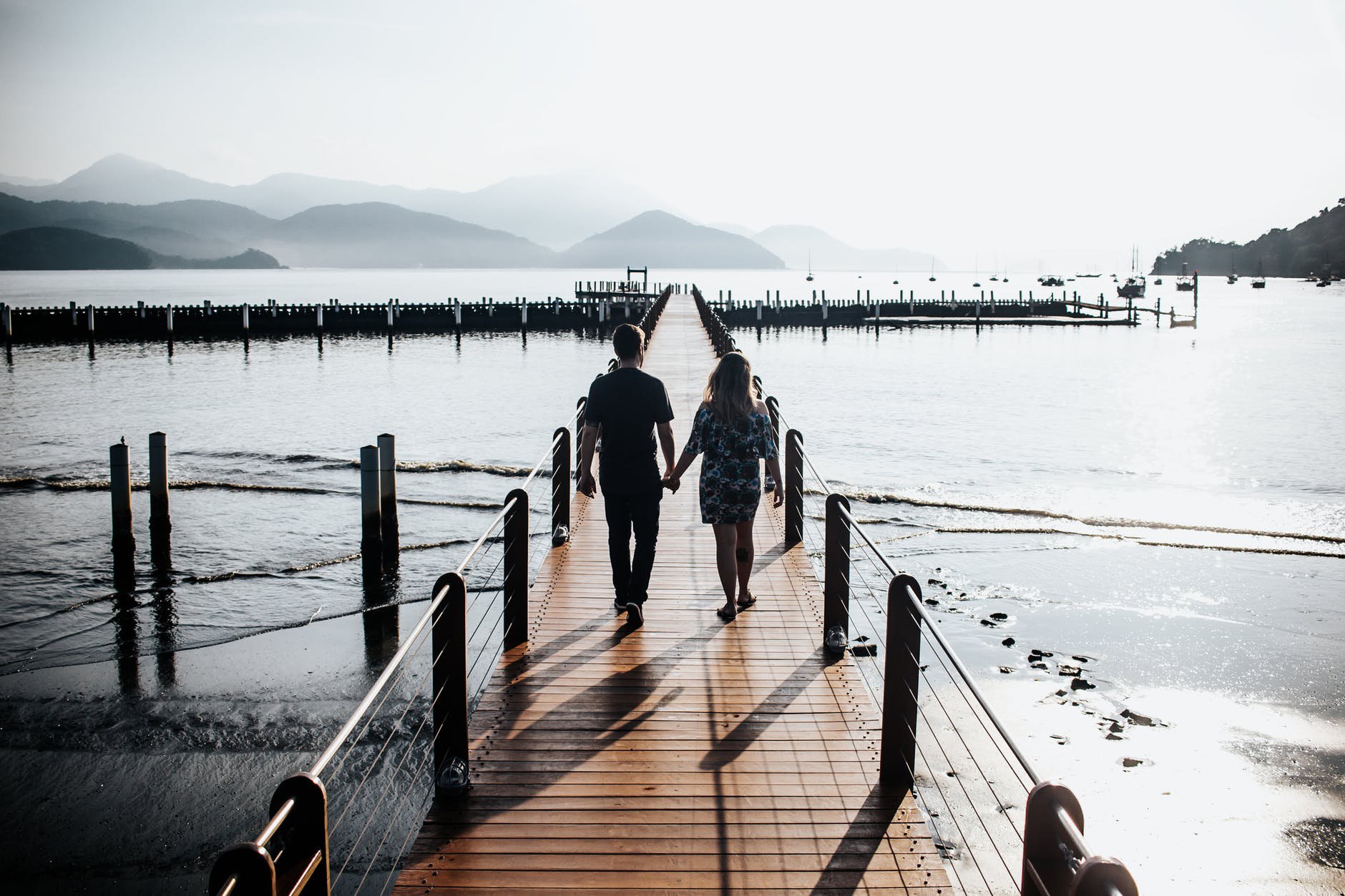 It took him by surprise and made him speechless. Yeah, it couldn't qualify for the best proposal because it wasn't of the type social media approves.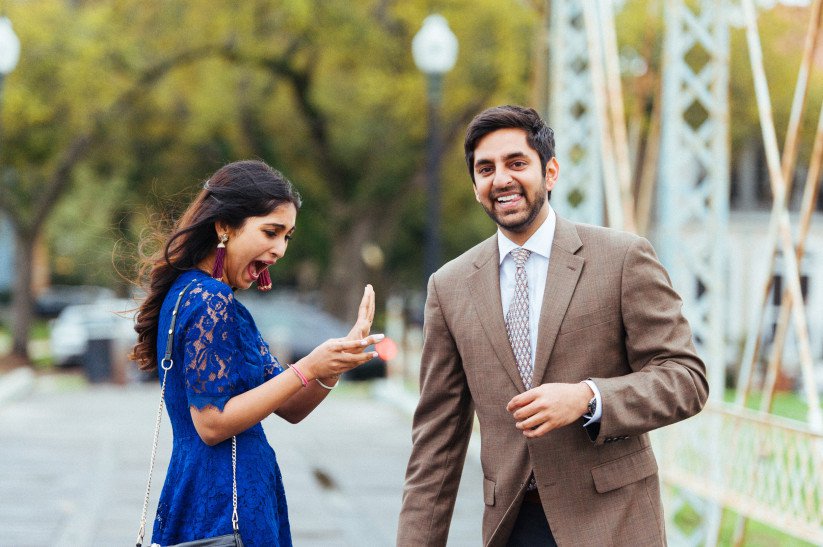 Social media has also made weddings an internet event. It's a big show with free tickets to the world.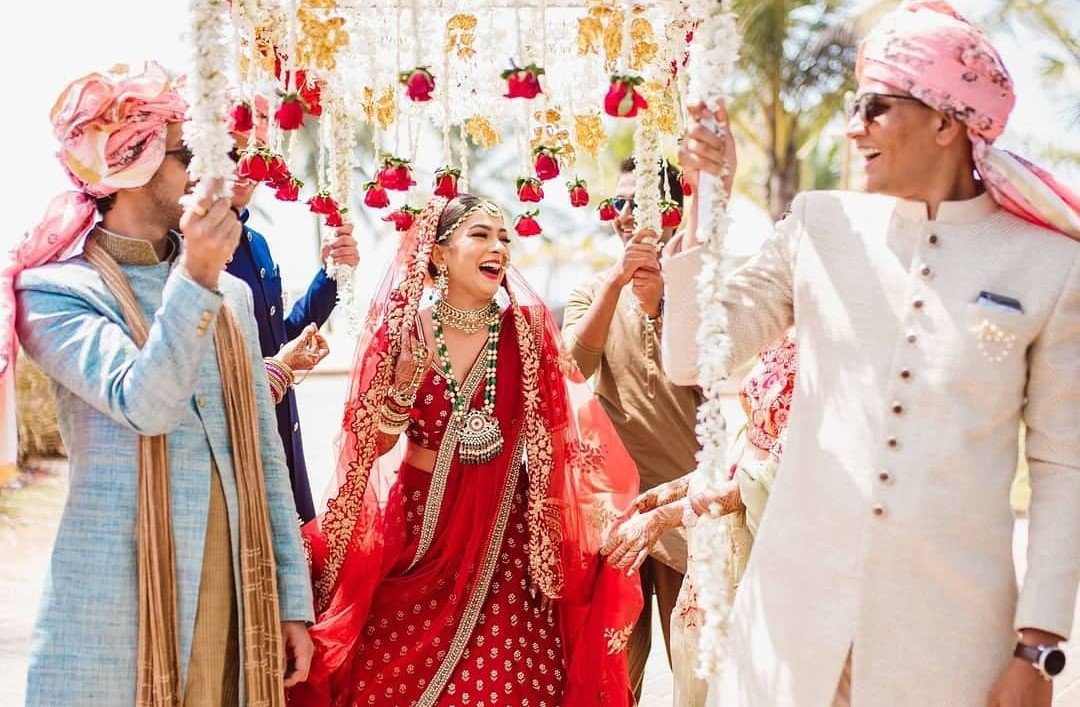 Yes I know Indian weddings were always for the rishtedaars. But social media brings scrutinizing eyes of the world to a thing that's most personal to you. 
It's okay if you just want to invite your close relatives and friends. It's okay if you don't want to make it a glamorous thing. And it's okay if you don't want to brag about it on social media. And it's also okay to want those things, but the intent has to be right.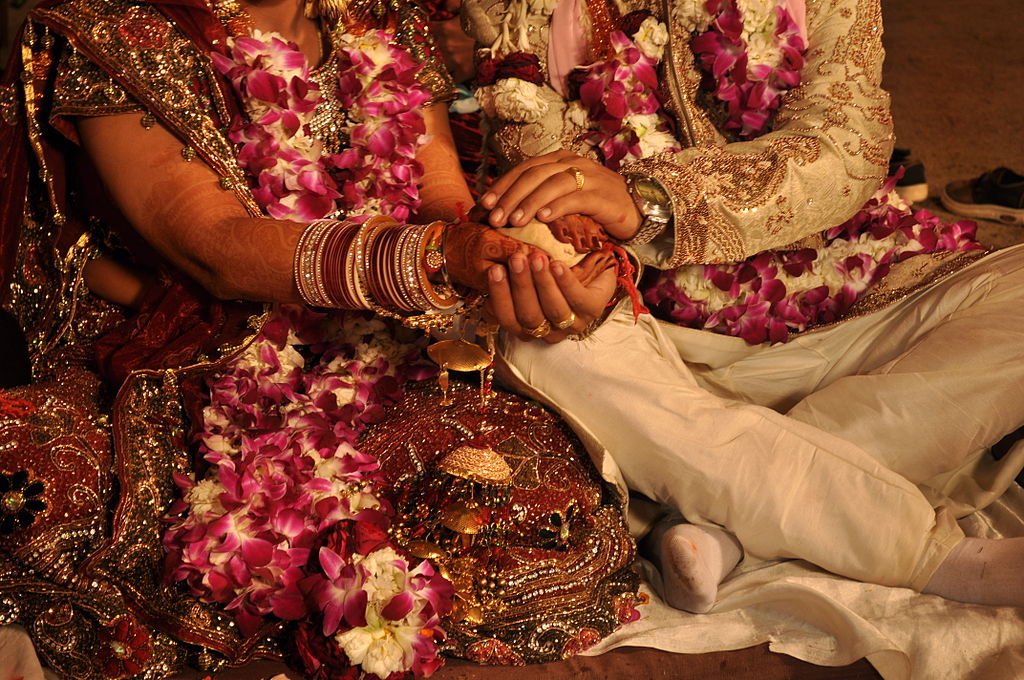 I have seen couples who flipped their wedding plans on its head months before because they saw something on Instagram. Couples who started questioning their intimacy and relationship after seeing all the pictures of other couples on social media.
Questions like, 'why aren't we engaged?', 'why aren't we that close?' and 'why don't we post our pictures on Facebook?' start creeping into their relation and everything that was so meaningful till now, starts fading away.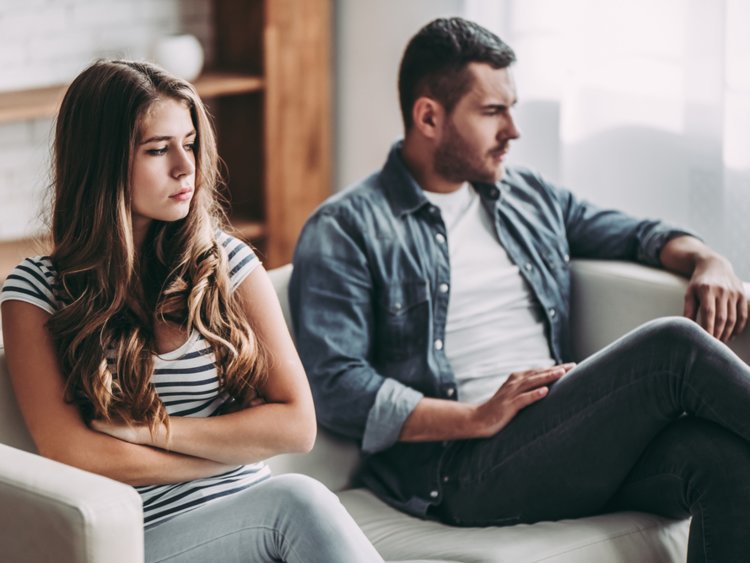 Somewhere, we have started equating lack of grand gestures to insufficient love. We are so busy looking and admiring grand romantic gestures on the Internet, that we forget to appreciate the little things our partner is doing for us.
I myself have envied some of the relationships I've seen online, only to realise that I missed out on better things in life.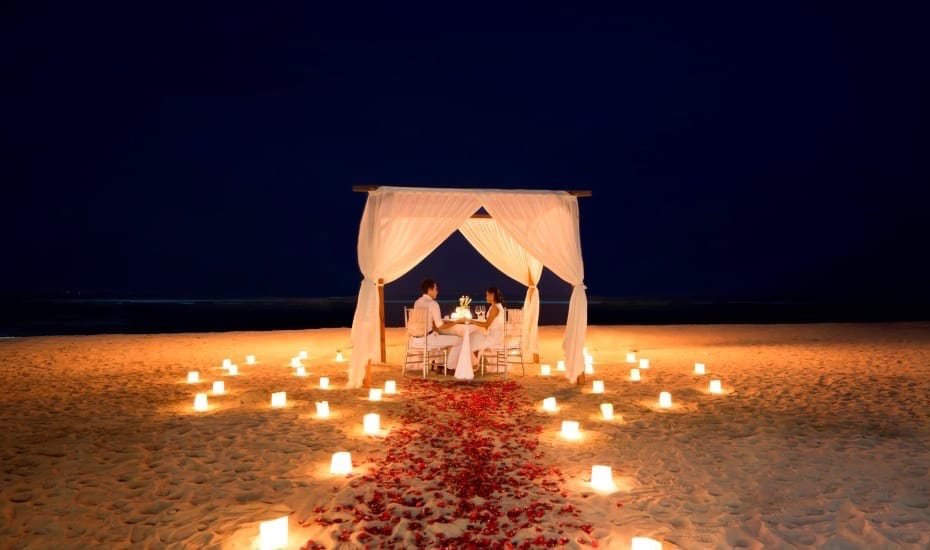 Even couples who have been happily married for years, start questioning their romance when they see others posting out-of-the-world wedding pictures on social media.
And in the pressure of posting the right #couplegoals picture on the Internet, they forget to live in the present.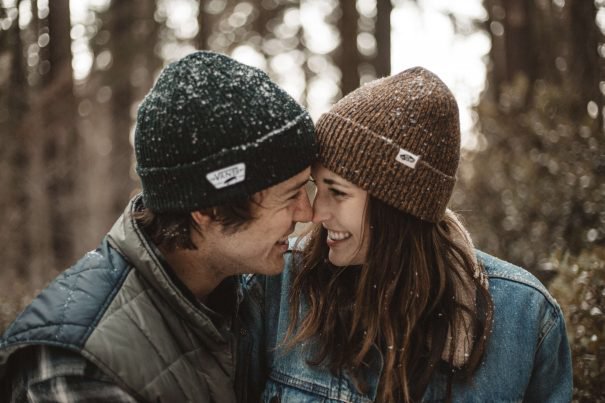 Everyone loves grand gestures in relationships but simplicity is what keeps them going. 
Dating someone and expressing your love can be as simple as booking an Uber for your partner or ordering their favourite food. It doesn't have to be a #gramgesture.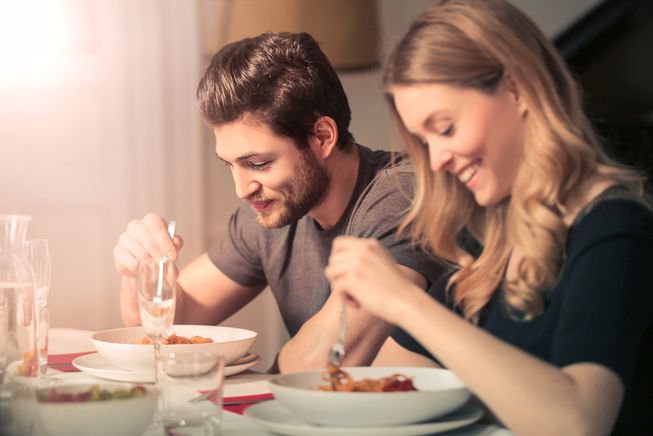 While it may not be #socialmediaworthy, a sweet conversation in bed, or a simple evening walk with your partner can be more romantic and thoughtful than the 'perfect date'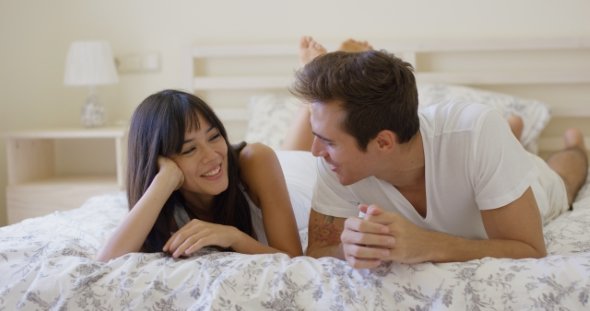 There is nothing wrong in showing your love in a grand way, it's your personal decision. But if you are doing it under pressure, it will never hold the same meaning for you.
Because in the end, romantic gestures in a long-lasting relationship are not as much about 'how' as they are about 'why'.