With different cultures and religions in this country, the saying that love knows no bounds is something that is a far-fetched reality. 
But amidst this continuous battle of finding love outside your 'religion', a refreshing take on a Humans Of Bombay post has emerged. This Muslim man talks about acceptance and how love trumps religion.
In a society where parents force their children to live and marry according to arbitrary rules, this man, who is a father of three daughters, talks about his secular thoughts and how whom one loves is entirely their choice. 
I'm Muslim and I have 3 daughters. Recently my eldest daughter came up to me and told me she was in love with, and wanted to marry a Hindu boy. I've always brought all my daughters up to be people who don't judge others by their caste or even class. Even when they're choosing their life partners.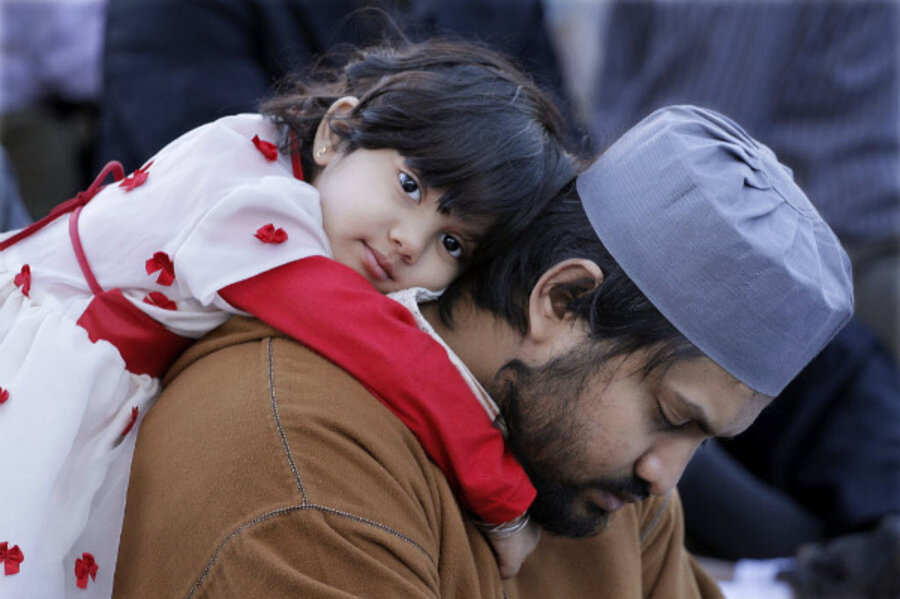 His ideologies are slightly different from that of a typical Indian parent. He believes that societal norms are made by us. And finding someone who cares for you and loves you unconditionally is much bigger than following those societal criteria.   
I've told them to be with someone who loves and cares for them. Not someone who fits into the societies criteria of 'ideal'. So I believe I had no right to tell my daughter who she should love — and they're getting married soon. 
In a world which is filled with so much hatred and angst, love is the only thing that will bind us together. 
You can read the entire post here.