It's time to spend Valentine's day pampering the person who matters the most – you. So here are a list of gifts you should be giving yourself for a day of relaxation and self-care. 
1. A lavender candle to help you relax and breathe easy after a long day of adulting.
Price: ₹1,390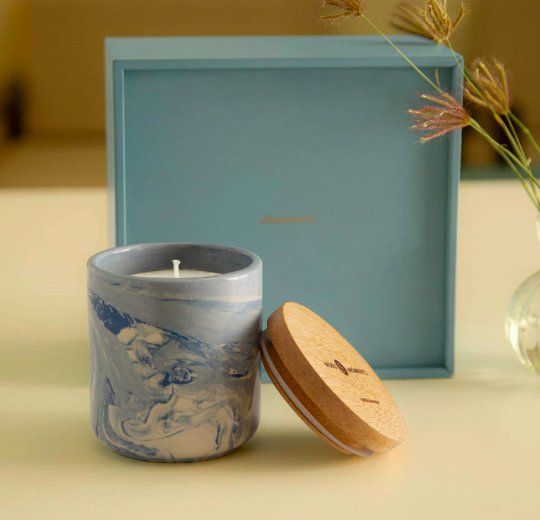 2. Bath salt with rose petals to put you at ease. Because you deserve some pampering.
Price: ₹293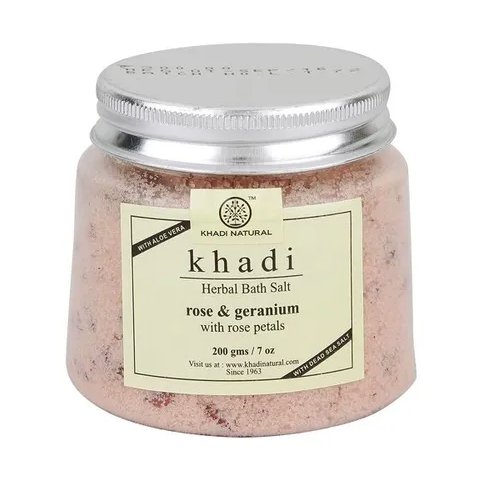 3. An eye mask that relaxes you and helps you breathe easy. Stuffed with aromatic healing herbs like Lavender and Chamomile, it is a sound purchase. 
Price: ₹1,490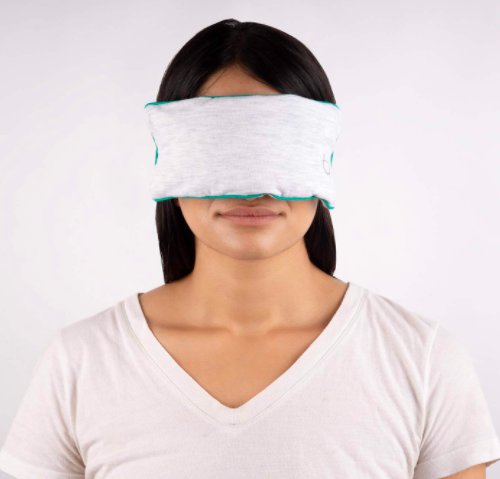 4. A hand cream that smells like old books and tea – the only true love in this world. 
Price: ₹300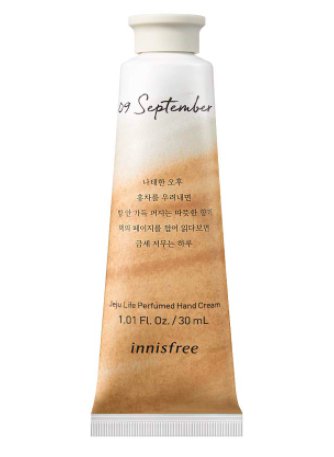 5. A pair of bamboo toothbrushes to get you started on saving the earth. Doing good is bound to make you feel better!
Price: ₹345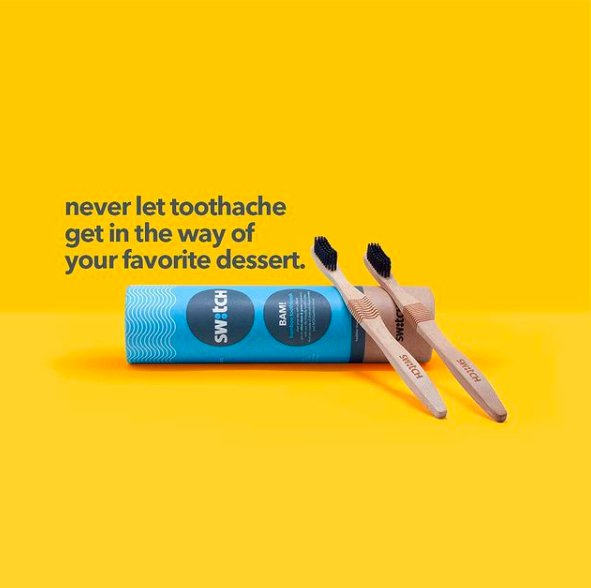 6. San-Cha's stress relief tea blend to sip on in bed while binging your favourite show.
Price: ₹350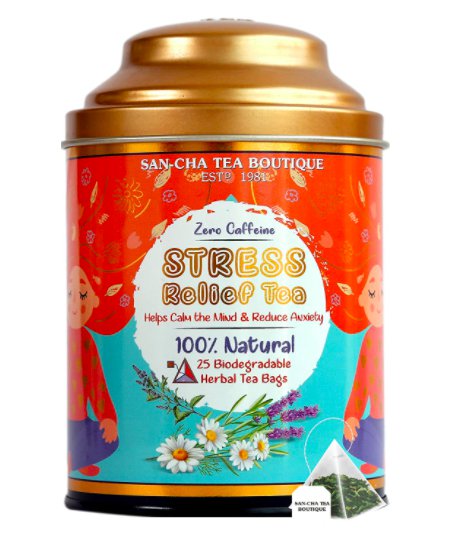 7. A red wine sheet mask to pair perfectly with your bottle of wine on Valentine's day.
Price: ₹100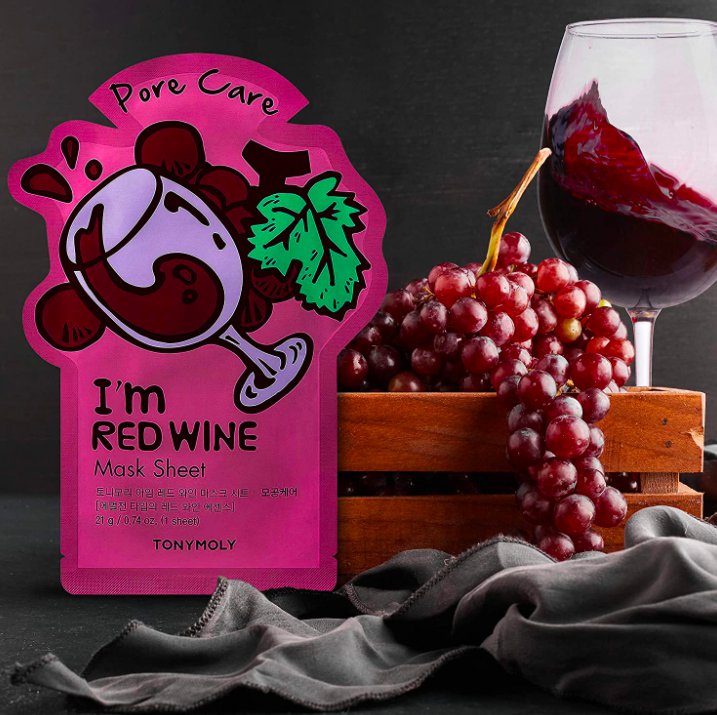 8. This tiny adorable alpaca blanket to keep you warm and fuzzy. 
Price: ₹250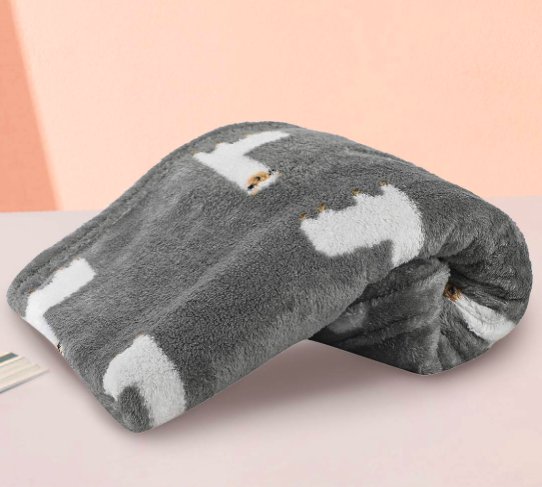 9. An adorable onesie because who are you kidding, you aren't stepping out today.
Price: ₹1,850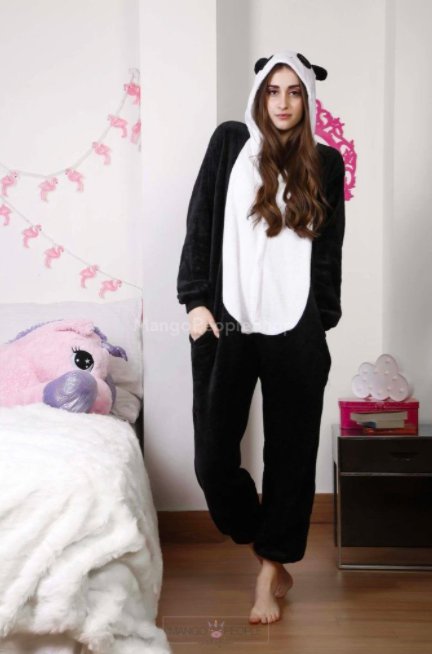 10. This cat cutlery set that makes breakfast in bed so much cuter!
Price: ₹1,850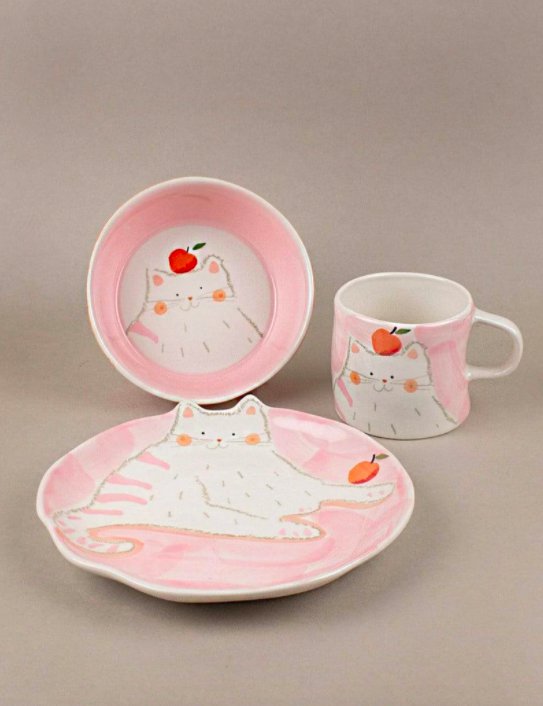 11. A workbook that helps you calm down and relax, no matter how stressful your day has been.
Price: ₹382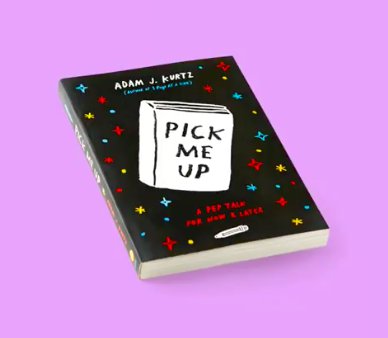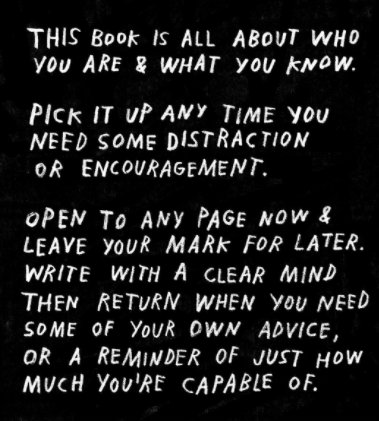 12. A healthy snack box to help you indulge and not increase your stress levels. Because eating healthy means feeling healthy. 
Price: ₹699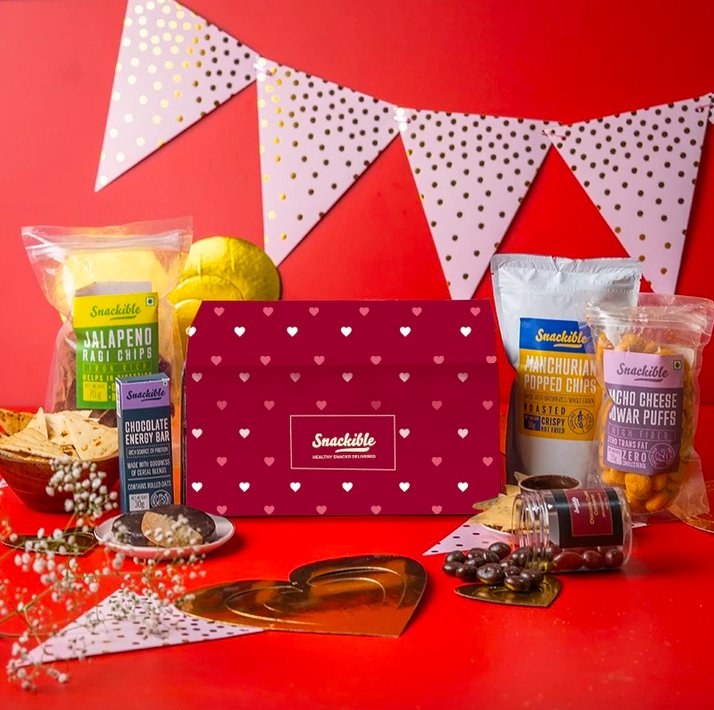 13. A mini vibrator that is portable and gets you going – what better way to destress?
Price: ₹4,899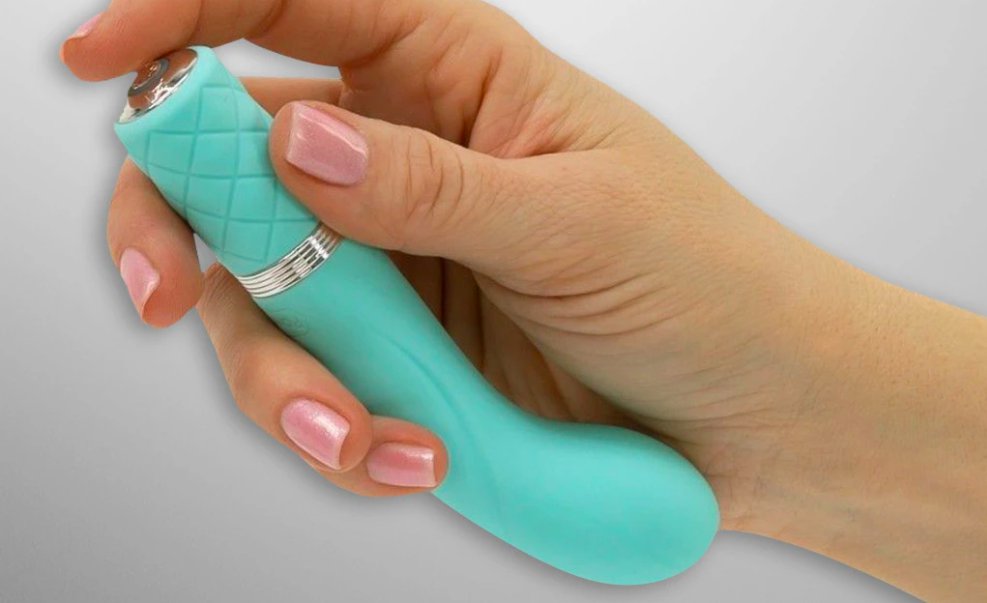 14. A pretty babydoll to feel sexy in, because you don't need anyone else to do that for you. 
Price: ₹2,995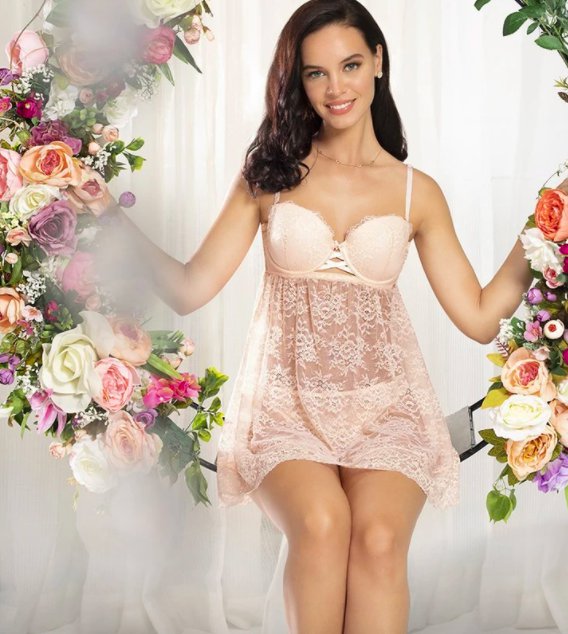 Are you prepped for a self-care filled Valentine's day?