You know what I hate the most in this world? It's when I see a cute guy on the Metro/at the mall, and I can't do anything about it. In an ideal scenario, I would possibly force the person beside him to switch seats with me, thus facilitating the beginning of my timeless tale of love. In reality, though, my mind just draws unicorns and cute cartoon characters around him and dreams about his crazy matching mine.   
So, yes, whenever I dare to think about our babies being smart and beautiful, my mind says: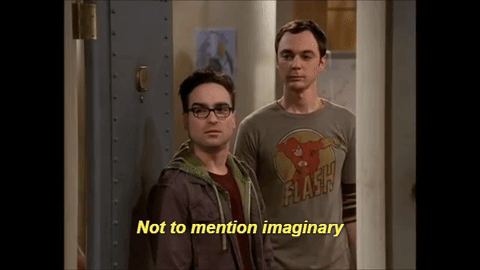 Oh, millennials. We can face crises at work, but run far away from the idea of finding a date. Moreover, we may have grown accustomed to the online spectrum of finding our significant other, but I think we will all agree that those 'perfect matches' hardly work: you may like someone at first sight, but that doesn't mean you two will have similar interests and ambitions. God forbid if they turn out to be a jerk, because that right there is an evening down the drain. 
So, what's so special about Happn? What sets it apart from the contemporaries? 
For starters, Happn is probably the simplest dating app you can find. 
Here's the deal: if you cross paths with someone who has the app on their phone, their profile shows up on your timeline. Apart from that, it also tells you when, where and how many times you've met that person. If you like them, you can give them a 'heart'. Once the other person reciprocates, you can begin chatting with each other. Neat, right?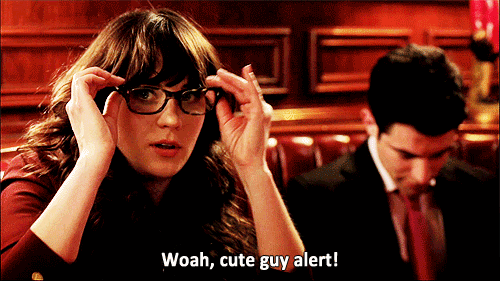 Moreover, it increases your chances of meeting someone who has similar interests as you. 
Anyone who doesn't realize that dating is really just a real-time version of Reality vs. Expectations is just deluding themselves. Dating is a game of hit-and-trial: someone who looks perfect may only be so on screen. Happn's simple working, however, helps you cut down considerably on wasted time. 
Not only can you forgo spending hours pouring over thousands of profiles, but you automatically get to meet people who have at least some things in common with you. Maybe you crossed paths at the same restaurant or frequent the same quaint bookstore. Either way, you get an inkling of what your crush's likes and dislikes are, which may just be the push you need to start a conversation.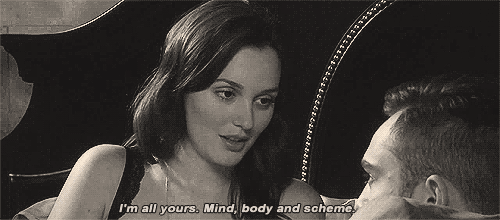 Also, you can say goodbye to the struggles of thinking up a decent conversation starter.  
Trust me, I know how annoying and painful staring at the blinking cursor and debating whether you should 'Hi' or 'Hey, what's up?' can get. With Happn, though, you can leave all that behind. Since you two may already have crossed paths multiple times, you have the chance to start off on common ground. Go on, ask your crush what he thought of the band's performance the other night, and you may get something wonderful out of it.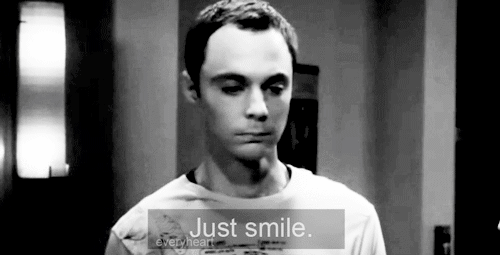 If you want to make conversation easier, you can also sync your Instagram and Spotify profiles to your Happn account. 
Are you a foodie? A comic nerd? Or just a really, really, really big fan of rock music? Well, let your crush know beforehand by syncing your Instagram and Spotify profiles to your account. If all goes well, you may be telling your friends that you started off with a heated debate about whether your favorite superhero is actually an undercover villain. (He's not.)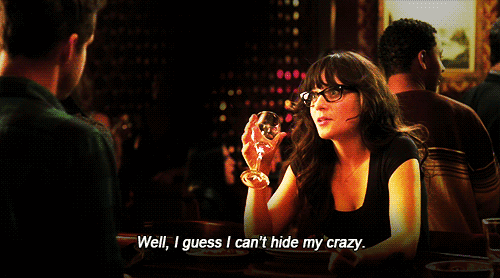 Ladies, if you're worried about creepers, don't be. You can control who you talk to. 
Rest assured that Happn will protect you against any potential creepers and spam messages. You can only talk to someone when they 'heart' you. Moreover, the app's geo-tagging feature never gives away your exact location. If you happen to cross paths with a potential match, your notifications will only tell you that you're within an 800-feet radius of each other. See, no worries!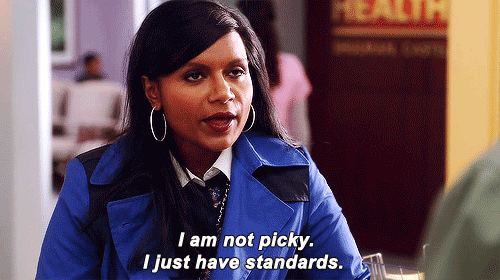 And if you miss someone the first time around, there's always a second chance. 
Don't fret if you see someone you like, but can't muster the courage to make the first move. You will get another notification when you cross paths again. Happn also allows you to view someone's profile numerous times once you have sent them a heart. There's plenty of chances out there to meet the man/woman of your dreams.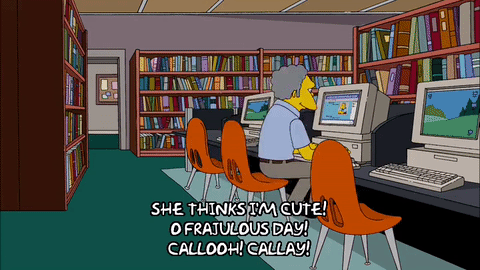 Today, being hard-pressed for time and having a job often puts dating in the backseat. No one wants to go through the hassle of finding Mr./Ms. Right. In this case, Happn is a nifty, neat alternative for us millennials, like a mutual friend who sets you up on automatic blind dates. The rest, though, is up to you. Put your best foot forward, and don't forget to take chances.