If you enjoy your beer and your fries and go about and living your life, not comparing yourself to all those chiselled men in magazines, we've got good news for you.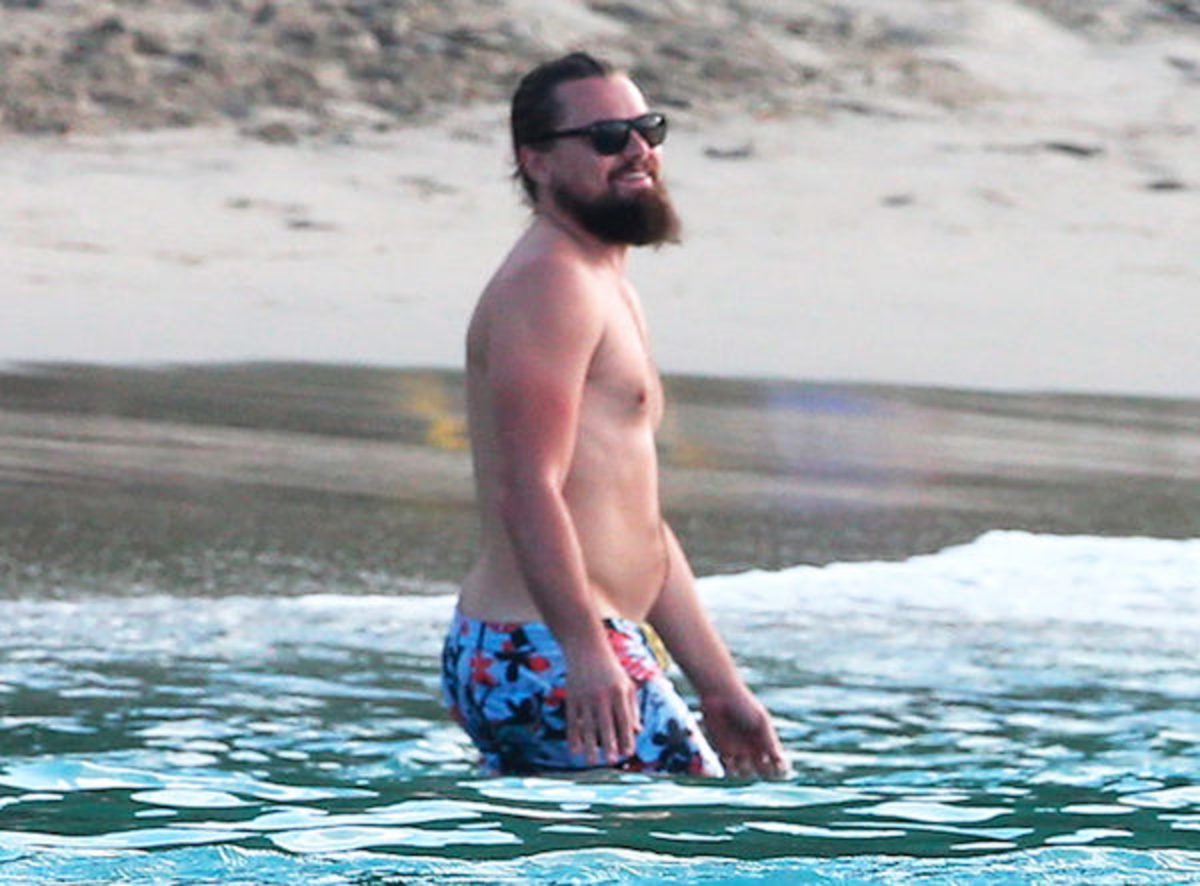 A study, conducted by Planet Fitness suggested that women are more attracted to men with 'dad bods' than those with six-pack abs.           
Now what is a 'dad bod' you might ask? Well, its seemingly simple. Anyone with a body of any shape or size and absolutely slays it with their confidence is said to have a dad bod.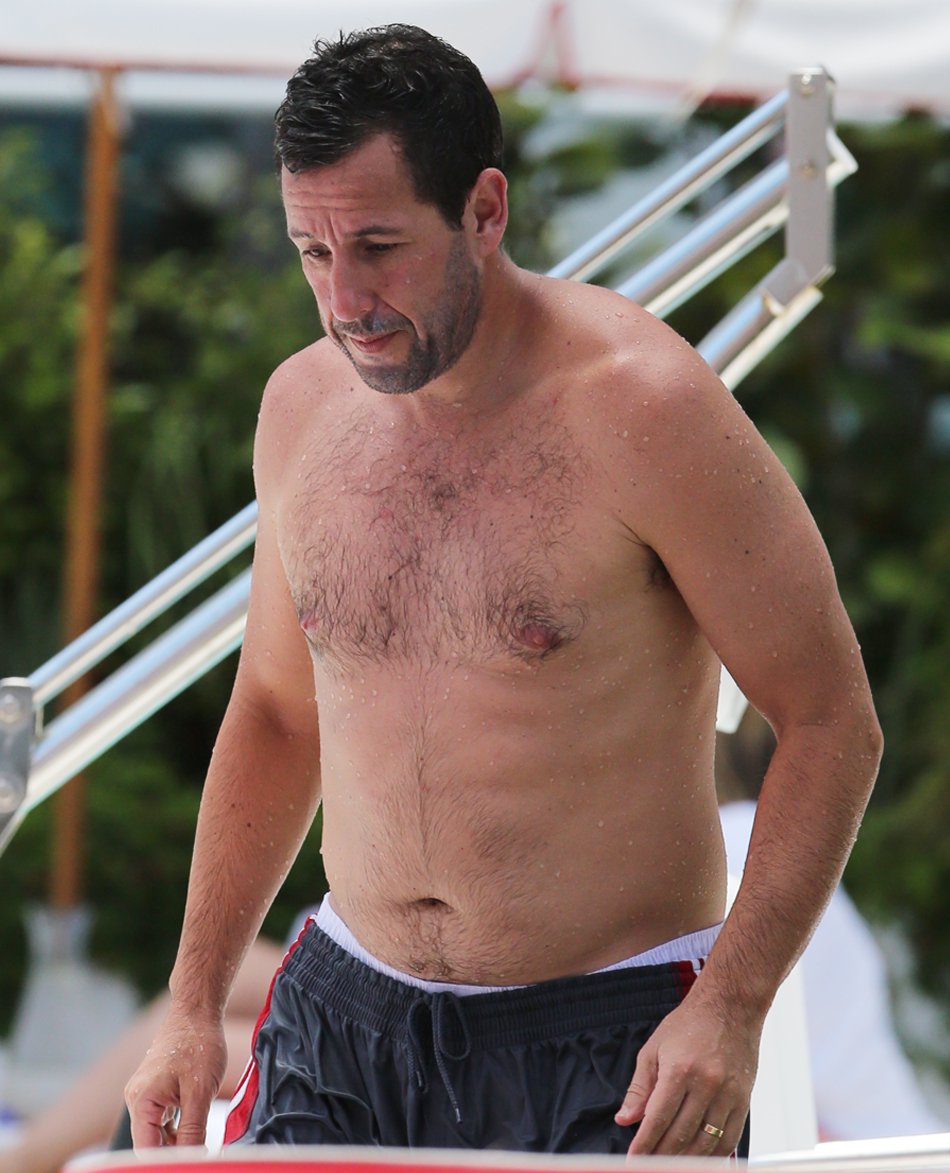 The survey reported that,  
Nearly four in five among both women and men (78 percent) believe a 'dad bod' is a sign of a man who is confident in his own skin. Men who say their 'dad bod' has improved their life this year claim their body type has helped them accept themselves (48 percent) or made them less concerned with their appearance (47 percent).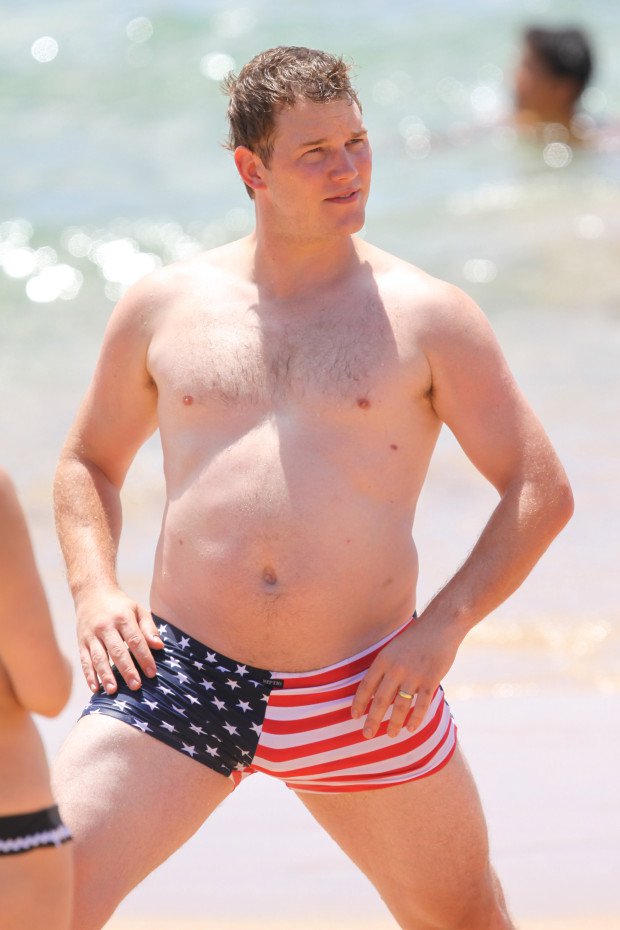 This study was basically to celebrate body positivity. This was done for men to feel comfortable in their own skin without being judged.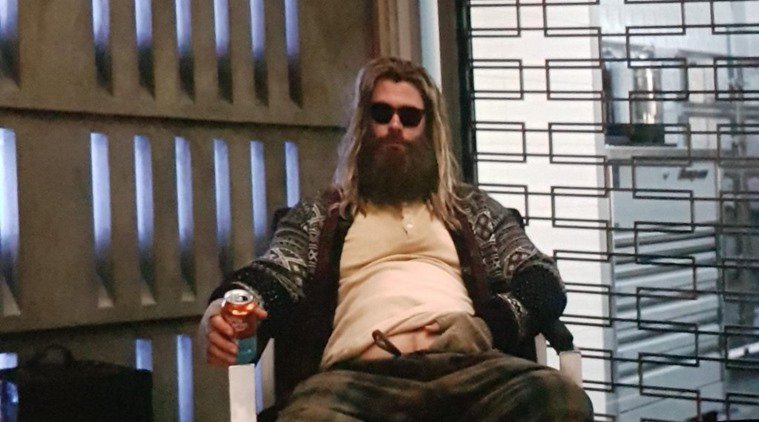 So if you're someone who looks in the mirror thinking that you gotta do something about that belly, worry not, women dig it!