While the West knows India for Bollywood music, the parallel independent industry - which has seen a boom in the last five years - has brought talent and several genres to the fore, combining catchy tunes and beautiful lyrics.
The live music scene is huge in India now and cashing in are several upcoming bands. Joining the band-wagon are college students. Catering to various age groups and varied tastes,the bands play rock, funk, hip-hop and even a cappella.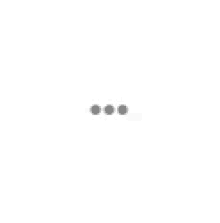 But none of these new bands have been able to deliver a song that has been passed on from one generation of college students to the other. A little known band named 'Zeest' did it successfully with BC Sutta.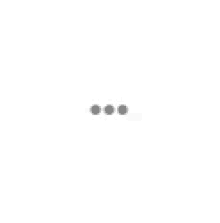 The opening of the song mentions how Zeest, the band, wrote this song as an anthem for 'smokers' and 'dopers'. Keeping the obvious Movers & Shakers tribute aside, we are certain that the song did fulfill its purpose.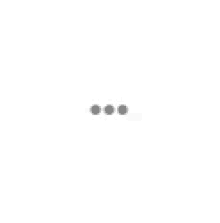 It doesn't matter whether you smoke a cigar at a posh Gurgaon resort or a beedi bought using PayTM, there have been times when you couldn't find one when you really needed it. We might smoking different things but the song united us under the same cause.
While we are discussing BC sutta, let's take our time reminiscing over other hits like GMD (gaand mein danda). The best part about these songs was the fact that we felt like such badasses listening to swear words. 
If you haven't heard the gem that is GMD, here is the video:
Now that Anurag Kashyap has normalised swear words in public conscience, these songs have lost their punch. We blame you, AK. We blame YOU!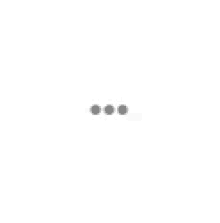 It's hard to survive as a musician in India without submitting to Bollywood. Yet, there are a few bands in the country that may be considered the saving grace of the independent music scene of India. 
Considering how popular BC Sutta actually is, we are hoping to see Bollywood buy the rights for this song because we can't wait to play it all full volume in our houses.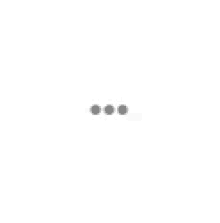 With the advent of YouTube, every content creator now thinks that they are competing with the likes of Baadshah and Beyonce. Much like Ramadhir Singh said in Gangs of Wasseypur, 
Sabke dimaag mein apna picture chal raha hai.
With YouTube taking centrestage, it is only a matter of time before college bands start coming up with some of these gems. May the force be with them!