Words are marvelous in the sense that they can make you feel so much. They give shape to your feelings on days when you can't define what you're going through. 
And literature has comforted us with words on days of heartbreak, loss and sadness for centuries now. There are some things we read that just leave an indelible imprint on our hearts. Here are 50 of the most heartbreaking lines from literature that are heartbreaking and heartwarming, all at the same time: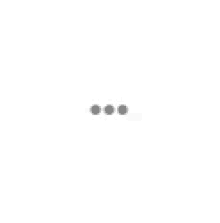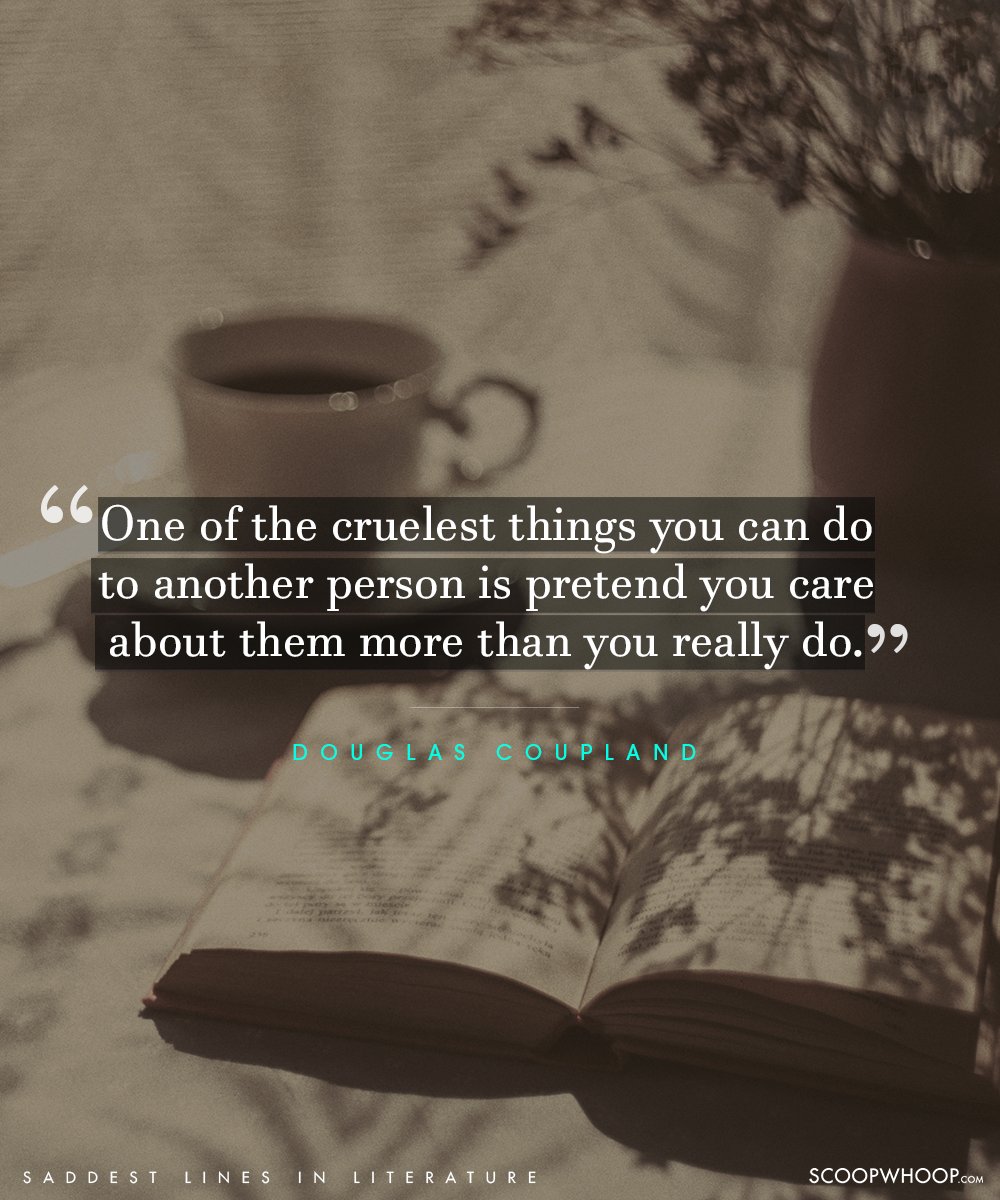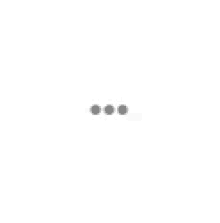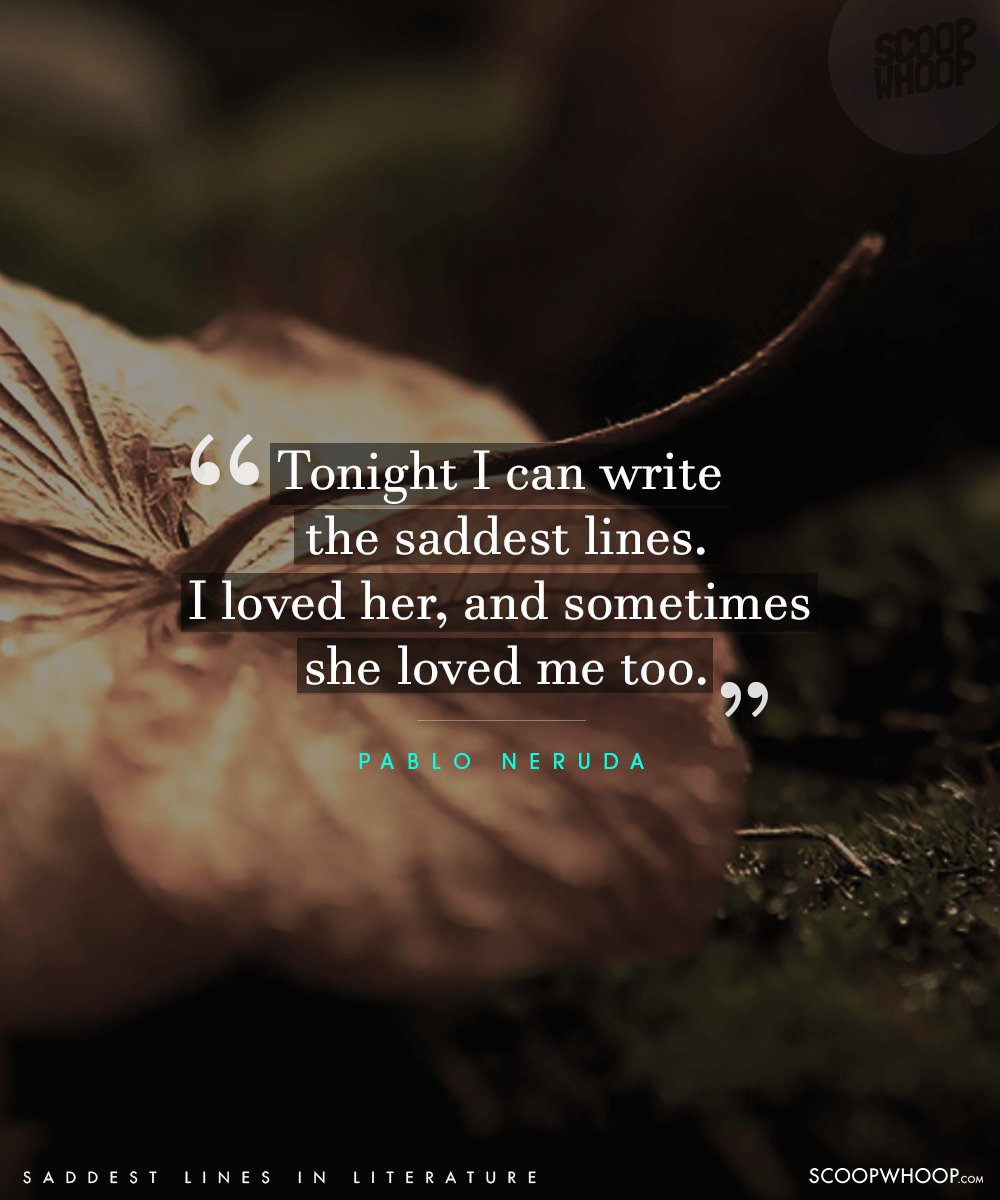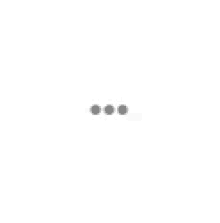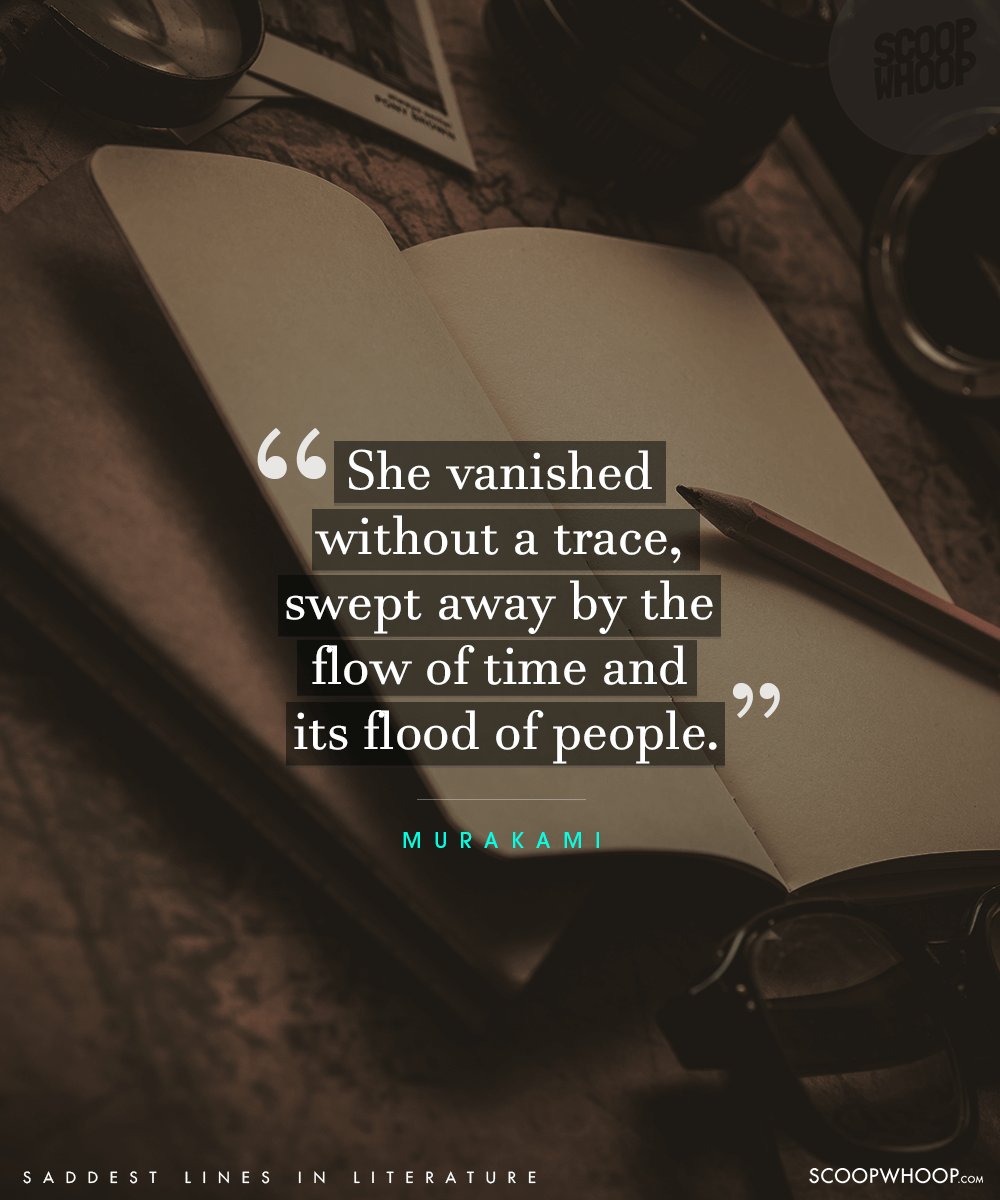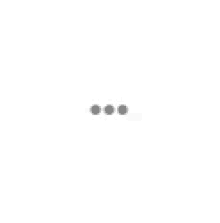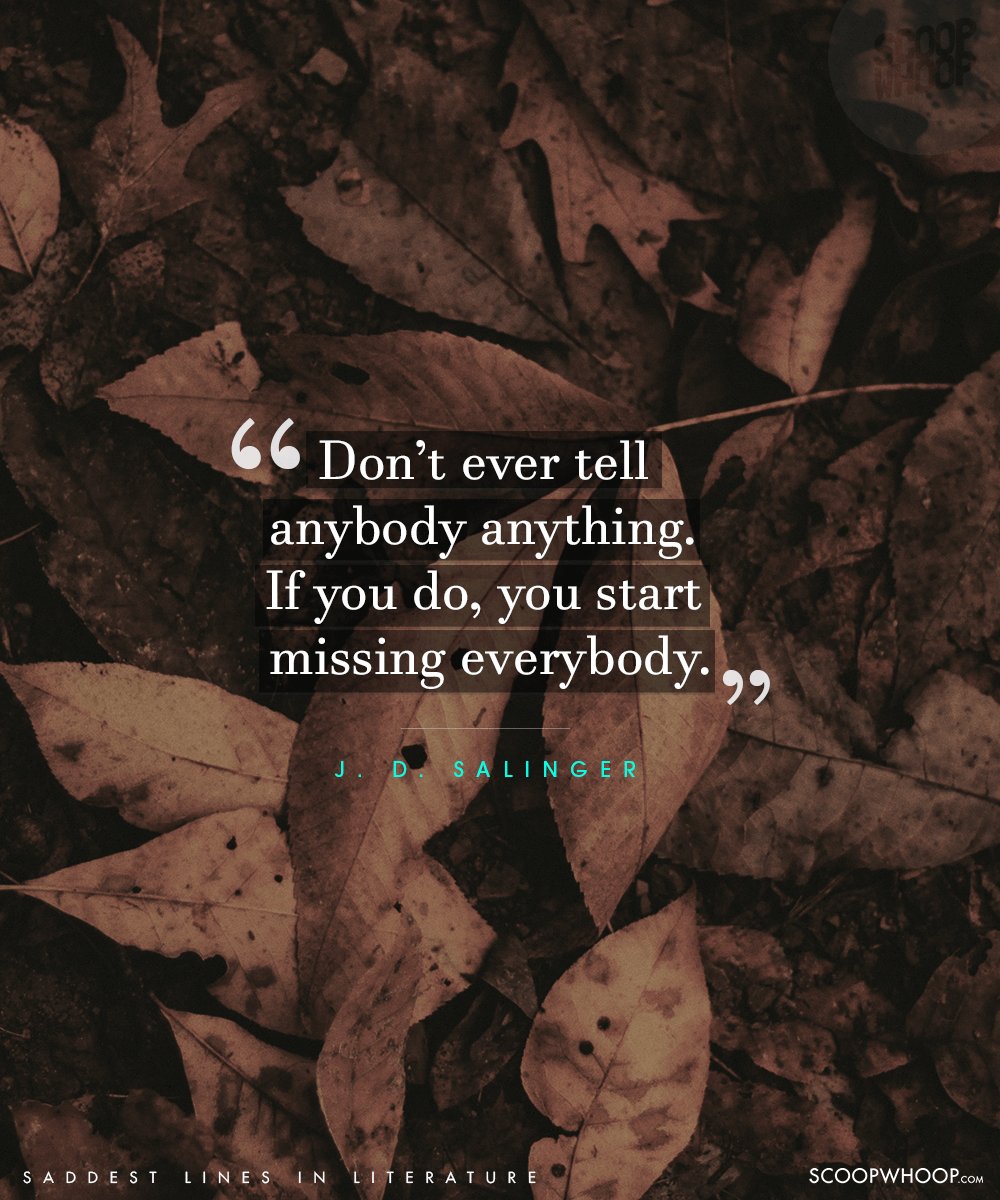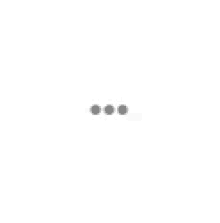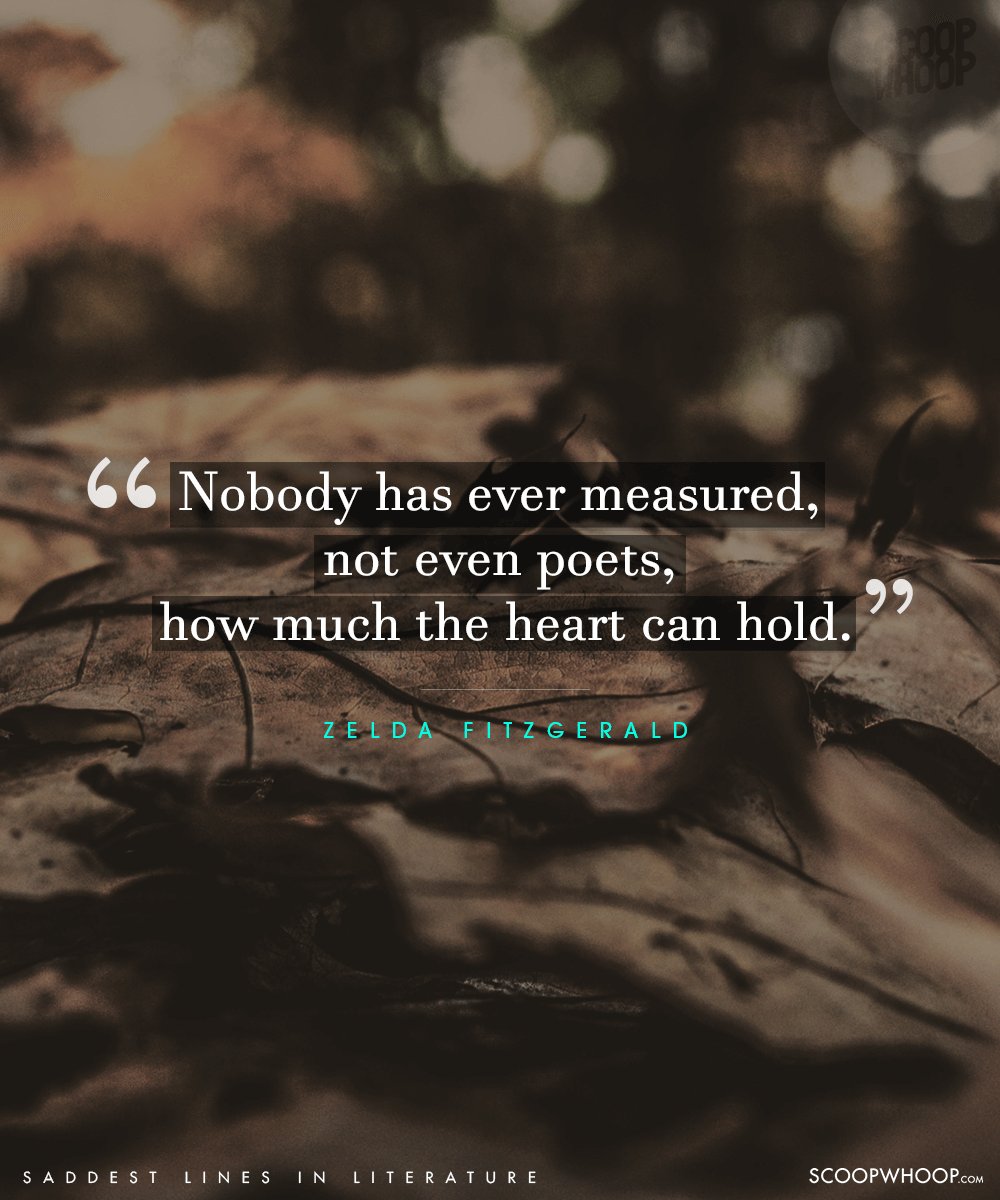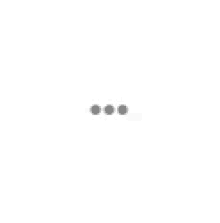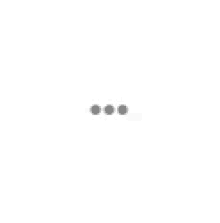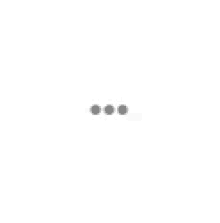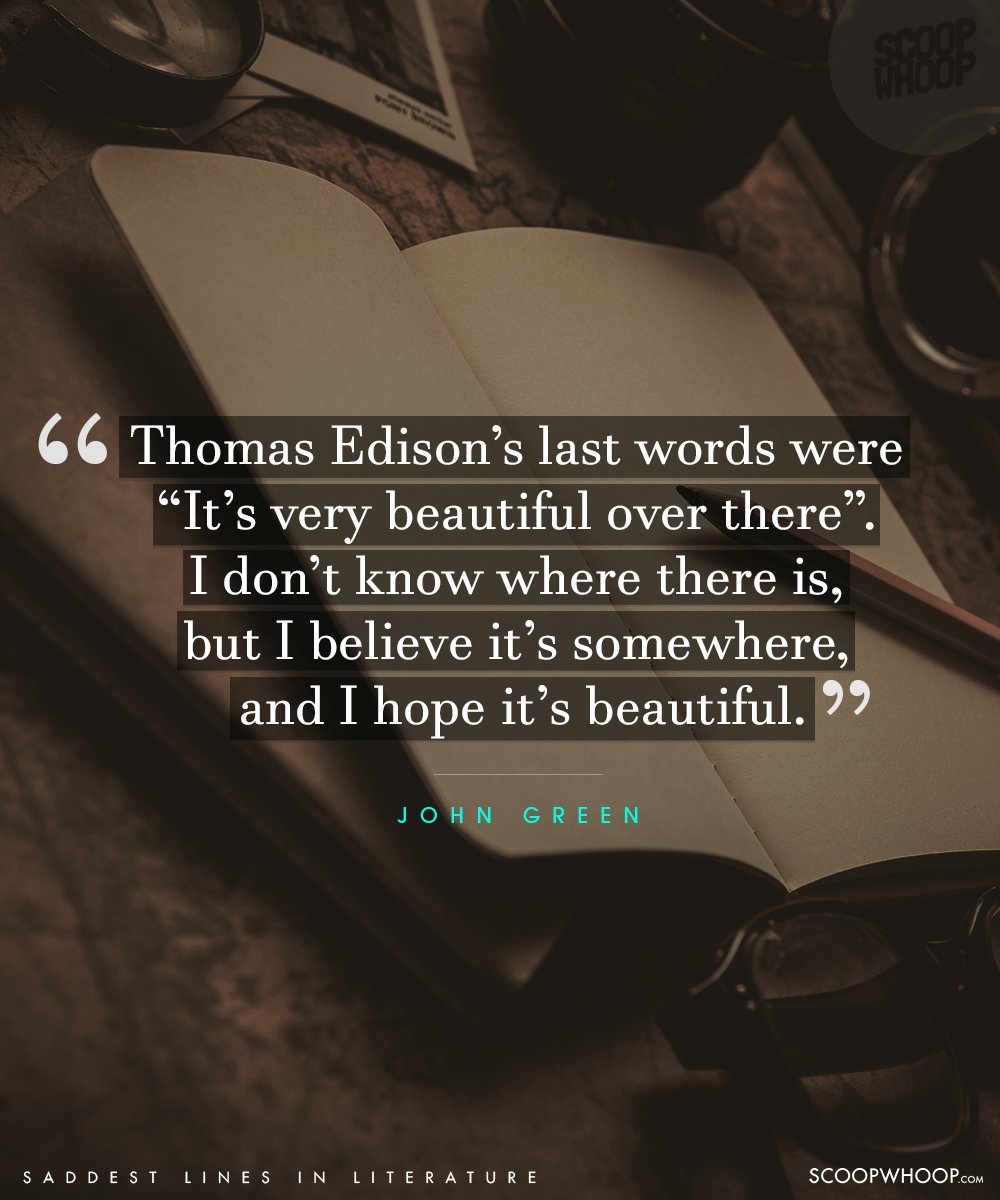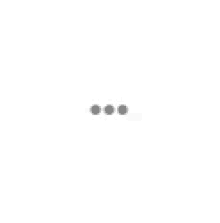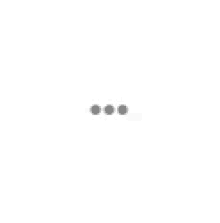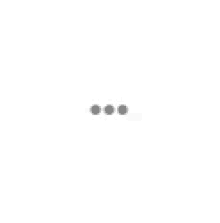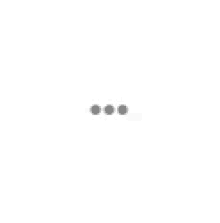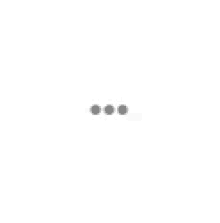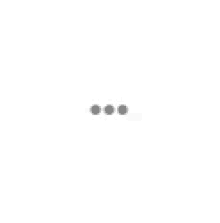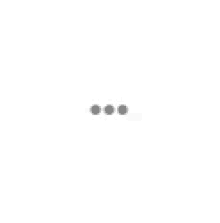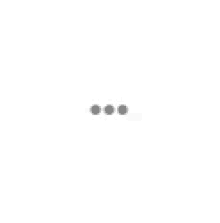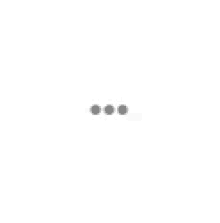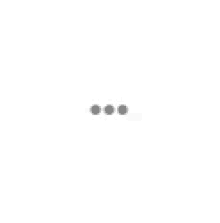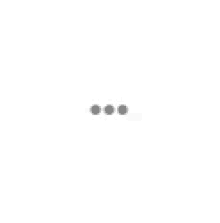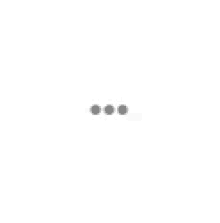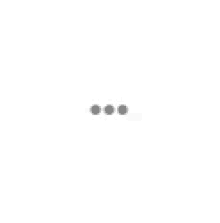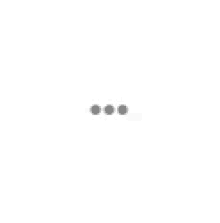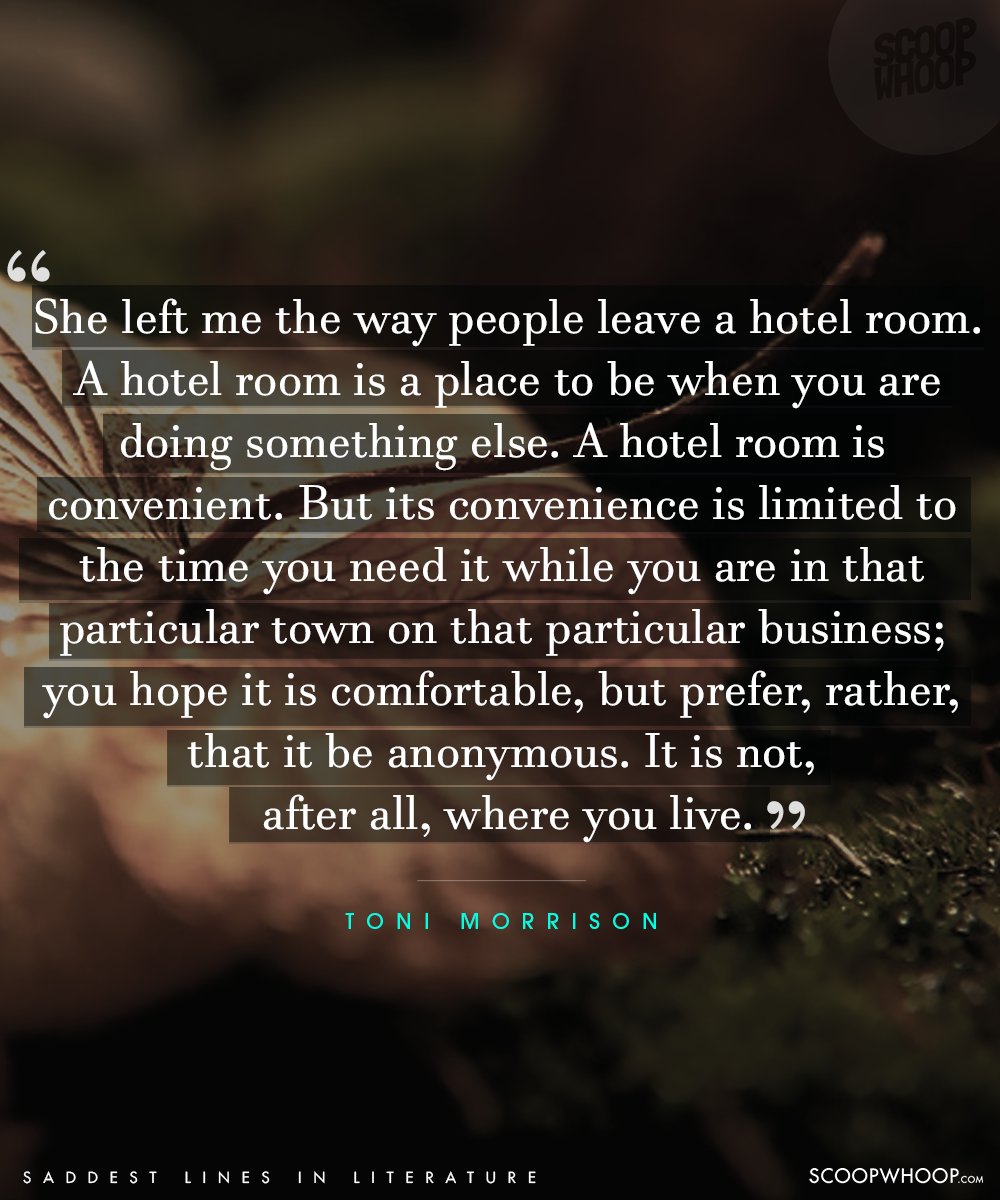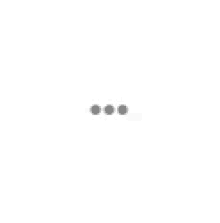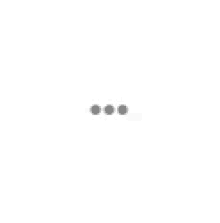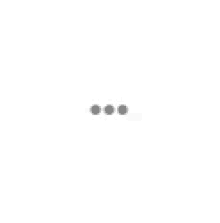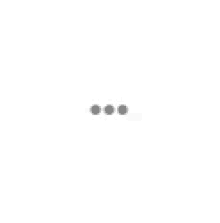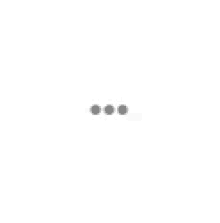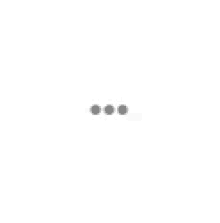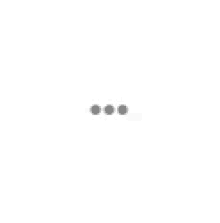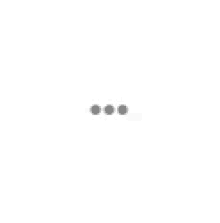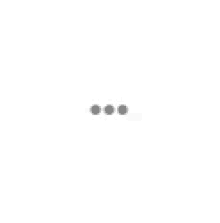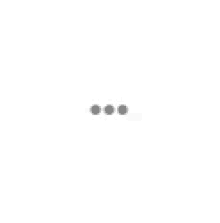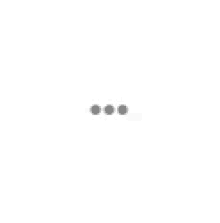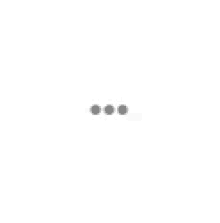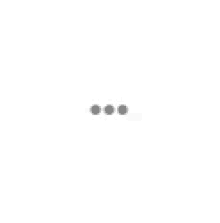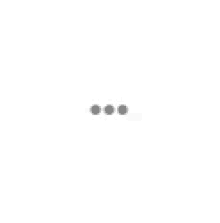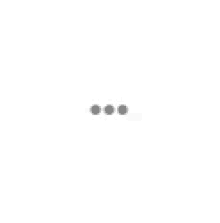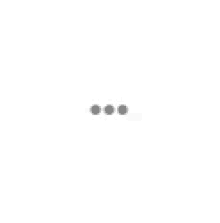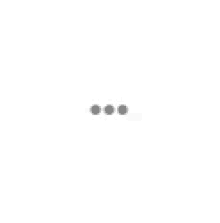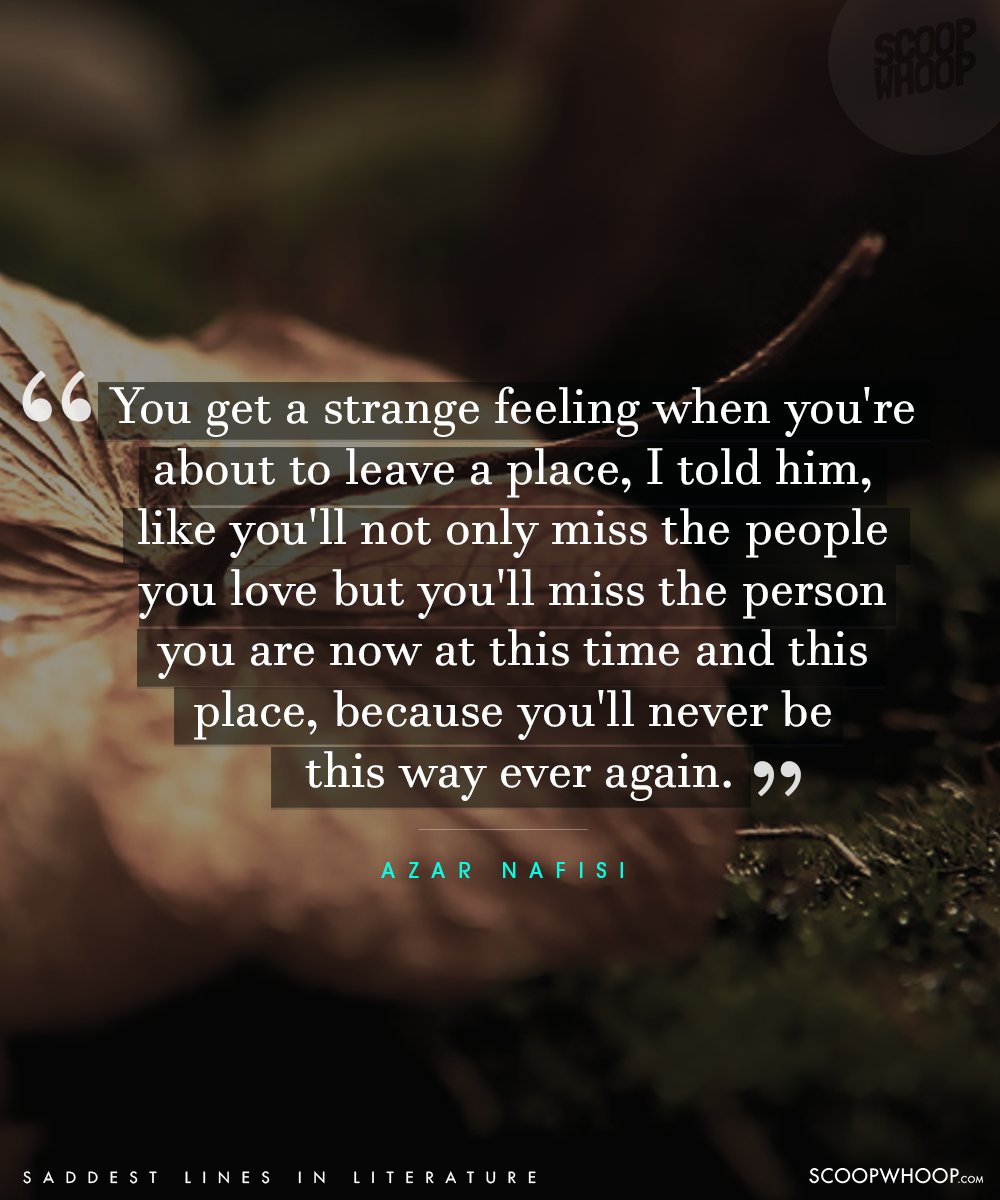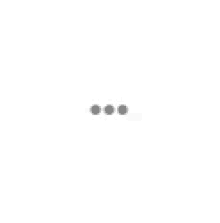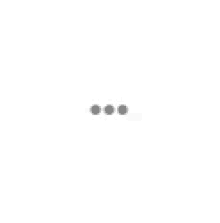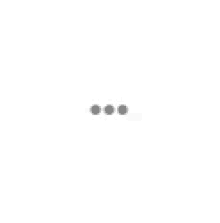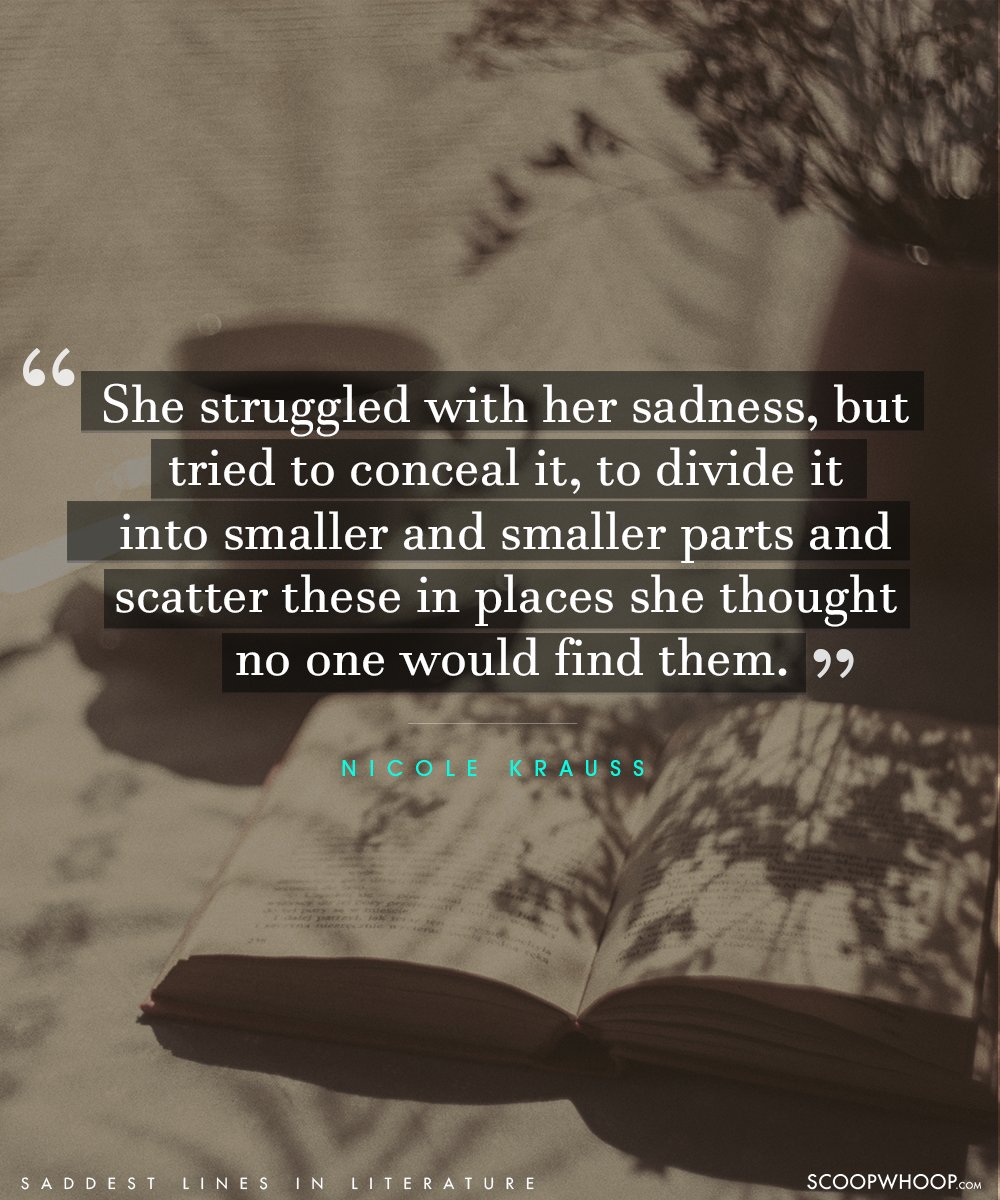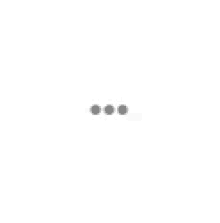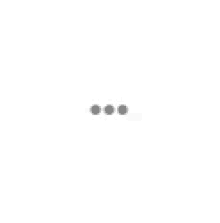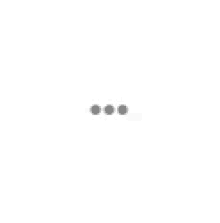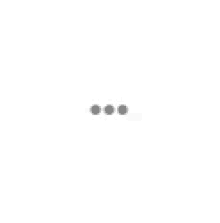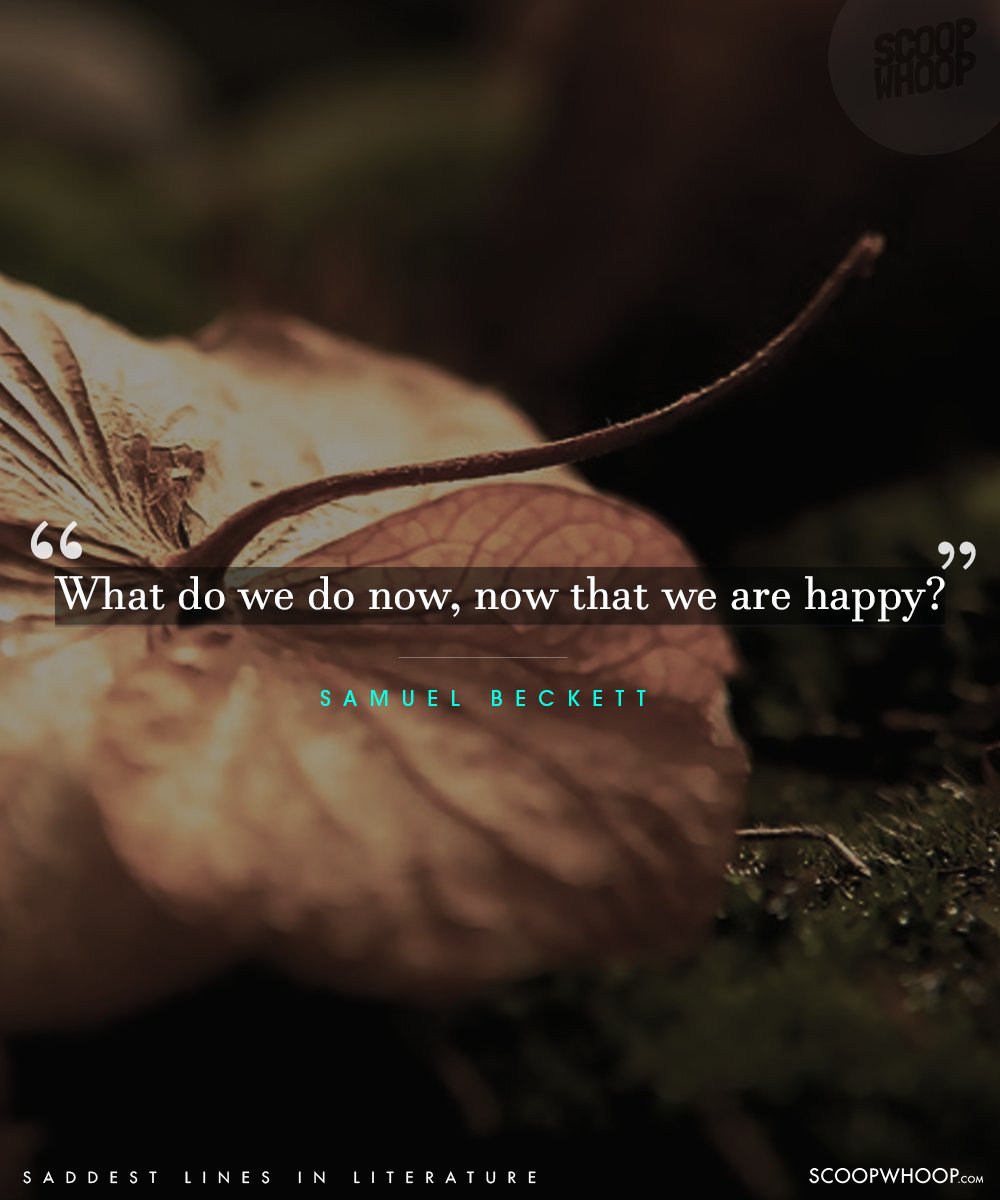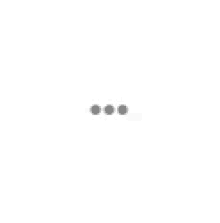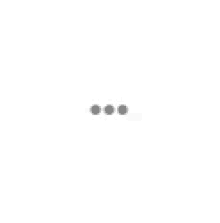 Words can make you feel so many things, right?
Design Credit: Rohit Jakhu and Ashish Kumar