Make-up videos and contouring tutorials on YouTube are a dime a dozen. Everyone has one these days, and to stand out, to really grab someone's attention by the… balls, one would have to do something pretty radical.
Well, Johnna Hines probably took this sentiment a bit too seriously when she actually grabbed someone by the balls for her little make-up video – her boyfriend. Yep, Damon Richards's pouch of precious stones doubled up as a literal make-up blender for his bae, and ended up starting a questionable, to say the least, make-up trend.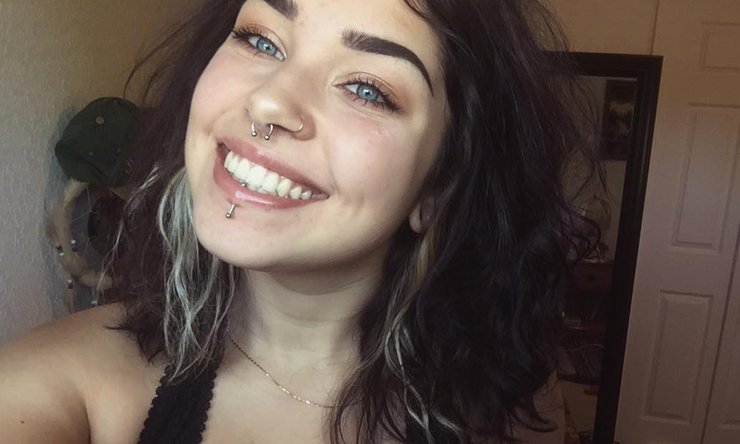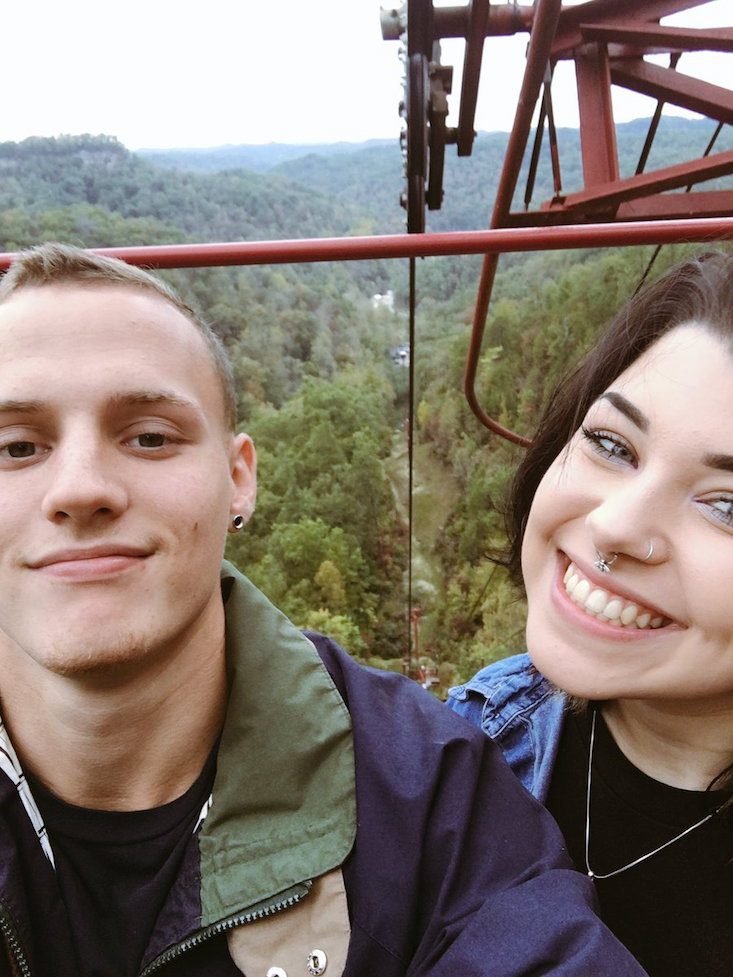 Hanging out over the weekend, the young couple were messing around when Richards decided to make Hines's morning make-up session a bit more fun with well, his balls. He got the laughs started by tea-bagging Johnna and she jokingly wondered about using his ball sack as a beauty blender. And the rest, as they say, was viral history.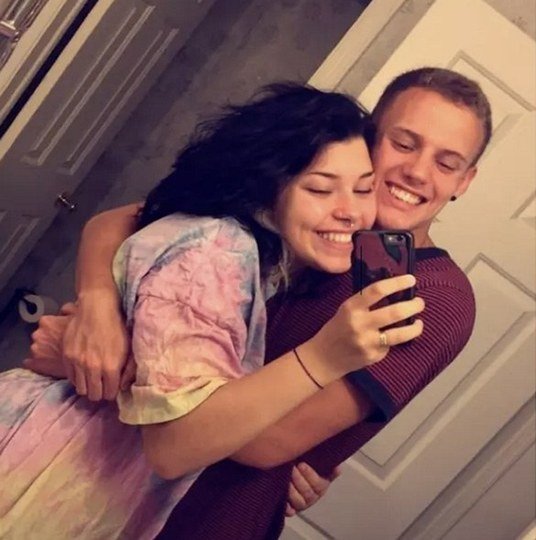 The video was originally posted on Hines's Finstagram account, but the response she got there encouraged her to post it on Twitter as well. And since being posted on Saturday, it's gotten retweeted over 34,000 times so far.
Watch the video here.
Warning: Graphic and adult content. NSFW.
And Twitter can't seem to get enough. Hines has gotten several responses of the 'wtf' variety, sure, but they dulled quickly against the overwhelming support she's gotten for everything from giving people a bizarre laugh, to inspiring them.
As for Richards, the guy's far from irked about all the attention his family jewels have amassed.
Well, I don't know if this is the beginning of a new make-up trend, but it's certainly making people blush. BOOM.