It's not an adage yet but should certainly become one!
Using sex toys as much and as often as possible is the way to a happy, orgasm-filled life.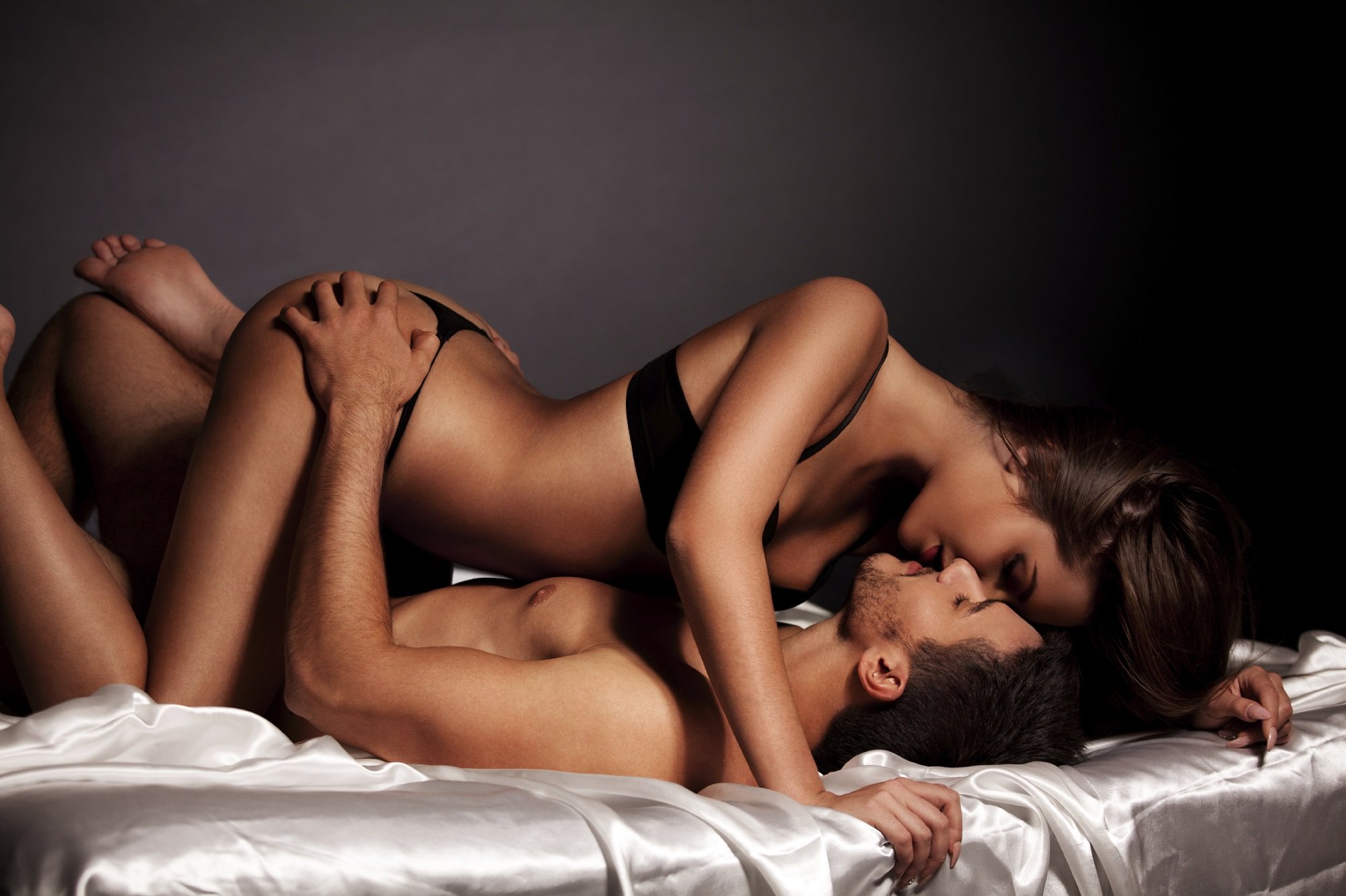 Basically, sex toys are fabulous and if you haven't tried 'em yet, get started ASAP.
But which sex toy to begin with, you're wondering? Let your zodiac sign guide you in bed!
1. Aries (March 21- April 19)
You are passionate but also a little impatient, courageous but just as moody. What you need is something that gets the job done fast!
Sex toy: Couples Vibrator – it makes sure both partners are fully satisfied & can be used by just one of 'em too!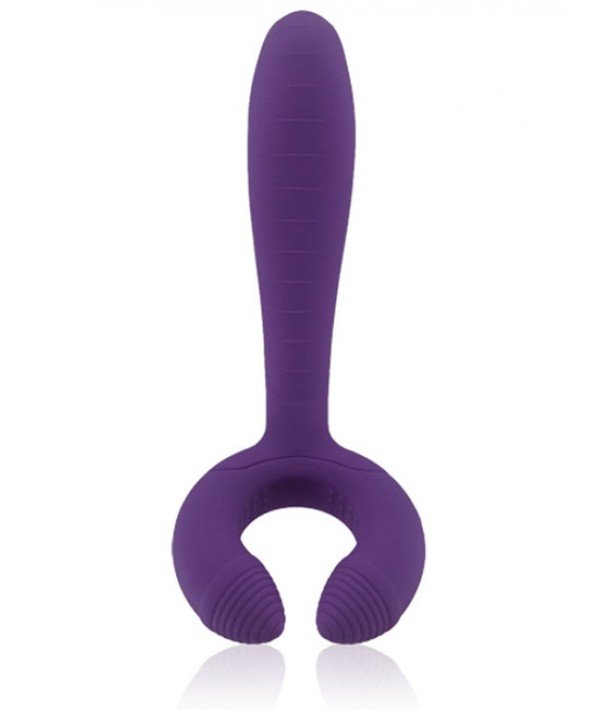 2. Taurus (April 20- May 20)
You're responsible and possessive and the perfect sex toy for you is one that keeps it intimate.
Sex toy: Penis Ring – it adds immense excitement to an intercourse and technically, you aren't doing things too differently.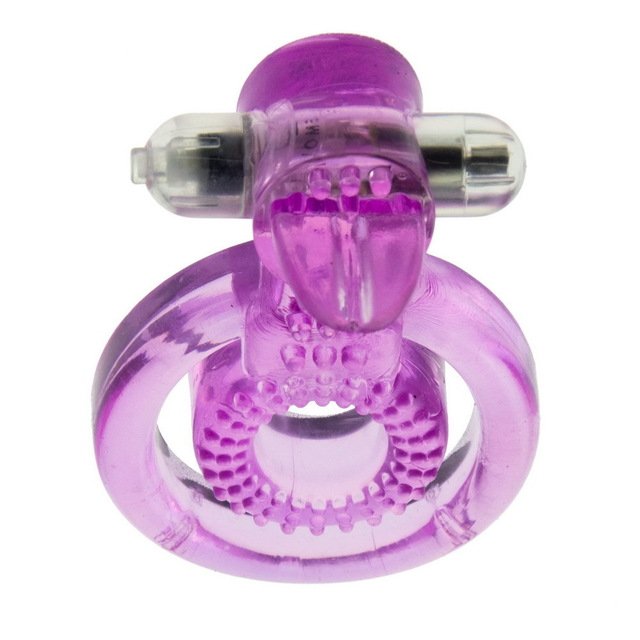 3. Gemini (May 21- June 20)
Though you're quick to learn things, you're also rather indecisive. It's advisable for you to stick to something fuss-free and yet exciting at the same time.
Sex toy: Rabbit Ears – As you go about doing your thing, these will nibble on your earlobes, transporting you to heaven.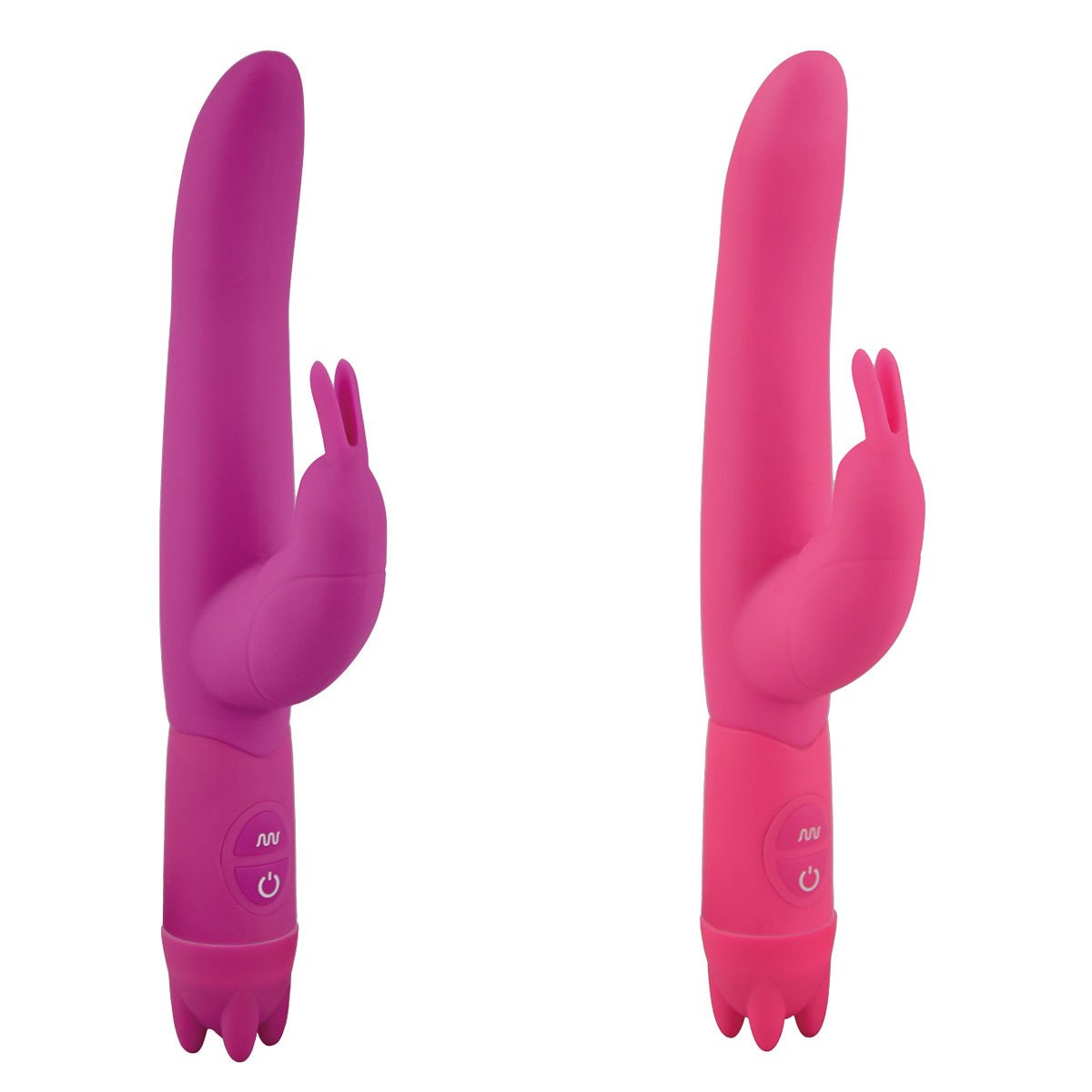 4. Cancer (June 21- July 22)
Shy, emotional and sympathetic, anything too daunting just won't work for you. 
Sex toy: Fingertip Vibrator – choose where you want to touch/be touched and control both speed and intensity.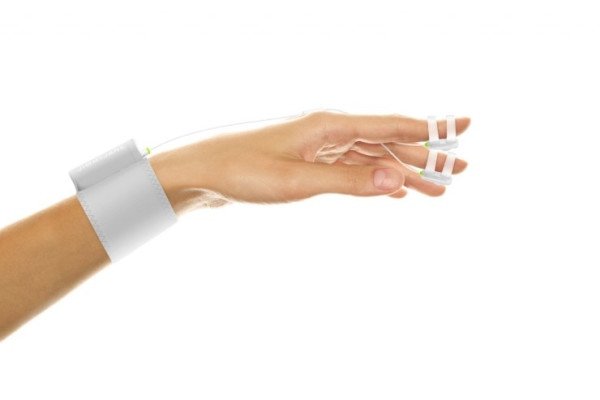 5. Leo (July 23- August 22)
Your confident and charismatic persona could come in the way of using a sex toy. You think you have it all, after all. Something that's not visible during sex is the perfect choice for you.
Sex toy: Kegel Ball – it stays hidden inside the woman but takes her orgasm to the next level!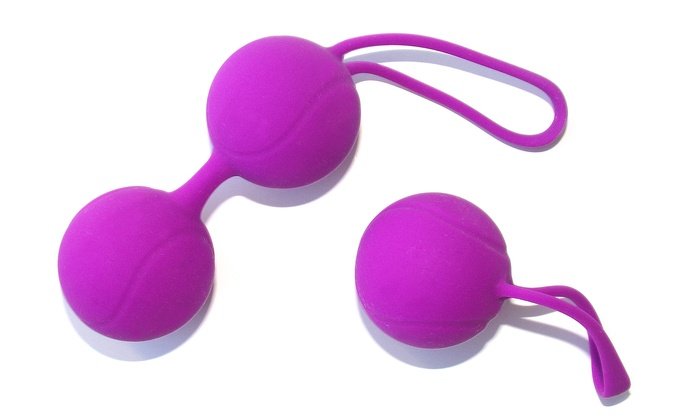 6. Virgo (August 23- September 22)
You're famous for being critical but you're also willing to work hard to compensate. 
Sex toy: Tongue Ring – for even oral sex needs an upgrade!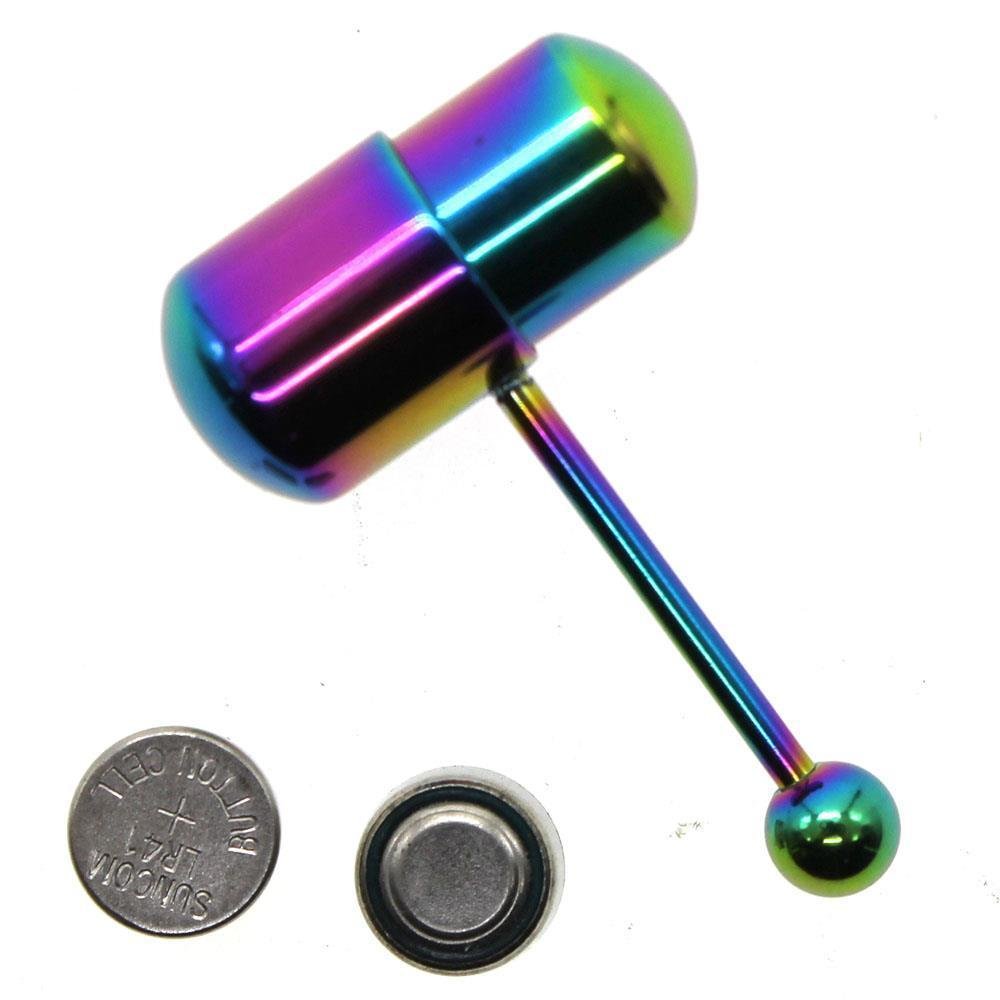 7. Libra (September 23- October 22)
It takes a lot of disturb your perfectly-balanced persona but sometimes, you can get a little too proud of yourself as well.
Sex toy: Double Dildo – it's the only toy that won't ever disrupt the pleasure balance between both partners.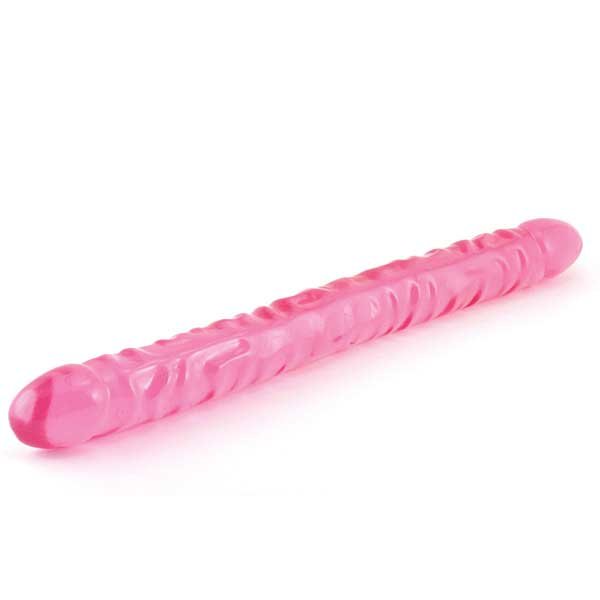 8. Scorpio (October 23- November 21)
You're full of passion but you can't help be jealous either. The perfect sex toy for you is one that combines both pleasure and pain.
Sex toy: Nipple Clamps – the sensation will certainly drive you wild!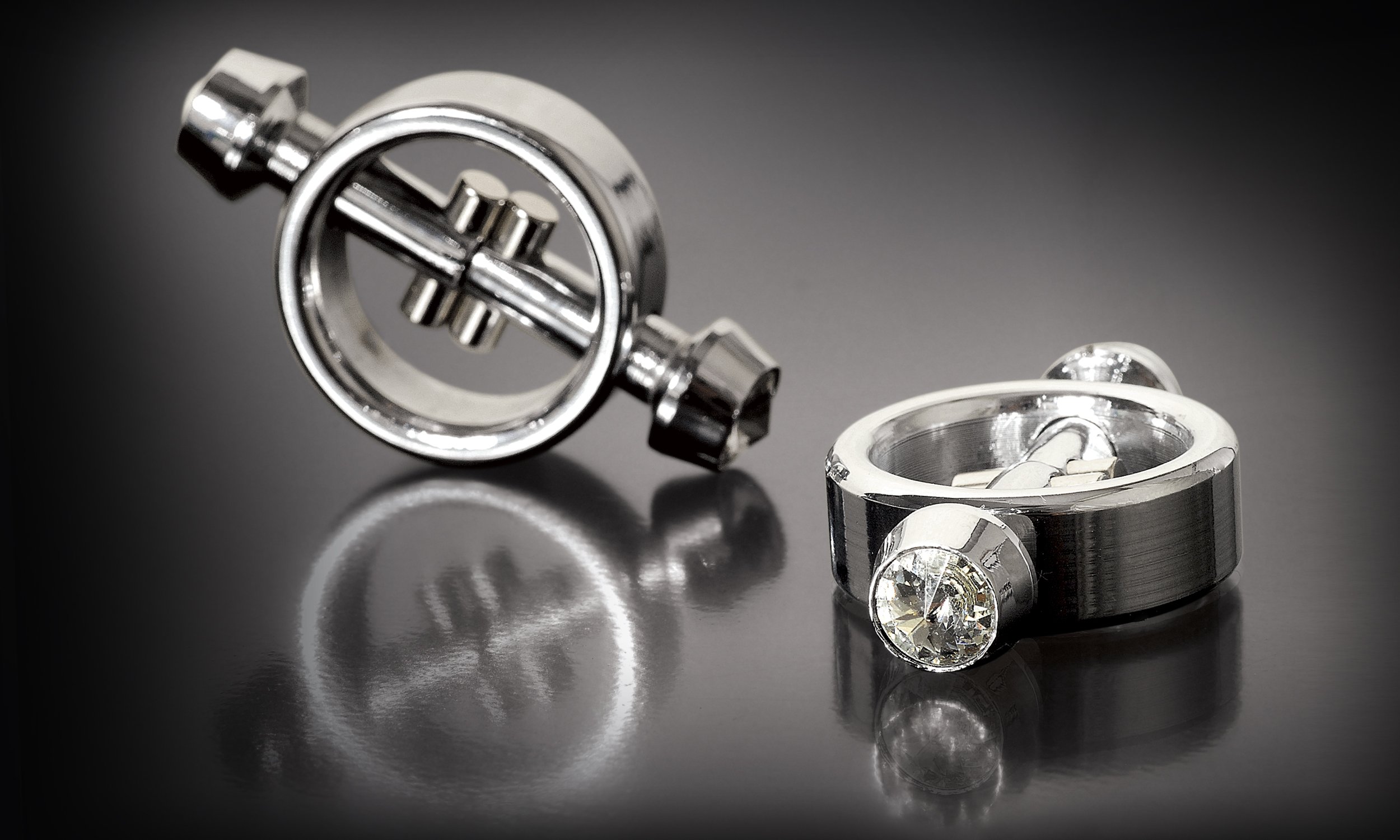 9. Sagittarius (November 22- December 21)
You're the charmer, always grabbing attention. But sometimes, your blunt personality can rub a off a lot of feathers.
Sex toy: Prostrate Massager – it soothes and pleasures the highly underrated part of our sexual anatomy.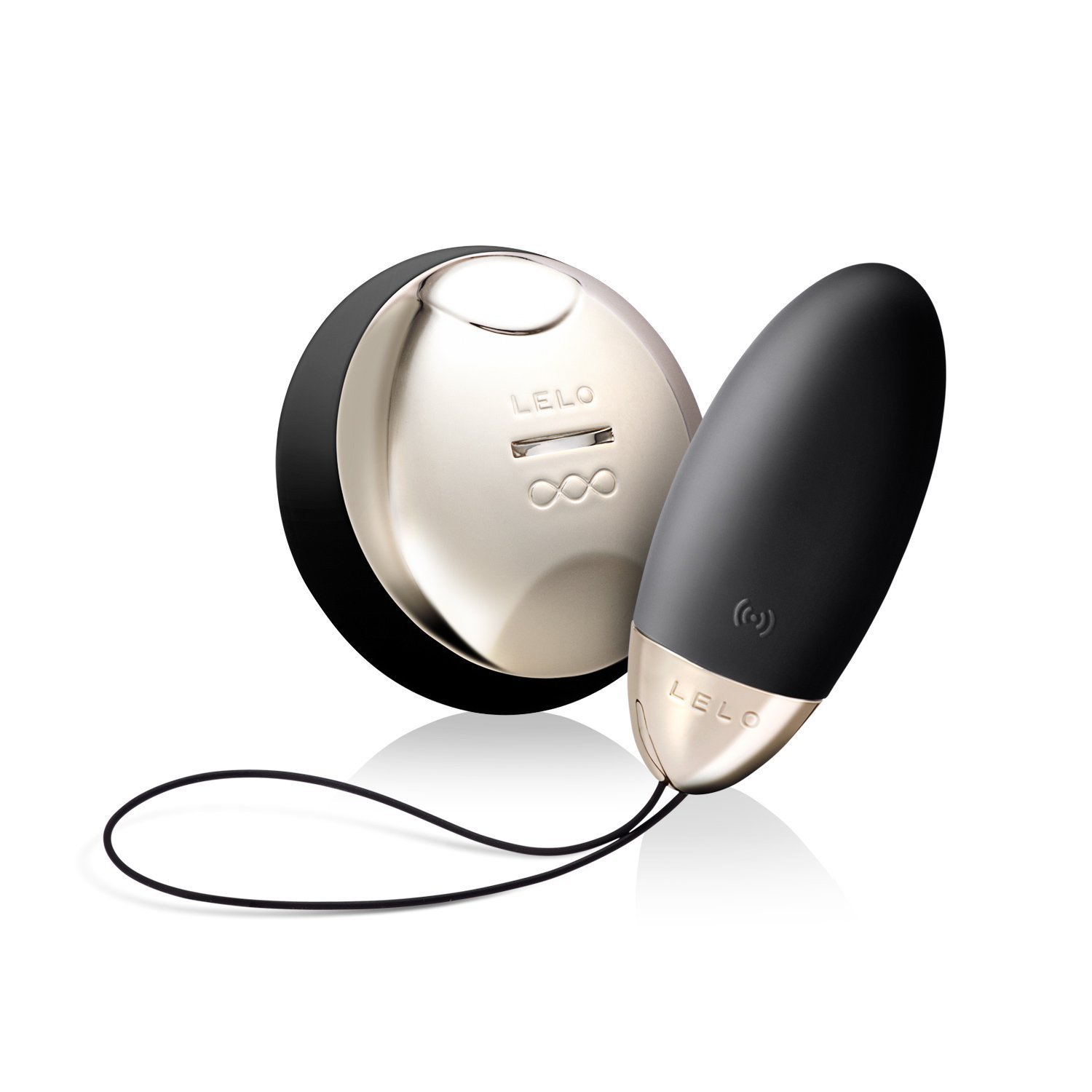 10. Capricorn (December 22- January 19)
You're always in control and the best sex toy for you is one that makes you lose it!
Sex toy: Bullet Vibrators – these battery-operated wonders are your ideal adrenaline rush!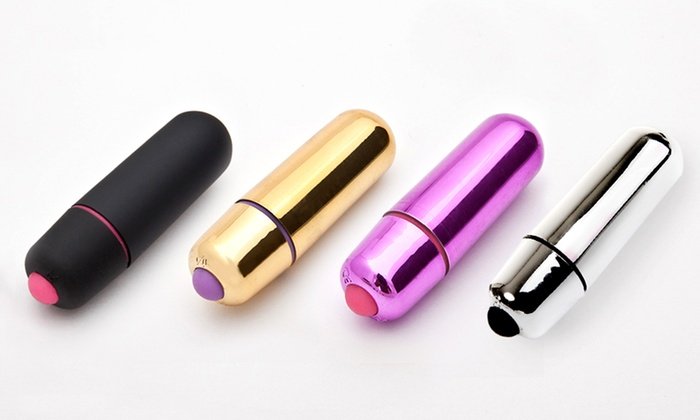 11. Aquarius (January 20- February 18)
You don't like to compromise and all your decisions are emotional ones. 
Sex toy: Vacuum Cup – its silicone interiors will comfort & pleasure at the same time.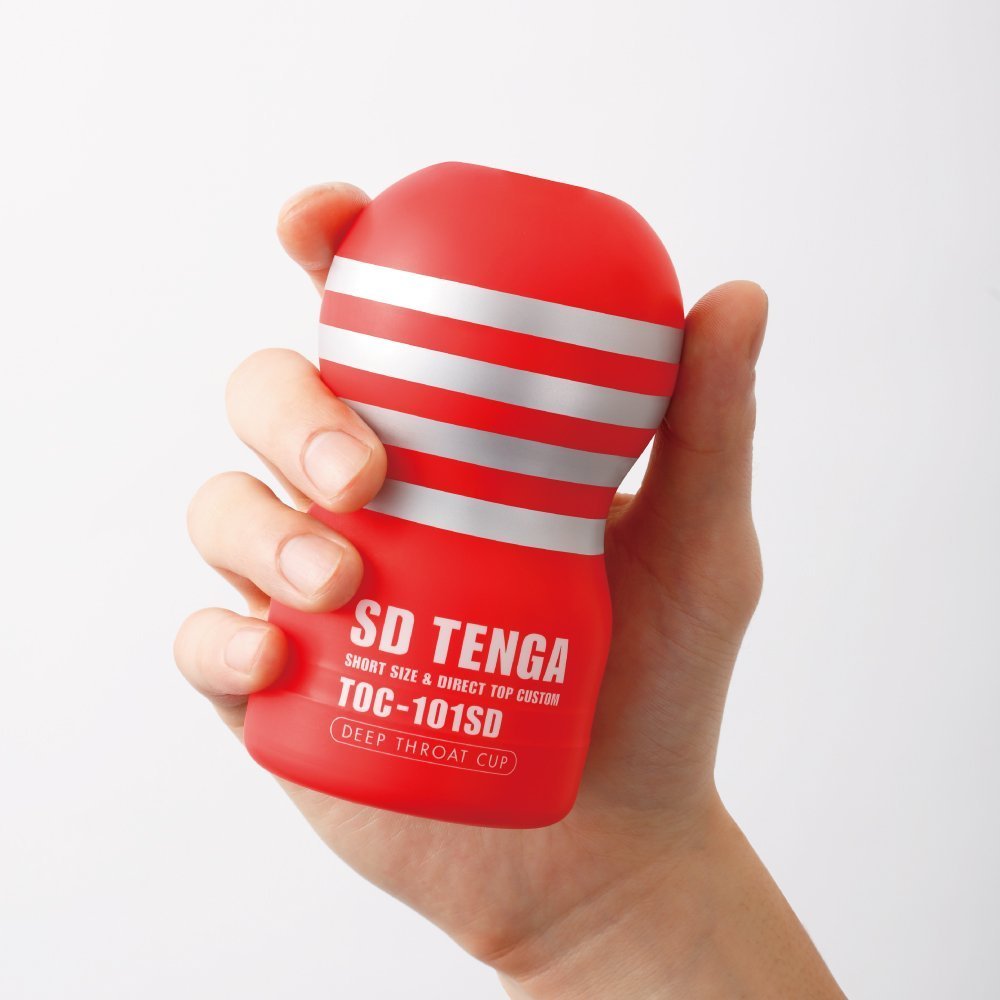 12. Pisces (February 19- March 20)
You're the whimsical one, famous for mood swings and emotions running wild.
Sex toy: Love Egg – you can use it for added pleasure during intercourse or go solo with some self-love.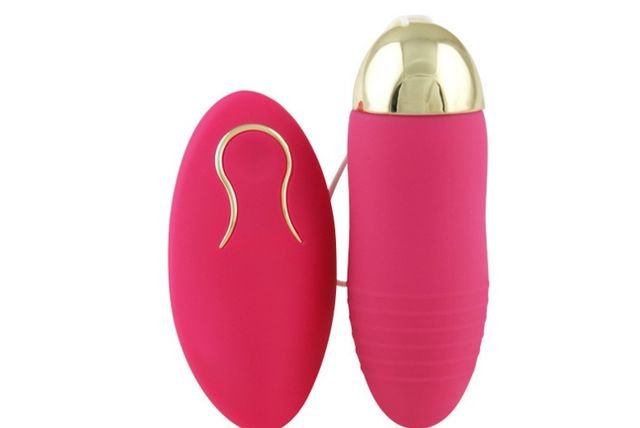 Let the fun begin!
Check Out – Weird Sex Toys