There are several citizens across our nation who believe that casteism doesn't exist anymore. It's unbelievable how these 'educated' citizens never tried doing a basic search on the internet or looked around themselves to find numerous evidences that prove them wrong.
From not letting a certain community be a part of religious processions to making them sit on the floor, casteism continues to influence people's lives, despite major advancements in different areas across the world.
Acknowledging that casteism still exists is the least we can do and there are some citizens who have been calling out this dehumanising practice. And, one such citizen is Ravish Kumar.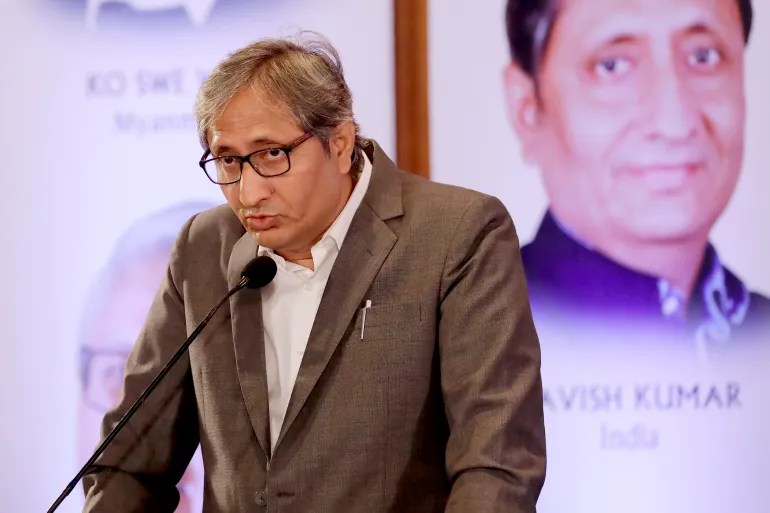 In a video, the author-journalist can be seen taking an interview when a man enters the area and sits on the floor. He asks the man the reason behind it and said that he'll leave if he doesn't sit on the cot with him.
Ravish then urged the man to take a seat on the khaat. After this, he turned to the upper-caste person he was interviewing and asked him why the man did not sit 'in front' of him. The person was hesitant but said, "Nahin aisa nahin hai."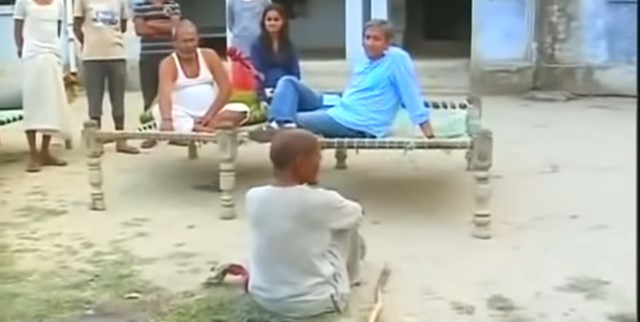 Ravish Kumar, being his usual sassy self, then told the person that he looks worried and as he denied it, Ravish said, "Haan, TV pe toh bolenge hi".
The journalist then schooled him and said that he has made an environment around him that a harijan had to sit down on the floor while he was around.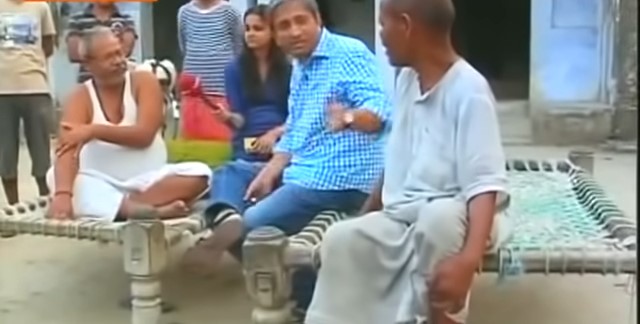 The video received several comments where people praised the journalist for taking a stand, in the middle of the interview.





You can watch the entire video here:
We need more journalists like Ravish.