Trigger Warning: Casteism – This article contains discussions/comments on caste discrimination/caste.
Several campuses of the Indian Institute of Technology (IIT) have been under the radar for the multiple incidents of caste discrimination its students have come forward with. Despite being one of the premier institutions in the country, the incidents of casteism that have come forth are alarming. And now in an effort to put an end to caste bias, IIT Bombay has introduced new anti-discrimination policies.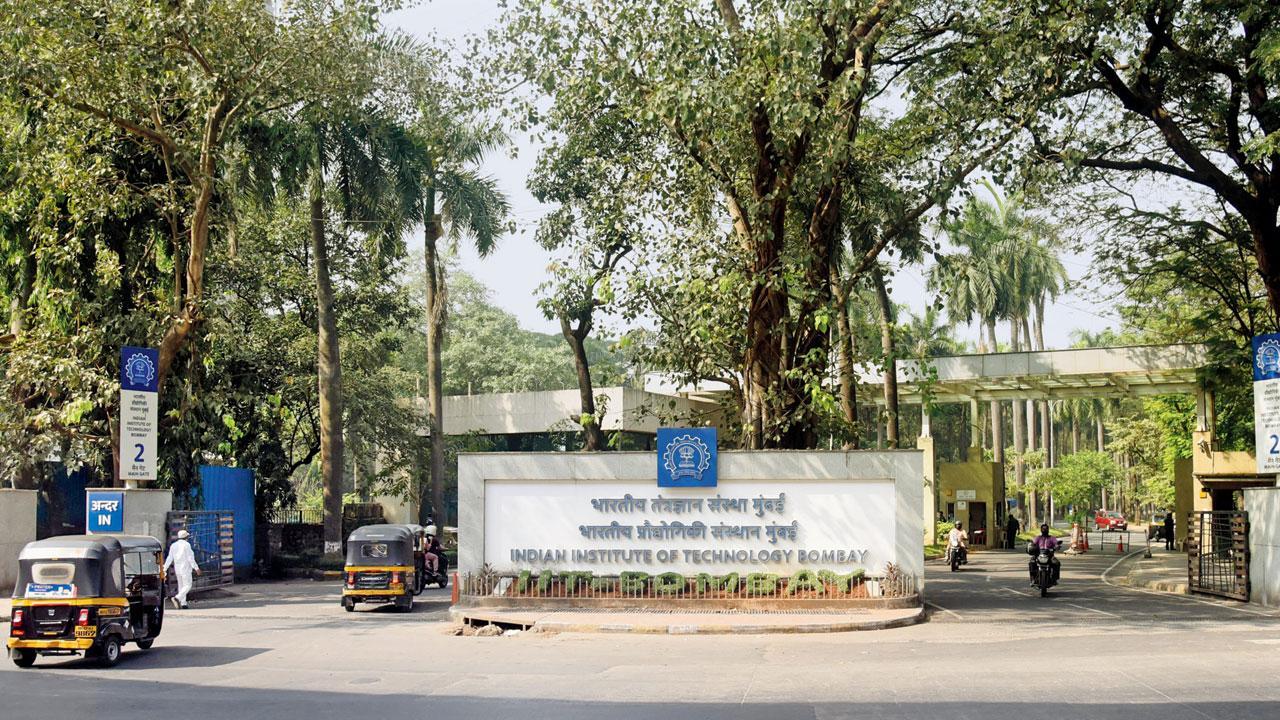 Ahead of the new academic year, IIT Bombay has made the new anti-discrimination policies public. The policy states that it is "inappropriate" to ask other students about their JEE Advanced rank, GATE score, or any other information that may reveal the caste of the other student. Asking students their ranks might come across as "an attempt to find the caste and may set the stage for discrimination."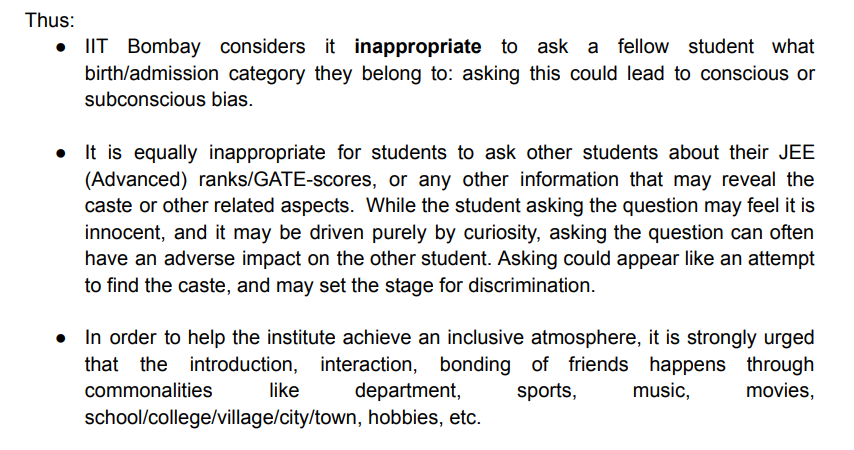 The notification by IIT Bombay also added that "While the student asking the question may feel it is innocent and it may be driven purely by curiosity, asking the question can often have an adverse impact on the other student." This new notification has been pasted across several locations on the campus, even more so in the hostel areas. It also adds that students are prohibited from forwarding or exchanging messages or jokes that are abusive, hateful, casteist, and/or sexist.
The notification has sparked a lot of chatter on social media. It has evoked mixed reactions from people. Here's what people had to say.
The notification added that violations of these guidelines can lead to "severe punishment."
Also Read: IITians Answer What Life At IITs Is Like & We've Always Been Told Only One Side Of The Story