Ever since Shahid Afridi has stopped playing for Pakistan, he has switched to making controversial statements full time and the latest one came very recently.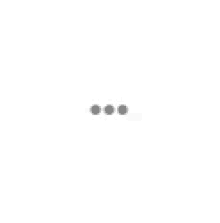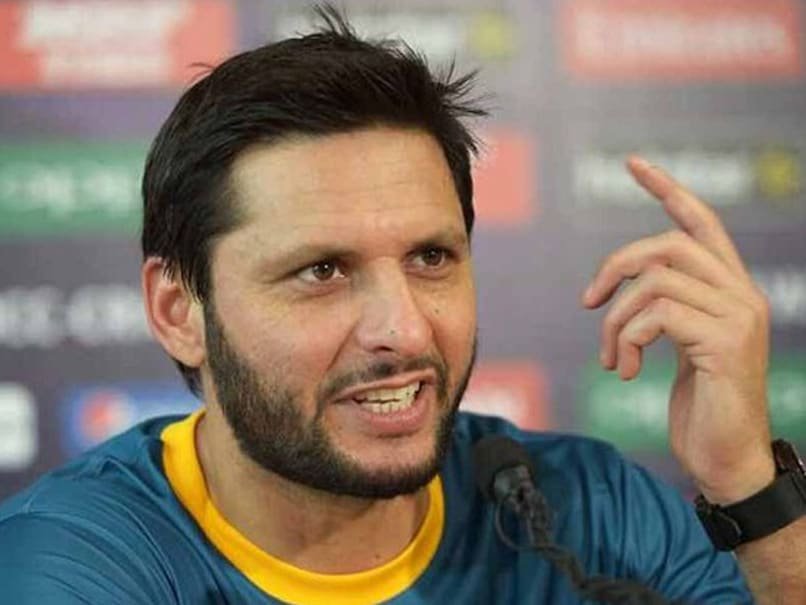 In a conversation with presenter Zainab Abbas, he claimed that Sachin Tendulkar wouldn't say but he was scared but Shoaib Akhtar's bowling did shake him up.
Sachin obviously won't say it himself that 'I'm scared'. There were some spells from Shoaib Akhtar in which not only Sachin but some of the world's best also got shaken up. When you are fielding at mid-off or covers, you can see it. You can sense the body language of a player. You can easily understand that a batsman is under pressure, he is not at his usual best.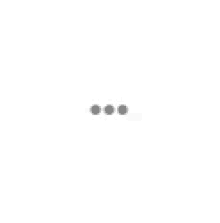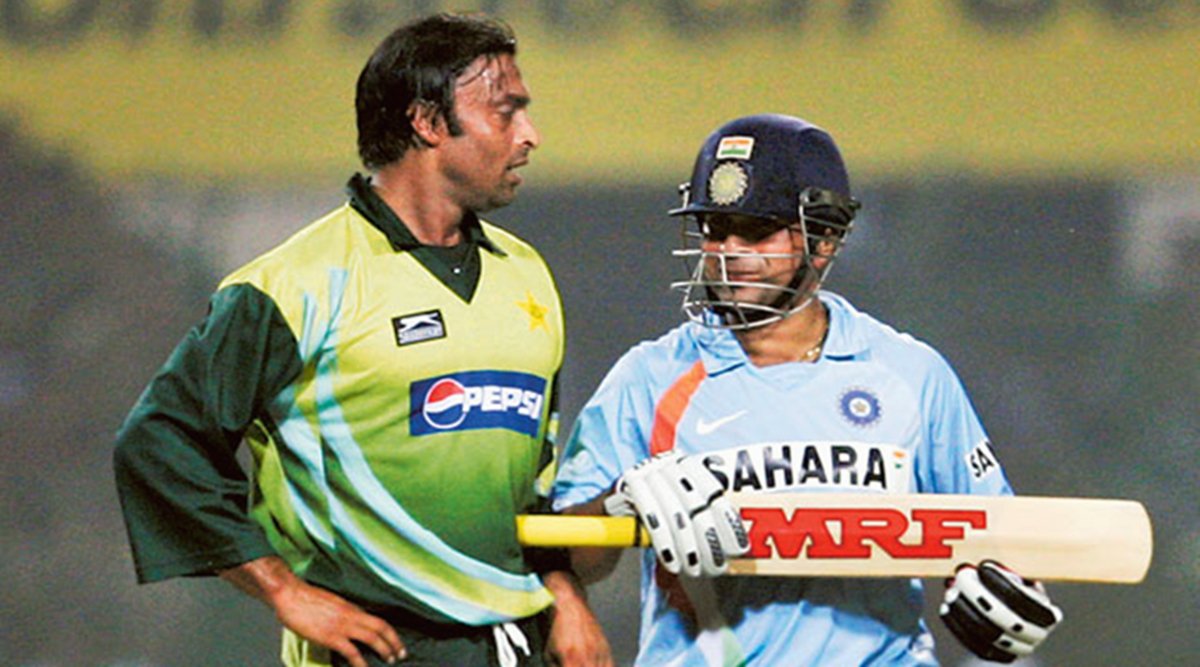 Realising that what he just said might not be appreciated, he quickly tried to change his stance.
I'm not saying that Shoaib has scared Tendulkar always but there have been some spells from Shoaib that have pushed some of the world's best onto the backfoot.
But it was too late by then and the Indian fans started reminding him Sachin's records against Shoaib and that iconic upper cut from 2003 World Cup.
All of this started with Shoaib Akhtar making the same claim in his autobiography Controversially Yours. 
Which seems like a stretch because Sachin has an average of 45 against him in 19 ODIs and 41.60 overall. 

Who's going to inform them about this?