Cricket has seen many greats come and go, but very few would argue that anyone came close to Sachin Tendulkar. The whole of India prayed for him every time he took his stance at the crease. All those who have had the privilege of seeing him bat can proudly say: "I lived when Sachin played."
No one else can play the straight drive with the same elegance as the Little Master. No one else will rule the game like he did. In short, there will be no other Sachin Ramesh Tendulkar.
Here are a few quotes that pay testament to his immortality:
1. Words from a 70-year-old English journalist in 1992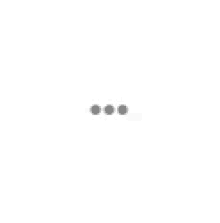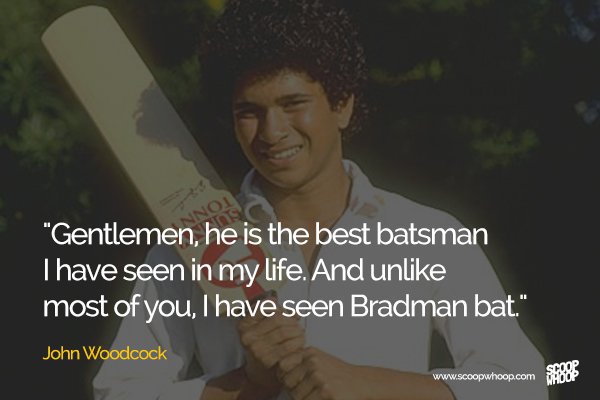 2. The ex-Zimbabwe captain weighs in his views of Sachin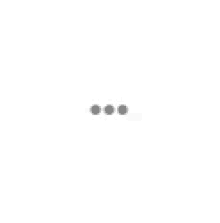 3. The Don himself praises Sachin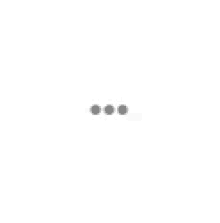 4. The Wall appreciates the Little Master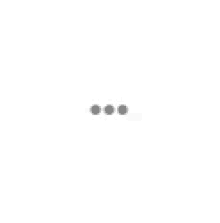 5. Big words from the big Aussie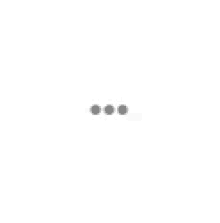 6. Sri Lanka's World Cup-winning captain puts it perfectly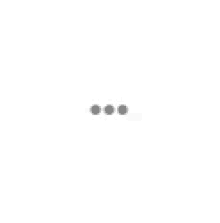 7. Unforgettable words by the stylish Windies batsman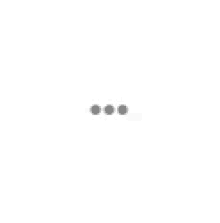 8. The ex-Australia captain after Sachin's amazing performance in Sharjah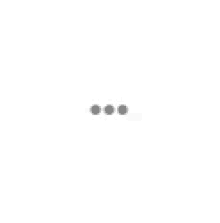 9. A fan at the Sydney Cricket Ground portrays his thoughts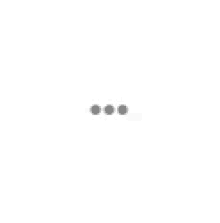 10. Powerful words by one of the best in the business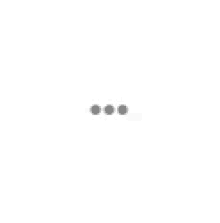 11. The South African batsman explains why Sachin is God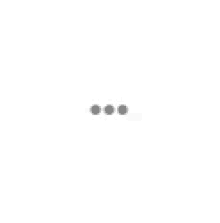 12. The Englishman in awe of the maestro's greatness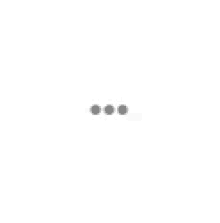 13. Even Big B couldn't get enough of him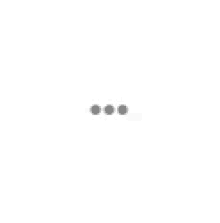 14. BBC couldn't get more articulate than this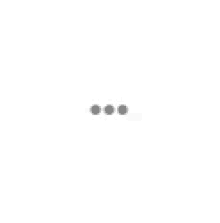 15. An ex-English cricketer and renowned journalist recounts the incident that shocked him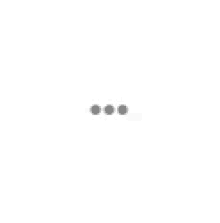 16. The future appreciates the past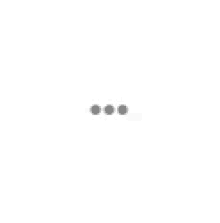 17. An Australian paceman gives sound advice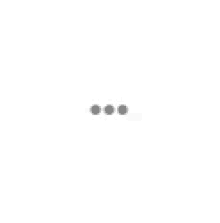 18. India's best spinner tells us how lucky he was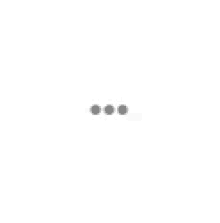 19. The best bowler of his era on the best batsman across eras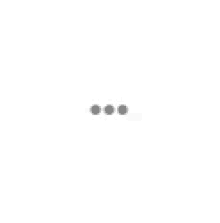 20. For once, Sidhu's statement is not over the top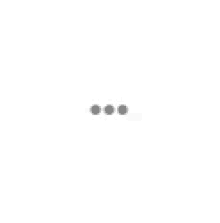 21. The best leg spinner in cricket history spoke up after Sachin left him speechless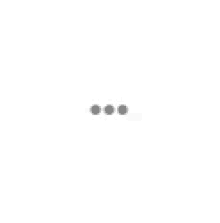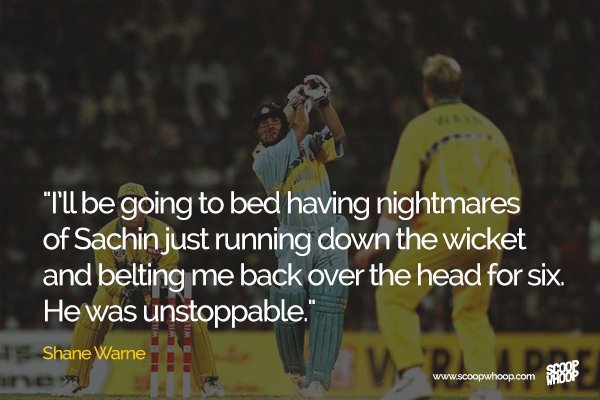 22. Mr Cricket talks about the Master of cricket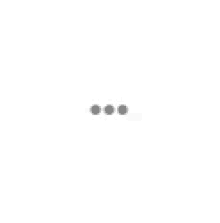 23. Words about a legend by a legend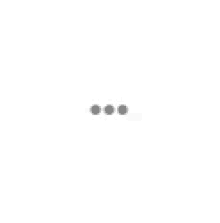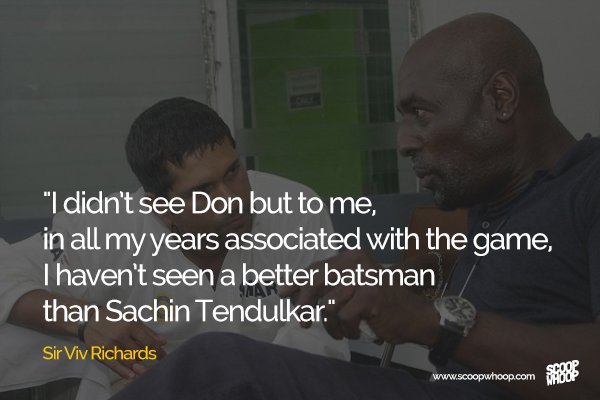 24. Harsha Bhogle speaks on behalf of the entire nation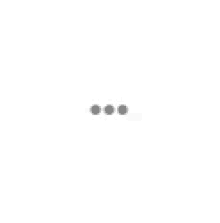 25. The Pakistani bowling maestro doesn't praise many but he couldn't help praising Sachin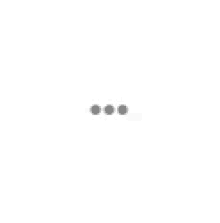 26. Time Magazine pays testament to the fact that there is only one God of Cricket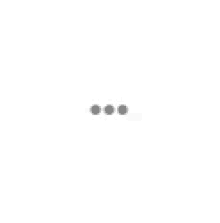 27. Andrew Symonds, on a t-shirt he autographed for the Little Master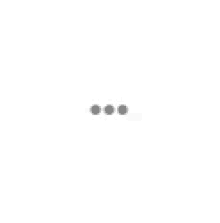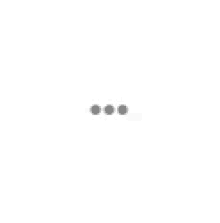 29. The Kiwi captain after watching Sachin for years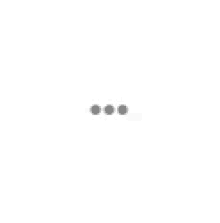 30. The ex-South Africa captain shares his experience of playing against Tendulkar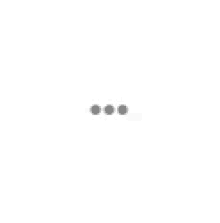 31. The King of Bollywood shows respect to the King of Cricket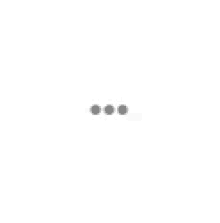 32. The Aussie star makes a candid confession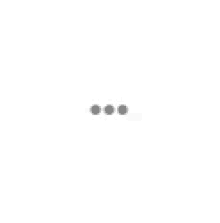 33. Words from a true gentleman of the game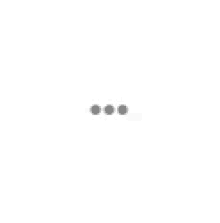 34. His audience wasn't just in the stands or on TV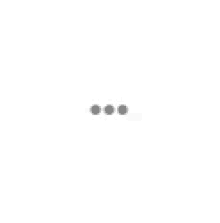 35. The day a million hearts were broken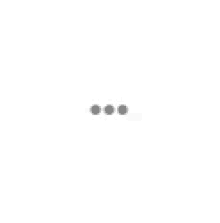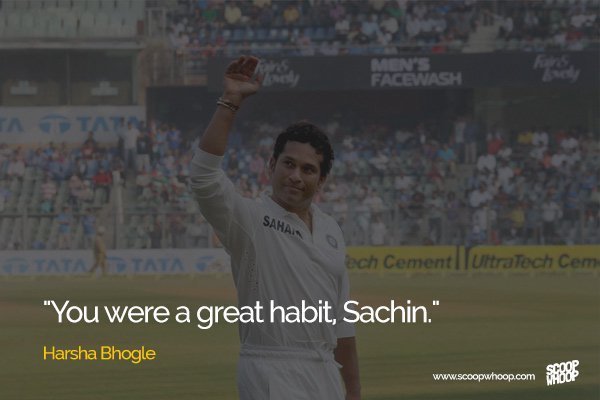 He came, he played and he conquered. Words from the Master Blaster himself explain his success:
"I hate losing and cricket being my first love, once I enter the ground it's a different zone altogether and that hunger for winning is always there."
- Sachin Tendulkar