At a time when Indian sportspersons are putting their best efforts to give their bestest performance at the Tokyo Olympics, some people are still stuck on religion and caste.
Recently when Indian women's hockey team could not win the semi-final match against Argentina, a few men created ruckus outside a team member's home in Haridwar. Vandana Katariya plays as a forward in the Indian national team.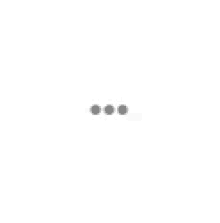 As per Vandana's family, these men burst crackers and hurled caste abuses at her family saying that the team lost because it had 'too many Dalit players'.
Talking to TOI, her brother Shekhar explained what happened. He said:
Suddenly, right after the match, we heard loud noises. Crackers were being burst outside our house. When we went outside, we saw two men from our village, we know them and they are upper castes, dancing in front of our house.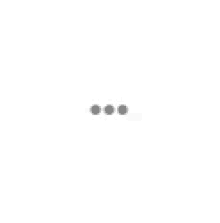 The men allegedly also went on to say that 'not just hockey, but every sport should keep Dalits out'.
Too much emphasis on caste of players recently has angered people and they have come out in support of the hockey player.
It is just sad too see this state of affairs even in 2021. Where are we headed as a nation with this deep-rooted caste discrimination.