After the ICC turned down the BCCI's written permission to allow MS Dhoni to wear gloves with a military insignia, Committee of Administrators (CoA) chief Vinod Rai said they will go as per the ICC's norms.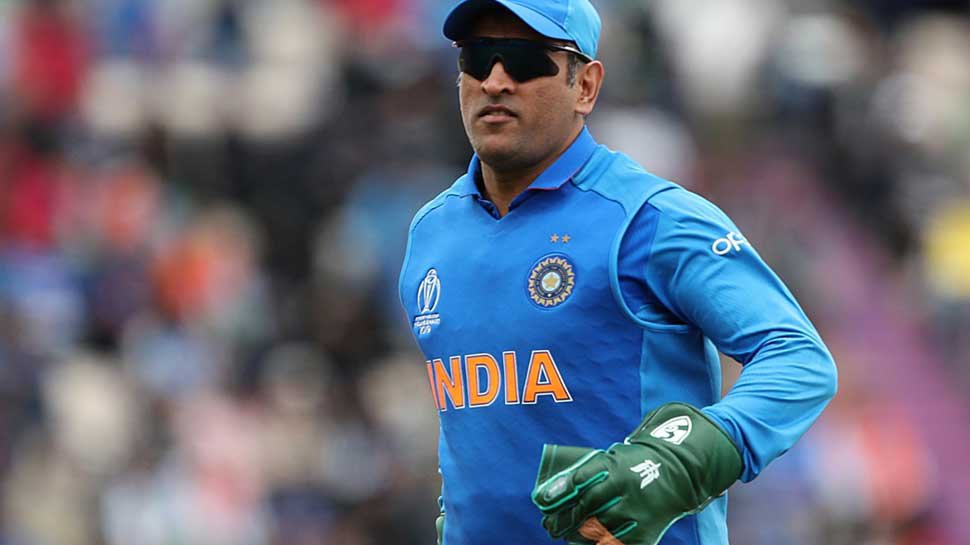 CoA chief Vinod Rai, according to Hindustan Times, had further said: 
Our stand is very clear, we will conform to ICC norms. This is not a religious or a commercial message but I find that ICC has not allowed other players also for this kind of thing. We don't suppose to escalate, we will go by ICC's norms absolutely.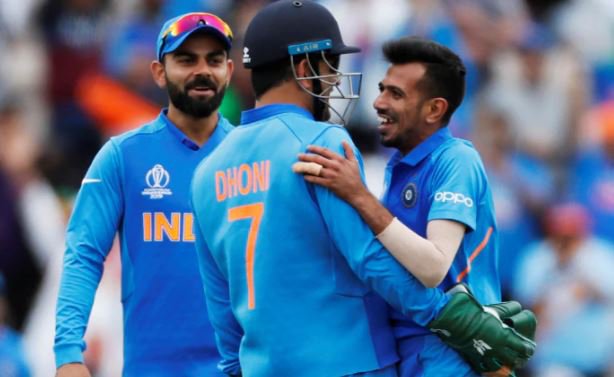 Earlier, Dhoni sported a regimental dagger insignia of the Indian Para Special Forces during India's first game against South Africa. After it had caught the attention of the world, the ICC asked for the symbol to be removed for the rest of the tournament, as per their code of conduct. 
The BCCI however backed Dhoni during the the course of the controversy.