We love cricket and we know all the players. We know exactly what they look like and can identify them all. But what if I showed you images of people who look just like your favourite cricketers, but are not them.
Here are 20 lookalikes of famous cricketers that will make you go WTF:
1. Virat Kohli and Ahmed Shehzad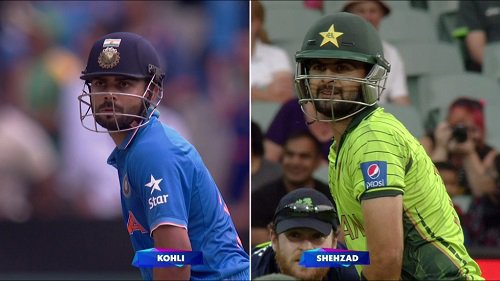 2. Shikhar Dhawan and this technician from the Kannada film industry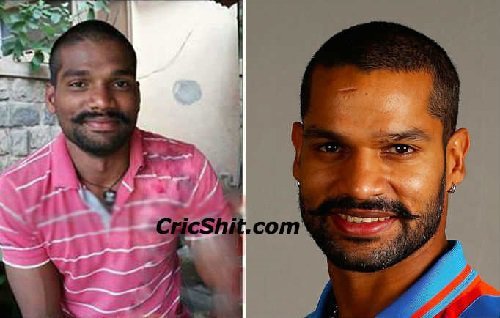 3. Lasith Malinga and Bollywood actor Omkar Das Manikpuri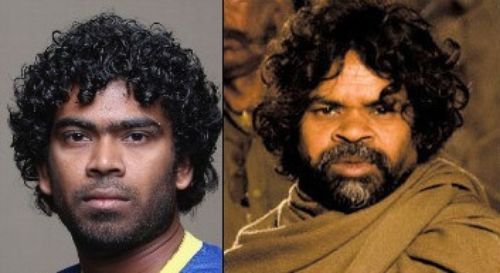 4. Herschelle Gibbs and singer Pitbull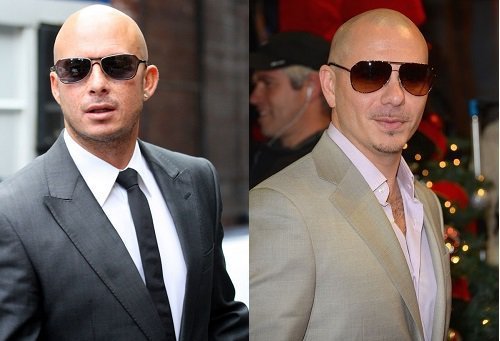 5. Sachin Tendulkar and Balvir Chand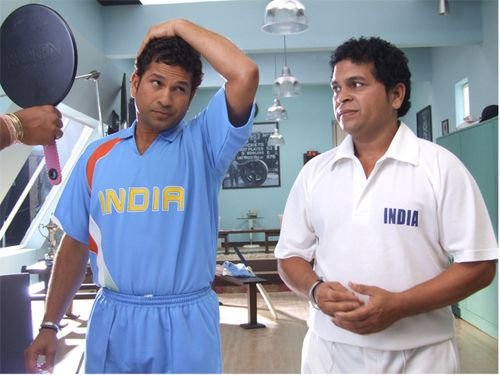 6. Virender Sehwag and Jeevan Sharma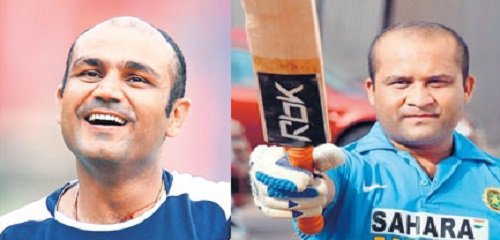 7. Suresh Raina and Akhilesh Yadav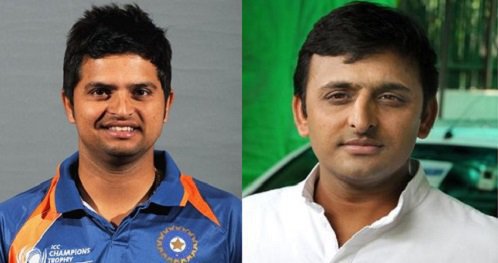 8. Yuvraj Singh and this Indian fan

9. Ishant Sharma and footballer Brian Ruiz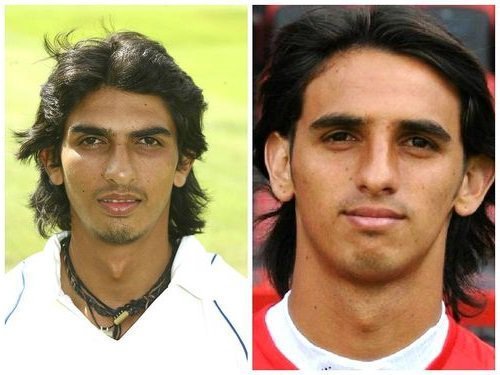 10. Younis Khan and Hrithik Roshan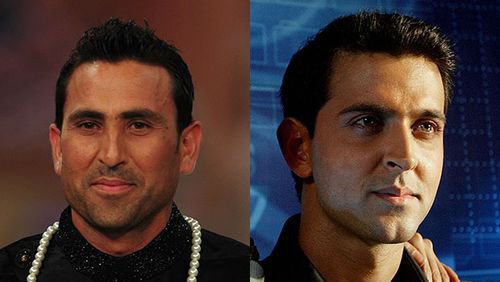 11. Dale Steyn and Hollywood actor Daniel Craig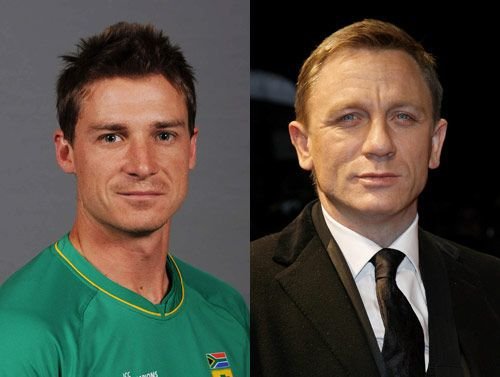 12. Alastair cook and Hollywood actor Henry Cavill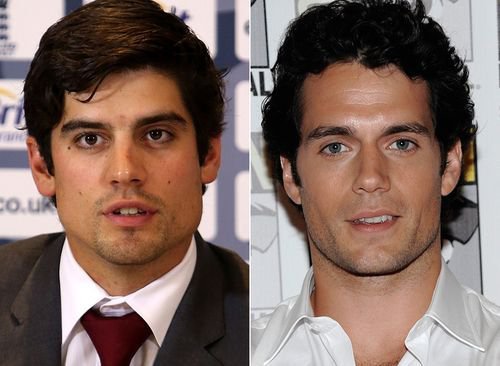 13. Shane Watson and Hollywood Actor Clive Standen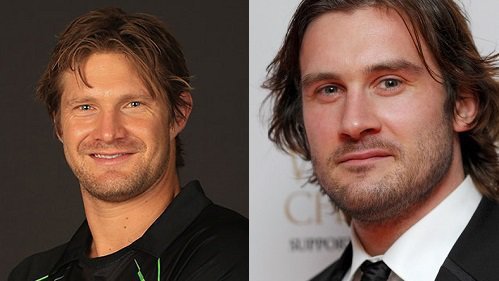 14. Nasser Hussain and Russian president Vladimir Putin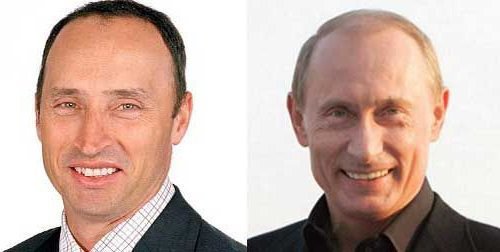 15. Andrew Strauss and former F1 driver Rubens Barrichello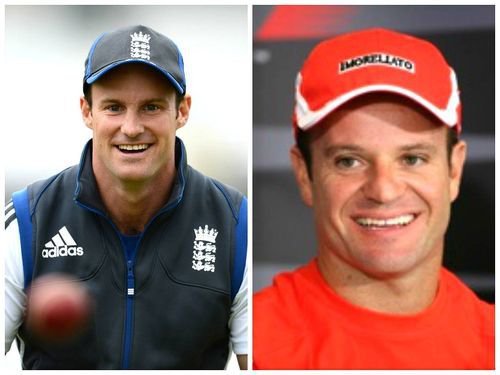 16. Ravi Bopara and singer Navtej Singh Rehal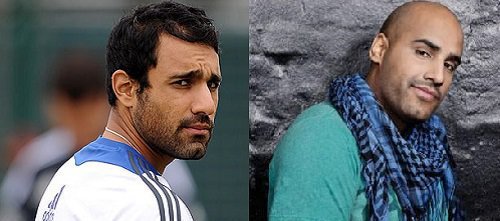 17. James Anderson and Hollywood actor David Walton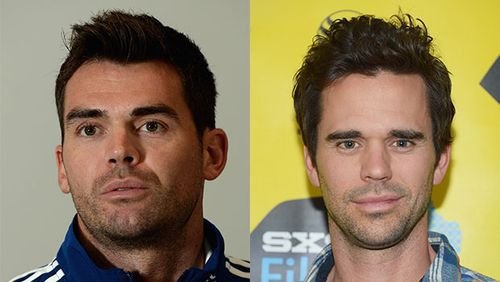 18. Stephen Fleming and singer Enrique Iglesias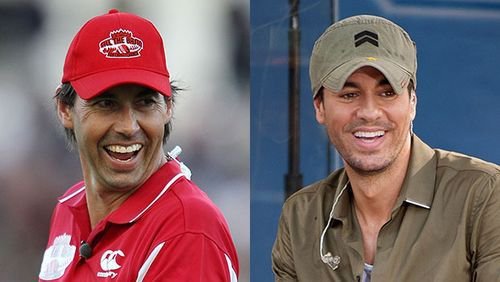 19. Kumar Dharmasena and golfer Tiger Woods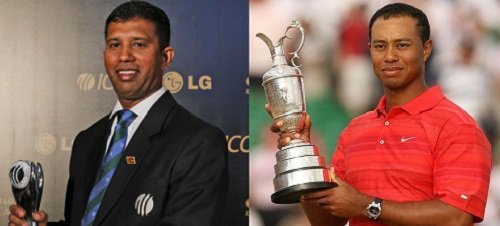 20. Wasim Akram and Bollywood actor Chunky Pandey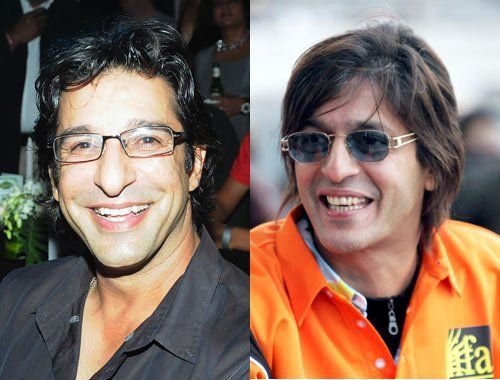 Next time you spot a cricketer casually strolling around, don't forget to take a closer look before you run for a selfie!