So the thing is that Australia has BADLY lost to India in the 1st Test in the ongoing IND vs AUS series, and just like every sour loser, they can't handle the defeat. They're pinning the blame on the Nagpur pitch.
Apparently, right from the first day of the Test, Australian media began raising bizarre 'concerns' about the pitch at the Nagpur stadium. Reportedly, even the former wicket-keeper Ian Healy contested Aussies would win if there had been a 'fair' pitch. There were claims that the pitch was 'doctored' to benefit the host.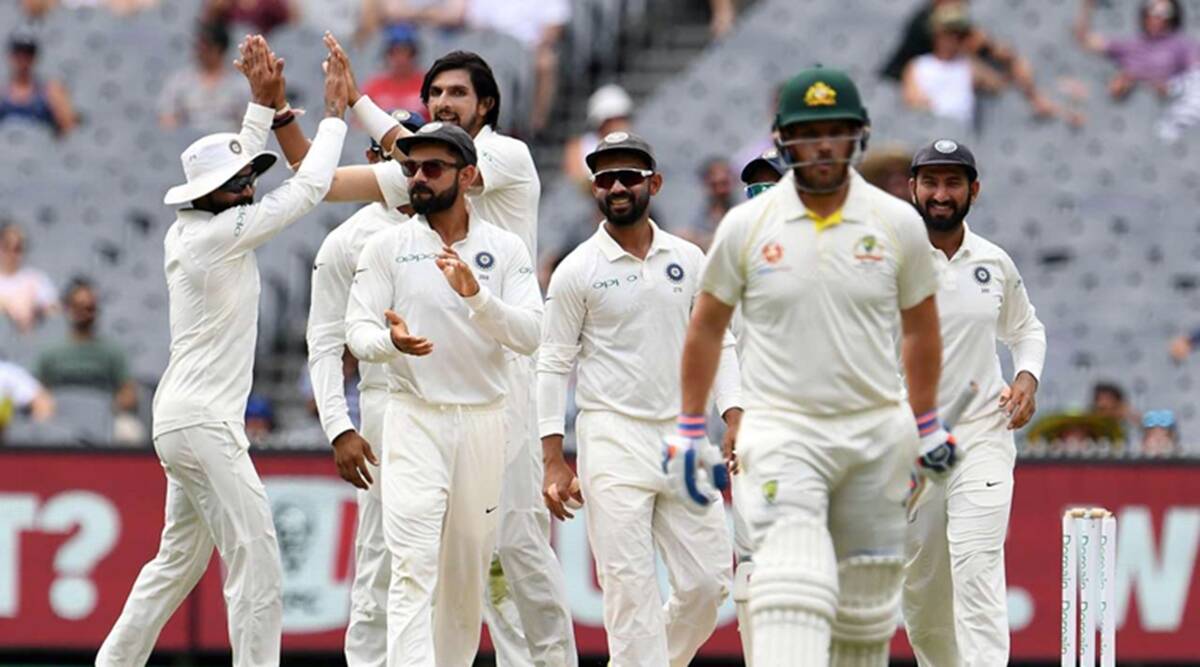 According to Fox Cricket, former India coach Ravi Shastri reacted to cheating allegations being "bullsh*t." He said, "It's home conditions, do what suits you, both teams have to play on the surface, there's a match referee who is the boss, it's as simple as that."
"We never complained about pitches, in my career we never complained about a simple pitch. No excuses, just get on with it, at the end of three days no one's going to get killed on that surface," he added.
And now Twitter has flooded with English & Aussies cribbing about how life is always unfair to them. Have a look, it's hilarious.
I mean, look at the poll. LOL.
It was a PAIN-RELIEF cream.
Yes, hire a Hercule Poirot to unsolve this mystery. Meanwhile, just accept that AUS lost.
The funniest bit about all this is that Aussies were complaining about the 'DOCTORED' pitch even before the first ball got bowled. Throughout their nagging, Indian fans have been like, "Go cry somewhere else, children."
India won the Test by an inning and 132 runs.