India and Pakistan will meet at the Narendra Modi Stadium in Ahmedabad for their third World Cup match on Saturday. As the case always is, the excitement among Indian and Pakistani fans has already peaked ahead of the clash between the renowned arch-rivals of cricket. While the buzz is only natural, there are reports of a special pre-match musical ceremony to celebrate the event.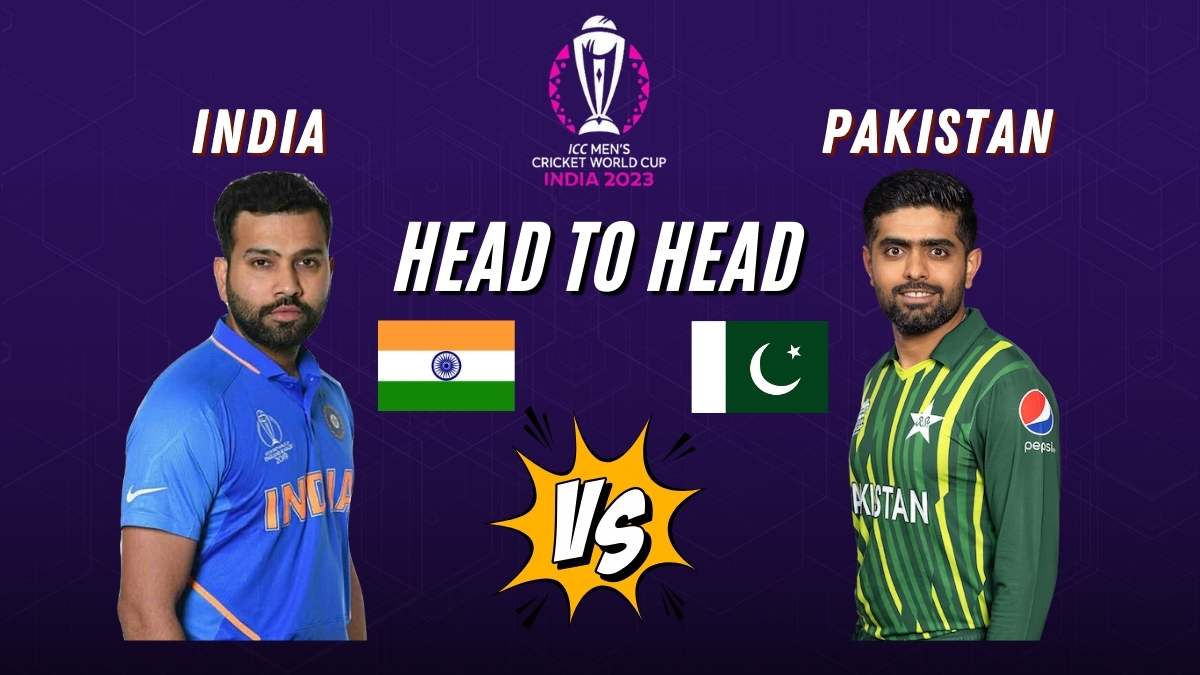 According to a report by India Today, BCCI is planning a special musical ceremony ahead of the first India-Pakistan World Cup 2023 clash. The match could also witness a host of special Golden ticket-holders, including Amitabh Bachchan, Sachin Tendulkar, and Rajnikanth. Additionally, several Pakistani media outlets and Pakistan Cricket Board officials are expected to attend the match. Apart from this, there is also word about Arijit Singh's musical performance.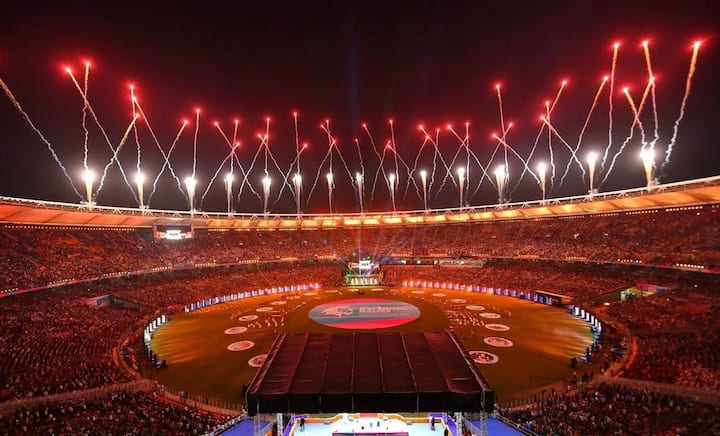 Now, there was no World Cup opening ceremony this year. Additionally, it is worth noting that this match between India and Pakistan is nothing extraordinary. It is part of a routine set of matches in the group stage wherein every team will play every other team in the World Cup, after which the top 4 teams will qualify to enter the knockout stage.
As the report about a special ceremony broke in the media, fans took to social media to express their displeasure. The popular contention is that it is not only disrespectful to other teams in the tournament but also the politics behind this is suspicious and hyper-capitalistic.
A special ceremony for a match that is not exclusively important for the tournament does appear to be setting a wrong precedent.
Also Read: India VS Afghanistan World Cup Match Was Full Of Iconic Moments, Here Are Our 10 Favourites