The dullest 79 minutes of FIFA World Cup 2022 followed by the best, most nerve-wracking, jump-off your couch moments after that. What a match it was! One for the histories.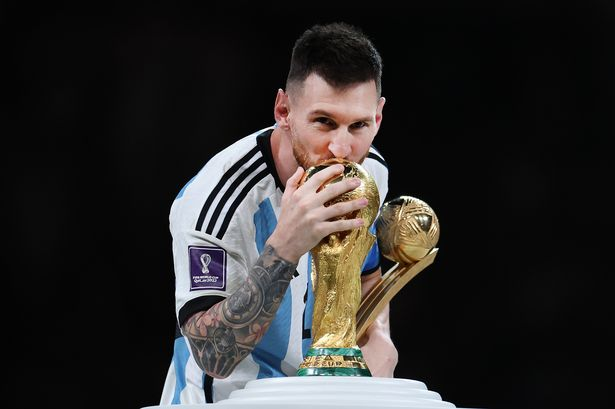 But (sadly) we are not here to talk about the match but the pre-match discussions where we are supposed to have, well, discussions about the match.
In the most Bollywood-esque manner ever, the crucial pre-match discussions included promotions for SRK's upcoming movie Pathaan, followed by Wayne Rooney doing the signature SRK pose – not very football-y, is it?
Although almost everyone loves SRK, a lot of people were not happy about this promotional activity and found it rather cringe.
Did you love this cross-over or were cringed by the Bollywood-ism of the FIFA World Cup? Let us know in the comments below.