Oh, that World Cup final. 
Dominating our water-cooler talks for over a month, cricket has been crazy recently despite India's semi-final exit.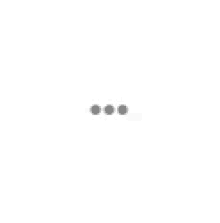 So much so that, we overlooked the achievements of many other Indian athletes who have been performing excellently and even creating history in some cases.
A simple search on Google will tell you what they are up to. Type 'Hima Das' and this is what you get.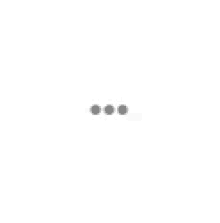 Or 'Dutee Chand', maybe?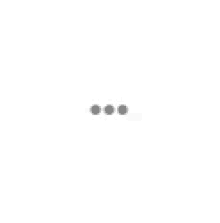 Clinching 4 gold medals in 15 days, 19-year-old Hima Das has been simply unstoppable lately.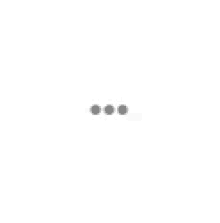 Her most recent exploit came at the Tabor Athletics Meet in Czech Republic, where she clocked 23.25 seconds to win a 200m gold.
Prior to that, she clocked: 
23.65 seconds to win at the Poznan Athletics Grand Prix in Poland.

23.97 seconds to win at the Kutno Athletics Meet in Poland.

23.43 seconds to win at the Kladno Athletics Meet in Czech Republic .

Did I mention she is just 19?
Bursting into the scene by winning India's first ever gold at a global track event last year, Hima's only true competitor has been herself.
Now, while Hima is quietly climbing the ladder to success, she is joined by athletes across disciplines.
Dutee Chand also won a gold in 100m dash event at the World Universiade last week and became the first Indian to do so.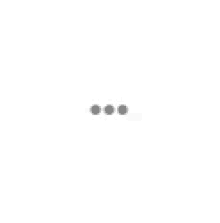 Let us not forget that she has been making India proud while fighting the stigma around her sexuality as homosexuality is still taboo in India. 
Many people have commented in bad languages. They said that Dutee is now focussed on her personal life and her athletics career will be over. I wanted to let them know that I am not finished yet.
On Wednesday, VK Vismaya clocked 23.43 seconds to clinch silver at the Tabor Athletics Meet.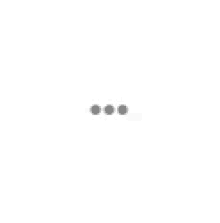 Apart from that, 24-year-old Muhammad Anas Yahiya won the 400m race at the same event by clocking personal best of 45.40 seconds and fellow-Indian Tom Noah Nirmal won silver after finishing with 46.59.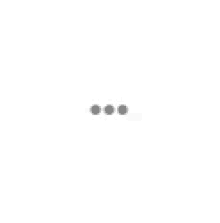 So, yes, he craze for cricket is understandable but when a medal comes to India it is an 'Indian medal'. We need to realise that and give all athletes the attention they deserve.